This essay is from a 2020 Student Loan Planner® Scholarship winner.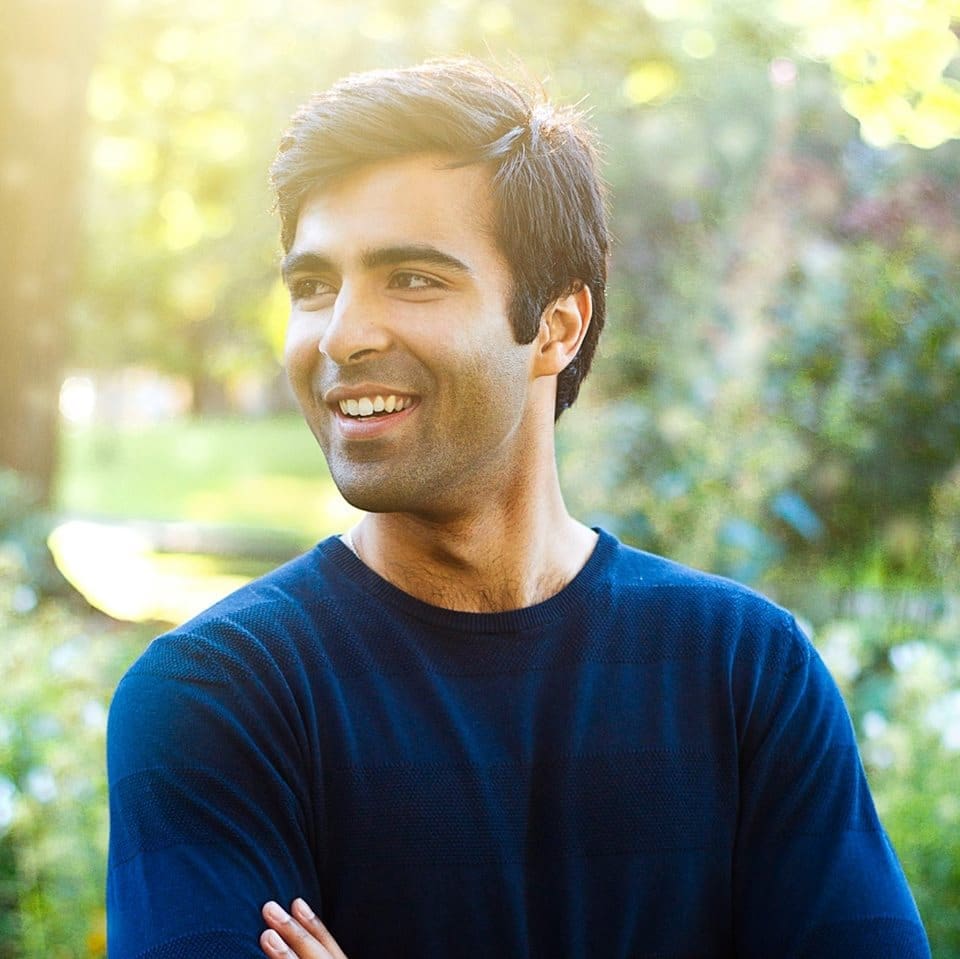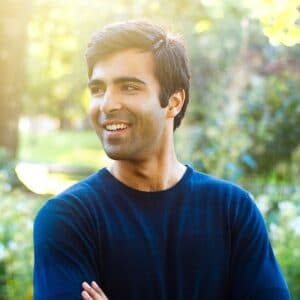 I distinctly remember the first time I was caught in a protest against student loans. It was July 2009 and I was in Nottingham, England, visiting my best friend from high school who had gone to the UK for university. The student protestors, mostly British, were up in arms against recent tuition increases.
As a then-college freshman myself, I was curious about the local issues. I pulled aside one of the British students and asked how steep the tuition increases were.
"It's awful!" he exclaimed. "They're trying to raise our tuition to £9,000!"
"Whoa," I thought. "Per quarter?"
"No," he responded, looking aghast. "£9,000 per year!"
£9,000 per year? If only these guys knew how lucky they were! I had taken on nearly $40,000 in student loans just in my freshman year – and I still had three years left. Paying just £9,000 per year for a whole year of college seemed like a dream.
When I explained the size of my student loans to the British student, he was flabbergasted. (I'm not sure flabbergasted is even a strong enough word to describe how astounded he was). For me, however, I hadn't batted an eyelid when I had been admitted to college and found out how much it would cost me.
In my family, student loans were just a way of life.
I was born in 1990, the year after my mom finished law school – the year that she would also make her first student loan payment. For the next 20 years, she made payments on those law school loans every month. By the time she would finally pay it off, I was already in college piling up student loans of my own.
When I was in high school, I often asked my mom how it felt paying off student loans every month for a degree that she had finished when the first George Bush was president. But she never griped about it. She just shrugged and said it was part of life. She came to this country as a wide-eyed 23-year-old from Calcutta, India, and wanted to get the best education that America had to offer – regardless of the financial consequences. Her mantra was that life considerations should always come before financial considerations.
Even though she made her payments every month, my mom never let her student loans dictate how she lived her life. When I was born, she left her high-paying legal job to work part-time and be a stay-at-home mom because she didn't want to miss out on her children's childhoods. Instead of paying down her loans, she focused on investing in her family, spending on things like tennis lessons and piano lessons for my sister and me.
Her approach to student loans inspired mine. I attended the best university that I was admitted to, even though it meant taking on well over $100,000 in student loans (in the middle of what turned out to be the Great Recession).
Several years later, when I went back to get my law degree and MBA, I again chose my university based on where I could get the best education, even though that university offered the least financial aid and I had to take out over $300,000 in new student loans.
When I started my JD/MBA program, I didn't know that the COVID-19 pandemic would strike just eight months after my graduation. I also didn't know how devastated my family would be.
Just a month after I graduated from my JD/MBA program, my dad passed away, leaving me as the primary breadwinner in our family. When COVID-19 hit, I was the lucky one in the family – the law firm I work for was not impacted. My partner, who works in the hospitality industry, was furloughed in March and we don't know if or when she will go back to work. My sister, who is a teacher at a boarding school, is teaching this semester but we don't know if the school's business model will survive border closures and the COVID-19 era. And my mom hasn't been able to go back to work since my dad passed away.
Before COVID-19, I was torn between whether to spend every extra penny of mine on paying off my student loans or whether I should put it in a savings account for a rainy day fund. Last December, I earned my first Christmas bonus and actually put most of it towards one of my student loans.
Now, after COVID-19, I'm putting every extra penny of mine in savings. I've seen rainy days come and now I want to build my umbrella. I owe $450,000 in student loans and still continue to pay it down every month, with interest. But given the choice between an incremental dent in that giant sum or a few extra dollars that could tide us over in dark times, I – just as my mom did – will put my family first.
I might have to keep paying my student loans every month for the next 20 years. But in that time, I can't wait to see what I can achieve with every penny that I don't put toward student loans. Whether it is building a safety net, sponsoring family vacations or launching a startup, I am thrilled to build my life and support those I love.
The day every month where I make a payment doesn't define me. The 30 days in between those payments do.