You need to know about the Aim Higher Act if you have student loans. Education and the Workforce Committee Democrats recently released 'Aim Higher' to reform the Higher Education Act, which governs student loan rules in the United States.
Discount this bill somewhat because a party in the minority often puts forward bills that it knows will not pass. That said, the bill holds clues as to what the other side of the aisle wants to see for student loan repayment. I've already analyzed the Republicans' Prosper Act in great detail.
That bill would create its own problems, but the Aim Higher Act would create new issues that would drastically affect families at all income levels.
What Does the Aim Higher Act Mean for Your Student Loan Repayment?
A clear impact of the Aim Higher Act would be higher student loan payments for many high earners and lower student loan payments for middle and low earners.
If you have an Adjusted Gross Income (AGI) of less than $120,000, your payment under Aim Higher would fall. Why?
The current deduction for student loan payment options like Pay As You Earn and Revised Pay As You Earn is 150% of the federal poverty line for your family size.
That means if your AGI was $80,000 and your family size was 4, then your loan servicer would take $80,000 and subtract 1.5 times the poverty line for 4 people of $25,100. The result, $42,350, would be multiplied by 10% and divided by 12 months in a year to calculate your monthly payment of about $353.
For families with earnings less than $120,000, that 1.5 multiple for the deduction would rise to 2.5. Why should you care? Because you'll pay a lot less.
How the Democrats Plan Lowers Student Loan Payments for Some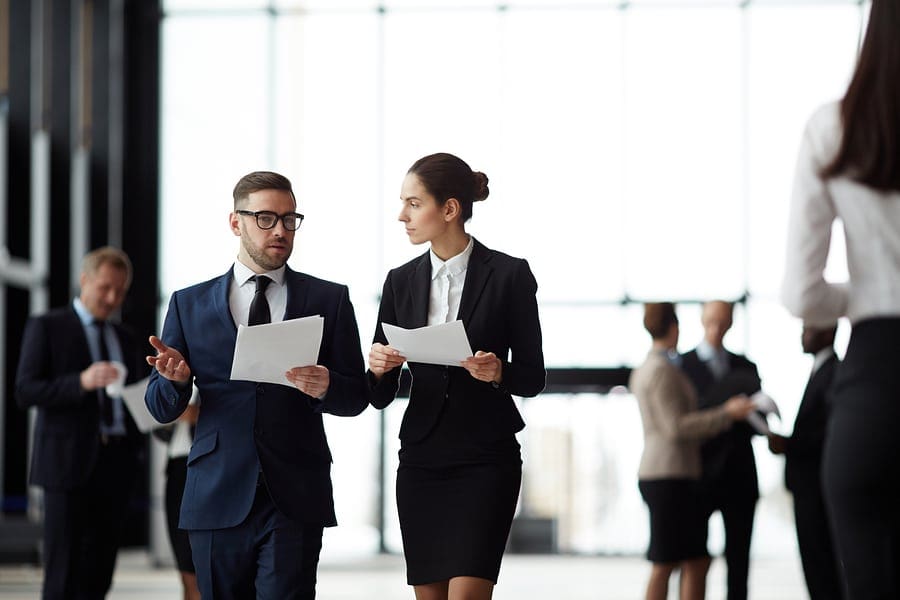 Using the same $80,000 AGI with four in your family size, your loan servicer under the new proposed rules would take $80,000 and subtract 2.5 times the poverty line for 4 people of $25,100. That new discretionary income would be $17,250. That's a big difference.
You now take 10% of $17,250 and divide by 12 to get a monthly payment of about $144. That's a big difference compared with $353 a month with PAYE!
In fact, the student loan payment for this family of 4 would be about $2,500 a year less.
I couldn't find anything changing the taxation of forgiven student loans in the bill.
Take a look at this model I built showing the difference in payments under 'Aim Higher' and PAYE with $300,000 of student debt at a 7%.
Don't go spending the $67,000 difference in payments over 20 years all in one place!


The Aim Higher Act Would Force Higher Earners to Pay More
If you make more than $120,000 in AGI (taxable income), your payment amount for federal student loans would be odd.
I say that because for every $1,000 above that $120,000 income level, you would reduce your deduction by 5% off the 250% of federal poverty line you start with.
Pretend you're a family of 4 making $150,000. You make $30,000 over the 120k level, so you would take 30 times 5% = 150%. You would take 250% minus 150% and get a deduction of 100% of the federal poverty line.
Once you earn $170,000, your deduction for your student loan payment is 0% of the federal poverty line.
On average, higher earners would expect to pay about $2,000 a year more under the Aim Higher Act if they planned on pursuing loan forgiveness.
Keep in mind though that you would not need to switch to the bill's new form of income-based repayment unless you wanted to.
That means that many low earners would want to switch payment plans and higher earners would want to stay put on the old system.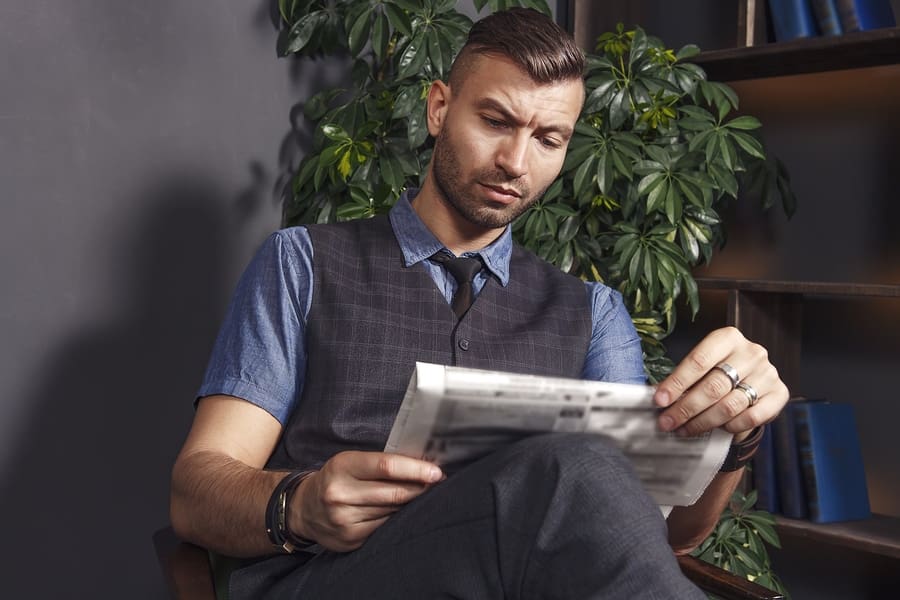 Aim Higher Act versus Prosper Act
I love that both of the proposed reforms for our student loan system would make the crisis even more intense.
At least Prosper places a cap on borrowing where grad schools can't gouge students with whatever prices they feel like putting on paper.
Unfortunately, the Prosper Act would increase the payment you'd have to make on your student loans to 15% of discretionary income and not the 10% of the Aim Higher Act.
With student loan defaults already stubbornly high, this new set of rules under the Republican plan could push back against runaway growth of student debt while potentially causing a crisis in repayment rates.
The Aim Higher Act would likely cost the taxpayers tens of billions of dollars over the long run simply by creating even more of a perverse incentive not to give a crap how much debt you borrow for your education.
After all, if a family can borrow $300,000 while making $80,000 a year and only pay about $144 a month, the cost of education was irrelevant.
Aim Higher Would Protect PSLF and Expand It
It's clear that the Democratic Party does not want PSLF to go anywhere. In fact, the Aim Higher bill would expand PSLF to folks like Kaiser Permanente physicians in California who work for private employers at not for profit hospitals. These folks currently do not qualify but would under this new bill.
I use that example to show you that the Aim Higher Act would expand access to PSLF and make loan forgiveness a bedrock of the American entitlement system.
Also, certain groups of farmers would be included in the definition of public service.
Expect This for Student Loan Reform
Both parties have included some key themes in their repayment plans
Reduction of the number of repayment plans for new borrowers
Grandfathering of current borrowers
Allowing current borrowers to switch into the new plans if they desire
Both Democrats and Republicans would make private refinancing more attractive for high-income earners by making forgiveness for new borrowers less attractive at high-income levels.
For low and middle earners, student loan reform will probably create opportunities to take advantage of loan repayment rules even more than today.
None of the repayment plans have proposed taking away loan forgiveness. Whether good or bad, income-based repayment and forgiveness of federal student loans are here to stay for the next 50 years at least.
What are your thoughts on the Aim Higher Act? Will you try to take advantage of it?