This essay is from a finalist for the 2020 Student Loan Planner Scholarship.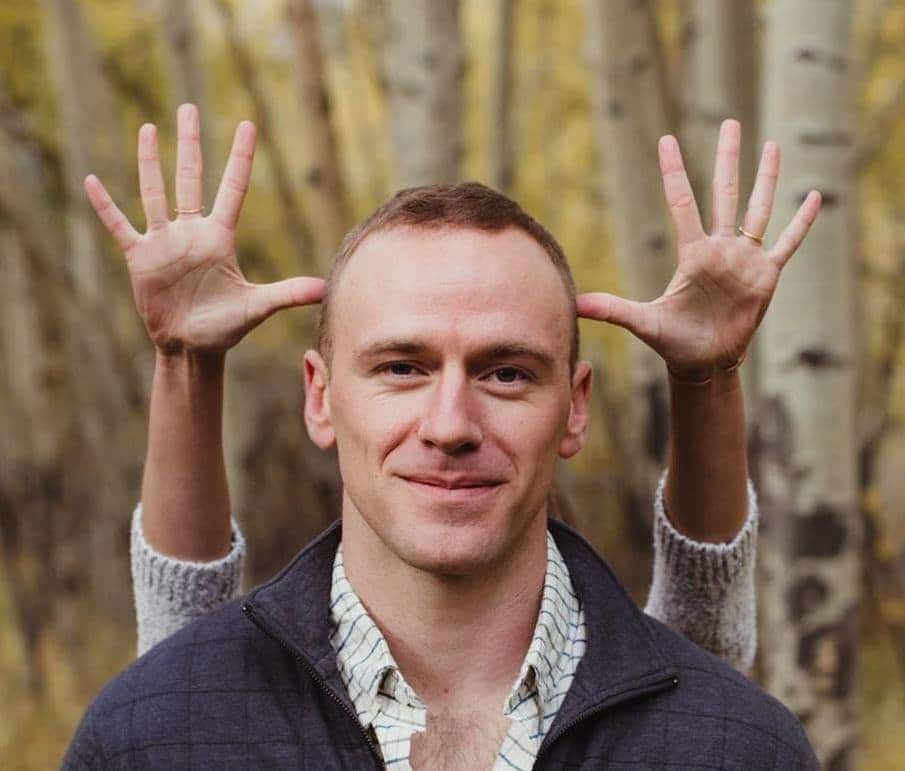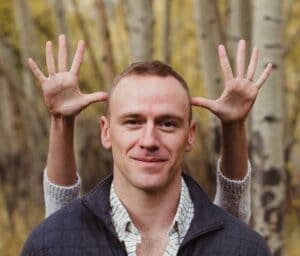 We are all the heroes of our own stories. For the past few years, student loans have been the main monster in mine. I liken the herculean task of paying off my loans to one that Hercules himself faced: slaying the Lernaean Hydra. A brutal beast, the Hydra had nine heads, each spewing deadly venom and bristling with razor-sharp teeth.
Hercules' task seemed simple: eliminate it. But each time he chopped off one of its heads, two more would spring out of the severed stump. The idea of cutting off one head only to find two more sounds eerily similar to my student loan experience.
I spent my first year out of school paying what I thought was an aggressive monthly sum, only to realize that my loan interest was increasing more than the amount of my payments. If the story stopped there, my loans would have eaten me alive. The same would have happened to Hercules, but defeating the Hydra was only the second of his famous twelve labors. Clearly something changed.
After a concerted effort of fearless yet hopelessly futile sword swinging, Hercules decided to take a tactical withdrawal. As he sat at a safe distance pondering what to do next, Hercules received a suggestion from his nephew Iolaus. Since Hercules was battling two monsters at one time – he was simultaneously facing the giant crustacean that would famously end up in the sky as the constellation Cancer – Iolaus proposed that Hercules would be justified in requesting a little help.
Together they devised a plan to approach the Hydra systematically. After killing the crab, Hercules would lop off the Hydra's heads one by one as Iolaus stepped in with a torch to sear each bleeding stump to prevent new heads from growing. Slice, cauterize, slice. That was their system and it worked.
This is where I am with my loans now. Slice, cauterize, slice. One step at a time, following my system.
Loans may not be as lethal as the Hydra. But I do think there are a few useful lessons we can extract from this story.
You will have to face the beast. Your student loans are likely not the only obstacle you will face, and sometimes multiple monsters may attack you simultaneously. COVID-19 is a terribly perfect example of this. Who could have anticipated that we would be struggling under the weight of crushing loans at the same time the CDC recommended we close our clinic doors?
You don't have to face it alone. Even Hercules had help! Finding resources like Student Loan Planner tremendously alleviated the stress associated with my loans. Tracking down these types of resources helped me strategize with other intelligent student loan borrowers.
Think systematically. Frantically lopping off heads isn't always the best strategy when facing a beast. It pays to step back and develop a systematic game plan. Utilizing a systematic approach enables you to focus on your work since you don't have to make new decisions about what to do all the time.
Nassim Taleb, in his exceptional book Antifragile – Things That Gain from Disorder, uses mythology to describe our reactions in the face of uncertainty. The Hydra exemplifies something that can not only survive and endure stress, but actually gains from it. Interestingly, Taleb's book does not focus on defeating the Hydra, but on becoming the Hydra. Allow me to explain.
Fragile things break. They do not fare well when subjected to randomness, uncertainty, disorder, and stress. Two years ago, I was emotionally fragile in regards to my loans. I was looking to completely control what seemed to me an uncertain and uncontrollable situation, a problem which caused me extreme anxiety.
Robust things can withstand stress, but don't necessarily gain from it. Taleb uses the example of the phoenix, rising again and again from its ashes. The phoenix is resilient in that it doesn't die, but it also doesn't become any stronger. It simply survives to live another day.
After studying Stoic philosophy for a few years and educating myself on personal finance and loan options, I feel that I'm in a more robust position from an emotional standpoint. My loans still exist and they are undoubtedly a nuisance, but I know they won't hurt me.
The book's title comes from the third category, Antifragile. Some things actually gain from disorder, just like the Hydra benefits from getting a head chopped off… it is rewarded with another ferocious head! You could argue that Hercules was antifragile in his own way, benefiting from the chaos he faced. If he didn't conquer a dozen scary monsters he wouldn't be a hero and I would be writing this essay on a different topic.
So, how has this recession affected (or not affected) my education, personal finances, or my approach to student loans?
It has confirmed that under stress fragile things break, the robust survive, and the antifragile thrive. It has challenged me to look at my own situation and ask: where do I fall along this continuum, and what can I do to become more antifragile?
I've come to accept my loans as a part of my life for now. But I've used the extra time during this pandemic to reflect on my journey so far, and plan for the path ahead. The opportunity provided by this unexpected lull in the chaotic stream of everyday life shifted my mindset away from unproductive, anxiety-inducing cycles of thought towards a focused, proactive approach.
The inspiration I've found in books like Antifragile, paired with the valuable resources available from Student Loan Planner, has helped me clarify my mental outlook and positioned me to attack the monster with a fresh sense of purpose and energy. Like Hercules burying the immortal head of the defeated Hydra deep within the ground, I look forward to the day I finally destroy the vicious beast of my student loans once and for all.
And like Hercules, dipping his arrows in the poisoned blood of the dead Hydra to use against his future enemies, I'll use the lessons I've learned during this time to conquer other future obstacles I will no doubt find in my path.