In our experience working with hundreds of lawyers, our consultants found lawyers tend to graduate with more debt and lower income than expected.
This happens so often for two primary reasons:
The cost of a law degree has outpaced inflation by three to five times in the past 30 years.
High-paying attorney jobs are increasingly concentrated in "Big Law" firms in big cities like Washington D.C. and New York City, making it harder to earn high salaries outside of these areas.
But Big Law is also notorious for running attorneys ragged with an insane workload of billable hours per year. Many lawyers can only take a few years of working in that kind of a high-stress environment before they burn out and say "no thanks."
So to determine the best places to be a lawyer, we not only looked at income and lawyer density but also filtered out cities that were within a one-hour drive of a major metropolitan area with populations of more than two million people.
10 Best Cities for Lawyers
The 10 cities below offer the perfect blend of high pay and sustainable lifestyles. If you're looking to get started as a lawyer, picking one of these cities to set down roots could help you make more money, pay down student debt faster, and enjoy a more relaxing life along the way.
10. Abilene, Texas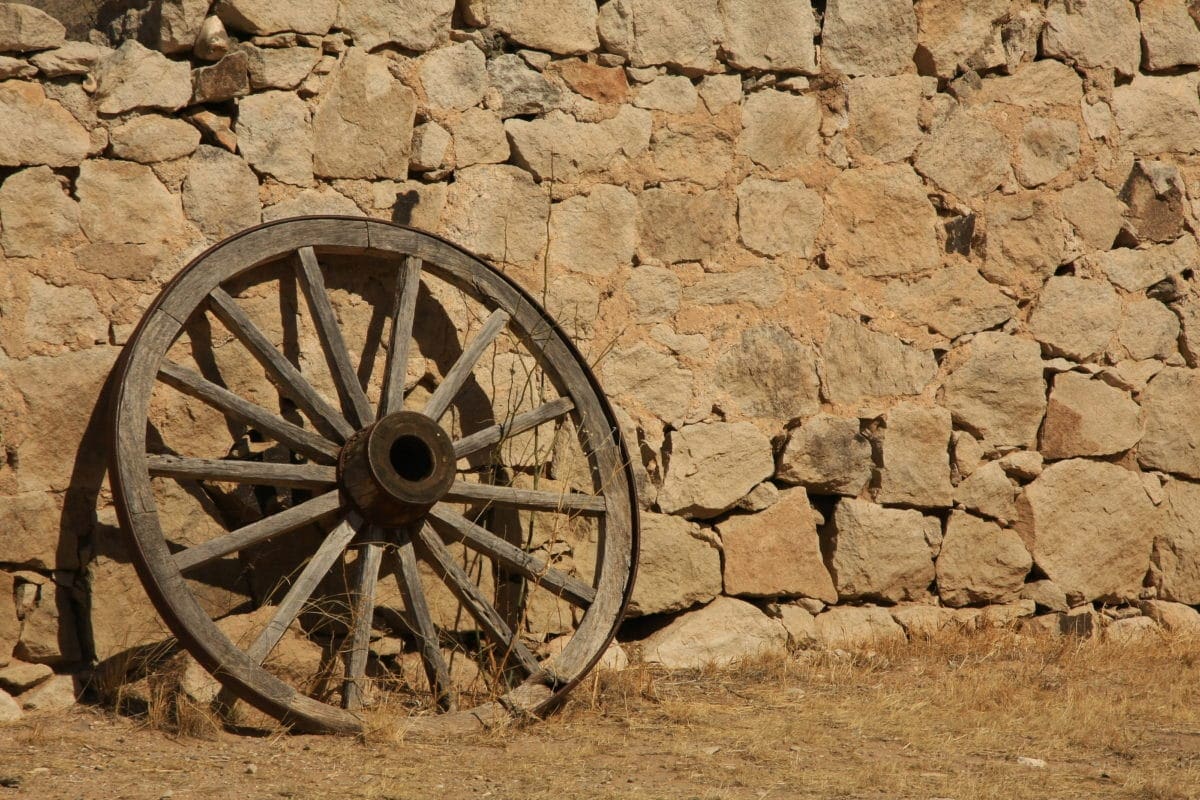 At $152,810, Abilene's average lawyer income is over $30,000 — more than the national average of $120,910. However, when it comes to the concentration of lawyer jobs in Abilene, it ranked No. 9 out of our 10 cities with a location quotient of 0.36.
This means competition for those high-paying jobs is higher in Abilene than other places. Dallas, the closest major metro area, is over two hours away.
Even if you don't end up practicing law in Abilene, picking just about any city in Texas probably wouldn't be a bad move. This is because it ranks second overall in terms of best states for lawyers with an average lawyer income in the state of $154,757.
Abilene is also a great place to start a family. Known as the storybook capital of the world, its collection of over 24 storybook character sculptures is the largest in the United States. The Abilene Zoo, with over 1,000 animals, would be a fun visit with the family.
For more adult entertainment, book an event at the classic Paramount Theatre, enjoy an Abilene Philharmonic Orchestra concert, or take a tour of Fort Phantom Hill.
9. Durham, North Carolina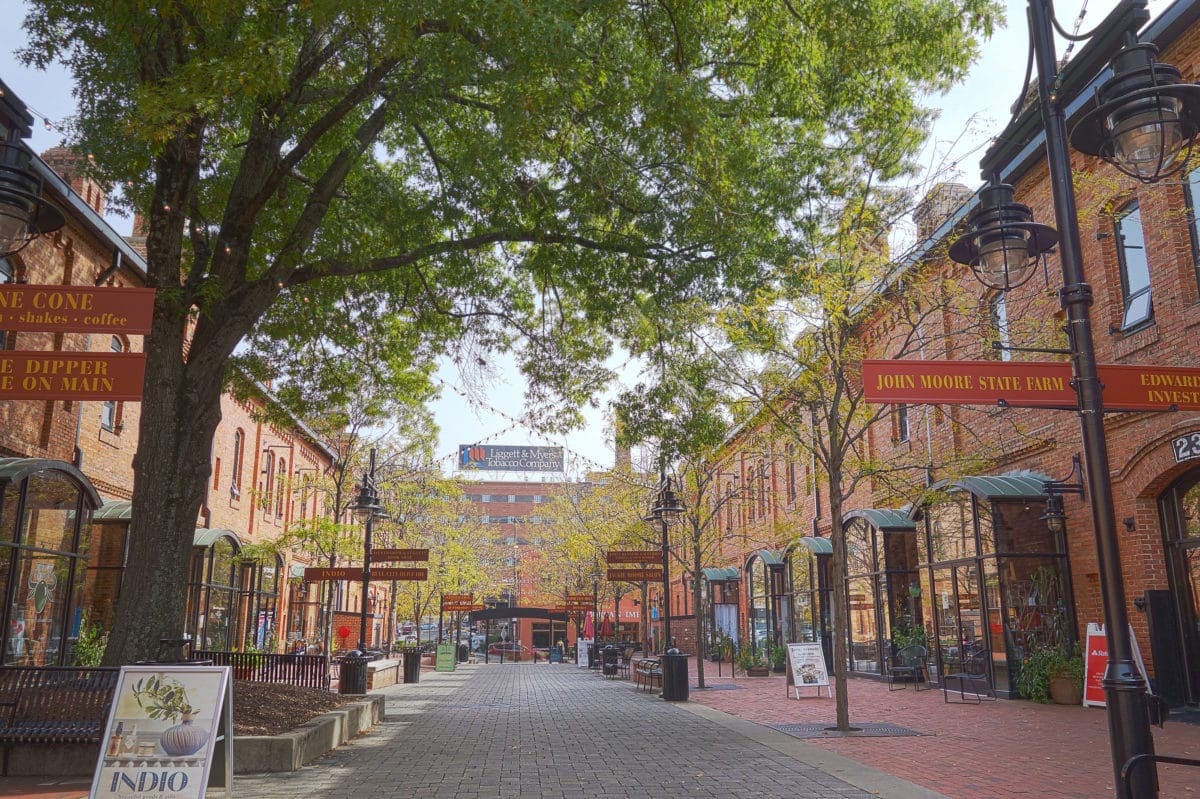 The Bureau of Labor Statistics (BLS) lumps Durham and Chapel Hill into one MSA (metropolitan statistical area). Together, they boast an average lawyer income of $156,013. Compared to Abilene, Durham has a much more favorable location quotient of 0.89.
This means Durham not only pays its attorneys better than most, but it also has nearly the same number of available lawyer jobs as the national average.
Durham is home to Duke University, so you can enjoy a Blue Devils basketball game in the spring if you're lucky enough to score some tickets! And when you're not watching a game, learn more about the Duke basketball program's storied history at the Duke Basketball Museum and Sports Hall of Fame.
If shopping and nightlife is more your thing, check out the Brightleaf District. You'll also want to stop by the Bennett Place State Historic Site when you can get away from the office.
8. Reno, Nevada
With the eighth-highest average annual income, Nevada is one of the best states for lawyers to work after they graduate from law school.
This is especially true of Reno. It pays its lawyers very well at an average annual income of $157,457. Like most cities on our list, its attorney density is less than the national average at 0.65.
But this isn't terrible for a city that pays lawyers so well. It's also an over-two-hour drive away from Sacramento, which is the closest MSA with more than two million people.
Impressively, Reno also made it onto our list of the 13 Best Cities for Optometrists. Reno is famous for its hotels and casinos, and it's known as the "Biggest Little City in the World." It also has a great deal of outdoor activities for both warm and cold months.
7. Davenport, Iowa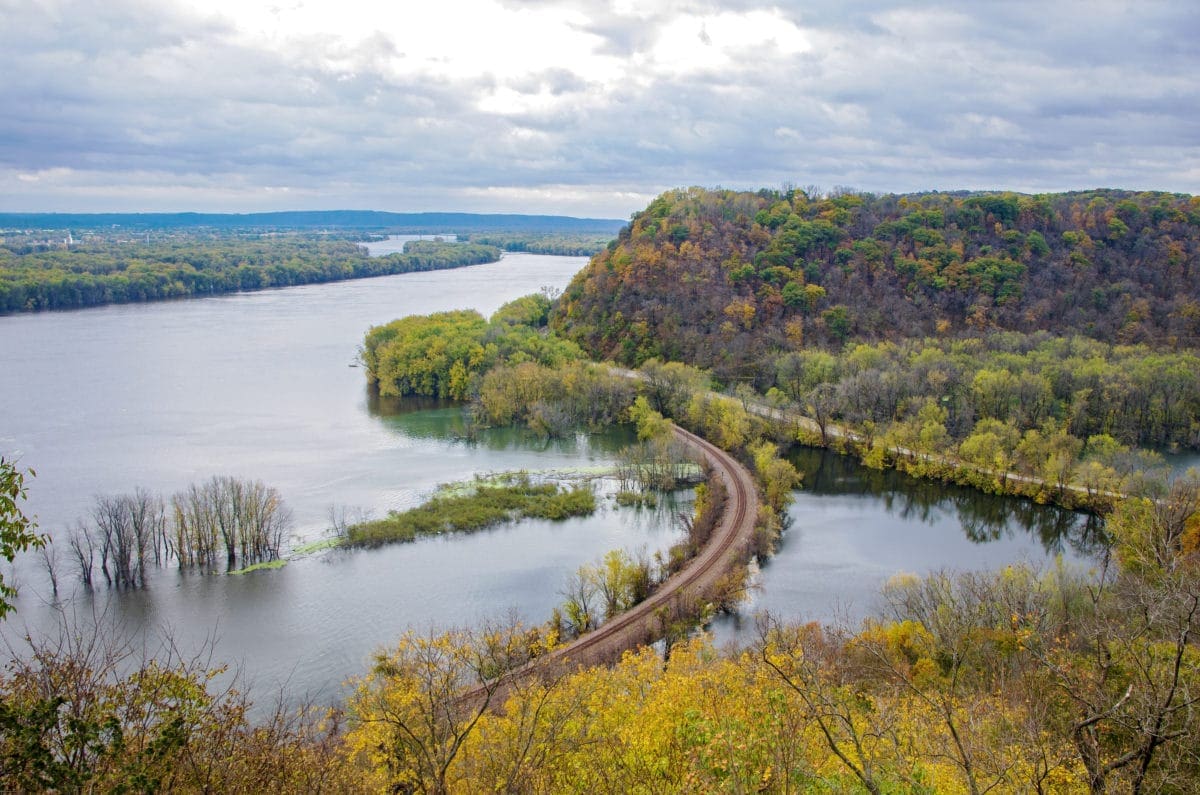 For the purpose of tallying average incomes, Davenport is included in the BLS statistics with Moline and Rock Island. Together, the average lawyer salary in this area is $157,729. With a location quotient of 0.56, Davenport employs about half the number of lawyers as the national average, so you may have a harder time landing a job.
Located right along the Mississippi River, Davenport has quite the vibrant river scene. Available riverfront attractions include the River Music Experience, the Freight House Farmer's Market, and the popular Figge Art Museum.
6. Sioux Falls, South Dakota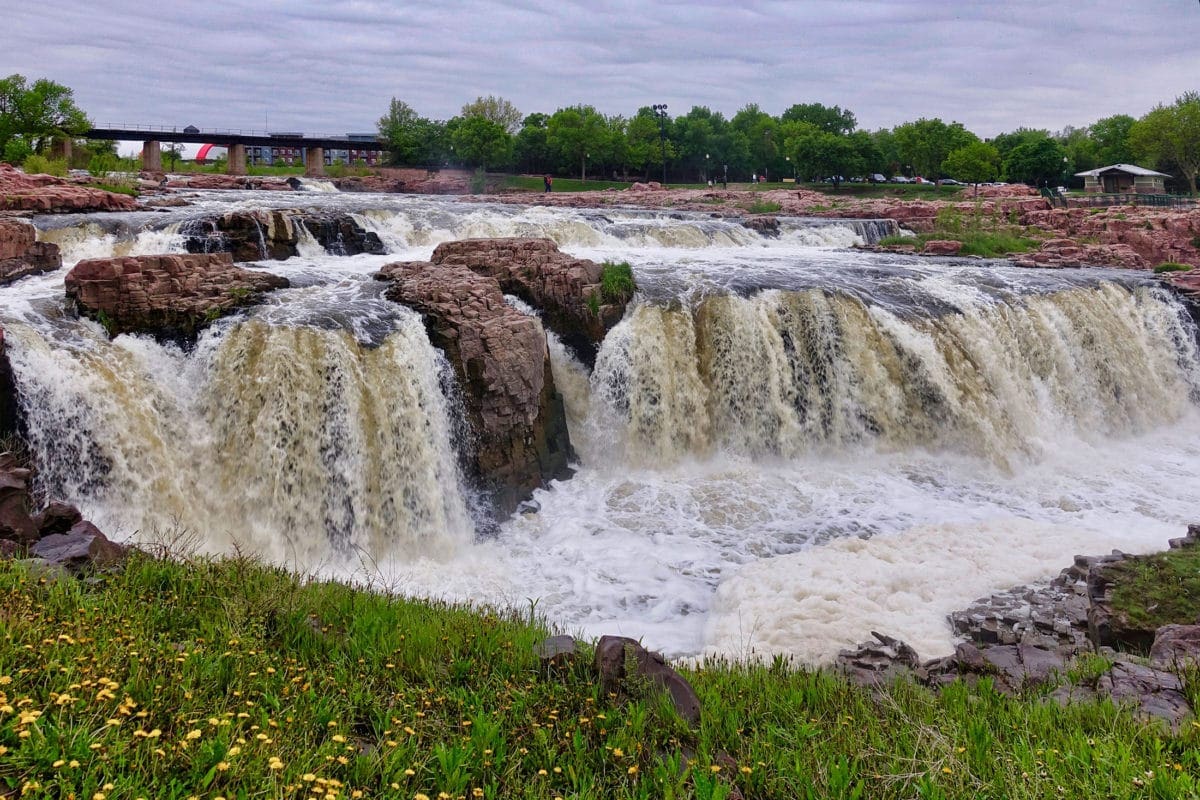 The average lawyer income in Sioux Falls is $157,974, and its location quotient is 0.51. There are no large metro areas anywhere near Sioux Falls, so work-life balance should be easier to achieve here than in other places.
By far, the most incredible sight is Sioux Falls is… Sioux Falls. As the picture above shows, the Falls is an absolutely gorgeous sight. To see it for yourself, simply walk from downtown Sioux Falls to Falls Park, located at North Phillips Avenue and Falls Park Drive. The park covers 123 acres, so you can take a quick photo or make a day of your visit.
Other things to do in Sioux Falls include catching one of over 30 free summer concerts at Levitt at the Falls, getting back in touch with nature at Great Bear Recreation Park, or enjoying some nightlife at one of Sioux Falls' many fine restaurants and pubs.
5. Bridgeport, Connecticut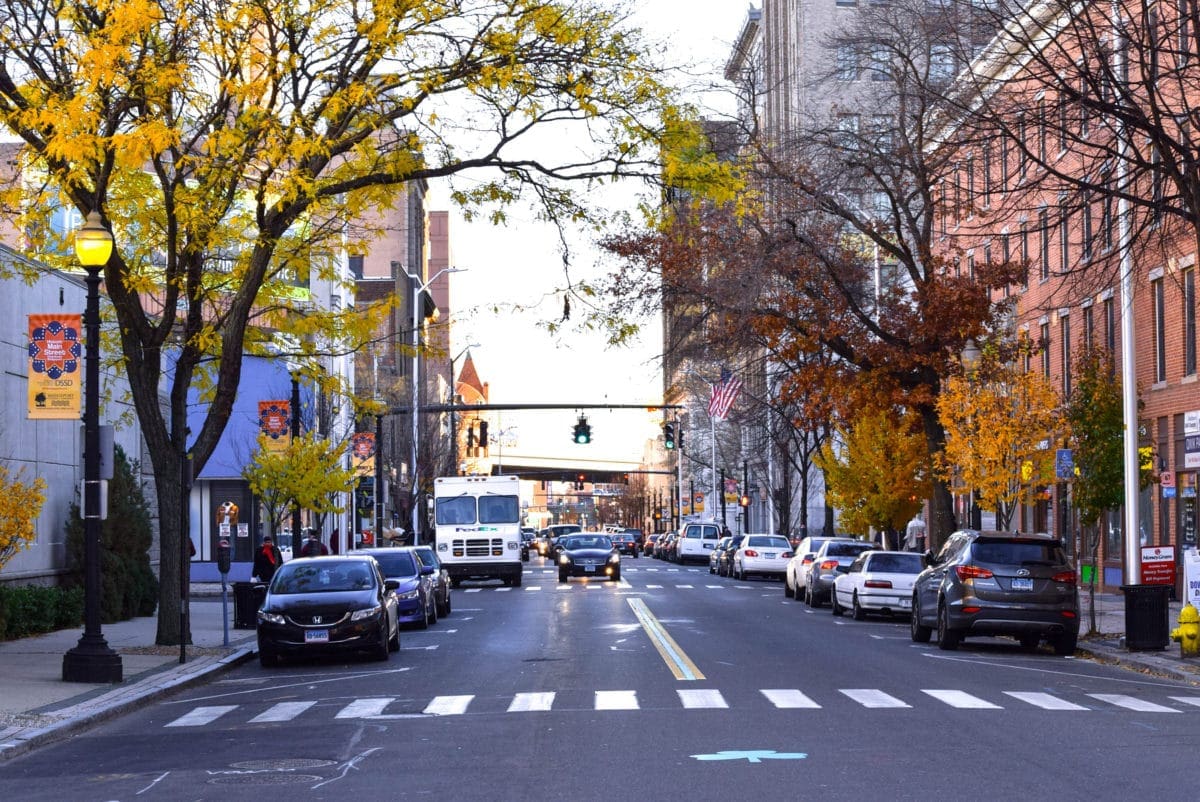 The average lawyer income of the Bridgeport-Stamford-Norwalk MSA is $157,954. But the best part is that Bridgepart has a 1.19 location quotient, which is the best on our list.
This means Bridgeport actually has more attorneys per person than the typical city and still manages to pay lawyers much more than the national average. Now that's a great deal! And if you're worried about Bridgeport being too close to New York City, Manhattan is actually nearly two hours away.
If zip lines and rope courses are your thing, your definitely going to want to check out the aerial forest rope park at the Adventure Park at the Discovery Museum. Other notable attractions include the Black Rock Antique Galleries, the Bijou Theatre, and the Barnum Museum (for all you The Greatest Showman fans out there).
4. Greenville, North Carolina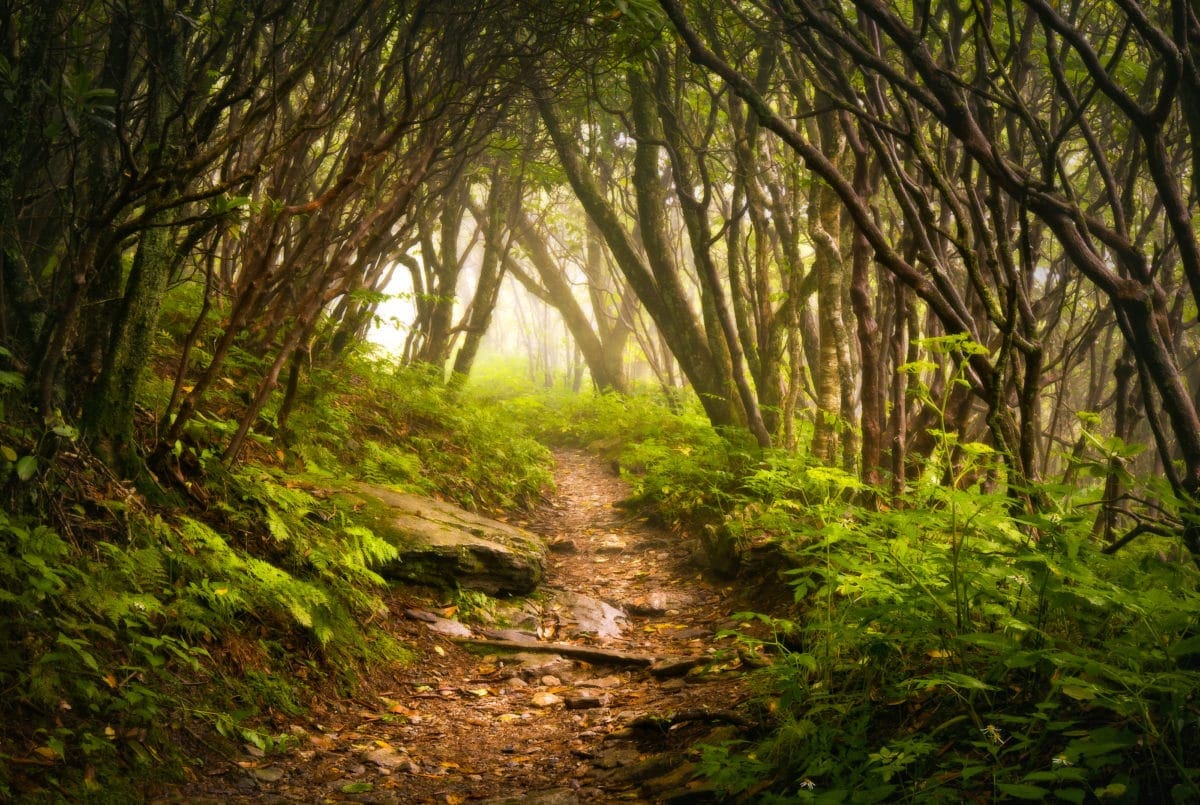 With an average lawyer income of $159,104 and a location quotient of 0.61, Greenville is a fantastic place to start your law practice. And with no major metropolitan areas nearby, you won't have to worry about competing with big law firms for business.
Enjoy a sporting or music event at East Carolina University and the Greenville Convention Center. But if you're more into the arts and culture, Uptown and Dickinson Avenue Arts districts may be more up your alley. And between the Tar River waterway and swamps and the extensive Greenville Greenway trail system, there's plenty to do outside as well.
3. Sheboygan, Wisconsin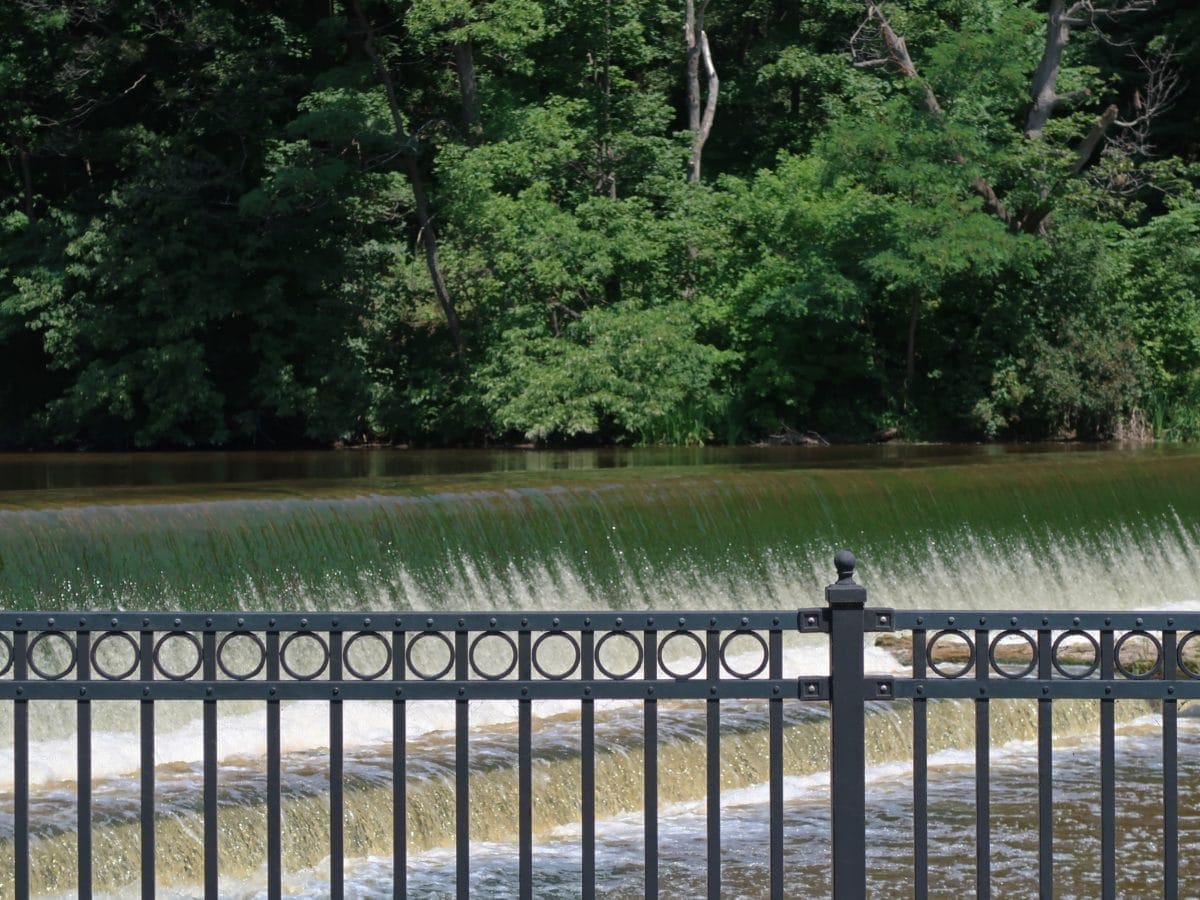 After evaluating the data, it became clear that Wisconsin is one of the best states for lawyers. Wisconsin actually ended up taking home two of the top three spots on our list. You could be forgiven if you've never heard of the first Wisconsin on our list – Sheboygan. But I bet you won't forget about this little gem of a city once you hear it has the highest average lawyer income in the United States at an incredible $182,274.
The downside? It's a lot harder to get a job as an attorney in Sheboygan. Its attorney location quotient is 0.27, which was the lowest of all the cities on our list. However, if you can land a job as a lawyer in Sheboygan, there's a good chance you could make 40 to 50% more than the national average.
Known as the "Malibu of the West," Sheboygan has tons of fishing and water sports options to keep you busy. And if you have kids, be sure to bring them to the Above and Beyond Children's Museum, where they'll get the opportunity to explore three floors of fun. Or bring them down to the Sheboygan Railroad Museum to take a look at all the model train sets. And Green Bay is only an hour away in case you want to catch a game at the famous Lambeau field!
2. Milwaukee, Wisconsin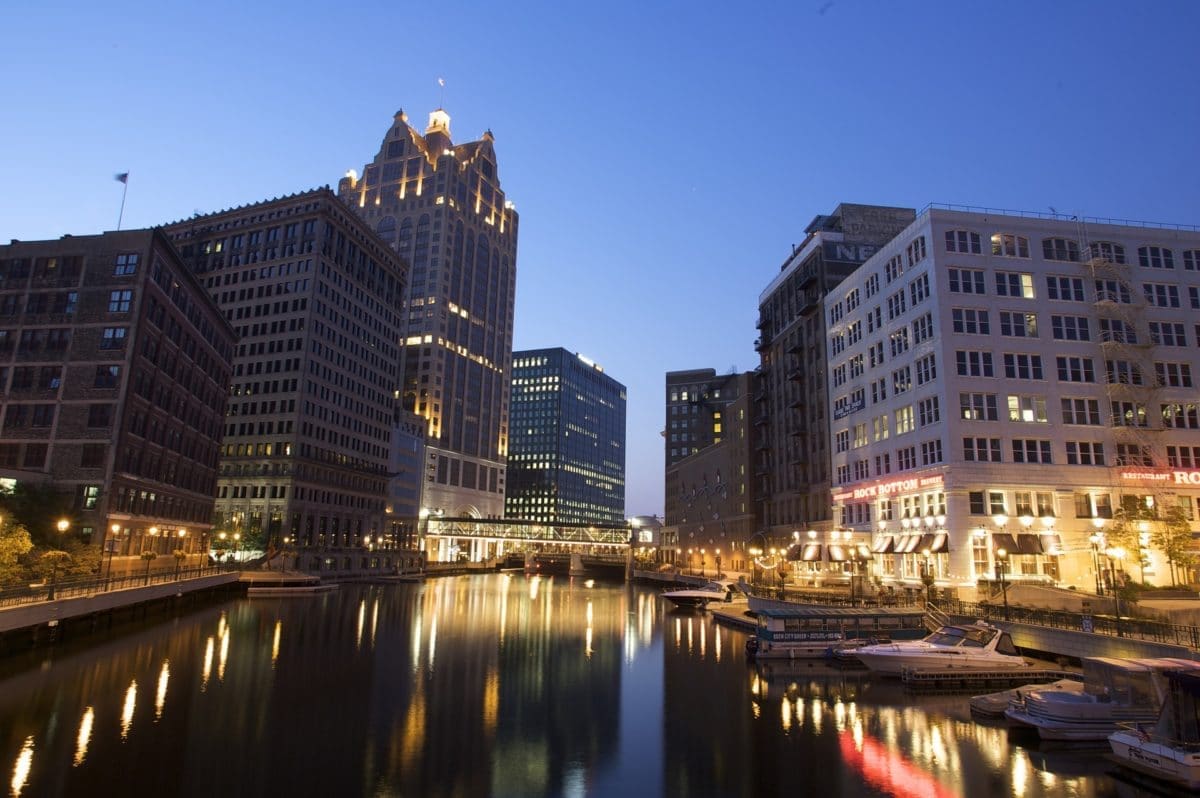 Milwaukee's average lawyer annual income is great at $157,985. But what really stands out is Milkwaukee's fantastic location quotient of 0.99. Chicago is the closest major metro city with over two million people, but it's still over two hours away.
If beer is your thing, you're going to love Milwaukee. Affectionately referred to as the City that Beer Built, Milwaukee is famous for its many famous breweries. But even if breweries aren't your thing, Milwaukee has a lot to offer everyone.
If you're into sports, you'll enjoy having the Milwaukee Bucks and Milwaukee Brewers in town. And there's plenty to offer for outdoors fans as well, from water sports in Lake Michigan to hiking at one of Milwaukee's many state parks and trails.
1. Tulsa, Oklahoma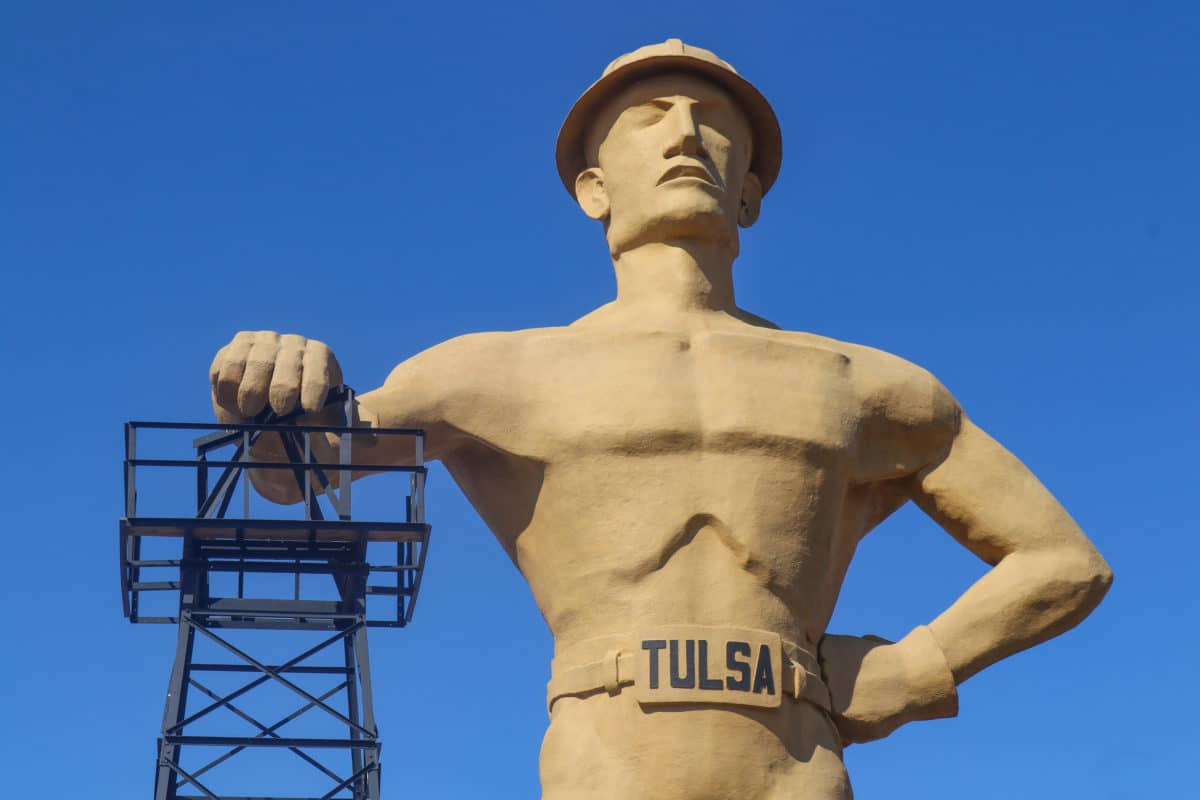 Tusla, Oklahoma ranked No. 1 on our list by virtue of having the second-best average lawyer income at $160,249 and the fourth-best location quotient at 0.82.
Of all the cities on our top 10 list, Tulsa simply had the best blend of high pay and available jobs. The closest big city is Oklahoma City at one hour and 30 minutes away, but it doesn't even have an MSA population of over two million.
When you're not in a Tulsa courtroom, try to catch a concert at the BOK Center or a live show at Cain's Ballroom. And if you're into art, you have to check out the Philbrook Museum of Art or the Gilcrease Museum, which features the largest collection of art and artifacts from the American West in the United States.
Methodology
To come up with this list of best cities for lawyers, we began by looking at the average lawyer income of every MSA, using data from the Bureau of Labor Statistics (BLS).
Next, each city's income was adjusted by the state's cost of living, using data from the Tax Foundation.
In the next step, the cities with the top 10 cost-adjusted lawyer incomes were selected, excluding any cities that were within a one-hour drive of an MSA with a population of two million or more.
Next, the BLS location quotient data of each city from our top-10 list was taken into consideration. To determine our final rankings, cost-of-living adjusted income accounted for 70% of the final score while the location quotient accounted for 30% of each city's final tally.
| | | | | |
| --- | --- | --- | --- | --- |
| | | Cost of Living Adjusted Income | | |
| | | | | |
| | Milwaukee-Waukesha0West Allis, WI | | | |
| | | | | |
| | | | | |
| | Bridgeport-Stamford-Norwalk, CT | | | |
| | | | | |
| | Davenport-Moline0Rock Island, IA-IL | | | |
| | | | | |
| | | | | |
| | | | | |