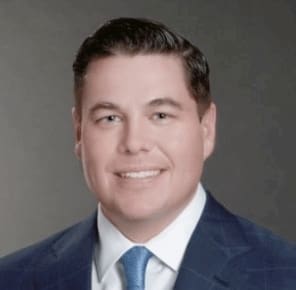 Mike Wagner
Mortgage Loan Officer, NMLS # 801156
Property Types: primary single family homes and refinances
Financing Options: Down payment options from 5% and up (minimum loan amount is $500,000, but there is no maximum). 30, 20, 15, and 10 year fixed rate options and 5 and 7 year ARM options are available.
Eligible Professions: MD, DO, DDS, DMD, DVM, JD, or PharmD degree holders (includes residents and fellows)
Program Requirements: A 700 or higher FICO score is recommended. Self-employed (1099 independent contractor) physicians are allowed with a provided employment agreement.
Eligible States: PA, OH, NJ, WV, MD, DE, KY, MI and VA