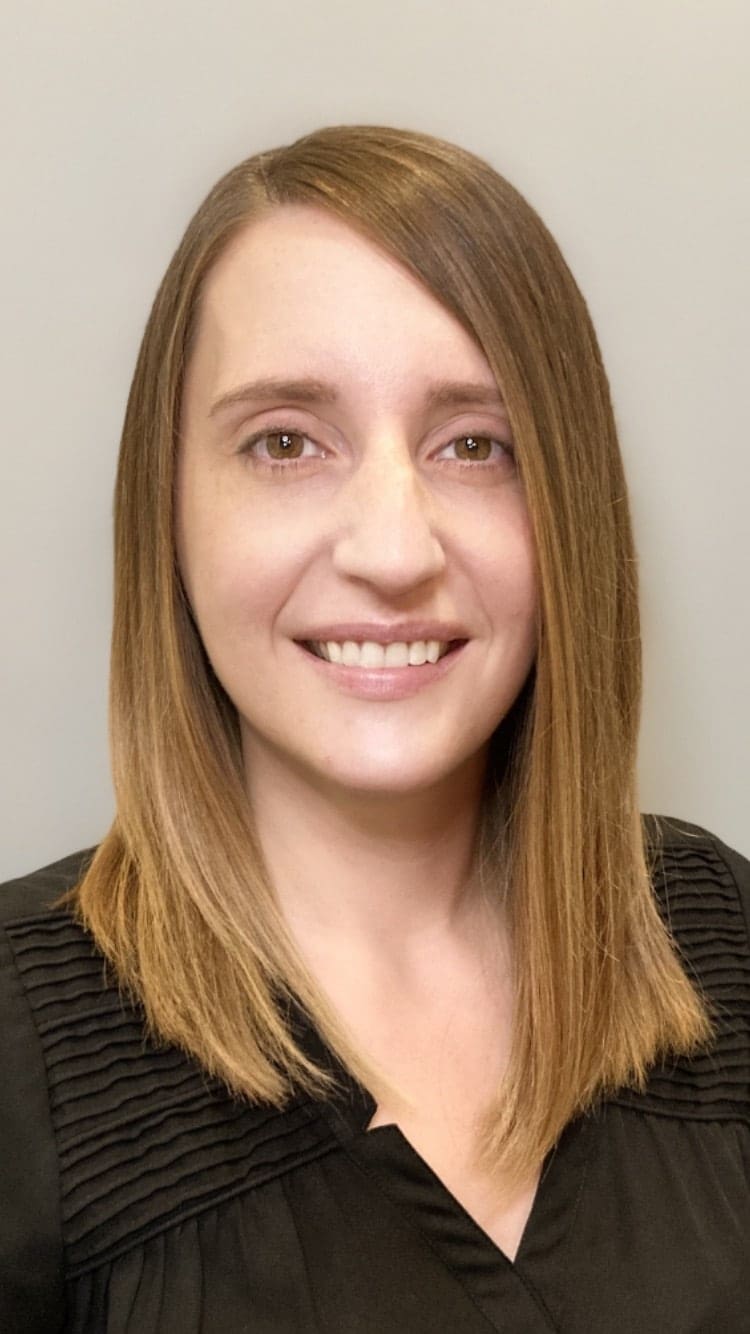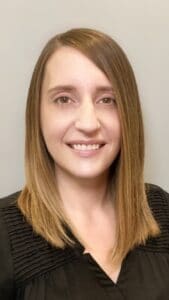 This essay is from a finalist for the 2020 Student Loan Planner Scholarship.
A recent, socially distanced walk with a dear friend perfectly illuminates how I feel about my student loan debt. She described to me a past visit to New York City where she saw a street art performance that resonated with her.
There was a large, inflatable boulder with the words STUDENT LOANS painted prominently on its side. The artists invited passersby to lie underneath the boulder to capture a photograph representative of the crushing weight that too many people feel burdened with from their student loans, myself included.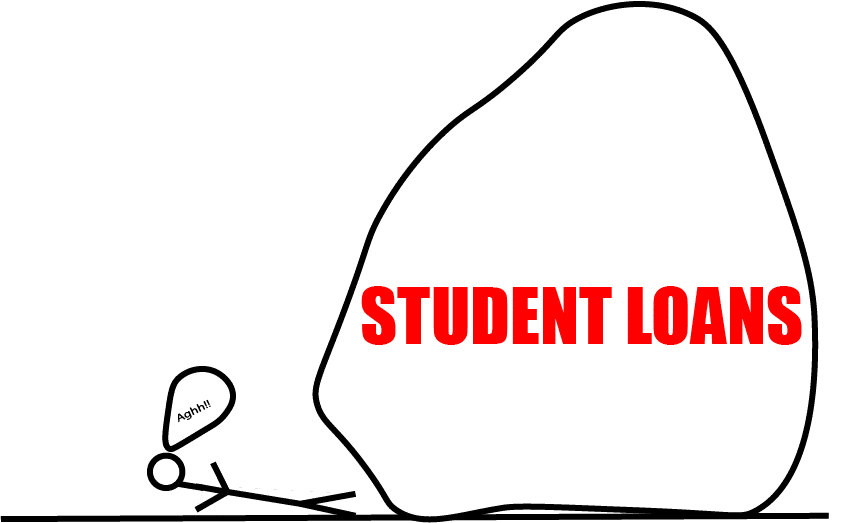 Student Loan Planner reports that the average student graduates from Pharmacy School with over $172,000 worth of student loan debt. I consider myself fortunate that I was able to complete my studies at an in-state public university in the shortest amount of time possible, which afforded me the opportunity to squeak by just under this number.
I did not consider myself lucky upon graduation when I realized that it was now time to pay off this student loan debt over a long period of time.
The year 2020 has made me forever grateful that I started putting in the work to have solid building blocks upon which to stand while our nation is left with the difficult situation of sorting out a worldwide pandemic and subsequent recession. I still have a long way to go in the realm of financial literacy, but building a base of knowledge and taking small actions over the past several years have set me up for the future, or at least given me the ability to survive when an event like the aftermath of COVID-19 hits.
As I have watched the American healthcare system come to a standstill and have been at the mercy of "good and safe" jobs not being quite so safe, I feel assured that if I lost my job or became ill I would be able to handle it financially.
It was impressed upon me as a child that speaking about or asking questions surrounding money was impolite.
Brené Brown, a shame researcher and social worker, encourages her listeners and readers that the best way to neutralize feelings of shame is to practice courage by reaching out to others. For far too long, this notion of not being able to talk about money trapped me into feeling that I was unable to reach out to others for support. I carried the burden of my large student loan debt by myself.
At that time in my life, I did not have a resource like Student Loan Planner, thus I made less than fully educated decisions that have had lasting financial repercussions.
A few mistakes I made were assuming I would not qualify for Public Service Loan Forgiveness (PSLF), taking a deferment instead of considering income-driven repayment while I completed a residency, and switching from federal loans to a private loan servicer without truly understanding the protections that federal loans afforded me.
Looking back on my student loan journey, it would have been tremendously helpful to have someone to guide me in these situations.
My formative years of schooling provided little formal financial education, nor do I recall ever attending a personal finance class or student loan repayment workshop during pharmacy school. While I doubt that I would have changed my career choice had I truly understood the significant student loan burden, I do think that student loan focused education would have been invaluable in helping me make smarter borrowing decisions as well as determining the most advantageous payment strategy post graduation.
I eventually decided the adult thing to do was to take responsibility for my own financial literacy. I have since worked hard to dramatically expand my knowledge regarding my personal finances. I've made mistakes and learned from them, and I recognize that I will continue to repeat this pattern and grow from it.
I now speak with friends and peers about their own student loan journeys which has allowed me to have a more positive outlook on my own experience.
The 2020 Recession has provided me with motivation to focus on a path that will allow me to get out from underneath my own boulder of student loan debt. It has reinforced for me that taking simple actions consistently can prepare you for the unthinkable and leave you with a bit of peace in an otherwise chaotic world.