7 Min Read | Updated on June 4, 2021
Student loan debt is a reality of life for many students these days. If you want to earn a college or advanced degree, rest assured that getting out of student debt is more than possible. One tool available for making a serious dent in paying back those loans is the art of the side hustle.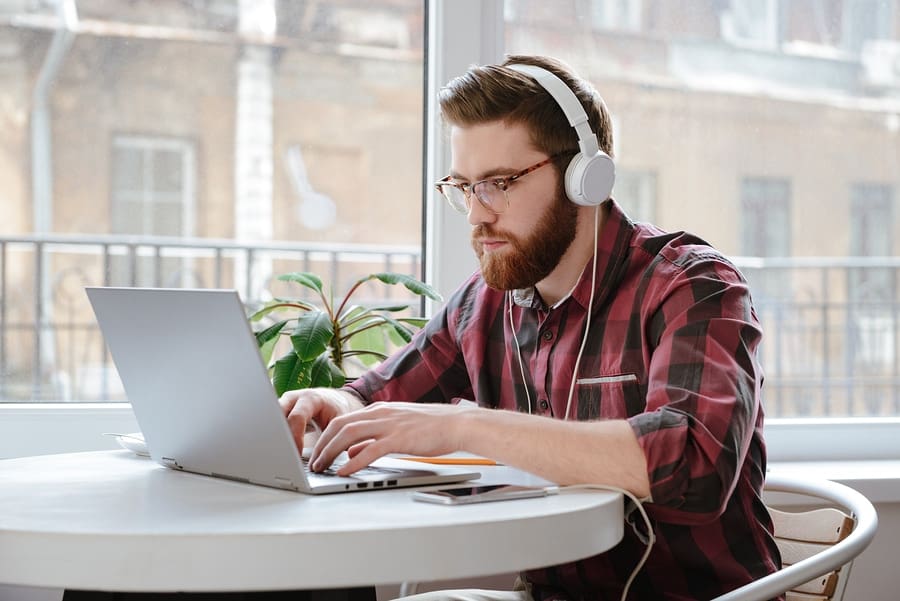 Many people create freelance businesses to earn extra cash based on their personal skills, while others jump on opportunities with service providers like Uber, Lyft, and Grubhub. With whichever side hustle you choose, there's a way to work down those student loans.
Why paying off student loans with a side hustle works
If you are one of the 70% of people with student loan debt today — and I'm betting you are or you wouldn't be reading this — I'm here to tell you that there are more options and resources available than simply scrimping, eating ramen, and struggling to pay bills for the next decade.
None of us likely have a time machine to go back and finance school a different way or figure out a less expensive way forward. The important thing is to move forward confidently now in the knowledge that you really can take back control of your finances and by beating student loan debt.
Taking side gigs to pay student loan debt is a great strategy. Side hustles are both common and plentiful, which makes the only limitations your imagination and the number of hours you have to spare each week. Don't worry, though, because as long as you're willing to supply the imagination, I can help you find some extra time.
A side hustle equals extra money, plain and simple. You have already budgeted living expenses out of your regular paycheck and so can afford to throw every penny you earn from your side hustle income to pay off school debt.
How to make extra money to pay off student loans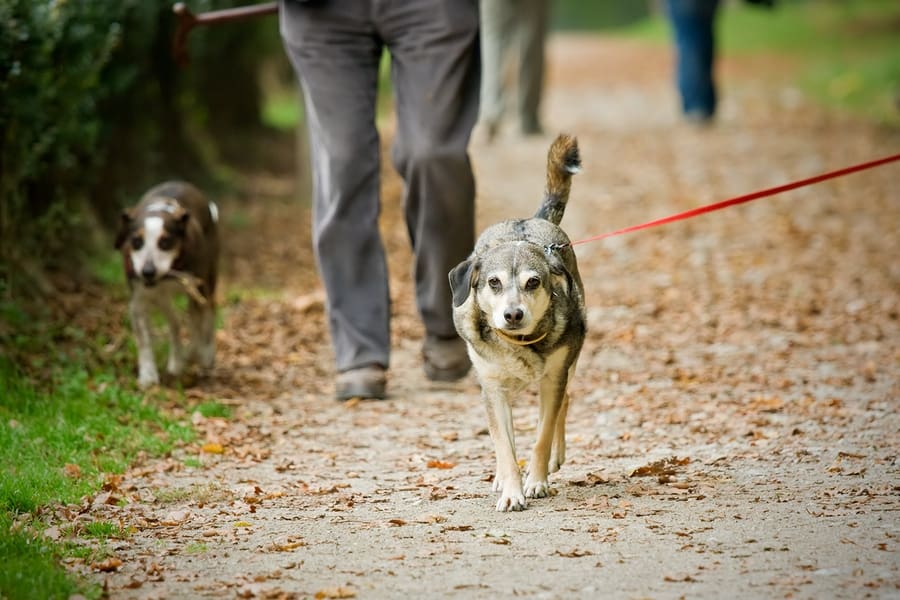 Here are some of the best side hustles for paying off student loans:
Sell your stuff (Selling items on Craigslist, Facebook, garage sale, eBay, etc.)
Have a craft to provide? Put up an Etsy page and open a shop
Rent a room in your home on Airbnb (if you're like me, you are immediately averse to the idea of sharing your space. Remember, nothing is permanent, especially not student loans. Screen candidates wisely, have a written rental agreement, and remember that this too shall pass)
Walk dogs on Rover (advertise on your own or join a service)
Offer your tutoring services on Craigslist or through flyers
Check out websites like LinkedIn Profinder, Fiverr, and Upwork to see what types of projects and skills are in demand (for example, graphic design and writing), and create your own profile
If you have a unique skill, look into becoming an instructor for Udemy.com or your local community college or continuing education center
Traditional part-time work never hurt anyone. Apply at a local coffee shop or find a business with weekend hours where they might need some part-time help.
Become an Uber driver
Deliver food on Doordash, Postmates, Grub Hub, or Uber Eats
Start a blog and utilize ads and affiliates
Become a brand ambassador
Small steps equal big returns
By breaking down debt repayment into smaller, manageable chunks using side hustle income, you can make a big impact on the bottom line.
As an added bonus, side hustles can be fun and tap into your talent and creative side. Some of them even allow for a bit of extra time to do other things (such as while waiting for an Uber customer).
You can grow your side hustle as you see fit or limit it as you need to. Either way, you have more control and flexibility over your life and personal finance situation. That, my friends, equals freedom.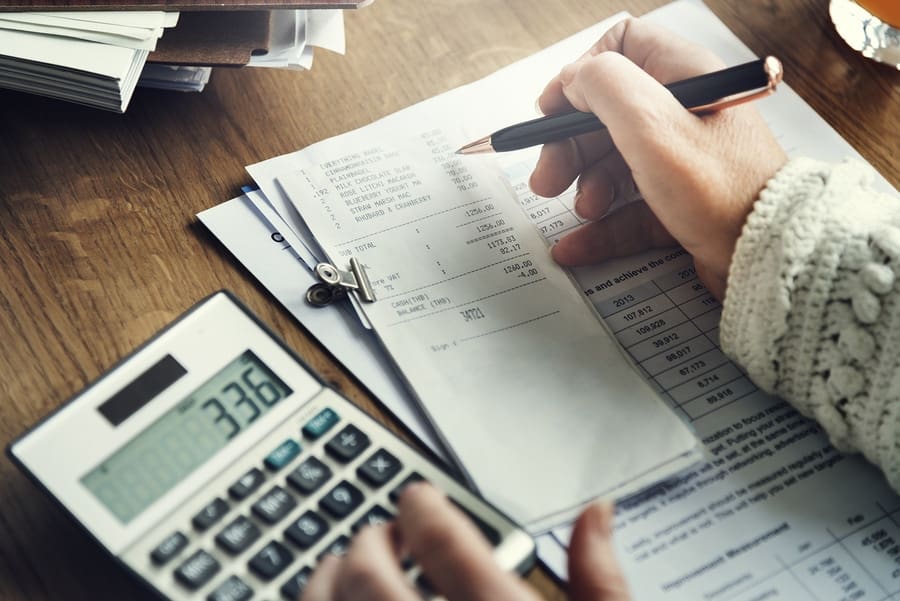 But what about free time?
If you are worried that taking on a side hustle is code for "working all the time," do not worry. Most side hustles are flexible and let you set your own schedule, and the key is to choose the opportunity that is right for you.
If you are convinced that you could not possibly fit one more thing into your week, it's time to conduct a personal audit. For three days, write down your activities in one-hour blocks.
Then, look at that list very critically. Be honest. How much time do you really spend checking email but not replying? Or replying when you don't need to? How many hours do you really spend mindlessly surfing the internet, checking Twitter, and watching people do silly things with cats? I guarantee you can get back at least one hour a day, minimum, by cutting back on unnecessary internet use.
Look at how much time you spend figuring out food. There are ways to cut back on time in the kitchen while still eating healthfully. Stock your kitchen with quick and easy foods, like oatmeal, hard-boiled eggs, and ingredients for smoothies.
Meal plan and meal prep, so you can pull a pre-made meal out of the freezer throughout the week and don't have to spend an hour or more cooking and cleaning on weeknights.
Get up an hour earlier. Really. You can do this. I believe in you.
Consider the balance. You won't be able to linger at the office shooting the breeze because you have things to do. Before you know it, when you schedule your time carefully because there are things that need to get done, you might be surprised to find how much more time you have to do the things that don't need to get done.
As an added bonus, the less free time you have, the less time you'll have to spend your hard-earned money.
5 Side hustle strategies for success
It is empowering to have control over your finances, your time, and your life. You may even find something you really love to do outside of your full-time job. Here are five tips to help you be more successful in your side hustle journey.
1. Budget wisely
If you haven't already, structure your budget so you are living off of the income from your main job. Then, put every cent you earn from your side hustle toward making extra payments on your student loans.
2. Set priorities
Sleep, exercise, and nutrition should ideally be non-negotiable. It is possible to prioritize these things while working at a successful side hustle. You may have to give up keeping up on the latest show or you may need to give your Twitter obsession a rest, but aren't those things worth it in the long run?
3. Set specific hours
Budget time for working at your side hustle in your spare time and stick to it. Turn off the sound and notifications on your phone. Close email. Get it done.
Learn to say no. Love the word "no." Embrace the word "no." This is not limiting, it is empowering.
4. Set milestones
Reward yourself when you meet them. When you pay off the first $1000 of principle, give yourself a treat. Then double your goal for the next time. You define what makes a treat a treat. Fancy chocolate? A bike ride? Take yourself to the movies? You decide what rewards are meaningful to you.
5. Don't forget to live
It's okay to still spend some money. In fact, budget for wellness and entertainment separately. Wellness can mean whatever you want it to mean: a yoga class, a gym membership, a race registration, acupuncture. Make taking care of yourself a priority. And, be sure to check with your health insurance provider, because many insurance companies offer financial incentives and reimbursements for some of these things.
What's next?
When you're feeling stressed and overworked, remember that you have control over your side hustle. Take a break when you need to, work ahead if doing project-based work, or let your clients know when you'll be off for a while.
You choose your path. Every penny you put toward the principle on those loans today means paying that much less over time and taking back your financial freedom that much sooner.
While a side hustle will help increase your income so you can put more money toward your debt, you'll still need to create a specific debt repayment strategy. If you have questions about your student loans or need help coming up with a solid plan to tackle your six-figure loan debt, we can help with a one-on-one consult and custom plan.
Have you ever side hustled before? What's your favorite way to make extra money?
Refinance student loans, get a bonus in 2023
Lender Name
Lender
Offer
Learn more

$1,000 Bonus

For 100k or more. $200 for 50k to $99,999

Fixed 5.24 - 9.59% APR

Variable 6.24 - 9.99% APR

$1,000 Bonus

For 100k or more. $300 for 50k to $99,999

Fixed 4.96 - 10.24% APPR

Variable 5.72 - 10.24% APR

$1,000 Bonus

For 100k or more. $200 for 50k to $99,999

Fixed 5.19 - 9.74% APR

Variable 5.99 - 9.74% APR
Not sure what to do with your student loans?
Take our 11 question quiz to get a personalized recommendation for 2023 of whether you should pursue PSLF, Biden's New IDR plan, or refinancing (including the one lender we think could give you the best rate).