Physician assistants play an essential role in the U.S. healthcare system. While they perform many of the same tasks as physicians, differences in education requirements and postgraduate residency training are reasons why many students choose to pursue a career as a PA instead of becoming a doctor. That can end up being a wise decision personally and financially.
Physician assistant job outlook
The future of physician assistants is bright. According to the Bureau of Labor Statistics, "employment of physician assistants is projected to grow 31% from 2018 to 2028." Projected growth among other health diagnosing and treating practitioners is at 13%. The PA job growth rate is also higher than the rest of the entire medical career field, which is showing projected growth at just 5% over the same time period.
Physician assistants will continue to be relevant to the healthcare system within the U.S. They can provide many of the same services as physicians but require less education. It's easy to see how the career field is on an upward swing.
There are also specific reasons that could lead to a dramatic increase within the profession in the coming years, such as:
A physician shortage is coming
PAs are in high demand because of a looming shortage of physicians in the U.S. A 2017 report by the Association of American Medical Colleges shows that the demand for physicians is outgrowing the supply. Projections show there could be a shortfall of physicians between 40,800 and 104,900 by 2030. This includes a shortfall of 7,300 and 43,100 physicians in primary care roles.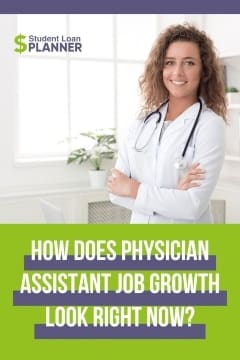 America is growing (and growing up)
As the population within the U.S. grows and ages, the demand for quality healthcare professionals will increase. More baby boomers are retiring and are in need of care for chronic diseases, such as diabetes.
The physician shortage combined with the need for extra medical care for boomers creates a unique opportunity for physician assistants. As team-based healthcare models become more common, physician assistants will play an integral role in healthcare moving forward. This is especially true as insurance companies expand their coverage of services provided by physician assistants.
Physician assistant incomes are increasing
Recently, the American Academy of Physician Assistants (AAPA) released its annual salary report. The latest report shows the median base pay for physician assistants rose 1%, from $105,000 in 2017 to $106,000 in 2018. According to David E. Mittman, PA, DFAAPA, president and chair of the AAPA Board of Directors, "The year-to-year, steady increase in PA salary affirms that PAs are in high demand."
If you are pursuing a career as a PA, you probably won't struggle to find opportunities for employment. But you might end up with student loan debt, and you need to determine whether you'll really be able to afford it.
Is becoming a physician assistant worth the student loan debt?
A quality education plays a vital role in becoming a PA, and there is indeed a cost associated with pursuing a PA degree. This cost can vary depending on where you attend college.
Average PA tuition rates
In 2018, the Physician Assistant Education Association collected data from physician assistant programs across the country. More than 60 public schools and two private schools responded with tuition costs. Here's how those PA tuition costs compare:
Compare PA school costs to medical school costs and you can see that PAs aren't getting a discounted education. Here are the average medical school costs for 2019-2020 for first-year medical school students:
PA school costs are just as high, if not higher, than medical school costs. Med students have a longer educational path than physician assistants, though, which is why they may end up with more debt in the long run than PAs.
PA student debt totals
The 2018 Statistical Profile of Recently Certified Physician Assistants by the National Commission on Certification of Physician Assistants (NCCPA) revealed important data on student debt among PAs. The median student loan debt for recently certified PAs was $112,500. The NCCPA graph below shows where educational debt fell by percentage among PAs:
*Note: 214 recently Certified PAs chose "Prefer not to answer"
Physician assistants may face a long road paying back student loan debt. But with job opportunities increasing and high-paying salaries, it's still worth it to become a physician assistant. The key is having a good plan for repaying your student loan debt.
What types of student loans are good for physician assistants?
As a general rule, it's smart to max out federal student loan options before pursuing private student loans. Because there is a per-borrower limit on federal student loans, PAs can then fund their remaining education with private loans from private lenders.
Private student loans for physician assistants
If you've used up all of your federal student loan options, private student loans can cover the rest of your education expenses. Securing the best rates on private loans is usually only possible if you have stellar credit. If you have no credit or haven't established solid credit yet, many private lenders allow the use of a cosigner to secure private student loans.
Private loans can bridge the gap when federal student loan options are exhausted. Many private lenders offer loan options specifically for healthcare professionals, too.
Private health professional loans
Several private lenders offer loans designed for people entering the healthcare professions. Let's take a look at a few options available for medical professionals:
Sallie Mae: Graduate school loans for health professions are available through Sallie Mae. Sallie Mae loans cover 100% of school expenses and offer low fixed and variable rates. There are also multiple repayment options to fit your needs.
Discover: Not just a credit card company, Discover Health Professions Loans offer a choice of fixed or variable interest rate and no fees. You can even receive rewards for getting good grades in school. You can check Discover student loan rates here.
Citizens Bank: Med school students can get health professional student loans through Citizens Bank. Its loans feature fixed and variable rates that are competitive and it offers flexible repayment options. You can check Citizens Bank student loan rates at our partner site Credible.
When you've run out of federal loan options, it's good to know that you can turn to private lenders like these to cover the rest of your educational expenses. Many lenders also offer ways to prequalify, which allows you to see what rates you may receive if you take out a loan.
We are the experts for physician assistant student loans
The physician assistant profession has a great future, especially if you know how to manage the debt you will incur as you invest in your education. With federal loans, you can pursue loan forgiveness as an option. Refinancing could also be right for you, depending on your salary and your total amount of debt.
Choosing the right repayment strategy is a source of anxiety for many borrowers. Student Loan Planner® has advised on more than $700,000,000 in student loans. If you need help developing a smart plan to pay back your student loans, we'd be happy to assist you. Book a consult today.

Lends at most
degree programs
Check eligibility
in 2 minutes

Large autopay
discounts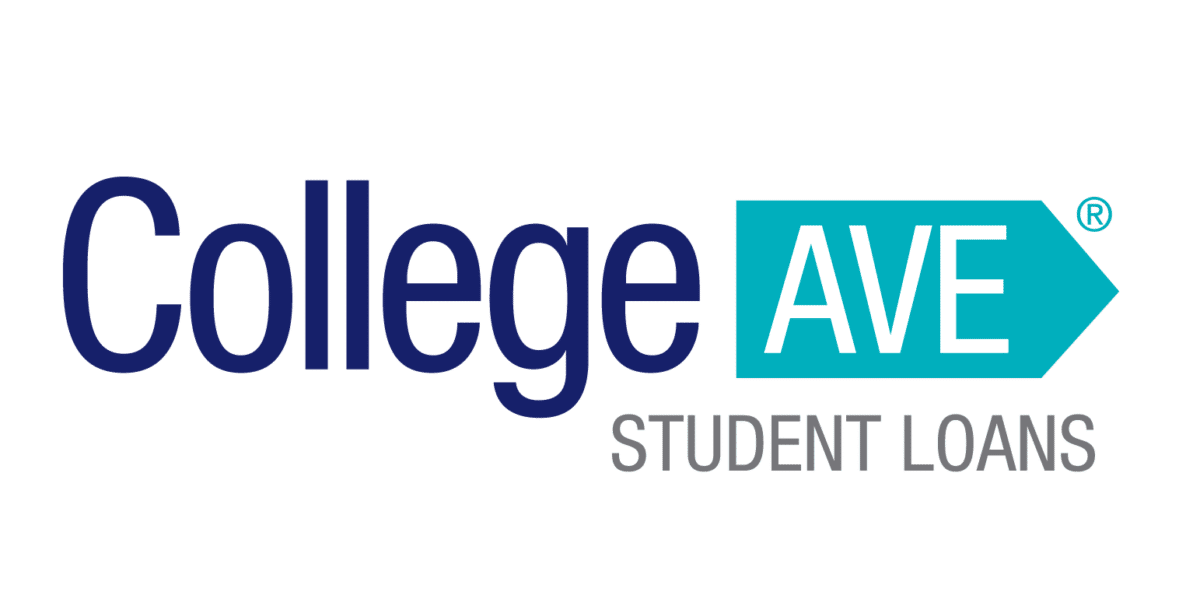 Flexible repayment options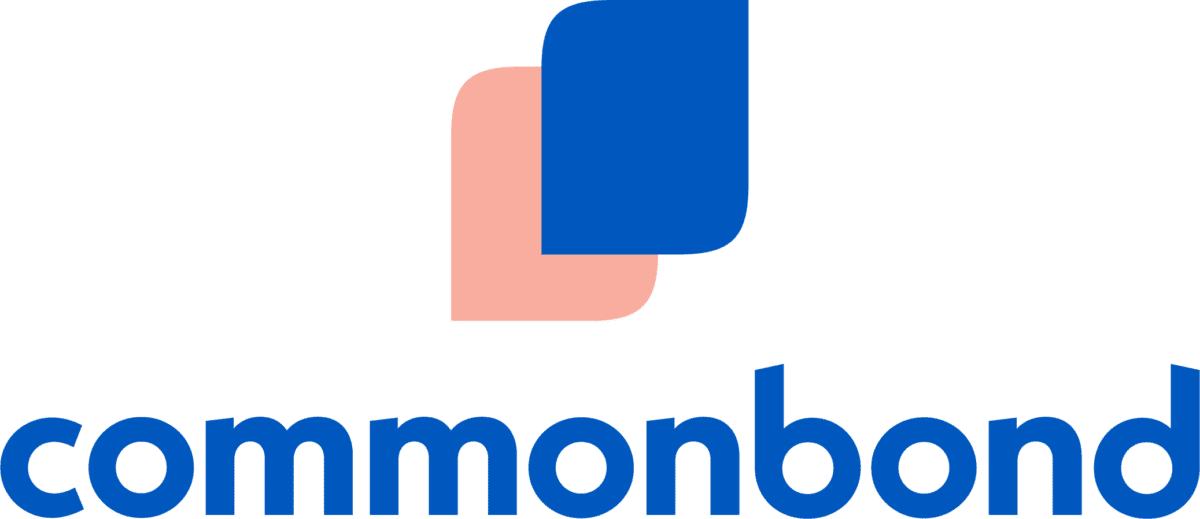 Focus on
graduate students