This essay is from a 2020 Student Loan Planner® Scholarship winner.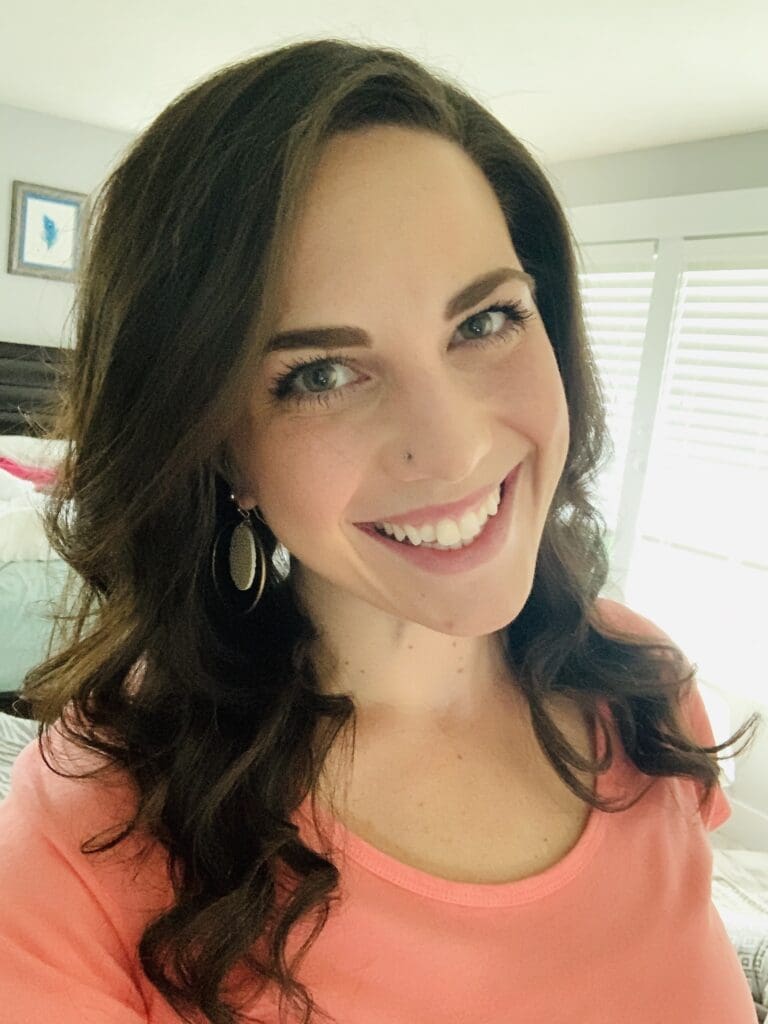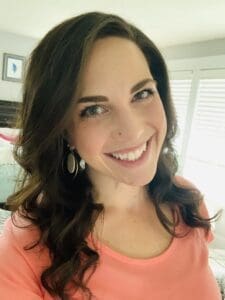 As an Occupational Therapist working full-time with the adult and elderly population in homecare, and as a single Mom of one-year-old twin boys, I was personally and professionally affected by the COVID-19 virus in regards to my personal finances.
As soon as COVID-19 took over the United States, all homecare agencies saw a drastic decline in overall census as physicians and hospitals shut down aside from emergency and essential appointments/procedures.
I am paid on a salary plus program, which is a small base salary with a minimum unit requirement, and any units over my minimum is considered bonus pay. However, with the drop in census, we were barely able to meet our minimum unit requirement, which meant a large drop in pay. The only thing that saved my company from furloughing and laying off clinicians was the Paycheck Protection Program. Without that program, we would have been forced to lay off clinicians and potentially close our doors for good.
Thankfully, my student loans are all Federal loans, and with the deferred payments, I was able to depend on the money saved from my student loan payments to afford the things that I needed for my boys and me.
However, I also had to pick up two per diem jobs in order to cover the expenses as a single Mom, all while going through a divorce at the same time.
During COVID, my pay has been completely unpredictable and I have had to learn a new way of budgeting to ensure all of my bills are paid on time, as well as making sure that I have emergency money set aside, and can afford things such as childcare and my boy's needs that are non-negotiable, even when my pay fluctuates.
The financial stressors, in conjunction with exposing myself to COVID positive patients regularly and potentially bringing the virus home to my children, was very anxiety-ridden, and still is at times. I had to instill a strict routine of coming home and stripping down, showering, washing my clothes, and making sure all precautions were taken to avoid potential exposure to anyone in my home.
Life became very stressful for a few months while navigating this new normal of treating positive patients, juggling multiple jobs, becoming a single mother and now having a lower income. I wish that I could say this new normal has slowed down, but it has been quite the opposite as I continue to treat more and more COVID positive patients and as the CDC continues to adjust their guidelines frequently, making my job even more confusing.
Over the last month our overall census has begun to climb, but we are still not as busy as we were before the virus occurred. During this time, I have begun to re-evaluate my student loan repayment plan, as I am currently on the income based repayment plan.
The sudden onset of events has made me realize that something could happen at any time that would affect my income, and how I needed to re-prioritize my expenses to prepare for the tax bomb at the end of my repayment plan.
I used to work for the public schools and had public student loan forgiveness, and during my re-evaluation of repaying my student loans, I have attempted numerous times to get back into the school system as an Occupational Therapist.
However, there is so much uncertainty for what this school year will look like and the staffing needs that they will have, along with so many individuals in my profession now without jobs, that I have not yet been successful in my job search.
My goal at the end of this pandemic is to be more financially secure in my repayment plan with my student loans, and to continue to develop a financial plan that safeguards myself and my children from all of life's uncertainties.