If you're a college student, you need to study up on all of your student loan options. Student loan debt stays with you for a good chunk of time after school and can affect your financial health. Compare the two types — private vs. federal student loans — before making a decision for funding your education.
Basic defining factors of federal and private student loans
The main difference that separates federal and private student loans is who provides them. Federal student loans are administered by the government, while private student loans come from various banks, credit unions and financial institutions.
Federal student loans are available to all students who complete the Free Application for Financial Aid (FAFSA) and are listed in the award letter sent by your school. Interest rates and loan terms are standard for each type of federal student loan.
Private student loans require individual applications with the specific lender you're interested in. Acceptance and loan terms are based on credit history.
Both federal and private student loans have advantages depending on the type of student you are.
Federal student loan advantages
Federal student loans are typically taken out before private student loans. This is because of the many borrower protections and advantages they offer.
Eligibility for forgiveness programs
One of the most important advantages to federal student loans is access to student loan forgiveness programs. Federal student loans can qualify for forgiveness programs that have the potential to erase all the loans. These programs include:
Student loan forgiveness doesn't necessarily mean paying nothing out of pocket, though. For example, with income-driven repayment forgiveness, you'll have to pay taxes on the amount forgiven. This "tax bomb" is something you'll need to be prepared for.
Access to income-driven repayment plans
Federal student loans have access to repayment plans that allow for loan forgiveness and affordable payments, which are only available with federal student loans. These are called income-driven repayment (IDR) plans, and you can choose a that works with your current income. There are four main options:
With any of these repayment plans, you'll end up paying more in interest. This is because they lower your payment from the Standard 10-year Repayment Plan. This is a serious advantage to federal student loans if you want to go for student loan forgiveness while being able to afford your monthly payment.
Most federal loans don't need credit checks
As mentioned above, federal student loans are awarded based on the information you provided on the FAFSA. The most common types of federal loans, Direct Unsubsidized and Subsidized student loans, don't need a credit check to qualify.
The Direct PLUS Loan for parents and graduates is the only federal student loan that requires a credit check. The interest rate is still fixed, but it's significantly higher than the other federal student loans at 7.08%. This is one instance where private student loans may win out over federal loans.
But federal student loans aren't all good. They have some disadvantages you should be prepared for.
Federal student loan disadvantages
Federal student loans are easy to access. They offer you flexible repayment options, including eligibility for forgiveness. That said, you have some limitations with these student loans.
Can't choose your loan servicer
Unfortunately, student loan servicers don't have the best reputation for customer service. This is a concern with federal student loans because you have no choice in loan servicer.
Your loan may have many servicers during its lifetime, leaving you to work out communication issues yourself.
Limits to how much you can borrow
Direct Subsidized and Unsubsidized federal student loans have limits for how much you can borrow. These limits are both annual and aggregate (overall total).
That said, you can borrow up to the total cost of attendance with a Direct PLUS Loan, if needed. If you've met your federal student loan limits and need to fill the financial gap, look at the advantages of private student loans. You'll want to do this before jumping into a Direct PLUS Loan.
Private student loan advantages
Private student loans carry various advantages based on who the lender is. These are more general, so keep in mind each lender can be a bit different.
Lower interest rates
If you have excellent credit, you can find a lower interest rate with a private student loan compared to a federal student loan. Some private lenders like Earnest offer as low as 2.41%* for student loans.
Keep in mind that once you take out a private student loan, you must begin repayment right away. You don't have student loan deferment while in school or a grace period like federal student loans.
* As of July 23, 2019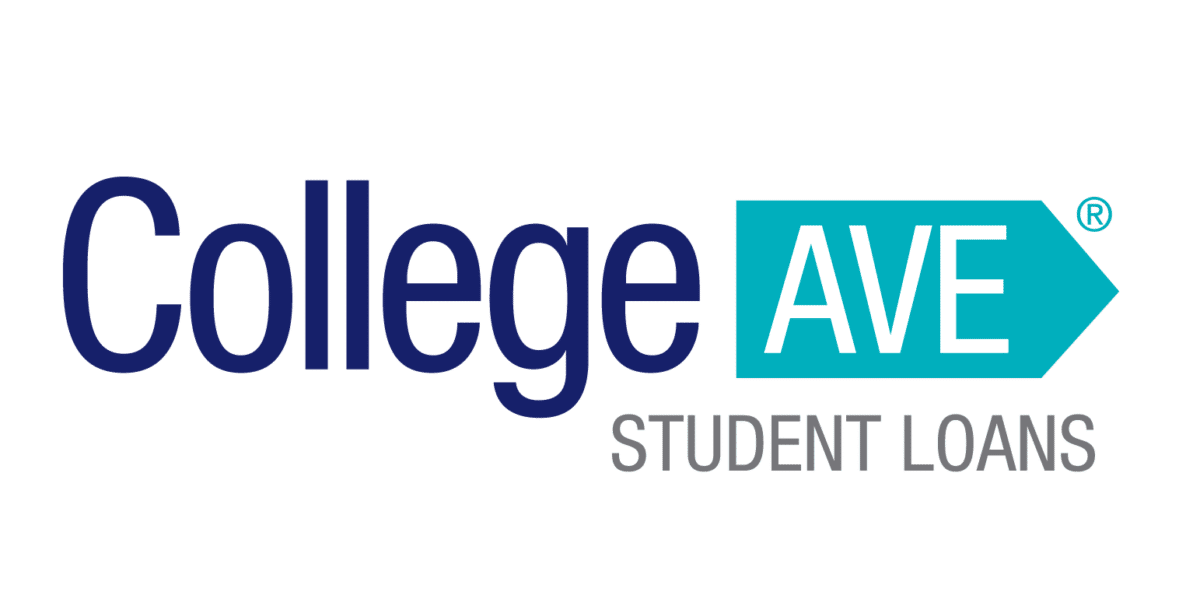 ALL PROGRAMS

2,200 eligible schools, 0% origination fee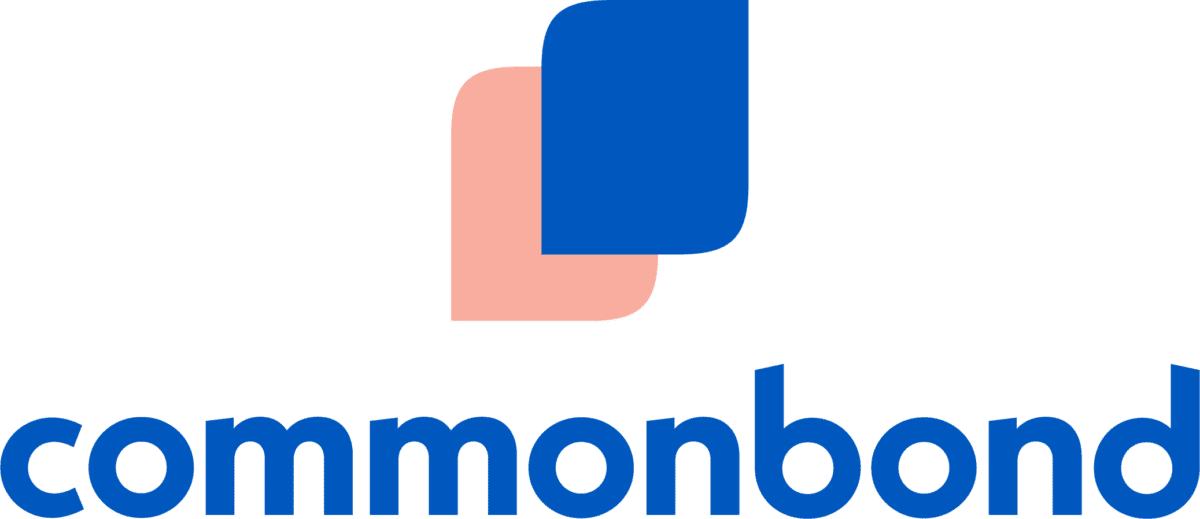 DENTAL STUDENTS

No cosigner, residency deferral, rates lower than GRAD Plus

ALL PROGRAMS

Credit union private loans

ALL PROGRAMS

2,200 eligible schools, 0% origination fee
Can choose your own lender
You have the power to pick your lender and shop around when getting a private student loan. This is a huge advantage. You can use a website like Credible to compare multiple lenders at once. Getting "pre-qualified" doesn't affect your credit score, so it's worth the effort to find a lender that will give you the best rate and loan terms.
Generally, there isn't a limit
You can typically borrow the total cost of attendance with most private student loan lenders. Be sure you know this number ahead of time so you can be exact with your request. If you can't borrow what you need from one lender, you may need to take out more than one private student loan. Or you can consider taking out a Direct PLUS Loan and use a private student loan to help fill the gap.
Private student loan disadvantages
Private student loans do require your finances to be in order to get the best deal. They also offer less flexibility when it comes to repayment than federal student loans.
Need good credit or a cosigner to qualify
If you want the student loan to truly save you money, you need good credit to qualify. You can get a cosigner if you don't have good credit, but that cosigner is 100% responsible for the loan if you don't pay. This can put someone in an uncomfortable position. If you're going to request a cosigner, you need to have an income in place to pay each month as soon as the loan is disbursed.
Fewer protections than federal loans
Private student loans generally don't offer alternative repayment plans, deferment or forbearance, nor do they have forgiveness programs. Even in death, some private student loans can't be discharged — but federal student loans can be.
It depends on the lender if you'll have access to any of these borrower protections. Understanding this sacrifice is important if you choose a private student loan over a federal student loan.
Which loan is better: Private vs. federal student loans
When choosing between federal student loans and private student loans, it's generally a good idea to take out federal student loans first. If you need to venture into PLUS Loans, then it might be a good idea to consider private student loans. Don't forget that private student loans can be refinanced later on and save you some money.