This essay is from a finalist for the 2019 Student Loan Planner® Scholarship.
Career of My Dreams (and Love of My Life!)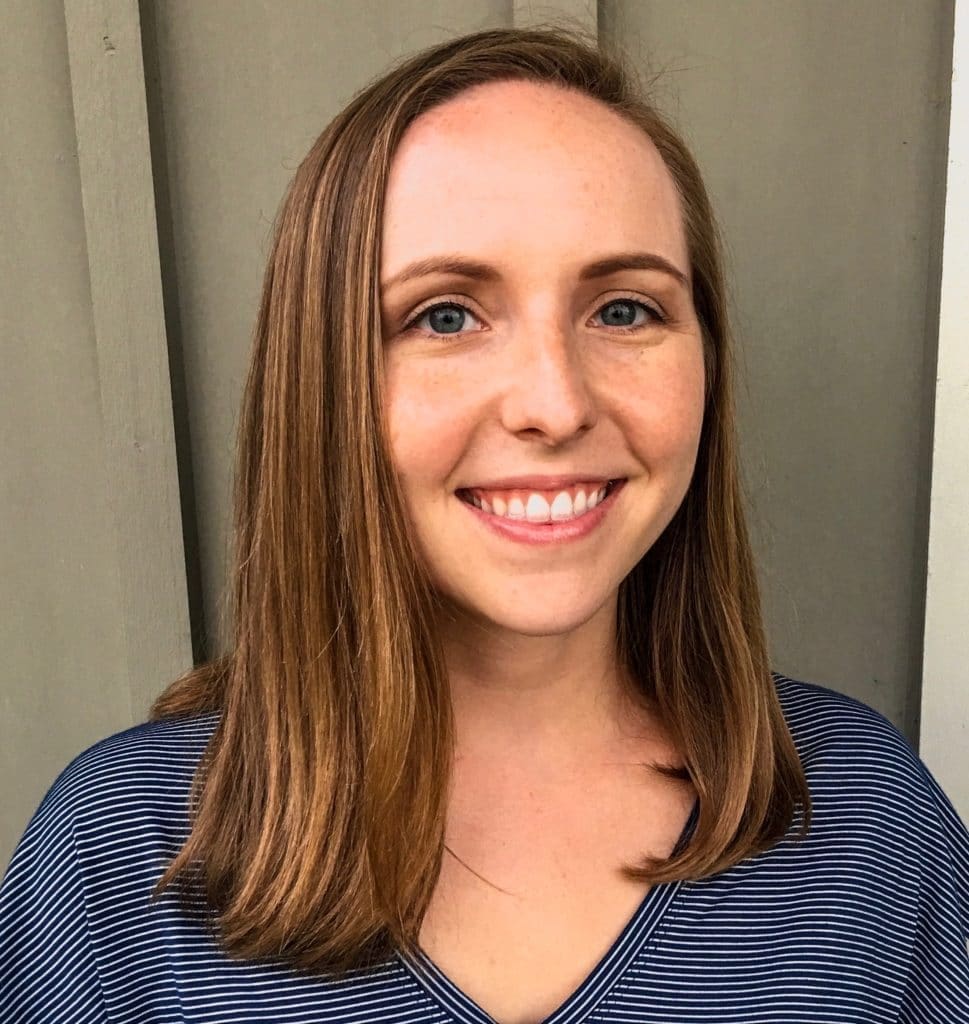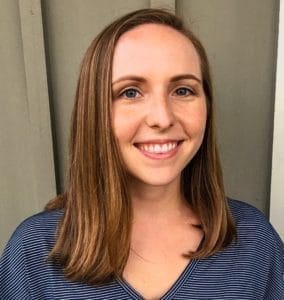 When I decided to go to grad school, debt was the furthest thing from my mind. I had worked for five years in entry-level administrative roles. That's what you do if you have a Bachelor of Music in vocal performance and decide you don't really want to "sing for your supper" forever.
I was ready to launch myself full-force into a new career path where I could help people of all ages, become a language expert, and join a high-demand field like the health professions. I was tired of running out to grab lunch for important people or managing someone's schedule.
I didn't realize or care what it cost to get the education I needed to pursue what seemed like a mentally stimulating and rewarding career path.
I met an amazing man named Kyle during my first summer of grad school and a whirlwind romance ensued. Kyle was finishing a dual MBA and law degree program.  I soon learned Kyle and I are very different.
We both enjoy things such as fine dining, attending concerts and theater events, and designer clothing. But while I chose the cheapest grad school apartment and lived with a roommate, Kyle picked the expensive studio apartment in a prime downtown location. I didn't go out to eat unless it was a special occasion, while Kyle frequently went to nice restaurants and overspent at fancy grocery stores.
Let's just say that when we started dating, I was a little horrified at how much money Kyle probably could've saved if he had lived a little simpler in grad school.
The (Spending) Honeymoon is Over
Once Kyle and I started getting more serious, we both made some changes in our spending habits. We still had to "treat ourselves" to get through the stress of grad school life, but we started realizing how cheaply you can cook a special dinner at home and how many free events happen in a college town.
We took full advantage of free student tickets to athletic events and attended plenty of SEC football games. Instead of splurging on fancy hotels for weekend getaways, we took day trips to Charleston. When traveling out of state, we split the cost of hotel rooms with friends even though we'd rather have had more privacy.
Ultimately, we both started to realize that we don't need to have the best of everything on every occasion since we have a promising and exciting future to plan for.
Back to the "Real World"
Post-graduation, you'd think that a couple of young professionals with three graduate degrees between them would be sitting on a mountain of financial opportunity, but you'd be wrong. Instead, we had a mountain of debt and neither of us was in a high-paying job.
Although my chosen field allows for some loan forgiveness for speech pathologists who want to work in public service, I didn't feel suited to those settings. Instead, I found a job at a pediatric clinic working with children from birth through adolescence with a range of speech and language difficulties. I love it, but my income varies depending on whether my patients attend their therapy appointments.
And although my fiancé has a law degree and could potentially access higher pay with a job as an attorney, his current passion is real estate finance, so he's working at a bank making a respectable (but not handsome) salary.
Although our wedding hasn't arrived yet, my fiancé and I had to make some serious financial decisions once we got engaged last year. A drawback of working in private practice as a health professional is that many clinics can't afford to offer benefits like medical insurance.
To remedy this situation, Kyle and I decided to get legally married (at the county jailhouse, no less!) a year ahead of our ceremonial wedding. It made sense for us to get married to save money on insurance, and for us to start working on a strategy for tackling our grad school "debt avalanche" as a team.
To make it more fun, we did a 1970's theme where I wore a white mini-dress with bell sleeves and Kyle wore a shirt with a "disco collar." We even took pictures in front of the county jailhouse kissing while I held up a sign that read "I DO need insurance." Let's just say the grad school debt struggle is real, but we had a lot of fun turning practicality into an unforgettable event!
Putting the Pieces in Place
After tying the knot, Kyle and I combined our assets and set up new bank accounts. We added each other as authorized users on our credit cards so that we could maximize our cash rewards. For example, if my credit card company is offering a higher cash back percentage on gas this quarter, both us will use that card for those purchases to maximize our earning.
We try to stick as closely as possible to a budget that covers our basic needs but still allows each of us a set discretionary amount that we can either save for a special purchase or spend on something fun.
Setting up a budget helped immensely, but Kyle and I were still stressed about how to strategize paying off student debt. We didn't know if it was worth paying money to get professional help.
Finally, we decided to contact Student Loan Planner®, and we don't regret it in the least! We feel significant relief that we know what type of strategy to pursue in order to have the type of lifestyle we want. We now feel prepared to chip away at the debt mountain, and we're eagerly awaiting the wedding where all our family and friends will be present to celebrate the future we're building and paying for together.