This essay is from a finalist for the 2020 Student Loan Planner® Scholarship.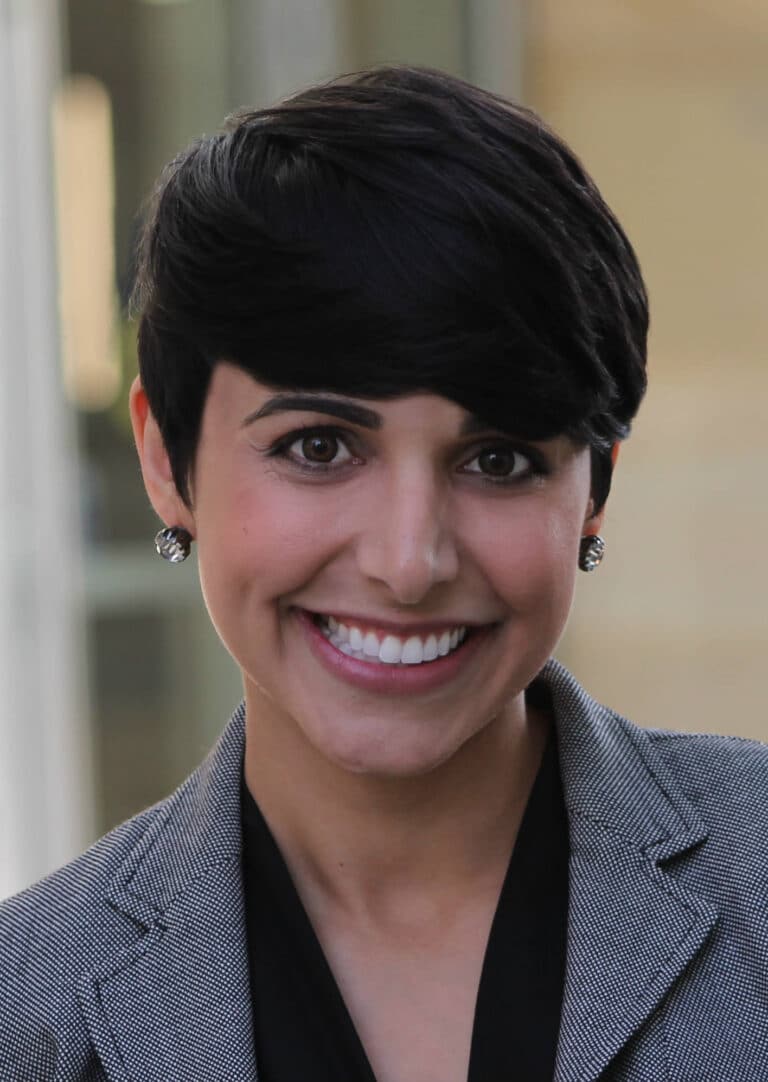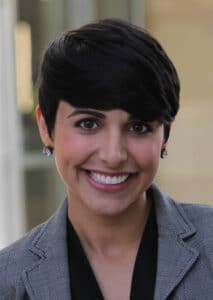 I've always been in a rush. From rushing to get into Kindergarten "on time" at age five (even though I didn't speak English) to rushing to finish undergrad in three years to rushing toward adulting by buying a house and filling it with stuff. I simply knew no other way.
The personality quizzes say I'm goal-oriented, which makes sense because I am quite motivated by the rush of setting goals and achieving them. While this has led to a certain degree of academic and professional success, it has unfortunately always been about the destination―rather than the journey―for me.
When the pandemic started earlier this year, I dealt with it the only way I knew how: I set goals. I wrote a children's book called Luna Stays Home to help families process the unexpected quarantine. I conducted extensive research on backyard hammocks and swing sets. I repainted parts of our house. I learned how to make saffron pound cake.
Then there was the big goal. The topic that's sometimes harder to talk about than sex: M-O-N-E-Y.
After over 10 years of practicing law, my husband and I were still no better off than when we graduated from law school. In fact, our student loan debt had grown. It dictated our fluctuating approach to money. One day: We can't afford a trip like that until we pay off our debt. The next: We're never going to be able to get out from under this…so who cares if we add more debt to the pile. YOLO! It was a weight we carried with us each and every day.
Until suddenly, the CARES ACT suspended our student loan payments. While we knew it wasn't permanent, we felt slightly less underwater and able to make intentional decisions about our finances. Coupled with the quarantine, we could now―dare I say it―slow down.
We took a hard look at our finances, our values, and our life. Why exactly are we working so hard? What do we want out of our careers? Our leisure time? Our life? Could we possibly make that happen? How?
By taking the time to reflect, we discovered our innate approach to money, our financial "scripts," and what our short-term goals symbolized. We've been able to identify big financial mistakes (401K loan), spending tendencies (choosing convenience in times of stress), and purchases that have brought us joy (home renovations).
We've had time to actually learn about finances – from books, blogs, and podcasts (one of which has been the Student Loan Planner®). We learned about investing, both during a recession and after. About paying ourselves first. About only spending on things that truly matter.
We learned about the need for a comprehensive plan to tackle our student loans. We realized that as much as we had rushed towards the next short-term goal, big goals like debt payoff, saving for our kids' colleges, and planning for retirement had been completely neglected.
Interestingly, because of the current recession, we now appreciate the slow goals. We're spending more consciously, contributing monthly to our 401K and 529 plans, and building up an emergency fund. We realize the economy may improve and then decline and then improve again during our lifetimes (or maybe just in the next year alone).
And, of course, student loan payments will resume again. Now that we've embraced a long-term plan for our finances, we can hopefully weather those fluctuations.
"Nature does not hurry, yet everything is accomplished."

– Lao Tzu
It might seem odd to relate finances to nature. Finances can feel so dry, mathematical, and uninspiring – while nature feels rhythmic and alive.
But the pandemic's forced slow-down has changed our view. We now think of our finances and, by extension, our life, as cyclical. Our goals shift along with our priorities.
Sometimes we plant seeds for our future and other times we reap the benefits of a successful season. Like nature, financial success can be accomplished with consistent care and reverence for the changes. It doesn't have to happen all at once. And so, it needn't be rushed.