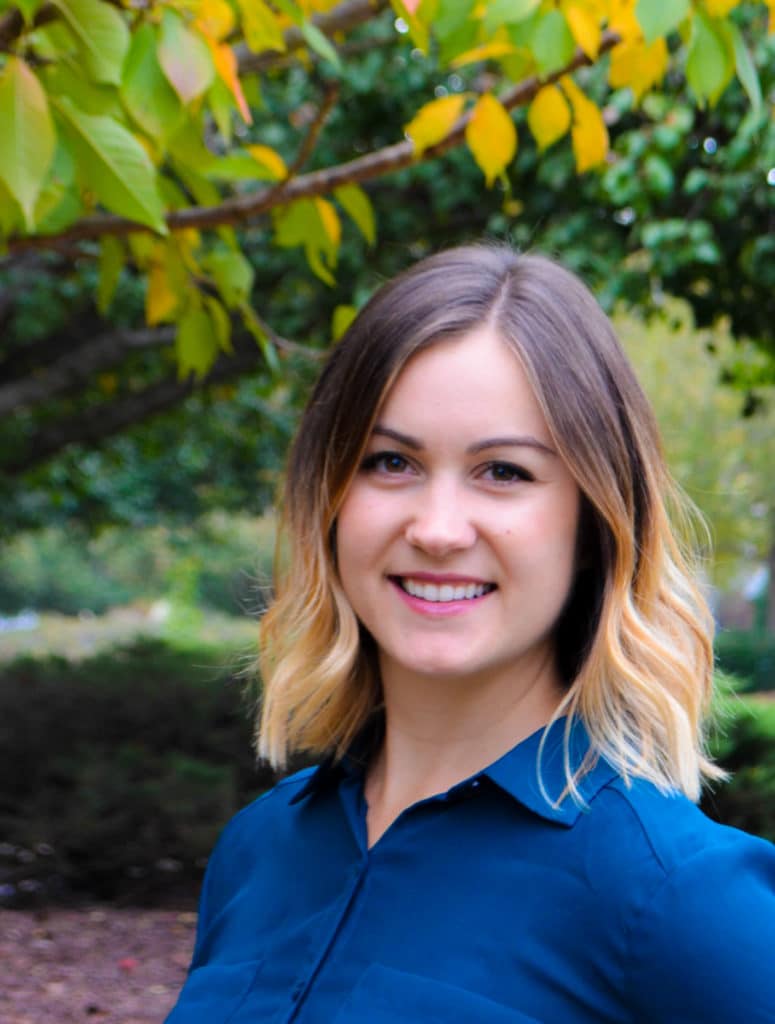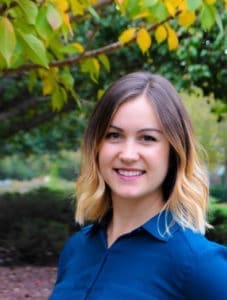 I've graduated with my Master's degree, moved to a big city, met an incredible man, landed my dream job, and am finally a licensed Speech-Language Pathologist. What could possibly be bringing me down? Yeah, student loans.
Life After College
I have graduated with my Masters Degree and have landed a job as a Speech Language Pathologist working with the pediatric population for an incredible non-profit organization. Yes, it's a very exciting time, but let me reassure you, it's been a long, long road to get here. Two undergraduate degrees, a career change, and one graduate degree. I always knew I wanted to work with kids, and shortly after I finished my Associate's Degree, I learned about Child Protection Investigating.
I quit a full time job in order to focus entirely on school. 2 years later, I graduated with my Bachelor's Degree in Psychology and landed the job! Needless to say, I was stoked and dove head first into this new world. I couldn't wait to start helping these children and their families.
Months into it, that's not exactly what I felt anymore; I didn't often feel that I was fixing a problem or was looked at with gratitude. While I did love working with children and their families, I was only present during the most dreading times. After what I thought was a thorough attempt, I decided to make a career change and work towards graduate school.
More Student Loans?
Friends of mine had spoken about Speech Pathology but I never imagined that graduate school was for me. Neither of my parents had graduated college, and I already had student loans from my Bachelor's Degree. Nevertheless, I'm stubborn and determined so my response to this was to worry about it later. Isn't that always the case? I told myself that I needed to follow my heart and find a career I loved.
Speech Pathology programs are extremely competitive. My grades have never been perfect so I decided to start from scratch and get a post-baccalaureate degree in Communication Sciences with a 4.0 GPA in order to improve my chances of getting into a program. Considering at this point, I still had 4 more years of school to go, I l felt that time was of the essence.
Again, I threw myself into my studies only working part time and clicking that good ole "I Accept" button for the full amount of my Federal Student Loans every single semester. Alas, I was working 2 part time jobs, volunteering in a research lab, studying for the GRE, maintaining a 4.0 GPA; It was the hardest I've worked in all of my life. My reward came through as an offer off the wait list from East Carolina University.
Give Time to Your Studies
While I am ecstatic that I am finally here, working in a field that I love, I am constantly reminded of the long road I took to get here. A road that involved lots of loans and now a very late start at handling them. I always worked part time while in school, which left me plenty of time to dedicate to school, it also allowed me time to travel, spend money, go out with friends; …. All at the expense of loans and credit cards. Looking back, I should have continued to work full time and dealt with the long nights and little sleep in order to rely a little less on loans. I do not regret leaving my position as a Child Protection Investigator. I knew that wasn't the career for me and couldn't have imagined myself there for 30+ years.
Sometimes it is difficult to not look at the Psychology degree and think that it was a $35,000 mistake. I was able to add that previous experience onto my resume when applying for jobs and I had multiple companies tell me that it made my resume stick out. Hearing that definitely helped reassure me. Most of my classmates entered our graduate program fresh out their senior year of college, making me 4+ years older than them. While sometimes I wish things worked out that smoothly for me, I am thankful for my experience. Sometimes I'm self-conscious of having just graduated, especially when I get surprised reactions from people about my age – like what are you insinuating?! I constantly have to remind myself that it's alright that I did things a little differently.
Ostrich Effect
I was recently listening to an NPR podcast that explained the 'Ostrich Effect'. It describes how people how will go out of their way to avoid hearing bad news, especially when in involves their money. This is exactly how I've always handled my student loans – until now. Admission is the first step to acceptance, Am I right? Ignoring debt isn't going to make it go away, as much as I'd like it to. I began my research on the smartest way to tackle this debt and I have found myself deeply involved with studentloanplanner.com. I've read every article and every email in order to try and stay informed.
Followed my Heart
Working with children in an outpatient setting with a non-profit company, is absolutely my ideal setting. If I were doing it for the money, I would be working in literally any other setting within my field. Again, I continue to follow my heart instead of letting my loans control the decisions I make in life. As the saying goes, "choose a job you love, and you won't work a day in your life". I feel that every day, and that is what is allowing me to accept the path that I took to get here.
Travis, and everyone at Student Loan Planner, have been such an incredible resource in this process. I thoroughly hope that I am making all of the right decisions and taking the appropriate steps towards securing my loan forgiveness. Obviously, my credit card debt is my first priority. Next will be my private loans. I am still currently in deferment for my federal loans but I have signed up for an income driven plan (REPAYE) starting in October.
PSLF still seems too good to be true, but I really can't imagine the relief I will feel if it works out for me in 10 years. I'm trying to continue to make better financial decisions and will continue to stay informed about the PSLF process.