After the various stages of lockdown and isolation during the pandemic, it's clear people are ready to go out again and travel. If you're a college student, even more so. College students have missed out on important socialization and rites of passage being stuck at home, so it makes sense that you'd want to travel far and wide while still pursuing your education.
Perhaps you dream of going to London, Rome, Tokyo or Madrid, and learning a language or using the time abroad to have added context for your studies (such as studying literature, history, or drama).
In this guide, we'll share how to use student loans for studying abroad, how to reduce costs, and the most affordable countries to study in Europe.
Student loans for studying abroad
If you want to participate in study abroad programs either for a semester or a year, you want to know how to cover your expenses. Let's address one of the most common questions first: "Can you use student loans for studying abroad?"
The good news is yes, you can. In many cases, you can use federal student loan options to help cover the costs of studying abroad.
First, determine whether you're studying abroad for a semester or a year, or if you're pursuing a degree at an international school.
If you want to spend a semester in Australia or Germany, you want to talk to your financial aid office at your U.S. school to see what's covered. Make sure you're up-to-date with your Free Application for Federal Student Aid (FAFSA) application.
You need to fill out your FAFSA and start getting paperwork in early to make sure you can receive a study abroad loan that covers costs. Start by reaching out to your school's financial aid office ASAP to see how the process works, how much you qualify for, and the next steps.
Getting a degree from an international school
Let's say you don't just want to spend a semester or year studying abroad, and instead, get your degree from an international school. There's a network of international schools that work with federal student aid programs to cover costs for your education abroad.
You can check out the Department of Education's list of international schools that participate in the federal student loan program. On the list, you'll see either "eligible" or "deferment-only". If it says eligible, that means you can take out an international student loan to cover the costs of tuition and expenses for that international school.
If it says deferment-only, it means that you can defer student loan payments while you're in school, but you can't take on more federal aid to cover costs.
Graduate students who have undergraduate student loans and are hoping to get a degree abroad may defer their loan repayment while in school. But you might need to turn to private lenders to get graduate student loans for studying abroad.
If the school abroad you'd like to go it is eligible for federal student aid, you might qualify for:
Direct Subsidized Loan or Direct Unsubsidized Loan for undergraduate students
Direct Unsubsidized Loans and PLUS Loans for graduate students
It's important to note that while you might qualify for loan amounts that cover your costs for an international degree, international schools don't work with any grant programs in the U.S., like the Federal Pell Grant Program.
What loan amounts do I qualify for?
Individuals seeking student loans for studying abroad might be eligible for loan amounts between $5,500 up to $20,500 in Direct Subsidized and Unsubsidized Loans. Amounts depend on whether you're a dependent, and your year in school.
PLUS Loans typically cover the total cost of attendance after any other financial aid you receive. Of course, you should look into scholarships to cover costs. Private loans are also available, as a last resort, too.
How to get started
If you want to study abroad, visit your financial aid office to see if the program you want to attend is covered. If you want to opt for an international degree, fill out your FAFSA and make sure your international school has your FAFSA on file. Find out the next steps you need to take based on your international school, and keep good records of all financials and communication.
Saving money while studying abroad
Even though studying abroad for an international degree might be covered by federal student loans, it can still be costly. You'll need your passport, any relevant visas, flights, accommodations — not to mention day-to-day living expenses. All of that adds up quickly.
To save money, use a cost comparison tool to check out flights and book early. Apply for a passport early to avoid expedited fees.
You can also do your research and find the cheapest places to study in Europe and around the world. For instance, GoAbroad has a list of the cheapest universities in Europe that are free or super affordable. They list affordable countries to study in Europe, like Italy, Germany, Norway, France, Greece and more.
If you need to take out private loans to help cover costs, do your due diligence by comparing loan details, like interest rates, repayment terms, and if cosigners are required (which they typically are for private loans).
Students who have federal student loans and choose to live abroad after graduation can go on an income-driven repayment plan, and likely pay nothing on their student loans while taking advantage of the Foreign Earned Income Exclusion. Basically, your AGI up to about six figures is excluded so you can legally qualify for a zero-dollar payment under IDR.
Bottom line
If you're ready to expand your horizons and try something new, studying abroad can be a great experience. There are student loans for studying abroad available to make this journey financially possible, if necessary.
Always opt for scholarships and grant funding, first. Then, consider federal student loans next, if needed, before turning to private loans to cover the rest.
Be sure to look at all costs, fine print, and any travel advisories, visa requirements, vaccination requirements, and fees before going forward. The more prepared you are, the more enjoyable studying abroad can be.
Need help figuring out a cost-effective way to use student loans for studying abroad? Book a consult with us.

Lends at most
degree programs
Check eligibility
in 2 minutes

Large autopay
discounts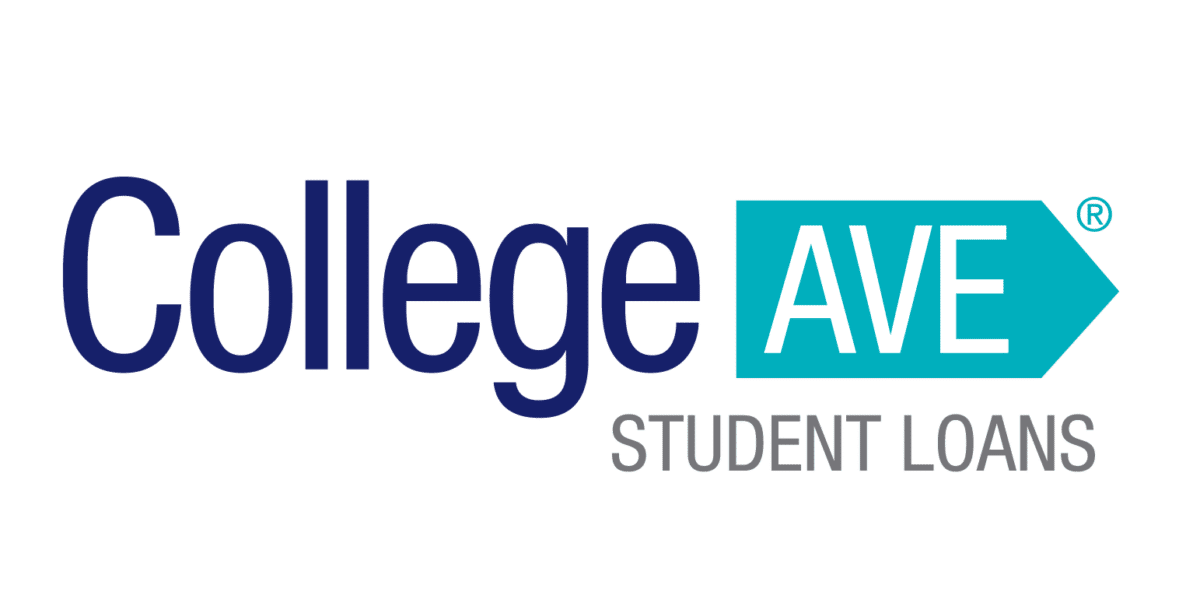 Flexible repayment options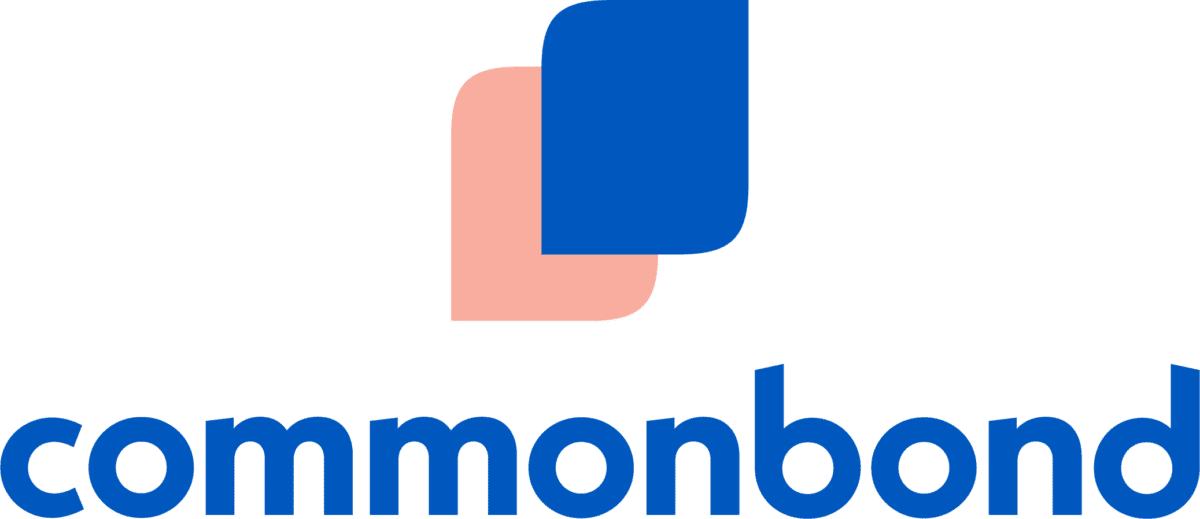 Focus on
graduate students
2Earnest: All rates listed above represent APR range. Rate range above includes optional 0.25% Auto Pay discount. Earnest disclosures.