Trade schools provide an opportunity to quickly learn career skills without the need for a four-year degree. Instead, you can earn an associate's degree or the skill certification necessary to pursue a career in fields like dental hygiene, information technology, carpentry, HVAC, and more.
Although most students attending four-year colleges take out student loans to fund their education, student loans for trade schools are limited. Here's a look at some student loan options available for individuals attending a trade school.
Trade schools vs. traditional schools
Trade schools provide an alternative to traditional four-year colleges and universities. Both options offer educational opportunities beyond high school, but each provides different experiences.
Trade school programs typically last two years or less, cutting down on the time it takes to complete your education and enter the workforce. Trade school programs are shorter because they bypass all of the general education classes required at most colleges, like English, science, and history.
There are no elective course requirements either, only what you need to complete your training and get certified in your desired field. Trade school graduates usually leave school with a certificate or associate's degree. Receiving a bachelor's degree or higher requires attendance at a traditional four-year college or university.
Trade school occupations and salaries
The number of career paths available today through trade schools today is astounding. Trade schools are an excellent way to pursue a variety of career choices, including:
Licensed practical nursing
HVAC
Home inspection
Plumbing
Electrical engineering
Landscape design
Respiratory therapy
Construction
Ultrasonography
Radiation therapy
Civil engineering
MRI technology
Cardiovascular technology
Graphic design
Law enforcement
Nuclear technology
Cosmetology
Culinary Arts
You might think that trade schools lead to low-paying jobs, but that couldn't be further from the truth. Based on the most recent data compiled by the U.S. Bureau of Labor Statistics (BLS), trade school professionals earn a mean salary of $55,000 per year.
Student loans for trade schools
As mentioned, student loans aren't as readily available for individuals attending a trade school as they're for undergraduate and graduate students. However, there are still some options available depending on where you attend school.
Federal student loans
Federal student loans are designed with four-year college students in mind. The first requirement is being enrolled at least half-time to qualify for federal student aid. Then, the coursework you're pursuing must be from an eligible program at an accredited school.
To find out if a trade school qualifies for federal aid, use the National Center for Education Statistics College Navigator tool. Another way to get clarity on federal financial aid is to contact the school's financial aid office. Your school's financial aid administrators can tell you immediately what funding options are available and how to qualify.
If your school is eligible, apply for student loans by submitting the Free Application for Federal Student Aid (FAFSA). The federal government uses the FAFSA form to determine a student's financial need.
Exhaust federal student loan options before taking out a private loan. Federal student loans come with additional benefits like more repayment plans, loan deferment and forbearance, loan forgiveness, and more. The Federal direct loan program features fixed interest rates for the life of the loan.
Private student loans
Private student loans are another potential source of funding to pay for trade school. Unfortunately, private loans tend to be just as restrictive for non-degree borrowers, like undergraduate and graduate students.
Some private lenders offer specific student loans for trade school and other career training. Sallie Mae, for example, has the Sallie Mae Career Training Smart Option Student Loan for individuals pursuing trade certificate programs and other professional training.
You might qualify for student loans with other private lenders, but you'll need to meet their requirements. Typically, private lenders only lend money to students attending an approved Title IV not-for-profit college or university. Requirements like this and others limit how many places you can get a private student loan for trade school.
Also, remember that qualifying for a private student loan is based on your credit. If you can't meet specific credit and income requirements, you can sometimes use a cosigner to qualify. However, keep in mind that puts someone else on the line, financially, if you can't pay your bill.
Is a private student loan for trade school right for you?
If your school qualifies for federal or private funding, taking out a student loan is a viable option to help cover trade school costs. Since trade school programs typically last under two years, your total bill should be less than at a traditional college. If you have personal savings, or have received private scholarships or grants, you might not need student loans to cover tuition costs and other expenses.
Find out exactly how much money you need and whether you're eligible for trade school student loans. If your program is through an accredited institution, private student loans might be an option, if federal loans aren't enough.
Avoid loans if at all possible by consulting with your employer about educational benefits and asking your school about payment plan options. These alternative paths can help you cover trade school costs without the added student loan debt.

Lends at most
degree programs
Check eligibility
in 2 minutes

Large autopay
discounts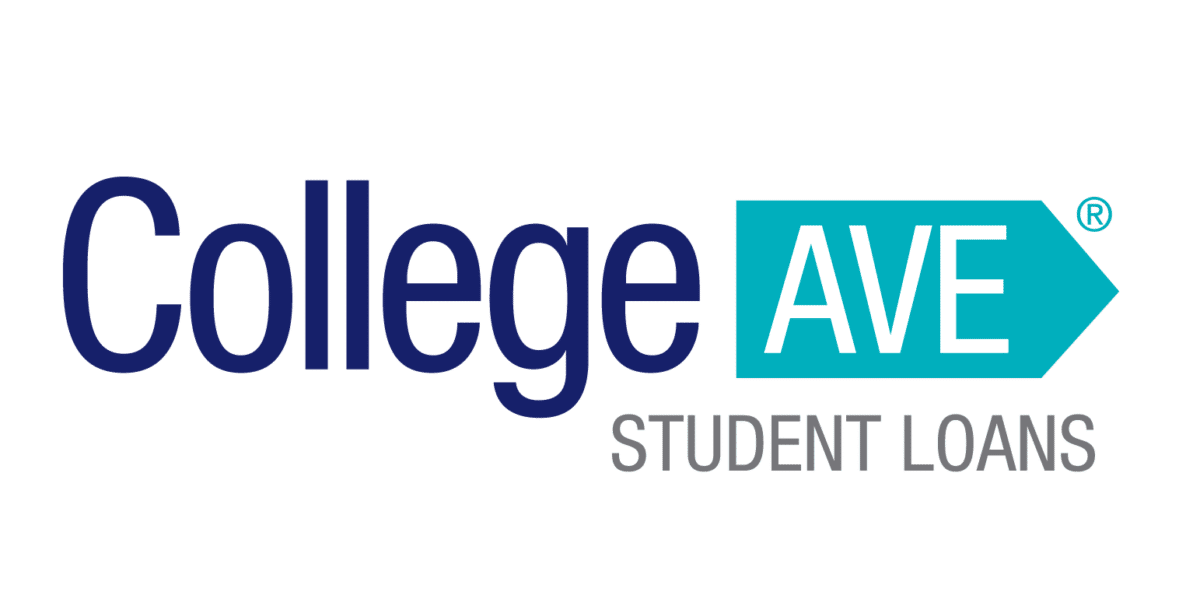 Flexible repayment options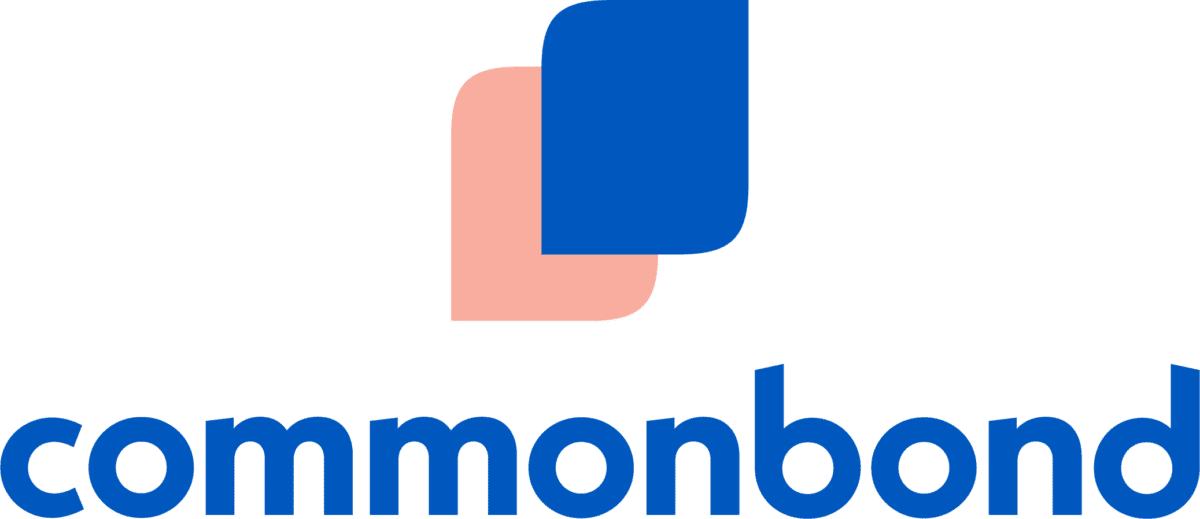 Focus on
graduate students
2Earnest: All rates listed above represent APR range. Rate range above includes optional 0.25% Auto Pay discount. Earnest disclosures.