This essay is from a finalist for the 2020 Student Loan Planner® Scholarship.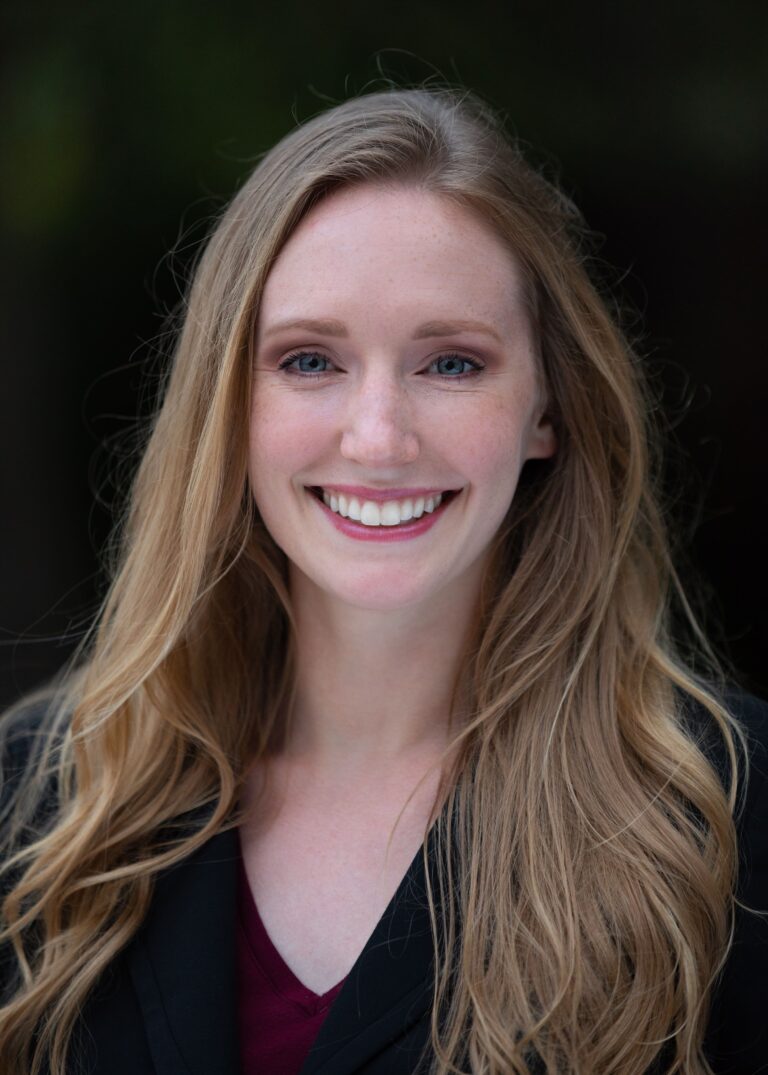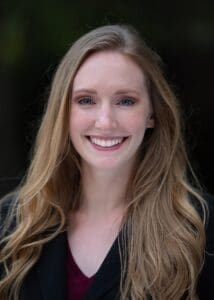 I feel honored to pursue my passion of working in the mental health field and training to become a bilingual clinical psychologist.
I am focusing my doctoral-level training on culturally informed services with Latinos/as and individuals from diverse cultural backgrounds.
Before the 2020 recession, I was earning practicum training hours at a crisis center in San Diego, California to work towards my training goals. Being at a crisis house offered me the opportunity to work with adults in a short-term residential treatment facility who have acute mental health diagnoses and are experiencing a psychiatric crisis.
A majority of the clients I served were homeless and transitioning from a hospital to the community for suicidal ideation, suicidal attempts, or homicidal ideation. In my role, I deescalated clients in crisis, developed safety intervention plans, and offered crisis stabilization before clients reentered the community.
Due to the global pandemic, my clinical training experience placement ended 4 months early. I was disappointed to end the training experience early because I had more to learn about how to best counsel people who are diagnosed with psychosis, personality disorders, mood disorders, and substance use. I wanted more experience supporting people who have experienced extreme trauma, feel unsafe in the world, and who often get overlooked by society.
As the 2020-2021 academic year starts, I am beginning training at an outpatient cancer center providing long term psychotherapy to cancer patients and their families.
Unfortunately, my training experience is also impacted by the global pandemic and the future of my training program is uncertain. New regulations mean that I may only be on site serving clients one day a week instead of 3 days a week for the training year making it challenging to collect the clinical training hours required to earn my doctoral degree.
Having this experience cut short impacts my opportunity to learn and implement the clinical skills necessary to working with cancer patients, understanding the unique needs of this diverse population, and learning from top experts in the field of oncology. I hope to understand how depression, anxiety, communication, stress, insomnia, grief, and the 2020 financial crisis impacts clients diagnosed with cancer.
To fill the gap in my training experience I opted for a position working as a psychological assistant in a private practice amidst a global pandemic. I conduct telehealth therapy sessions with individuals, couples, college students, active-duty military, and older adults who are facing anxiety, depression, relationship struggles, and stressors related to the 2020 recession. I work collaboratively with clients and provide a non-judgmental and nurturing space to explore their challenges and the support needed to overcome their struggles.
Due to working remotely, I incurred additional financial costs to set up a home office space and video equipment suitable for conducting therapy through telehealth. To meet these needs I have had to take out additional student loans. Despite the additional financial strain, I feel proud to be serving my community and offering support, hope, and compassion to my clients, especially during a global pandemic.
I have been financially independent since graduating high school. To reach my goal of graduating from my undergraduate degree, I funded studies through student loans. I have discovered creative ways to make payments towards student loans and achieve professional goals.
For example, to live abroad in Spain and immerse myself in a foreign culture for two years, I found employment teaching English. As a graduate student, I am continuing to take out student loans to pay for my studies and holding two part-time jobs as a teaching assistant and a psychological assistant.
This scholarship will allow me to dedicate more time supporting my clients during the 2020 financial recession, balance full-time studies, continuing to hold part-time jobs, as I reach my goal to become an effective psychologist.
Being selected for this scholarship will help me continue to dedicate myself to my graduate studies, making a difference in my community, and making education and service to others my top priorities.