This essay is from a 2020 Student Loan Planner® Scholarship winner.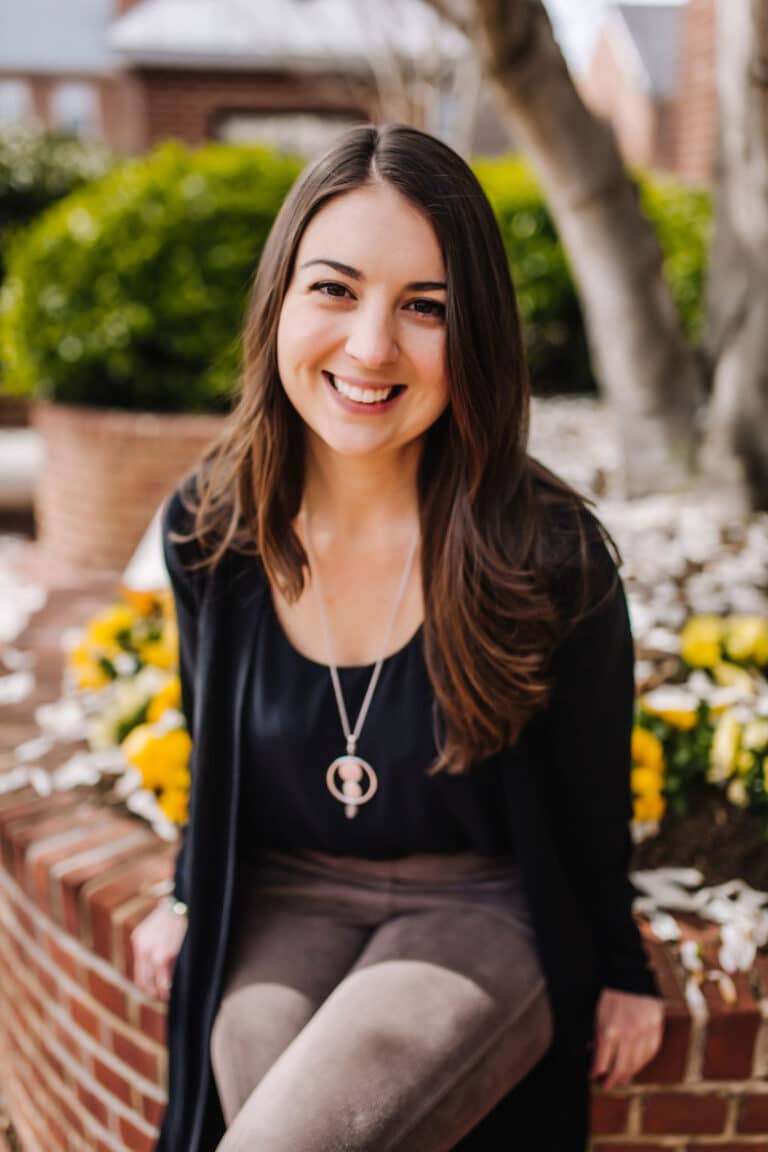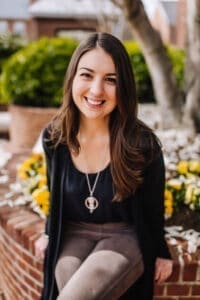 I recently read in a book that only as little as 4% of the money in banks exists in physical form. This statement was the first of many I would read in these past few months that began to shatter the illusion of what I've created money and wealth to be.
It helped me to take a step back, shift my perspective, and not be so hyper-focused on trying to grasp onto this physical form of money that in reality, barely exists. Instead, I began to see money for what it truly was, a symbol for exchange. A symbol that permits us the ability to make exchanges for what we render as valuable.
It's interesting because money is something that society very easily attaches its own beliefs to and without realizing it, these money-intertwined beliefs get transferred between individuals without even realizing it's happened.
When I was going through naturopathic medical school many of the doctors who taught our classes or supervised our clinical rotations would say things like "I know you're not in this profession to make money" or "Don't expect to be rich in this profession".
These beliefs appeared to be pretty widely accepted among many of the naturopaths. They made it seem that we couldn't want to both genuinely help people heal and also be wealthy. As if we had to choose one or the other and that they couldn't exist simultaneously.
We were told that a large percentage of naturopaths end up choosing a different career because of how many failed in the field. We were given the low statistics for how many naturopaths are still actually practicing after 5 years.
I know they did not mean any intentional harm when saying these things but by verbalizing these words, what they did without realizing it, is they started to create conditions around us. They started creating a box around us by imprinting their own beliefs about money and wealth on ours. By saying these things, many students graduated as doctors who thought they would never be wealthy, never have an abundance, never be quite as rich or smart or adequate as a conventional MD. They were sending us off into the world with a sense of lack and sense of inadequacy before we even started.
We were graduating with almost a quarter of a million dollars in student loan debt and essentially being told that we shouldn't expect much success or wealth. This alone can feel smothering.
Fast forward to 2020 when it seemed the common theme that was being promoted was lack. Lack of toilet paper, lack of hand sanitizer, lack of safety and health, lack of stability. It was very easy to get lost in this fear-based spiral. Businesses slowed, including my own clinic.
For some background, I completely uprooted from a stable job as a naturopathic doctor in Connecticut to move to Virginia and open my own naturopathic clinic a couple of years after graduating. Opening a new business is always a huge financial risk especially when you have no other income coming in, which was the case for me.
Business was very slow at the beginning which was to be expected. The clinic was open for about a year before the pandemic hit. It felt
like the business was finally achieving some financial stability and then everything came crashing down in a matter of weeks. In the beginning, it was very easy to feel discouraged, frustrated, and panicked, but I knew at that moment I had a choice. I could let those feelings consume me or I could shift my perspective towards growth.
So I began to dive into books and podcasts about wealth and about how to dismantle our past conditioning of what we were taught about money and how to reconstruct our thoughts and beliefs surrounding money and wealth. So that's exactly what I did. I dedicated most of my newfound spare time thanks to the pandemic to supporting the growth of my mindset and finances.
I'm happy to say that although we definitely had slowed growth at first with the pandemic, my clinic is currently doing just as well if not better than before the pandemic began and I am so grateful to the pandemic for creating (forcing) the space for growth in regards to my wealth mindset. I'm grateful for the fears I had surrounding money that were able to present themselves so that I became aware of them and was able to tackle them head-on. I am also grateful to all the individuals out there promoting education and awareness on finances and wealth including Student Loan Planner® because in order to be empowered, we need to be provided the tools and education.
Although I still have a massive amount of student loan debt, Student Loan Planner® helped me to create a world where I feel more in control of my student debt so that it doesn't feel suffocating. Once we are provided
the knowledge we need, we are able to see things from a different perspective. It empowers us as individuals.
I now see money as a flow of energy and exchange. I've realized that it's important that money is always flowing as one person hoarding it means another person receives less of it. I now see my spending of money as a value exchange and as supporting another individuals' business or family to allow them too to spend that money on what they find valuable.
I now am less focused on scarcity and lack and instead focused on abundance. My hope is that as a society we are able to make that shift so we can all be financially empowered and have the opportunity to create a healthy relationship with money and attain wealth.