We've had several clients who attended for-profit law schools since we started Student Loan Planner® in 2016. For students who graduated from the now-closed Charlotte School of Law, it's been a roller coaster wondering if the debt could be eligible for closed school discharge.
To state the obvious, you probably do not want to pay back your law school debt with traditional methods if you attended one of the six original for-profit law schools. We'll show you some strategies to consider, as well as what kind of future the for-profit law school has.
Profit law school list in the US
From my research, I found out there are four remaining for-profit law schools in the US. Concord Law School got purchased by not for profit Purdue and Charlotte School of Law closed.
I sourced this info directly from Charleston, John Marshall, Florida Coastal, and Arizona Summit websites.
I'm just listing what they stated and multiplying the annual cost by three to get a total program cost.
The for-profit law school industry seems to be collapsing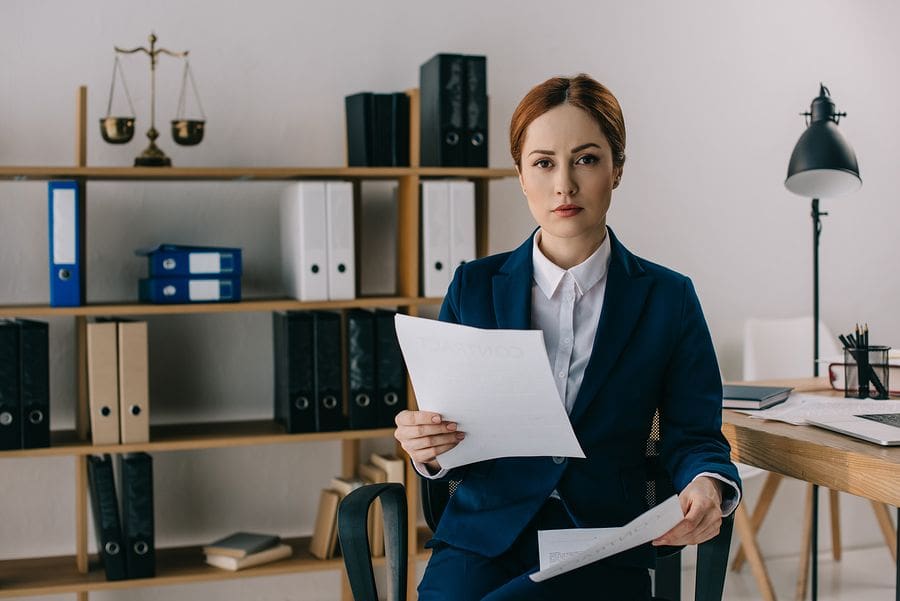 Arizona Summit and Florida Coastal seem to be going out of business based on enrollment trends I found online.
John Marshall Law School enrollment plummeted in 2018.
Only Charleston School of Law seems to not be in a death spiral. Of course, I wouldn't want to be the last for-profit law school standing.
True cost of for-profit law schools
Of course, if you add up accrued interest, origination fees, and tuition inflation, the cost will undoubtedly be higher than what I listed above.
If you want a good idea of the cost of attendance at a law school in general, multiply the total school estimated cost of attendance by around 1.2 to get a rough number.
Hence, at Florida Coastal multiply 200k by 1.2 and you could expect to leave with $240,000 in student loan debt after accounting for finance charges on your loans.
Strategies to manage law school loans
Your debt to income ratio after going to one of the schools I listed above is very likely more than 2 to 1, meaning you owe at least double your income.
That means traditional refinancing strategies likely won't be that applicable.
Luckily, you don't need to lose hope, even if you owe a massive six-figure sum and are only looking at a five or low six-figure salary.
If you took out no debt prior to October 2007, you can use the Pay As You Earn (PAYE) plan to pay your loans for 20 years.
At the end of the period, the forgiven balance gets forgiven, but you owe income taxes as if this forgiven debt was a bonus. This payment must be a lump sum to the IRS all at once.
That means student debt is a tax if you owe enough relative to your income.
That tax comes in two parts: the first while you're making income-driven payments for a couple decades, and the second part when you have to pay the tax bomb.
This strategy means you don't have to worry about missing out on the closed school discharge or hoping your school gets labeled as fraudulent so you could get a refund.
How the PAYE and REPAYE plan works for law school loans
First, you have to know your income and if your loans are all Federal Direct. If they're not, you can often convert them by consolidating. Only private loans are not eligible for this strategy.
Assume you earn $80,000 per year as an attorney at a small law firm. You have $250,000 in law school debt from going to Florida Coastal.
You encourage your firm to offer a 401k plan. Now you can lower your taxable income from $80,000 to $61,000 with a max $19,000 per year retirement contribution.
Assuming your income grows with inflation and your debt has a 7% interest rate, here's the projected cost:
With the PAYE plan, you can pay $360 per month instead of $1,650 per month if you refinanced with a 5.5% rate for a 20 year term.
How could you prepare for a tax bomb of almost $190,000 that you'd owe in 20 years from now?
You could put aside $500 a month or more into a Vanguard or Betterment account.
The total cost is clearly far lower than refinancing.
What if you don't have access to these income-driven plans?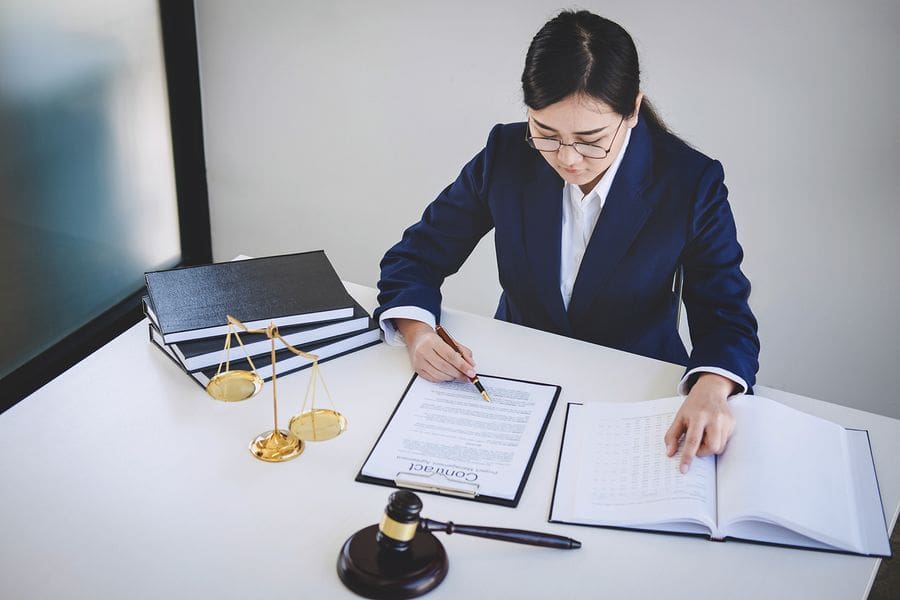 If you cannot access income-driven options, you probably have private loans. I usually see this with borrowers who went to school more than eight years ago as direct loans became the most common financing source by far after 2010.
With any student debt that's private, you must get serious and pay it off. There's no other alternative, unfortunately.
That means cutting your expenses to bare bones, hustle and make more money, and track your spending through an app like mint.com or youneedabudget.com.
Are some non-profit law schools worse than for-profit schools?
For-profit law schools can be very dangerous for your financial health because they put you in law school sized debt while sometimes failing to give you stellar employment prospects.
I've had several clients that graduated from for-profit law schools who are doing well for themselves. They're working towards partner in their firms, doing great work at a state attorney's office, and starting their own practices.
However, it's not uncommon for for-profit law school JD grads to get jobs they could've had with just an undergraduate degree.
That said, I've seen that with a lot of supposedly not for-profit law schools as well.
My view of law schools is that they're profit-maximizing machines. You don't have the high overhead of a medical or dental school, yet many of these institutions charge similar tuitions.
The shock to the legal job market in the early part of this decade is what dropped the number of applicants overall.
I think the "for profit" aspect of a law school isn't at critical as knowing what the employment numbers say. Treat statistics from any institution with a healthy dose of skepticism. Even top-ranked programs have gamed the system by employing people in the law library to boost their stats.
That means the number one factor of being successful or not with your JD degree is you. If you have the right plan to manage your loans and handle your career, you'll do well.
If you don't, you'll have a lot of stress and anxiety.
Getting help if you're confused about your law school debt
If you can implement the strategies that I showed you above for your law school debt, great!
If you feel like you need professional help to figure out your loan mess so you can get a clear plan for the future, we'd love to help with that.
Going to a for-profitt law school doesn't have to be something that messes up your life so bad, it's worthy of a John Grisham novel.
We have tons of success stories out there. You just need to be motivated to be one of them.
Any stories from going to a for-profit law school? Questions about managing your law school loans? Comment below!