ABOUT STUDENT LOAN PLANNER®
We are the country's top experts in figuring out exactly what to do with monster student loan debt. If you owe $20,000 to $1 million in student loans, we can help you in one of two ways.
We create a custom student loan plan made just for you that details the path to debt freedom.
We connect you with private lenders that will refinance your loans at a lower interest rate. You'll also get a cash back bonus.
If you owe more than double your income, might be using the Public Service Loan Forgiveness plan, or are unsure if refinancing or forgiveness is the right path for you, book the consult.
If you already know you should pay back your loans rapidly, then feel free to use the refinancing links. Those are free to use.
HOW OUR STUDENT LOAN PLANS WORK
We've consulted on over $1.8 billion in student debt, and we've found $426 million in projected student loan savings for the professionals we've worked with.
Some clients have even taken extreme actions after receiving our advice, such as moving overseas, changing their career trajectory, or switching to full or part-time.
The student loan system in America is extremely complicated compared to what it should be. Because of this complexity, we've found over 90% of our clients five or six figures in projected savings over the life of their loans.
We charge a one-time fee for our thorough review. We're not trying to sign you up for a service that's thousands of dollars. For a few hundred bucks, you'll get clarity on your number one financial obstacle.
Some readers try to figure student loans out on their own only to make a huge mistake. Unless you would use WebMD to cure your next medical ailment or watch a Youtube video on plumbing if your house floods, you should hire us.
Even if you are the do it yourself type, all the materials are here on our blog for you to learn. It'll just take you several dozen hours and you still might make a mistake.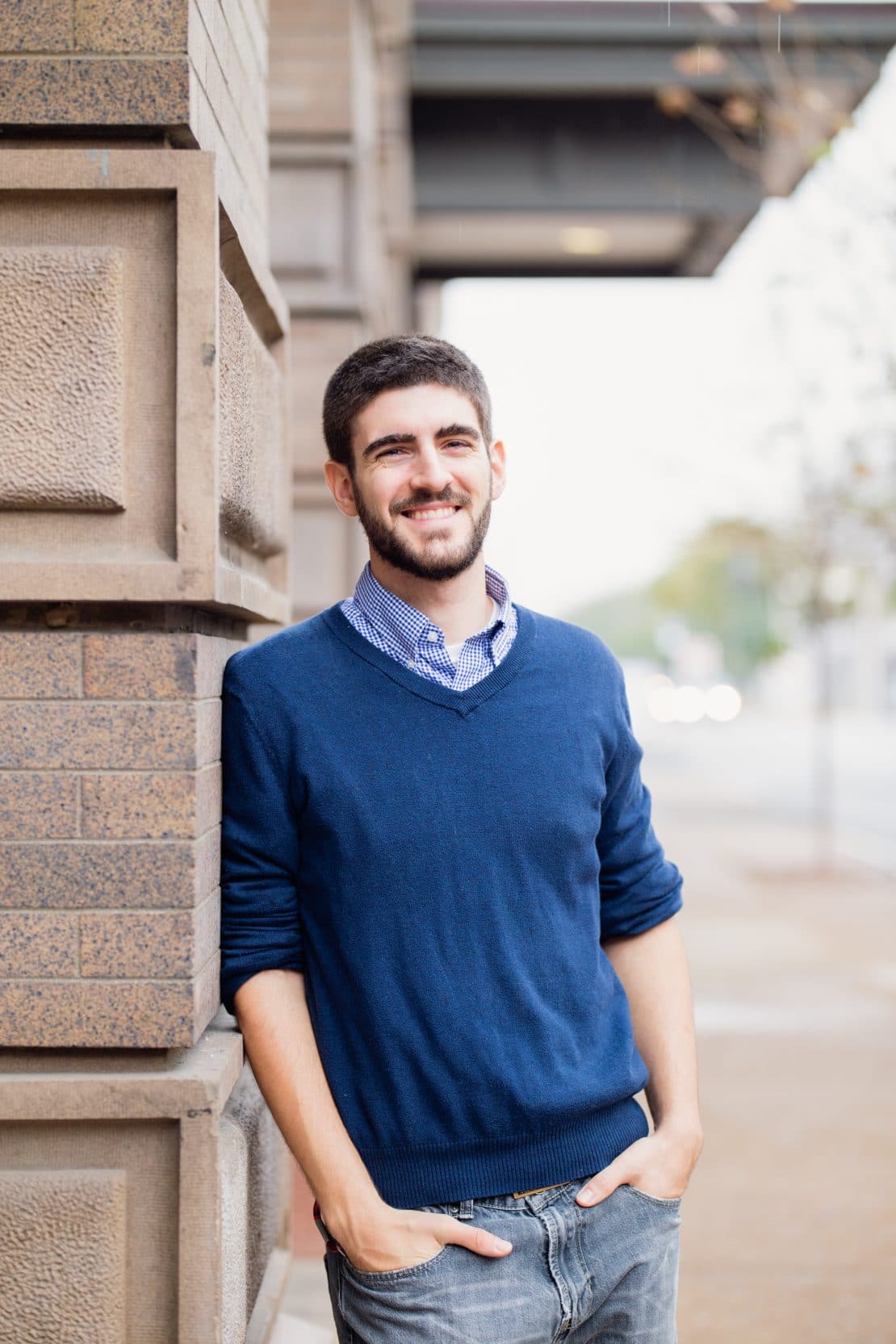 HOW STUDENT LOAN PLANNER® GOT STARTED
I should introduce myself. I'm Travis Hornsby, and I'm the chief student loan planner around here.
I started Student Loan Planner® in October 2016 after helping my wife and her friends figure out their six figure student loans.
I used to be a bond trader, so I took my excel heavy skill set and built models for how to save money paying back student debt.
When my wife and I tackled her debt from med school, there were not a lot of resources out there for professionals like her. Most of the sites that did exist just wanted us to refinance so they could earn a commission.
All of our team members either hold the Chartered Financial Analyst (CFA), Certified Financial Planner™ (CFP®) or Certified Student Loan Professional (CSLP) designations.
We all have a passion for conquering debt's hold on your life and mental energy.
CURRENT STATISTICS ON HOW WE ARE HELPING CLIENTS
$
million in total projected savings
$
thousand in per client projected savings
Travis Hornsby, CFA
Chief Student Loan Planner
Rob Bertman, CFA, CFP®
Senior Student Loan Advisor
Lauryn Williams, CFP®, CSLP®
Senior Student Loan Advisor
Meagan Landress, CSLP®
Senior Student Loan Advisor
Dan Rooker, CFP®, CSLP®
Student Loan Advisor
Molly Laughter, MBA CFA, CFP®
Student Loan Advisor
Sim Terwilliger, CFP®, CSLP®
Student Loan Advisor
James Mwombela, CFP®
Student Loan Advisor
Conor Mahlmann, CSLP®
Student Loan Advisor
Carrie Nicholson
Business Manager
Brittney Lynn
Media Relations
Jeffrey Trull
Content Marketing Manager
Jennifer Coates
Managing Editor
Amy Beardsley
Editorial Assistant
Sierra Robertson
Executive Assistant
Abel Morelos
Social Media Manager
Liane Crane
Admin Assistant
Kate Cunningham
Admin Assistant
Tori Bonzell
Admin Assistant
Nathalia Castaneda
Admin Assistant
How Do I Get in Contact With Student Loan Planner®?
Student Loan Planner® serves clients virtually all over the world. The one thing each client has in common is a large amount of US student loan debt.
You can reach us by email at [email protected] or by using our contact form.
Our mailing address is:
1011 S. Hamilton Rd
Suite 300
Chapel Hill, NC 27517
Find Student Loan Planner on Social Media
You can engage with us on the following social media sites below.
Instagram: @StudentLoanPlanner
Twitter: @StudentLoanTrav
Facebook: StudentLoanPlan
YouTube: StudentLoanPlanner
LinkedIn: www.linkedin.com/company/student-loan-planner
Let's get a plan for your student loans today
Life gets better when you know what to do with your student loans. Book a one-hour consulting call today. Your future self will thank you.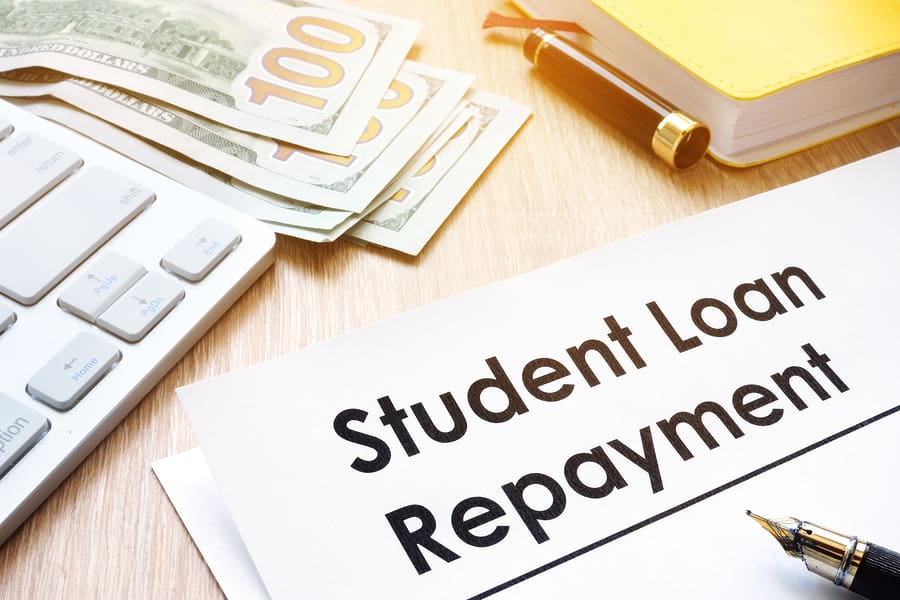 To get a sense of what kind of impact Student Loan Planner® has on our clients' lives, check out this video testimonial below from our client Dr. David Blanchard. Check out all our reviews to see what professionals like you say about our student loan planning service.
Finally, if you want a free copy of the student loan calculator that launched our business, put your first name and email into the form below and we'll send you over a downloadable copy.