Got student loans?
Get the best help.
We've advised on $531 million of debt and saved our clients a projected $101 million over the lifetime of their student loans.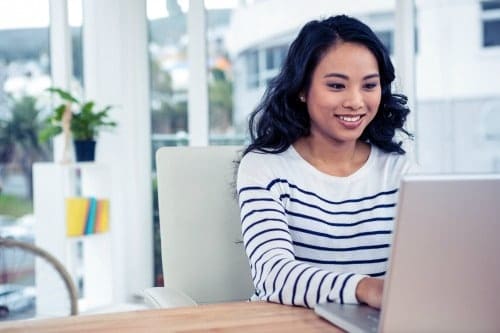 GET A PLAN
Save dozens of hours and get your custom student loan plan
GET THE CALCULATOR
Download the best student loan calculator anywhere and see how much money it could save you.
TAKE THE QUIZ
Should you refinance and what company should you go with? This quiz will tell you
Refinance student loans with a bonus in 2019!

$500 CASH BACK

For 40k+, Flexible payments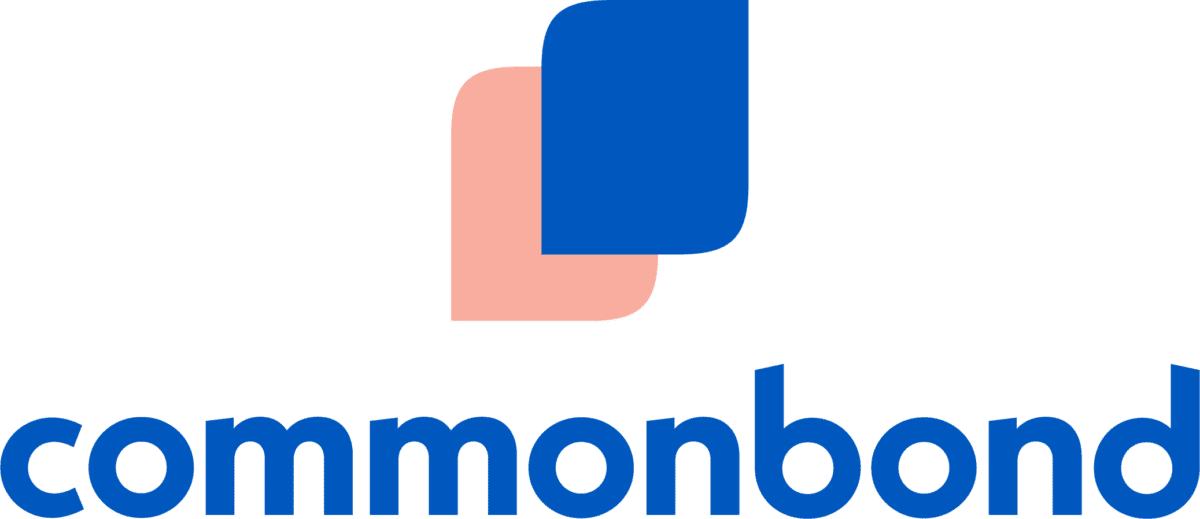 $500 CASH BACK

For 20k+, Social Mission

$350 CASH BACK

For 20k+, Attractive fixed rates

$750 CASH BACK

For 250k+, tiered 300 to 500 bonus for 20k to 250k

$500 CASH BACK

Local banks, bonus for 20k+

$200 CASH BACK

NYC, Cali, Boston

$750 CASH BACK*

Bonus for $100k+, $300 bonus for <100k
Reviews from busy professionals like you who have booked student loan plans:
Rob is a true professional. Very informed on the multiple types of loan repayment including the NHSC loan repayment program. I was very impressed as his consult altered my repayment plans in a very meaningful way. Tackling $170k in PA school loans in 3-4 years is a lofty goal but Rob has helped me pave the way. Thanks Rob and Travis!
Jordan D.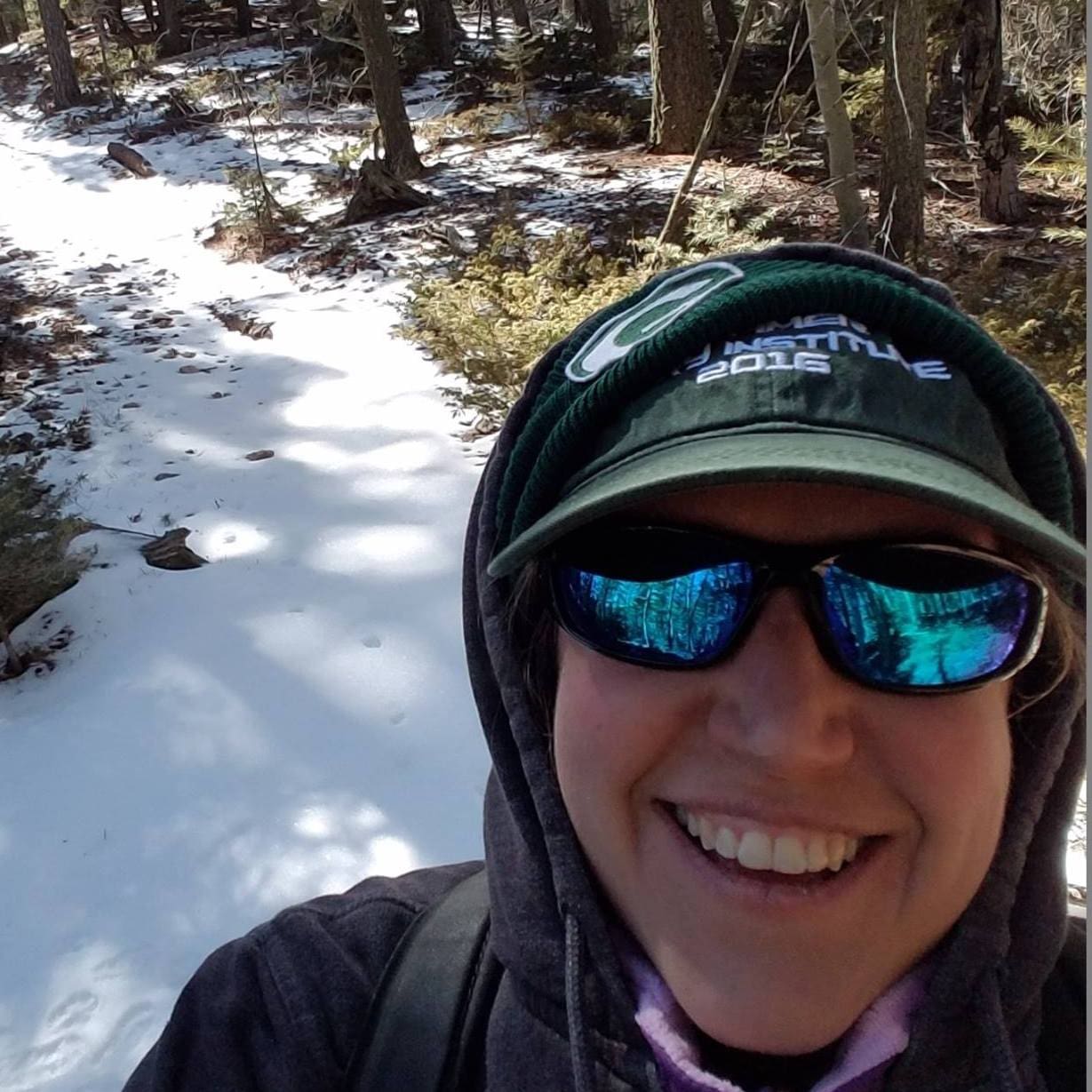 Knowledgable, clear at explaining, and good at talking me down from "impulse" moves in terms of repayment that cost me money in the long run, and helping me see angles I hadn't thought of.
SUPER glad I scheduled the consult!
Anne B.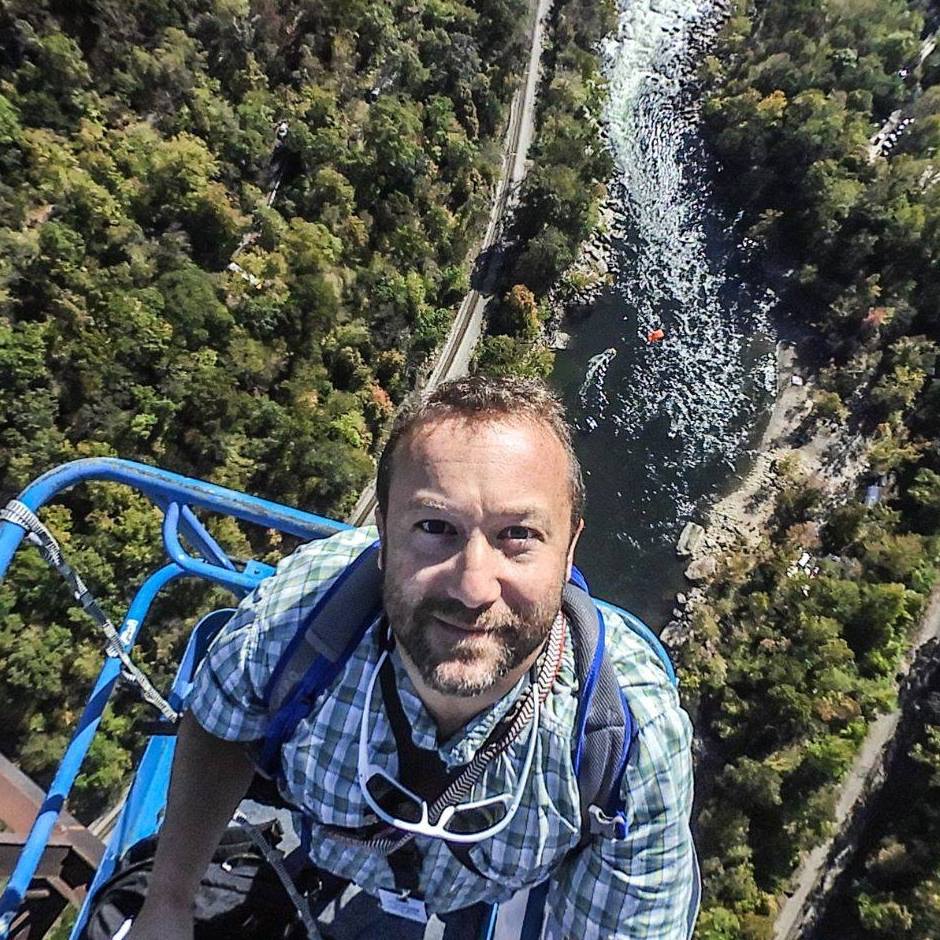 You hear so many horror stories of so-called loan advisors that are scams or marketing gimmicks to sell you a bigger-ticket item. With Rob, there was no selling, no tricks and no hidden fees. It was simply great advice, which is exactly what we wanted and needed.
Jay Y.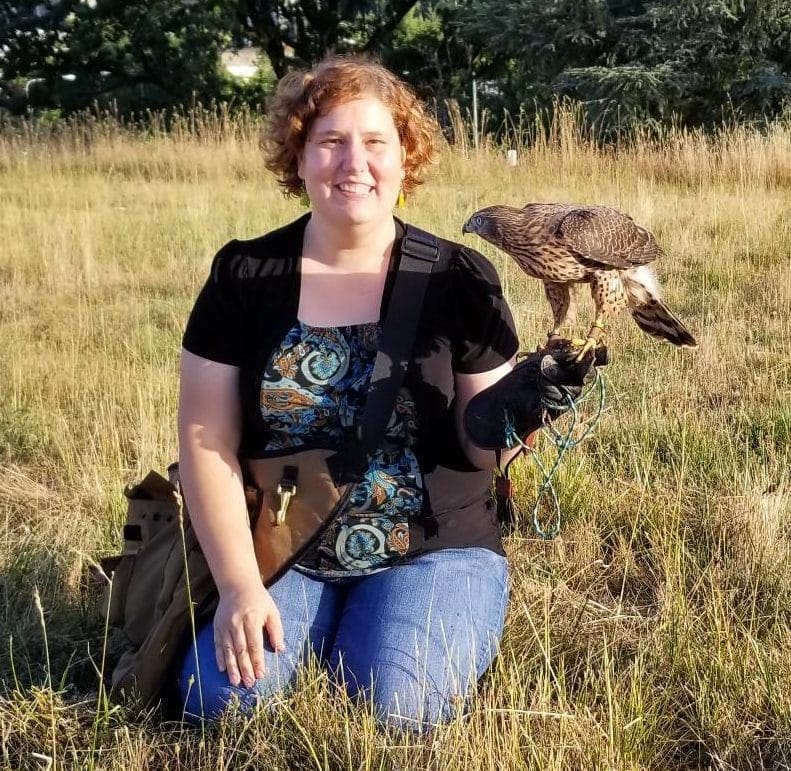 Super excited after my consult with Rob today, I feel there's hope and a plan for paying off my apprx $200,000 of vet school loans! Extremely glad Rob was recommended to me. Thanks guys! Nice to meet you Lauryn!
Claire P.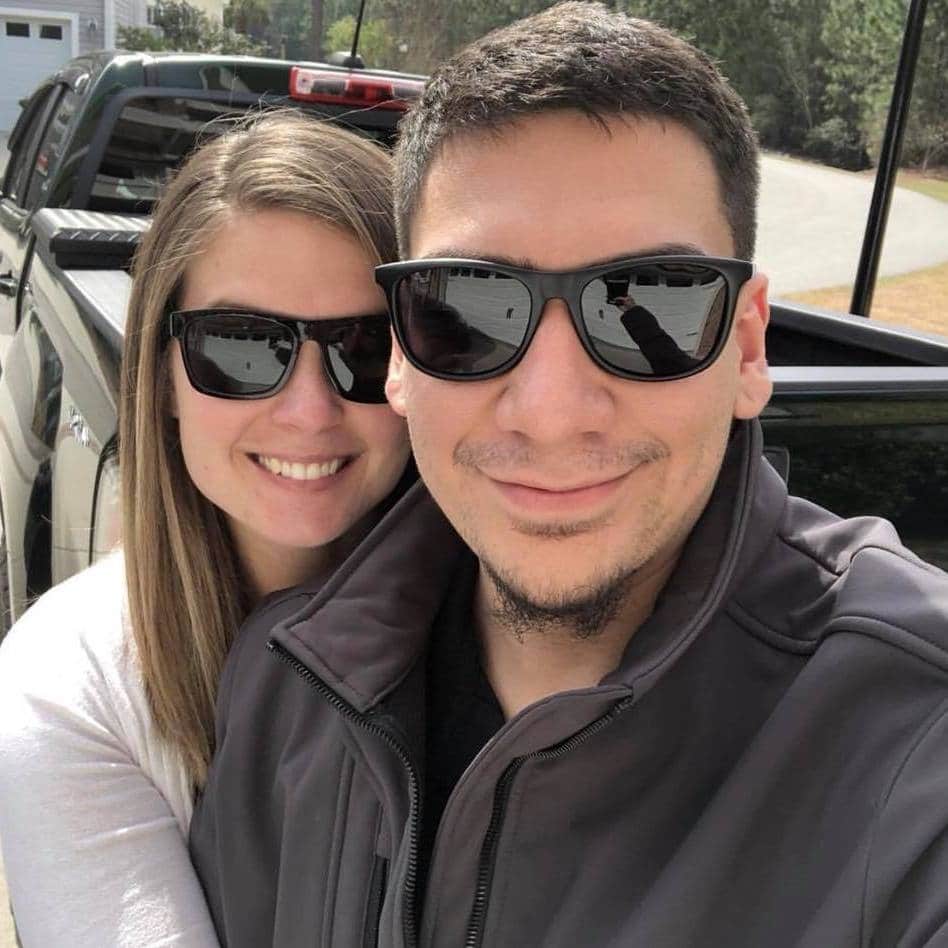 I recently spoke with Travis about my massive chiropractic school loan debt. I was on the fence for a few months about setting up a consultation and my only regret is that I didn't set one up sooner! I've been feeling incredibly overwhelmed and unsure of how to even begin to tackle them – after speaking with Travis, I feel like I have a manageable plan and even more repayment options than I originally thought! I definitely recommend his service if you want to have control over your loan repayments and confidence moving forward! Thank you so much!
Leigh Ann J.