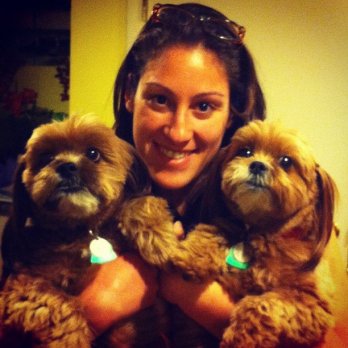 I was completely overwhelmed with my student loans. Travis was able to simply the process for me and guide me to make the best decisions.
Elaina
Veterinarian,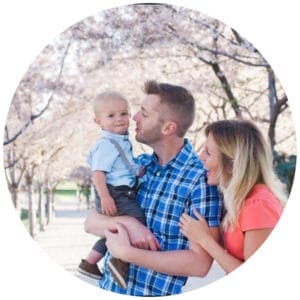 Travis created a custom plan that literally saved us thousands of dollars! He was awesome to work with, and explained what we should do in a way that was easy to understand.
Danny and Amber
Dentist and Lawyer,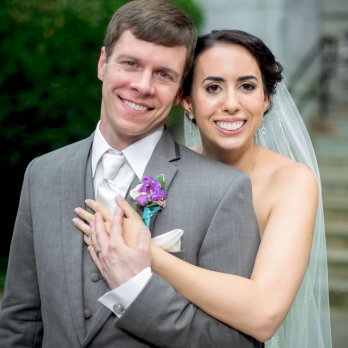 Not only was Travis very helpful and provided clear, unbiased, advice, but I can also attest to Travis' character. He saved us money and I'm certain he will do the same for you
Brian and Sarah
Doctor and Speech Language Pathologist,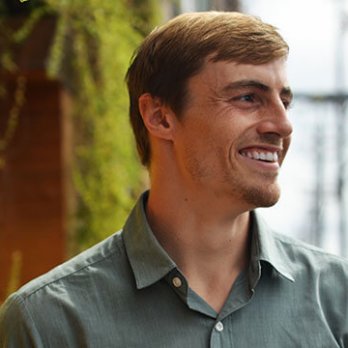 My wife and I are both veterinarians; we were extremely impressed and highly satisfied with Travis's work. We are in a bit of a non-traditional situation, and Travis was able to work with us to provide a customized and workable solution.
Robert
Veterinarian,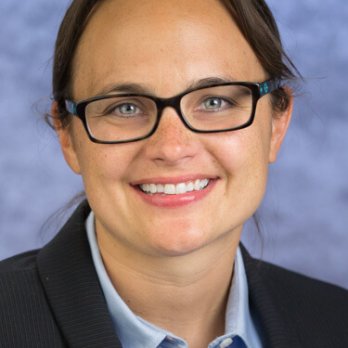 I am a 4th year medical student I have quite a bit of student loan debt from medical school only – and I am married with a son. I started looking at the repayment options and just became overwhelmed. Travis took my information and easily synthesized it into actionable information.
Lisa
Med Student,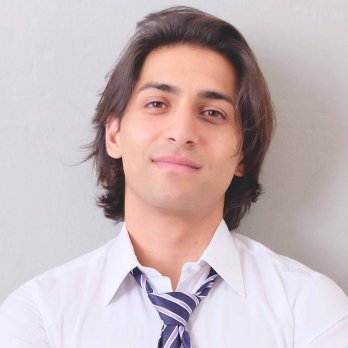 Travis gives a great personalized look at how to pick the best repayment option. Dental school debt is immense but after just an hour there is a better plan in place to tackle it. Worth every penny.
Arman
Dentist,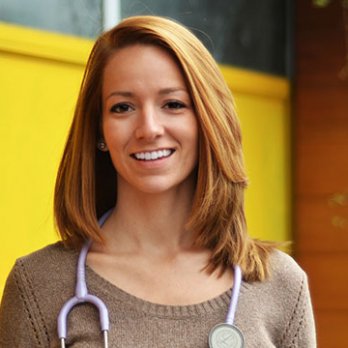 Highly recommended! We were trying to decide if we could just wait out our loans and have forgiveness after 25 yrs, or if we should refinance, or what other options we had. Travis laid it out in a simple, easy to understand way and we now have a solid plan for our substantial student loans.
Jessica
Veterinarian,