Book a Student Loan Planner® consultant to speak!
Our team of consultants have advised $1.4 billion of student debt for professionals all across the country. We've held more than 100 live and virtual speaking events and would love to blow your audience away when they learn how their student debt doesn't need to hold them back. Fill out the form above and our events team will reach back out to you with next steps.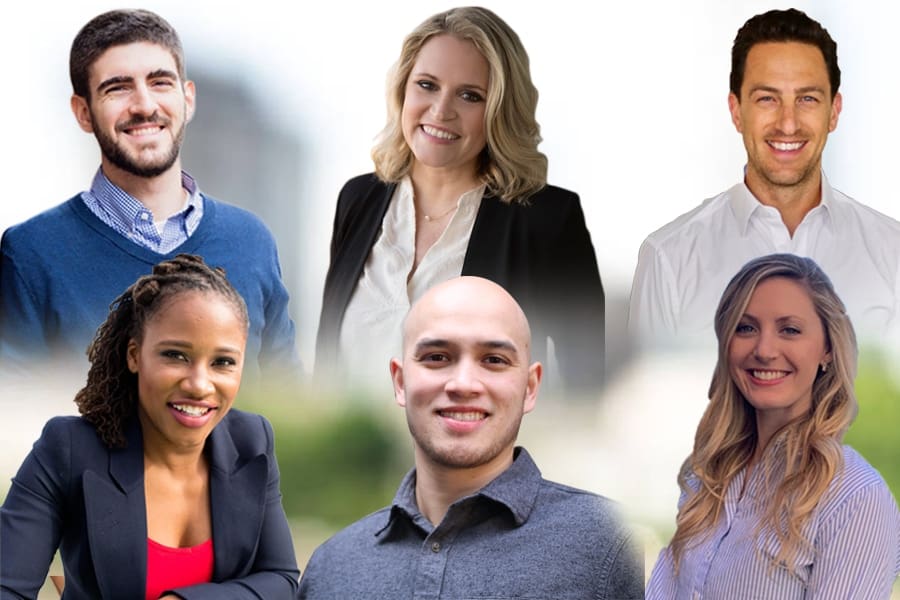 We are the leading experts in helping student loan borrowers figure out how to navigate their student loan debt!
Founded in 2016 by Travis Hornsby, CFA, Student Loan Planner® has helped nearly 6,000 borrowers with its paid counseling service, along with millions of student loan borrowers who have utilized the company's free tools and resources.
The team at Student Loan Planner® has consulted on more than $1.44 billion in student loan debt total -- making it the largest student loan coaching company in the nation.
The good news is that student loans don't have to be a burden for borrowers.
Armed with the right tools and information, borrowers can make informed decisions that are aligned with their career paths and goals.
The Student Loan Planner® team is here to help. If you wish to have a consultant speak with your audience to educate them on their student loan repayment option, please submit an in-person or virtual speaking event request.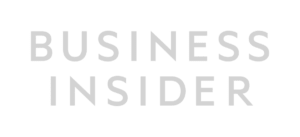 Topics our Consultants can Speak On
Refinancing and Consolidation:

How to determine if refinancing is right for you

Tips on getting the best refinancing deals

When to refinance federal student loans

When to refinance private student loans

How you can use a refinancing calculator to see projected savings

How to decide between refinancing companies

Why you might NOT want to refinance

Income-Driven Repayment:

The various income-driven repayment plans available

How to get forgiveness under an income-driven repayment plan

Everything you need to know about income-driven repayment

Eligibility for income-driven repayment

How to decide which income-driven repayment plan to choose

What you should know about IDR recertification

Public Service Loan Forgiveness (PSLF):

How to find out if you're eligible for PSLF

How to get your student loans forgiven in 10 years with PSLF

Everything you need to know about PSLF

Mistakes to avoid when pursuing PSLF

What counts as a PSLF qualifying payment

Misconceptions about PSLF
Top Occupations we Speak To
Physicians

Dentists

Lawyers

Veterinarians

Pharmacists

Nurse Practitioners

Physical Therapists

Occupational Therapists

Psychologists 

Teachers

and more!
Organizations We've Served or Spoken To
Yale School of Nursing

Hampton Roads Society of Financial Service Professionals

Royal Canin

California Society of Pediatric Dentistry

Loma Linda University School of Dentistry

Veterinary Financial Summit

University of Southern California

Dental Economics Club at NYU College of Dentistry

Aptus Financial

Young Lawyers Division of the Dade County Bar Association