Here are the latest reviews that have come in from clients. These are independently verified reviews from Shopper Approved, one of Google's partners that has a stringent verification process. Want proof?  Here's the link to see for yourself.
If you like what you see, eliminate your debt anxiety and book a time to get your customized student loan plan.
Before we switched over to Shopper Approved, we collected individual reviews (which you can read below) and on our Facebook page.
Individual client reviews
Here are a few things clients have said about our service.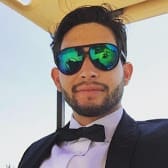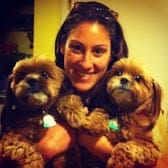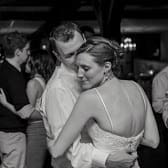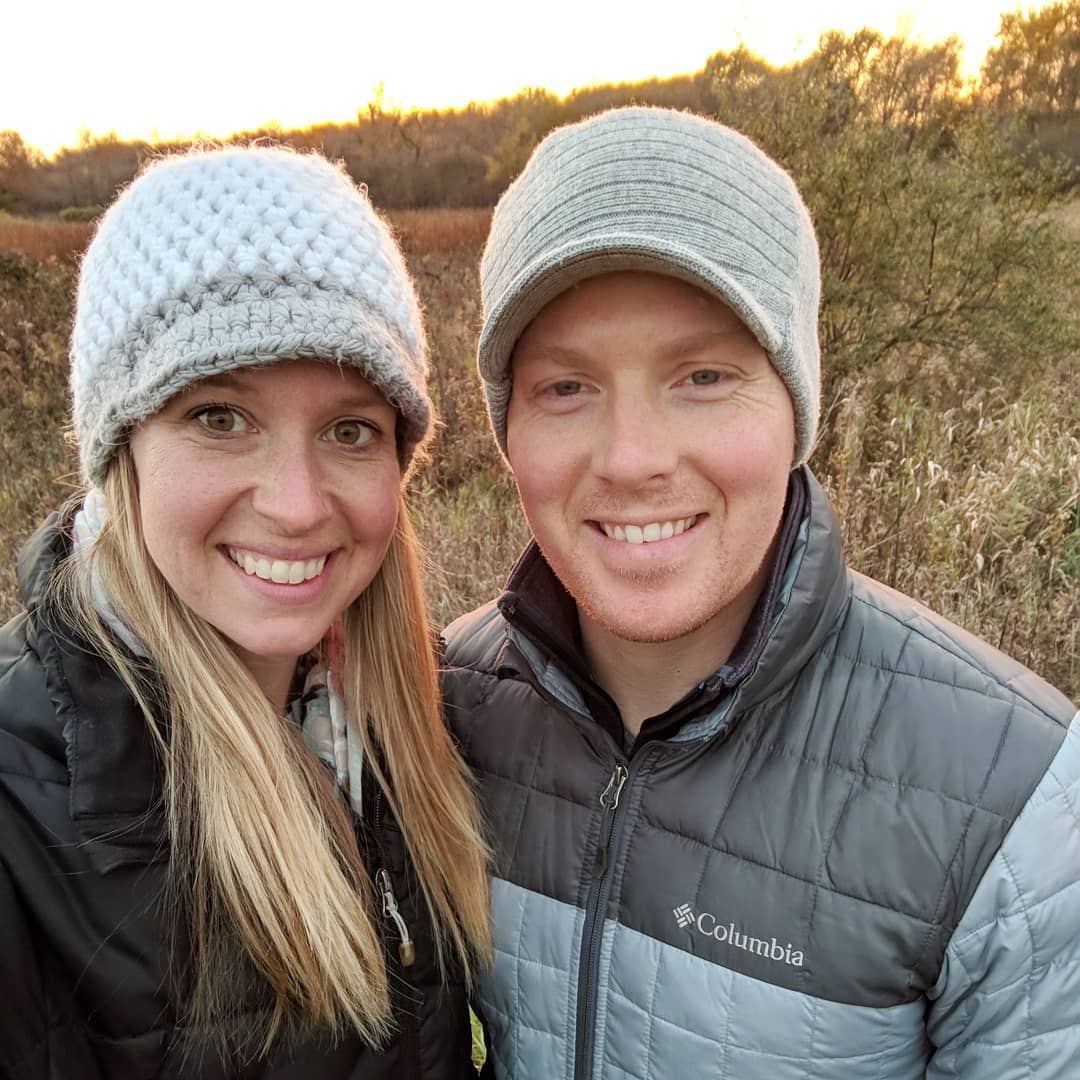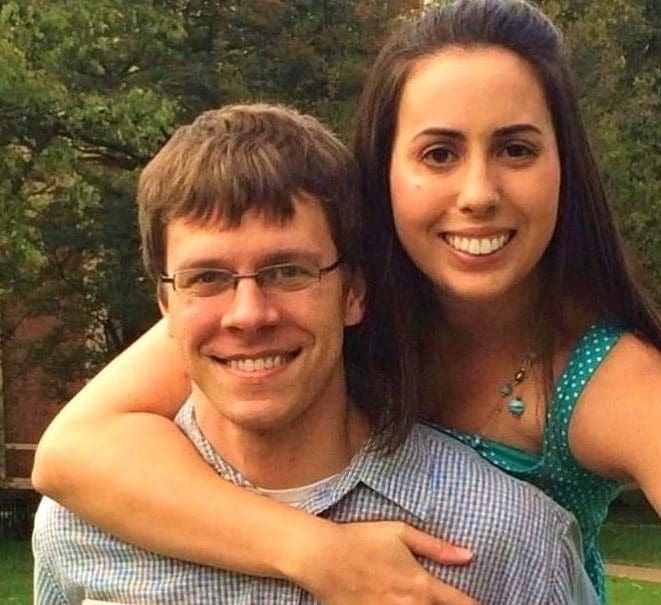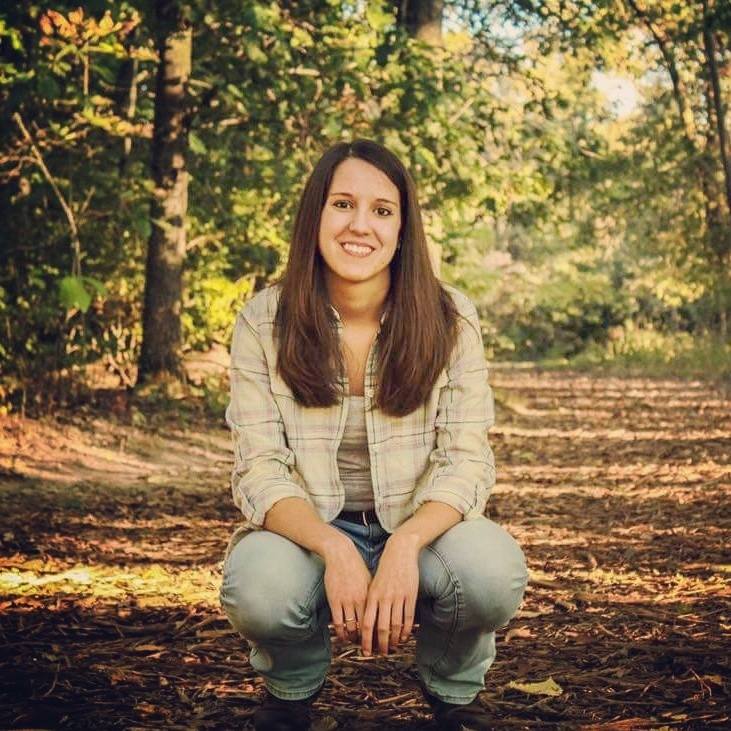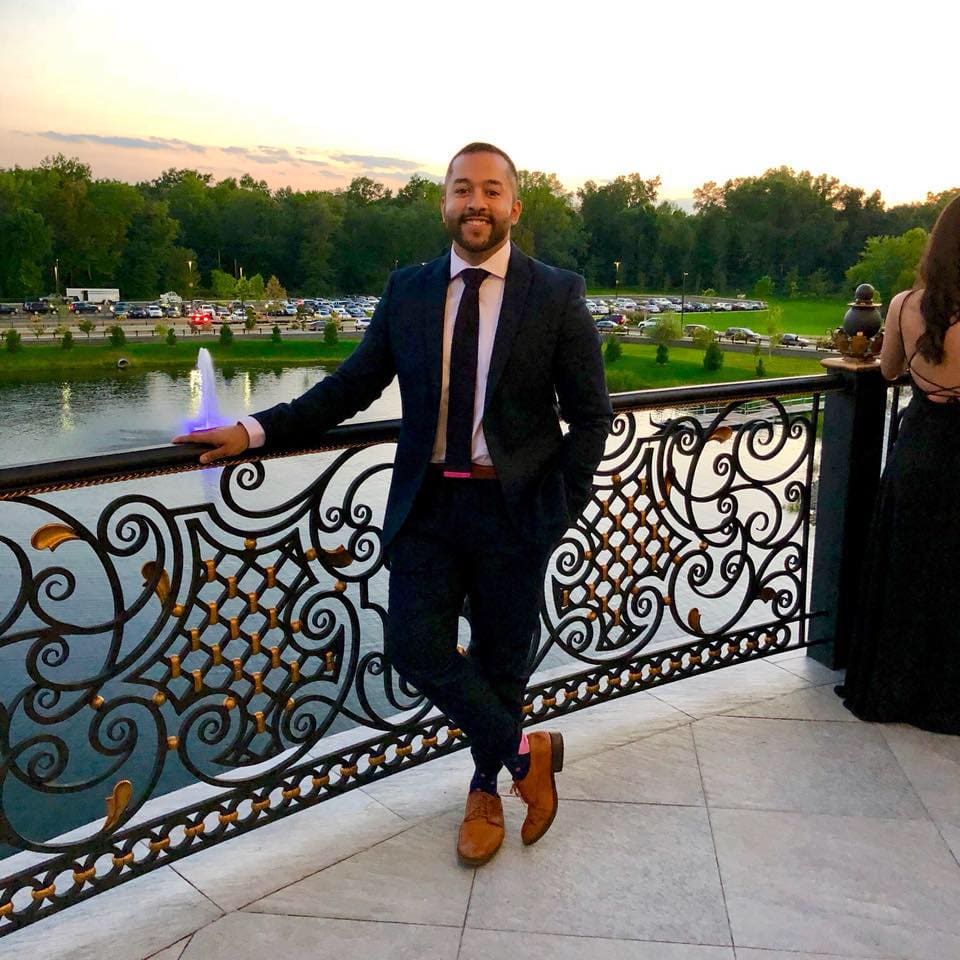 Video client testimonial
Here's one of our video reviews that I think shows the holistic aspect of how we approach student loan planning.
Reviews from other sites
Here's where you can read reviews and listen to a podcast to get an in-depth look at our consult service.
Review articles:



Podcast review: