Partner with Student Loan Planner® and help your members tackle their student loan anxiety!
Student Loan Planner® is excited to partner with like-minded institutions whose members are in need of consultation services in creating a student loan plan.
There are two ways for borrowers to pay student loans:
1.) Pay them off as fast as possible like their hair is on fire, or...
2.) Pay as little as possible and use every trick in the book to maximize the amount of forgiveness they can receive.
So how do borrowers know which path to take?
That's where Student Loan Planner® can help!
Your members need unbiased, one-on-one student loan advice that they can trust to create a custom student loan repayment strategy that serves their long-term financial goals.
You need a high-paying affiliate who will deliver an incredible experience so your members get the help they need.
We would be honored to partner with you to support your members as they tackle their student loan anxiety!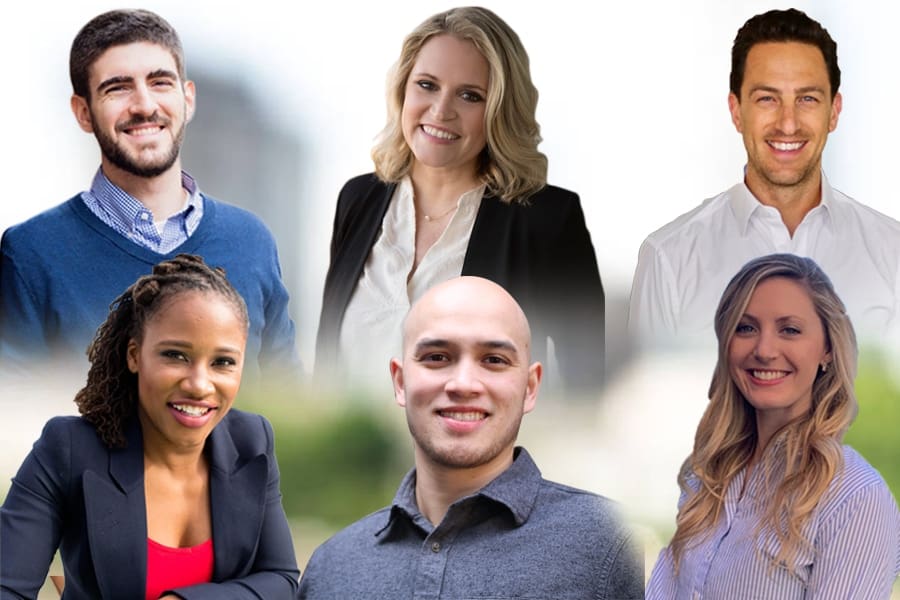 We are the leading experts in helping student loan borrowers figure out how to navigate their student loan debt!
Founded in 2016 by Travis Hornsby, CFA, Student Loan Planner® has helped over 9,000 borrowers with its paid counseling service, along with millions of student loan borrowers who have utilized the company's free tools and resources.
The team at Student Loan Planner® has consulted on more than $2 billion in student loan debt total -- making it the largest student loan coaching company in the nation.
We're trying to be the Vanguard of student loans. We pair a CFA, CFP® or CSLP® professional with our clients to make custom plans for borrowers with $20,000 to $1 million in student loan debt.
We're experts in slaying monster student loan balances. Student loans DO NOT have to be a burden for borrowers.
Read what former clients have said from consulting with us!
Armed with the right tools and information, borrowers can make informed decisions that are aligned with their career paths and goals.
The Student Loan Planner® team is here to help. And when you join our affiliate program, you'll help your members get the help they need while earning a great commission for every consult you send us.
How does your affiliate program work?
When you become a Student Loan Planner® affiliate, you'll get a landing page featuring your brand to share with your audience (this builds trust when they see your name, face, and logo!)
You'll also get a unique booking link to track all the conversions from the traffic that you drive to that landing page.
We can share examples of social media copy that you can use to promote the service, and we can even do an interview to share with your audience and help show the value that our team of consultants can bring.
Top-performing affiliates can also get a special discount on consults!
It's a flat-rate payout for every consult that is completed through your unique booking link. We pay our affiliates in the first week of the month for any consults referred and completed by the end of the previous month.
For regulatory reasons, we bill the client after the consultation is completed. For payout amount, contact us below to inquire further.
If you're ready to become a Student Loan Planner® affiliate, reach out to affiliate manager, Sierra Robertson at sierra@studentloanplanner.com.
We'll share more information and the terms of our affiliate agreement via email!
Become an SLP affiliate today!