Your financial aid eligibility is determined by a complex formula that factors in your enrollment status, your school's cost of attendance and your expected family contribution (EFC).
Note: The EFC will be replaced by the Student Aid Index (SAI) beginning the 2023-2024 academic award year.
Depending on your situation, your financial need could be impacted based on your marital status.
Here's what you need to know about financial aid eligibility and marriage.
How does financial aid for married students work?
Your marital status plays a significant role in your financial aid eligibility. But not because being single or married is favored one way or another.
Instead, your marital status affects whether you're considered a "dependent" or "independent" student on the Free Application for Federal Student Aid (FAFSA). Keep in mind that additional factors might change your dependency status, such as your age or the degree type you're pursuing.
The FAFSA formula uses the student's marital status based on the date the FAFSA is filed. If you're planning to get married, factor in whether it's more beneficial to complete the FAFSA before or after your wedding date. Why?
Dependent students must include details about their parents' income and assets when completing the FAFSA. But married students are considered independent students. Therefore, their parents' financial information isn't necessary.
If you're a young couple just getting started in the world together, you likely don't own many assets. An independent-student designation can work out in your favor and improve your eligibility for need-based financial aid.
However, married students with existing high income or significant assets can be negatively impacted when it comes to applying for financial aid.
If I get married will I lose my financial aid?
Financial aid eligibility shouldn't dictate whether you get married or not. But if it's a concern, here are some scenarios to consider before moving forward with the big day.
Your financial aid eligibility might be improved by marriage if:
You're under 24 years of age and you or your spouse don't have a high income.

You'll be considered an independent student, therefore, only your and your spouse's income are considered for financial aid eligibility.

You're 24 years of age or older as of January 1.

At this point, you're considered independent regardless of whether you're married. But if you're married to a spouse with a relatively low income, your expected family contribution will be less since your married income supports two people instead of just yourself.
Your financial aid eligibility might be negatively impacted by marriage if:
Your spouse's income is relatively high.

As an independent student, your spouse's income is included in your FAFSA. And generally speaking, the higher the income, the less aid you'll receive.

You're under 24 years of age and your parents support multiple dependents.

If your parents don't have a high income or a lot of assets, then you could benefit greatly from remaining unmarried — especially if you have siblings in college since your EFC will be lower.
Keep in mind that less scholarship- and grant-based financial aid usually leads to more student loans, unless you can work out a payment plan for the semester or access additional funds. Fortunately, there are tons of scholarships and grant opportunities that married students can take advantage of.
Financial aid opportunities for married students
Married students have access to the same scholarships and grants that dependent students have. But, in some cases, being married can benefit you.
Here are some financial aid opportunities married students can explore. Be sure to also check with your desired college to find out if you qualify for additional school-sponsored grants or scholarships.
Federal programs
When you fill out the FAFSA, the federal government automatically considers several grants based on your application. This includes grants like:
Federal Pell Grants
Federal Supplemental Education Opportunity Grant (FSEOG)
Teacher Education Assistance for College and Higher Education (TEACH) Grant
Academic Competitiveness Grant (ACG)
National Science and Mathematics Access to Retain Talent (SMART) Grant
If you need additional financial aid from your school, you can request a professional judgment to negotiate more financial help and increase the amount of aid you receive.
Programs for military spouses
Students married to active duty personnel or veterans might be eligible for scholarships and assistance programs specific to the military community. Explore financial assistance programs like:
You can also find various education assistance programs based on each military service branch (e.g. Navy-Marine Corps Relief Society). Many private organizations offer opportunities out of a desire to help military families, as well.
Your school might also offer discounted tuition for active duty, veterans and their dependents.
Corporations, foundations and professional associations
Here's a small sample of scholarship opportunities that are provided by private corporations, foundations or professional associations.
Be sure to also check with your employer and any local organizations (e.g. church or community group) to determine if they provide scholarship opportunities. Use online scholarship tools like the Department of Labor's Scholarship Finder or create a CSS Profile with College Board.
Married students should prioritize finding and applying for scholarships to save money. Many scholarships are geared toward low-income families and minority students. Others are based on profession, merit, or any number of factors.
Planning for marriage and student loans
If scholarships and grants aren't enough to cover your tuition and other living expenses, you might need to take out federal or private student loans.
We recommend exhausting your federal student loan options before turning to private student loans. But we also recommend having a repayment strategy in place before taking out any type of student loan.
We've found that many married borrowers put off major life milestones — like having children, owning a home or starting a business — due to massive amounts of debt.
Our student debt experts can create a custom plan for your situation before you sign up for student debt. The pre-debt consult is particularly beneficial if you plan on attending a graduate school or professional program that could saddle you and your spouse with six-figure debt.

Lends at most
degree programs
Check rates
in 2 minutes

Large autopay
discounts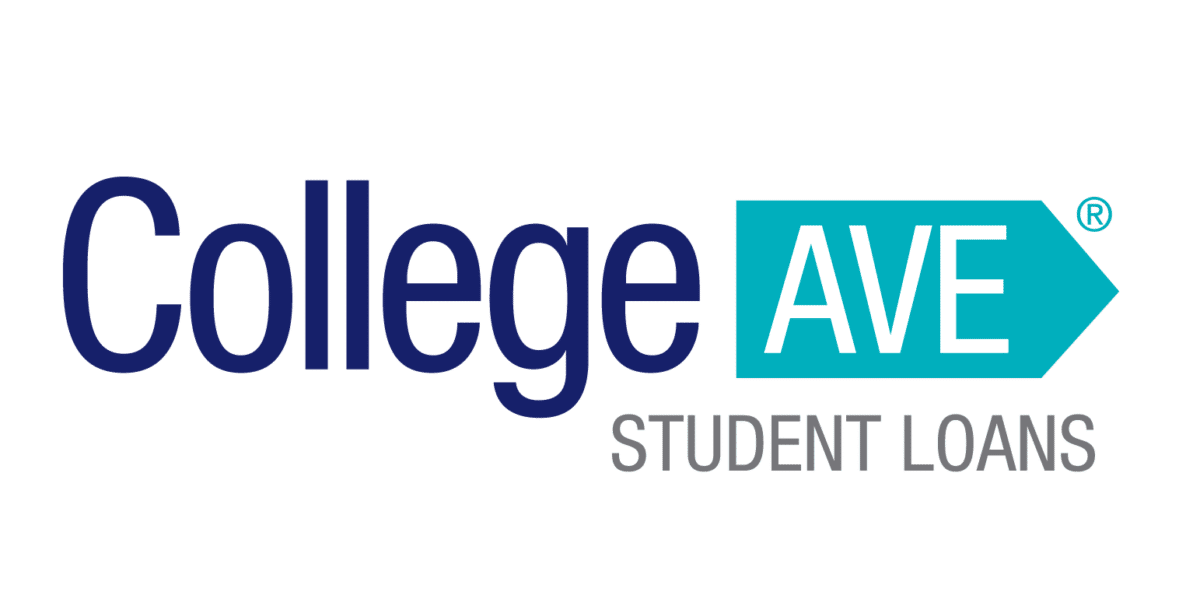 Flexible repayment options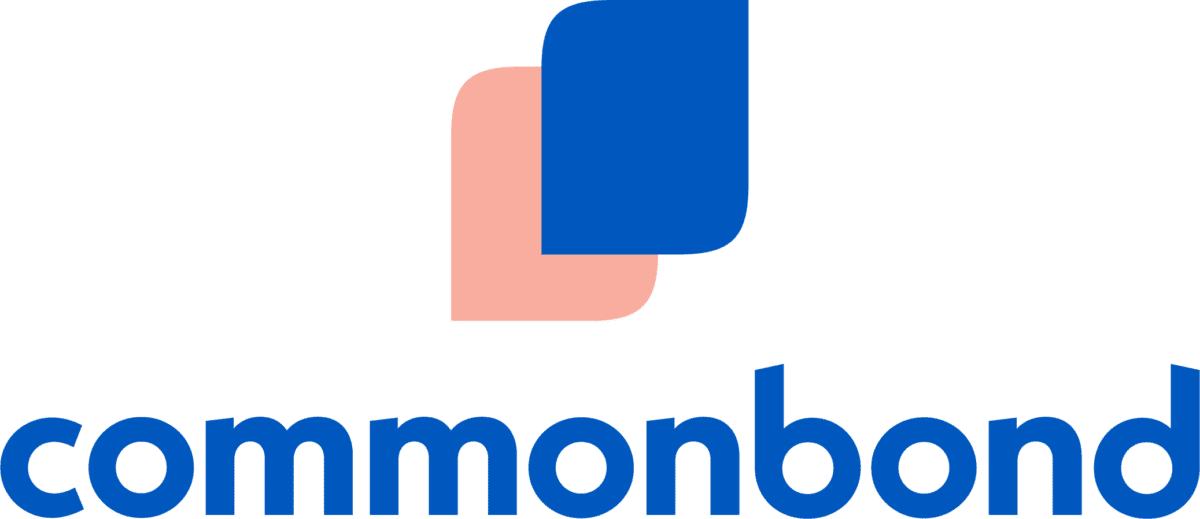 Focus on
graduate students