How much do physician assistants make annually? If you're a physician assistant (PA) looking to compare salary data, you've come to the right place.
It varies depending on the specialty, location, and years of experience. As a PA, you know that repaying student loans is challenging without a high income. So, in this article, you'll learn the median annual income for physician assistants as well as salary data you can't find anywhere else sourced from our own clients here at Student Loan Planner.
You can use the data below to negotiate your first job contract, decide whether or not you want to move to a different state for a job, or use it to ask for a raise from your current employer.
How much do physician assistants make?
The National Commission on Certification of Physician Assistants (NCCPA) published a report called the 2017 Statistical Profile of Certified Physician Assistants, stating that "the average salary of Certified PAs was $107,718 and the median salary was $105,000." Additionally, in the last five years, the average salary for this position increased by 12.7%.
The Bureau of Labor Statistics (BLS) also reported a similar median wage for physician assistants in 2017 at $104,860 per year. The BLS reported the median hourly wage for a physician assistant is $50.41 per hour, which is useful information in case your job offers additional hours, overtime, or bonuses based on hourly wages.
Student Loan Planner evaluated physician assistant salaries based on our own client data. PAs generally become Student Loan Planner clients right after graduation. Below is data from a few of our clients.
| Graduation Year | Annual Income | Location |
| --- | --- | --- |
| 2018 PA Graduate | $82,000/year | Palm Beach, Florida |
| 2017 PA Graduate | $94,000/year | Oklahoma City, Oklahoma |
| 2011 PA Graduate | $92,000/year | Atlanta, Georgia |
| 2010 PA Graduate | $120,000/year | Boston, Massachusetts |
Although our personal client data pool is small, there is a trend of physician assistant salary increases once they gain more years of experience.
States where physician assistants make the most money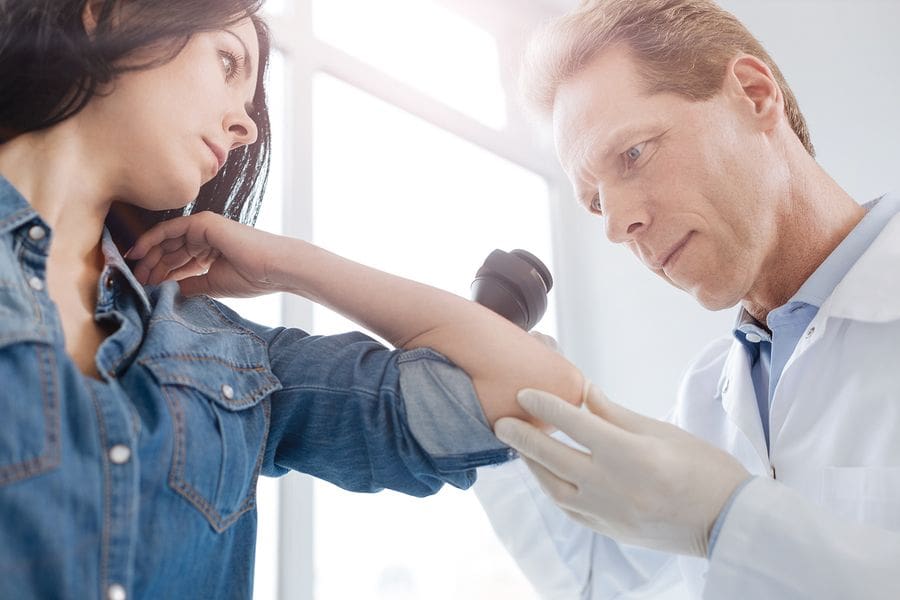 Physician assistant salaries vary by state. Here are the highest-paying states for PA salaries.
| State | Salary |
| --- | --- |
| Washington | $120,200 |
| New Jersey | $119,260 |
| Nevada | $119,210 |
| North Dakota | $117,500 |
| Hawaii | $116,660 |
Of course, you have to factor in the cost of living to each state as well. New Jersey pays physician assistants on average of $119,260; however, New Jersey has a high cost of living. Similarly, Hawaii pays physician assistants on average of $116,660 but is also known to have a high cost of living.
Highest-paid physician assistant specialty
PA's have many different choices when it comes to their place of employment. The BLS reports most physician assistants work in doctors' offices, hospitals, and outpatient care centers. Of those, working in an outpatient care center offers the highest annual mean wage at $110,510.
The highest-paid physician assistants worked in medical specialties such as dermatology and pathology, closely followed by surgery subspecialties, critical care medicine, and emergency medicine, according to the NCCPA.
| PA Specialty | Average Salary |
| --- | --- |
| Dermatology | $122,413/year |
| Pathology | $122,500/year |
| Surgery Subspecialties | $117,149/year |
| Critical Care | $118,531/year |
| Emergency Medicine | $120,238/year |
Physician assistants who are looking to transition to a new job, new specialty, or new state should also consider other benefits like signing bonuses.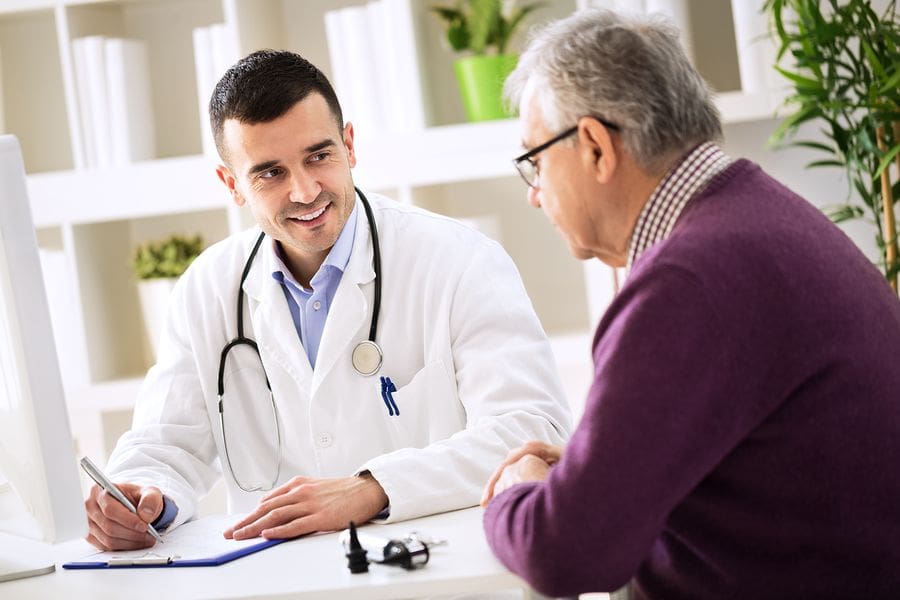 Physician assistant signing bonuses
When considering taking a job as a physician assistant, it's important to consider how much PAs will make in salary plus benefits too. Does the employer offer signing bonuses, student loan repayment, or other perks?
According to a national survey of PA salaries and benefits, about 11% of PAs reported getting a signing bonus of approximately $8,000. Many employers also offer production bonuses, a professional development allowance, and even student loan repayment help in some cases.
Earning outlook for physician assistants
PAs are one of the fastest growing careers in healthcare. In fact, the BLS reported that professions in general typically grow at a rate of 7% per year. However, PAs are growing at a rate of 37% per year, much faster than a typical job.
As the number of physician assistants grows, the competition for physician assistant jobs could become more fierce. However, the number of jobs could also increase. Physician assistants play an important role in healthcare, helping to fill the primary care gap. Additionally, PAs can fill an important need both as primary care providers and assistants in a hospital setting.
The future looks bright for PAs
If you've ever wondered how much do physician assistants make, there are a number of factors that go into calculating but based on expected career growth, industry demand, and potential signing bonuses, there's no doubt this career will continue to be lucrative.
If you're a physician assistant and need advice about the best ways to pay back your student loans, find out if Student Loan Planner can help you learn more about the process.
If you're a physician assistant, did you ever consider residing in the areas where PAs were paid highest? Did you factor in income protections with the amount of student loans you took out?