In this week's podcast episode, I'm talking to Jenna who is an RN. Jenna recently graduated with a masters in nursing with $150,000 in student loan debt. We're discussing the many different ways to pursue an RN degree today along with what to do about the student loans you could accumulate.
I'm grateful to have had the opportunity to sit down with Jenna and hear her story and plan for tackling her nursing student loan debt. A large number of nurses are eligible for student loan forgiveness. The issue is they just aren't informed about the program or their options. If she could do it all over again, would Jenna pursue a Master's in nursing? We discuss this and more in the episode!
In today's episode, you'll find out:
When you do and don't need an advanced degree to work in the nursing field
Is there a big difference between working at a non-for-profit hospitals and a private practice doctors office?
Should you file taxes as a married or unmarried couple when you have massive student loan debt?
When choosing a nursing school, what things should you look for?
What kind of doors does a Masters degree in Nursing open up for you?
What Jenna is doing to repay her student loans
How to qualify for student loan forgiveness as a nurse
Jenna's advice to someone who is pursuing nursing straight out of high school.
Advice for someone who already has a bachelors degree, but wants to make a career change into nursing
Links Mentioned: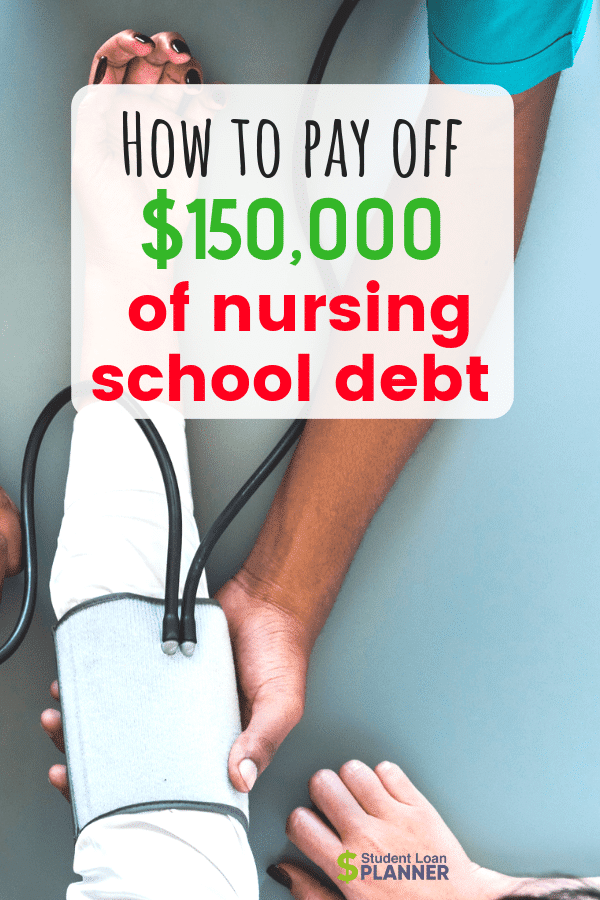 Like the show? There are several ways you can help!
Subscribe on Apple Podcasts, Stitcher, or TuneIn.
Leave an honest review on Apple Podcasts.
Follow on Facebook, Twitter, or LinkedIn
Feeling helpless when it comes to your student loans?