Provide your listeners with resources, education and knowledge to get them on the right path for their unique student loan debt situation.
Founded in 2016 by Travis Hornsby, CFA, Student Loan Planner has helped more than 5,589 borrowers with its paid counseling service, along with millions of student loan borrowers who have utilized the company's free tools and resources. 
The team at Student Loan Planner has consulted on over $1.38 billion in student loan debt and found $280 million in projected student loan savings for their clients.
Student Loan Planner founder, Travis Hornsby and his team of consultants are ready to meet the needs of your podcast listeners who suffer from the burden of big student loan debt with knowledge and tips tailored specifically to your audience. We have the knowledge and expertise to assist them in determining how they can best approach their student loans.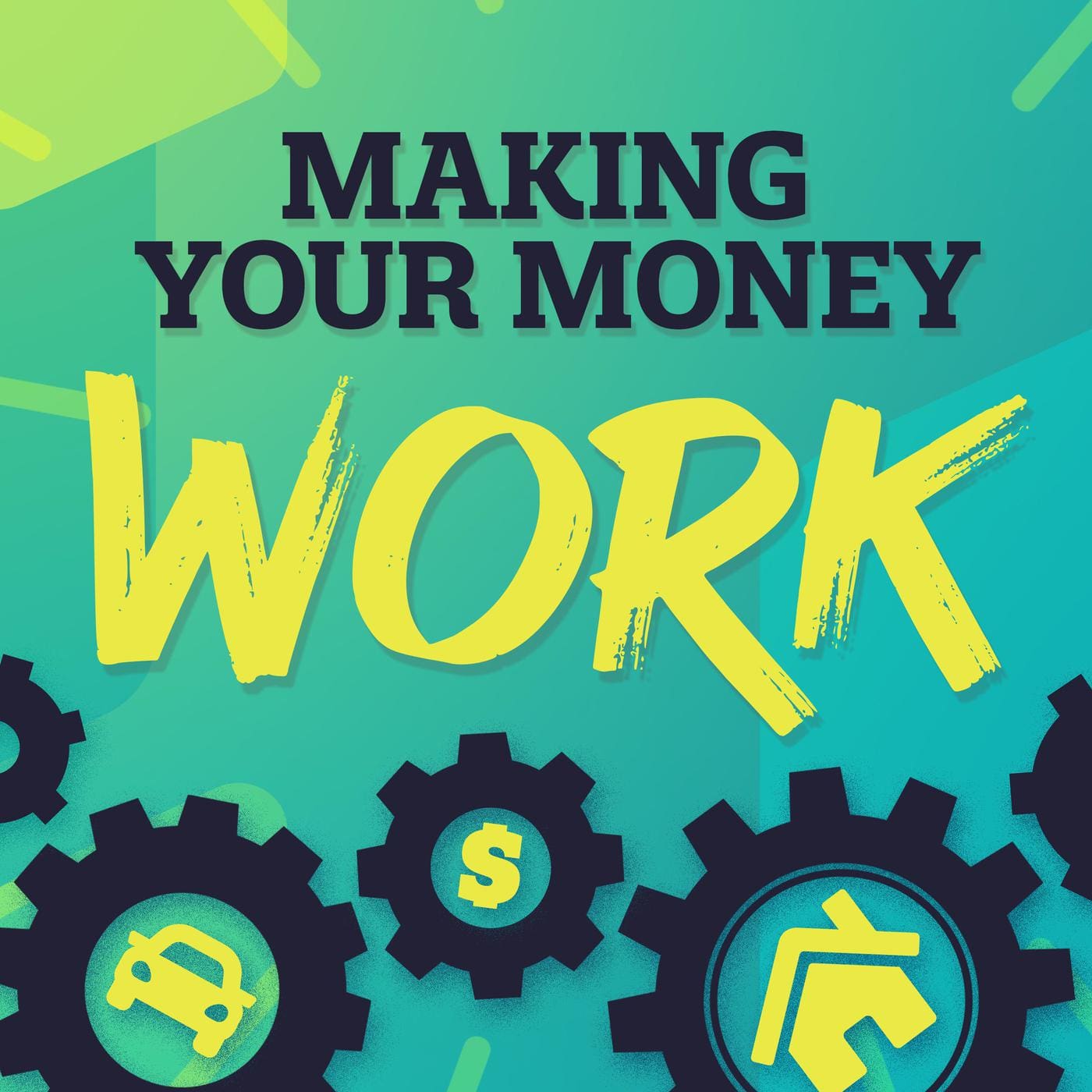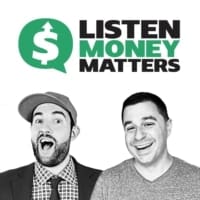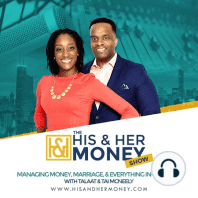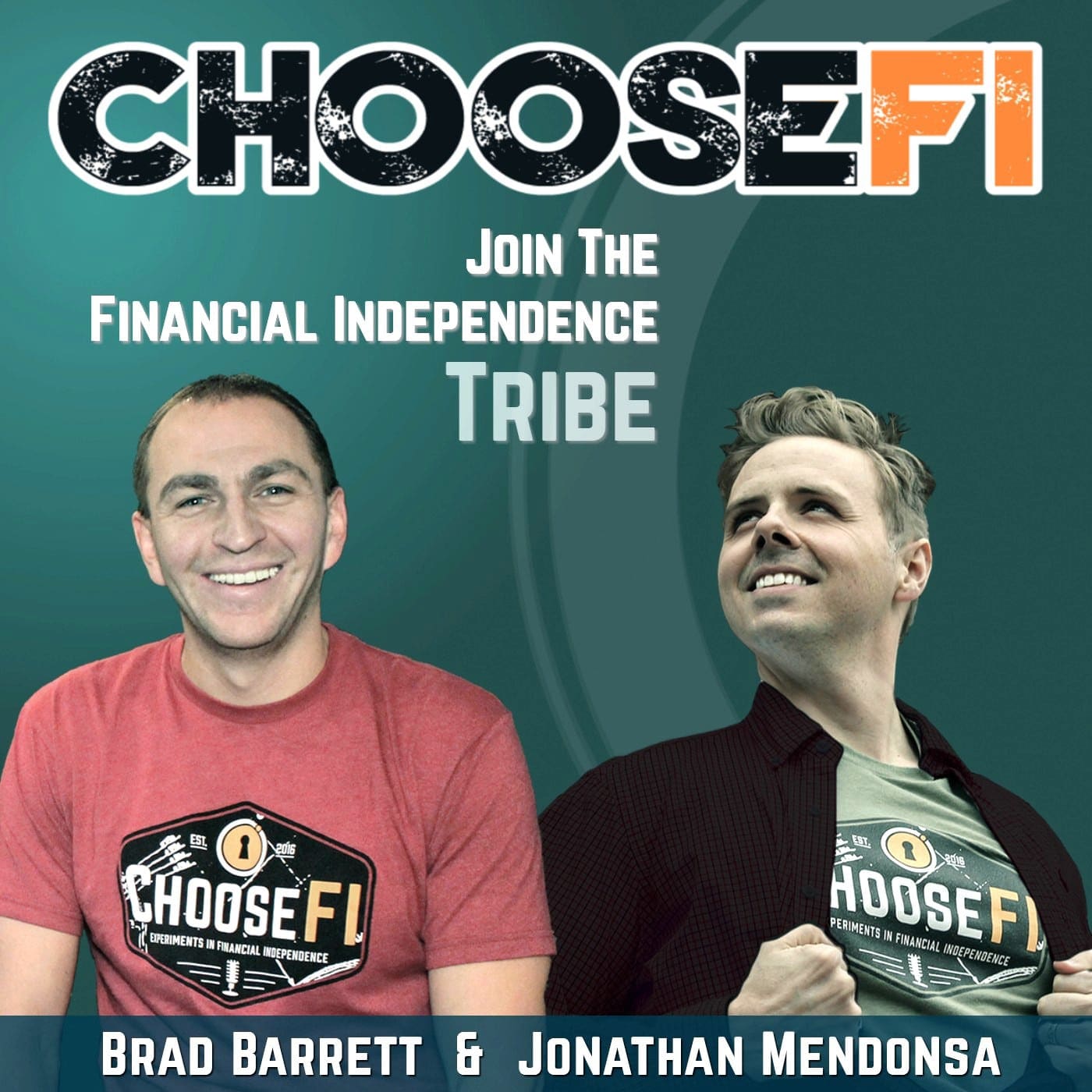 5 tips for personal student loan relief right now

Student loan debt options for ____

How to get your student loans forgiven as a ____

A helpful guide for refinancing your student loans

How to tackle ____ school debt
Here's a helpful list of questions you can ask: 
How will a borrower know if they have private or federal loans?

What steps should someone take to find out how much they owe in student loans?

What's the best way to pay down your student loans?

Does refinancing make sense for everyone? When is refinancing a bad idea?

How does one pursue student loan forgiveness options such as PSLF? 

How often can you refinance and should you refinance more than once?

What should borrowers know about student loans and their taxes?

If someone has bad credit, can they refinance?

What's the best method for _____ to pay off their student loans?
Who the SLP Team Can Help:
Acupuncturists

Chiropractors

Dentists

Engineers

Lawyers

Nurses and Nurse Practitioners

Occupational Therapists

Optometrists

Pharmacists
Physicians

Physician Assistants

Psychiatrists

Psychologists

Private Sector Employees

Public Sector Employees

Speech-Language Pathologists

Teachers

Veterinarians