INTRODUCING THE PREDEBT CONSULT
IF YOUR DEGREE PROGRAM WILL PUT YOU IN MORE THAN $100,000 OF STUDENT DEBT, KEEP READING

.
We're known for making custom student loan plans for borrowers with the highest student loan balances.
We keep hearing that our readers and clients wish they had known about all the student loan rules before they went to school in the first place. So we listened and created the Predebt Consult.
Our Predebt Consult IS FOR YOU if you're thinking about attending a graduate school or professional program that could put you in six figures of debt after graduation. Booking link
If you already have significant outstanding debt, we have a separate planning service designed around specific actions you should take once you're ready to pay the debt back.
Imagine learning about all the pitfalls and mistakes to avoid with student debt AHEAD of time.
Instead of dealing with tons of stress and anxiety from your loans while also trying to pass your classes, we can take that burden off of you with a clear plan.
This consult is $395, and you'll work with one member of our team of CFP®, CFA, or CSLP consultants.
The consult lasts approximately one hour, and you can book here to learn what your financial future could look like POST-student debt.
After booking, we'll email you a consult form to fill out (this takes about 15 minutes to complete). Then we'll go to work preparing your plan, which we'll deliver on the call.
If you decide to work with us, we're excited to give you unbiased clarity on the financial implications of getting an advanced degree.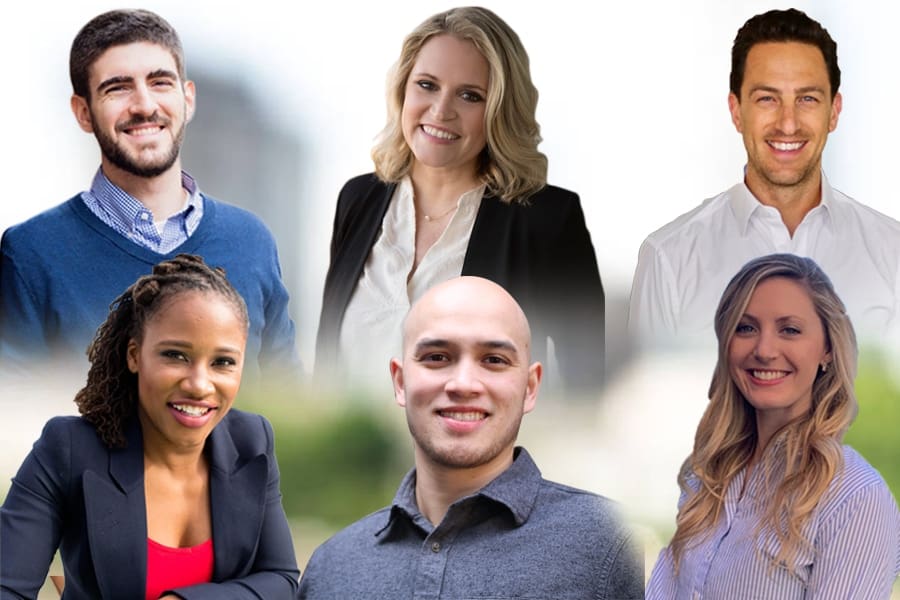 The financial aid office will sign you up for loans — but won't give you unbiased advice about your financial future.
Most of our clients with huge student debt describe similar experiences when it comes to talking with a school's financial aid office:
The financial aid officer almost always tells them, "Student debt is good debt."
Unfortunately, no one gets fired from a university for telling a prospective student their program is super expensive to attend.
We just want you
to be informed

before deciding how to finance your graduate education.

Whether you're pursuing the grad school dream straight out of undergrad at age 22 or you're a seasoned career-changer who finally understands what you want, we can help.

Nearly all of our clients pursue their planned course of study after the call. We just show you the best way to finance it.
We're the experts if you'll owe more than $100,000 at graduation.
Rather than trusting your financial future to someone who offers financial services but only dabbles in student loans, work with us. We live and breathe student loans.
Why should you believe we can help you?
We've consulted on hundreds of millions in student debt, and we've found millions in forecasted student loan savings for the professionals and future professionals we've worked with.
We charge a one-time fee for our thorough review.
All we do is think about student loans and how to minimize their impact on your life — and we're exceptionally good at it (check out our Facebook reviews).
We're not a document preparation company.
We won't fill out a FAFSA or talk to the financial aid office about your aid package. Our job is to arm you with the information you need to make an informed decision about how to finance your education. 
The value of working with one of our student loan planners is strategy.
You're going to get a roadmap. You're going to get all of your questions answered. You're going to find out what everyone else is doing when they graduate with huge student debt from the programs you're considering.
There's a real difference between having student loan debt and learning how to thrive financially while having student loans.
"I consulted with Travis in the hope of finding a financial plan that would guide me through the coming years of loan repayment. If you are in the same situation as I was, don't hesitate to reach out to him and you won't regret it."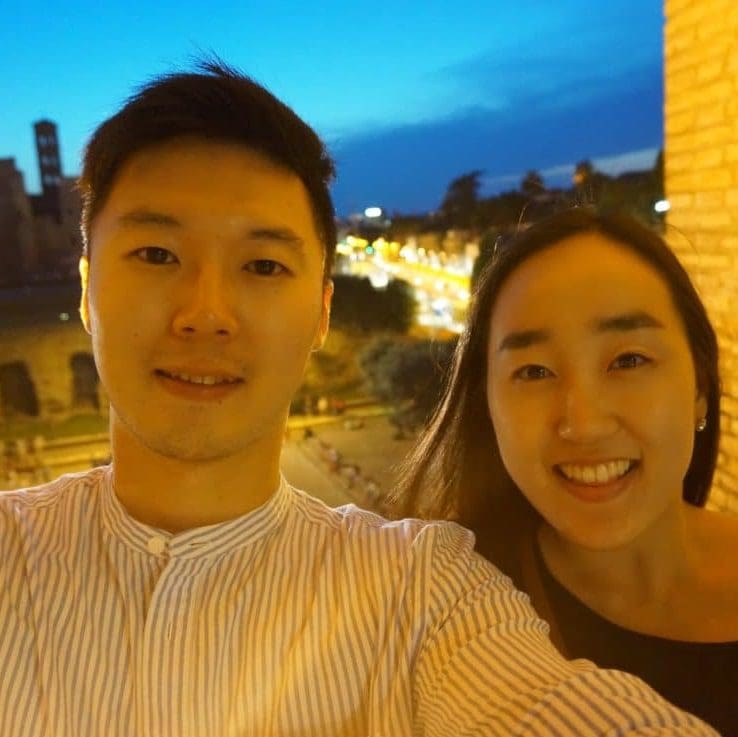 James Sang Lee
Examples of our Predebt Consult service
Every analysis done by Student Loan Planner® is highly customized for you.
Here are a few examples of challenges brought to us by clients considering graduate school options:
22-year-old looking at vet school and worried about huge debt
We showed her that, after accounting for the amount of Stafford Unsubsidized and Grad PLUS interest that would accrue in school, she'd leave with a projected $350,000 balance. We explained the different options available and how that would mean she'd need to pursue a loan forgiveness program instead of full debt payoff. 
24-year-old rising first-year med student wants to understand what the Public Service Loan Forgiveness Program means for his debt 
Did you know that most physicians now qualify for a tax-free loan forgiveness program after 10 years of service at a nonprofit or government employer? This had huge implications for our client, who needed to take out the maximum federal student debt he was allowed since his interests were aligned with academic medicine. 
32-year-old engineer trying to decide whether or not to change careers and go to dental school 
We analyzed the opportunity cost of lost wages, as well as the fully financed degree cost and what it would mean for his personal life. He realized after the call that attending that specific program would have been a half-million-dollar mistake. 
25-year-old first-year law student navigating different financing options for in-state law school 
Grad PLUS borrowing for everything above $20,500 per year would result in 7% interest charges with an upfront fee of approximately 4.25%. Instead, she could consider private loan options* for the marginal borrowing needs above that level. 
*Note: Private loans usually aren't the right option to utilize for graduate school, but they have limited applications where they can save you money.
Be careful when taking advice from the university admissions office.
We've had a lot of clients who didn't get the full story prior to signing on the dotted line for more debt than some people spend buying a house. 
University officials are good people trying to do the right thing, but they're dealing with a world of warped incentives.
If you ask anyone working for the college if their program is a good idea financially, you're probably going to get an answer that isn't objective.
It could be right, of course — but I think you'd be wise to double-check what you're hearing with someone like us before going to a graduate program (after all, we don't get hundreds of thousands of dollars if you enroll).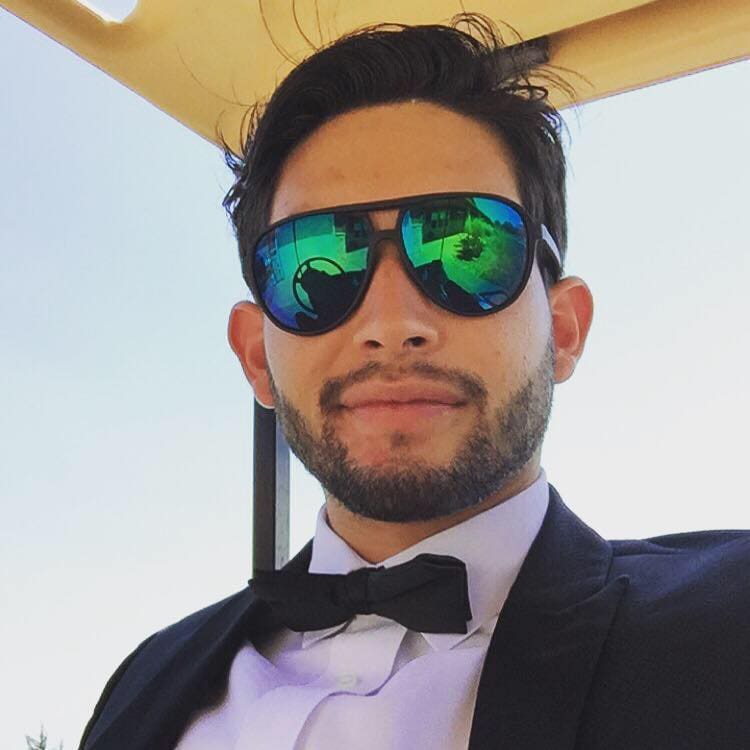 "His phone consult is literally the most valuable one-hour conversation you will ever have.
"Travis acts as your ally and your friend throughout the entire process."
Raul Franco
How does the one-on-one call work?
You'll sit down with one of our student loan consultants, and we'll look at your unique situation.
We'll provide you with an exhaustive review of your repayment options and take a hard look at the path you're on.
It's not just about the call — we'll ask you for some information before we sit down to talk and prepare an analysis ahead of time, which we'll deliver when we talk (that's the consult form you fill out prior). 
We'll answer all the questions you have. And the best part is, we're available for email support for up to six months after we sit down together (and that's all included in the one-time fee!).
"Why should I book a Predebt Student Loan Plan?"
If you're feeling any anxiety at all from needing to borrow huge sums of money to get your degree, you should probably get a plan.
A huge number of our clients say they would have made different choices in how they financed their professional and graduate school degrees if they had only known what we provide in the Pre-Debt student loan consult call.