If you're borrowing money to pay for college, it's important to pay attention to details about your student loans. Interest rates should be one of the first things you look at, as they can affect how much money you'll end up paying over the life of your loan.
Private student loan interest rates can vary from lender to lender but are also affected by your personal situation and credit histories. What are the average private student loan interest rates? Is there anything you can do to lower your interest rates? Find out everything you need to know about private student loan interest rates.
Effect of private student loan interest rates on your debt
Interest rates play a huge role in how much you'll actually spend on your student loans. No matter your loan balance, you'll end up paying more than that by the last payment. This is because you're charged interest on your loans.
When you make a monthly payment, your lender first applies funds to your loan interest. Whatever is left goes toward your actual loan, or loan principal.
If your private student loan interest rate is high, then less of your monthly payment goes toward your loan principal. This means it will take you more time to pay off your loan unless you pay more than your minimum payment amount. A lower rate has the opposite effect.
Some loans have a fixed interest rate. This means the rate doesn't change at any time during repayment. Other have variable rate loans. These normally start out lower than fixed rates but can go up or down depending on how your lender sets its rates.
Many private lenders use an index, like the prime rate or London Interbank Offered Rate (LIBOR index). As index trends change, so will your variable interest rate.
Average private student loan interest rates
As you look at private student loan rates, you'll notice that most lenders list rate ranges on their websites. That's because there are so many factors that go into setting the Annual Percentage Rates (APR) for a specific borrower. This includes components like credit score of the individual or their cosigner, loan term length and desired loan amount.
Most private lenders either require co-signers or set their credit eligibility requirements so high that you'll need one to qualify. Borrowers who have a cosigner with a FICO score over 700 have been averaging rates slightly above 6% over the past decade. And with a cosigner who has a FICO score of 750 or higher, rates have averaged roughly 5.5% over that time period.
The demand for private loans lately has been to replace federal Parent PLUS Loans as a loan option. These parent loans come with extremely high origination charges and interest rates that have averaged over 7% for the last 10 years.
Current private student loan interest rates vs. past rates
Private loans are a great way to fill in the financial gaps when federal loans from federal student aid don't cover the full cost of attendance. If you're interested in using private loans to pay for school, it's important to know what private student loan interest rates are available.
The chart below shows fixed and variable interest rates through some of the more popular private lenders for undergraduate private loans. We've also included rates from the past couple of years so you can see the trends:
History of fixed rates for private loans
History of variable rates for private loans
Federal student loan interest rates
In comparison, below are current and historical interest rates for federal student loans. Federal student loan interest rates are normally set mid-year for the following academic year. These rates are established by Congress. When you're awarded a federal student loan, you receive a fixed rate that won't change over the life of the loan.
In 2019, there was a drop in federal interest rates from the previous year for borrowers. Federal rates often fluctuate from year to year. Here are federal student loan interest rates for the past five years for comparison:
When it comes to student loan options, Federal loans should be your first option when looking for money for college. Private loans are a great choice when federal loans don't cover the complete cost of school.
How to shop for private student loans
When shopping for the best private student loan, interest rates are the main factor you should be looking at. It's not the only thing to consider, but securing a good rate is crucial. Lenders also play an important role in the rate you're eligible to receive, with some offering better deals than others.
The biggest factor to getting a lower private student loan interest rate is your credit. If you don't have an excellent credit score, you could end up with a less-than-stellar rate — or even be denied. Most borrowers need the help of a creditworthy cosigner to qualify for the interest rate they want. The terms you choose can also determine what kind of rates you'll get. Shorter loan terms tend to score the lowest interest rates.
To find the right private loan, take the time to shop around. Be open to all available options and weed out the ones that don't make sense. Look at fixed and variable rates. See how your rate might change based on different term lengths.
An easy way to compare multiple private online lenders at one time is to check private loan rates on Credible. This aggregate site allows you to receive rate quotes from up to 10 lenders at once.
Also, check out our complete list of private lenders for more options. Undergraduate students and graduate students can also look into credit unions for private loan options. Each lender will have its own eligibility criteria, fees, and repayment options.
When is refinancing for a new rate worth it?
Refinancing is a repayment strategy that can save borrowers thousands of dollars in interest payments. If you have federal student loans, you want to be sure that refinancing is the best option before proceeding. When you refinance federal student loans, they become private loans. You lose access to federal protections like loan forgiveness, forbearance and deferment options, and income-driven repayment plans.
When does it make sense to refinance? For federal student loan borrowers, refinancing makes sense if you:
Work in the private sector
Aren't pursuing loan forgiveness
Owe federal loan debt that's less than 1.5 times your income
If you have private student loans, you can refinance anytime. Most people don't realize you can refinance your student loans multiple times. As your credit improves, you can refinance again to secure a better rate.
There are things you can do to improve your interest rate. These include:
Improving your credit score
Setting up automatic payments
Taking advantage of loyalty discounts
Shortening your student loan terms
Many borrowers resort to private student loans to help pay for college. It's nice to have another financial aid option when federal loans aren't enough, especially if you can secure a low private student loan interest rate.

Lends at most
degree programs
Check eligibility
in 2 minutes

Large autopay
discounts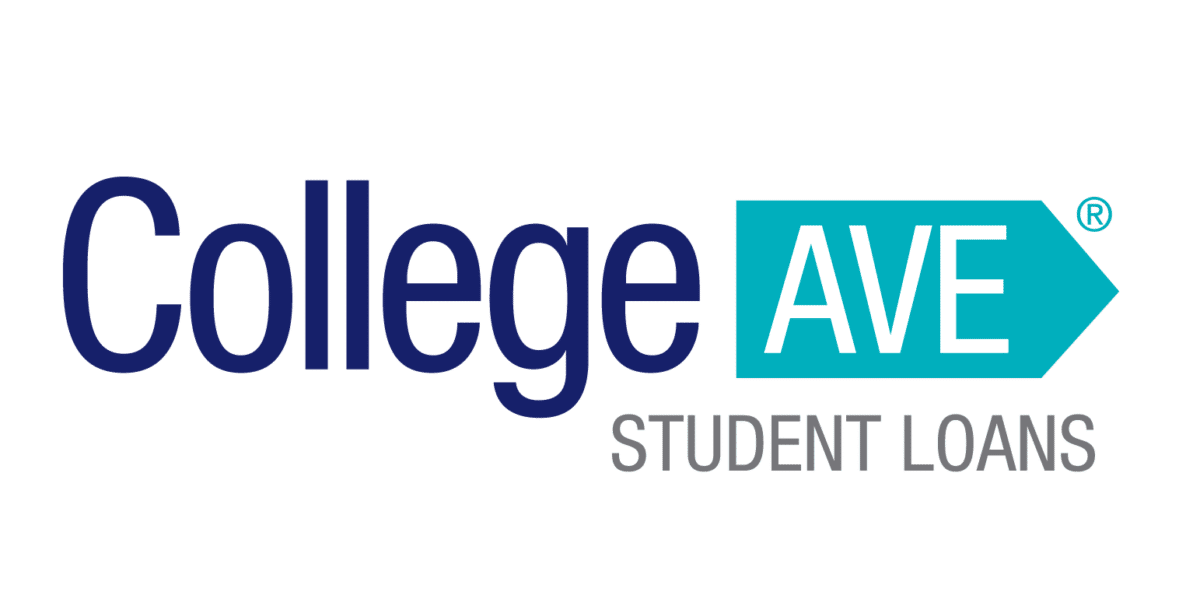 Flexible repayment options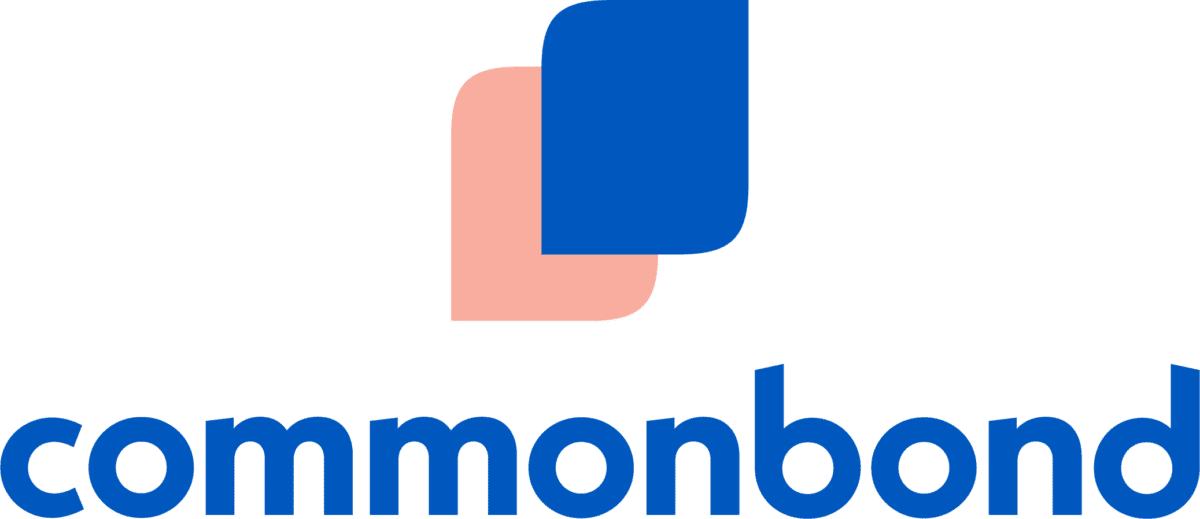 Focus on
graduate students
2Earnest: All rates listed above represent APR range. Rate range above includes optional 0.25% Auto Pay discount. Earnest disclosures.