Software engineers use the principles of engineering and apply them to computer software. With the growth of technological careers, it's a great profession to pursue at a projected 22% growth rate from 2019 to 2029, according to the Bureau of Labor Statistics (BLS).
For the purpose of career analysis, the BLS doesn't distinguish between developers and engineers, so when it uses the term "software developer," that's what we'll look at. A software engineer might work on various aspects of the software creation process, including design, maintenance and testing.
Most workers need a bachelor's degree in computer science, software engineering, or a related field to qualify for a software engineer role. After only four years of college, you'll have a manageable amount of student loan debt compared to your average software engineer salary. You might also find job listings that allow candidates without a degree, but you'll need experience or training to qualify.
Although you might want or need an advanced education later on, you can likely do that after you've gained some experience in the field and discover which specific training benefits you most.
Average student loan debt among software engineers
If you're pursuing a career as a software engineer, the good news is that a bachelor's degree is sufficient to get started in a full-time career. Some people might also have the opportunity to start with an associate's degree, and work at an entry-level technology position while finishing their four-year degree.
The average student loan debt of the 2021 graduating class is projected at $36,140. Of course, some people graduate with more or less debt, but this estimate can help you plan.
Although software engineers' average student debt is significant, paying it off completely on the average software engineer salary is possible. The debt-to-income ratio for software engineers is relatively low, based on the cost of earning a bachelor's degree compared to the profession's strong starting income and potential growth.
How much software engineers make
As a software engineer, you can reasonably expect to make a healthy income to pay off student loans from a four-year degree.
The average starting software engineer salary ranges between $67,751 and $76,444, according to ZipRecruiter and Payscale data. After only one to four years of experience, the average software engineer salary jumps to $84,044 based on Payscale figures.
There's plenty of salary growth as you gain experience within the field. The median yearly salary for a software developer, according to the latest BLS data, was $107,510.
However, plenty of tech companies like Google and Facebook are known for competitive compensation packages including stock options, even for those just starting out in the field. With stock options and bonuses, your total annual compensation might be tens of thousands of dollars more than your base salary.
The field of software engineering brings a lot of variance in terms of base salary, bonuses, pay raises, and other compensation aspects, so ask plenty of questions before accepting a job offer.
Taxes
Remember taxes will lower your software engineer salary. Let's imagine Liz is beginning her career with a software engineer salary of $80,00.
If she's single, her tax rate in 2021 would be 10% on the first $9,875; 12% on the next portion; and 22% on the remainder. The total in federal taxes would be $10,588, leaving her with just under $70,000 for other expenses.
Interest
When calculating the total cost of your education, don't ignore interest charges. Interest fees increase your total educational cost, especially if your loans are unsubsidized.
In general, federal Direct Subsidized Loans are advantageous because the Department of Education pays your interest while you're enrolled in school at least half-time. It also covers interest charges that accrue during your grace period, and in deferment.
Direct Unsubsidized Loans accrue interest as soon as the loan is disbursed and that interest is continually added to your balance. With private loans, the interest is also typically not subsidized, which leaves your responsible for that cost.
Delayed investments
Software engineers earn robust salaries immediately out of school. However, if you're on the low end of the salary spectrum, you might have a hard time doing much more than paying your student loans and everyday life expenses.
Plus, if you've paid a premium for your bachelor's degree, your student loan balance could be much higher than the average of $36,000. A low income and high debt means that cash flow could be an issue, forcing you to delay financial milestones, like buying a home or investing in retirement.
Student loan repayment options for software engineers
We'll return to our software engineer Liz earning $80,000 a year and assume the average of $36,000 in student debt at 7% interest when she graduates. Using the Student Loan Planner refinancing calculator, you'll see that private loan refinancing is her best option for repayment.
Refinancing the loan into a 10-year with a 3.5% interest rate means Liz would pay a total of $42,719 on her $36,000 loan. The Revised Pay-As-You-Earn (REPAYE) repayment plan is the next best choice, though its monthly payments are higher.
Best software engineer repayment options when PSLF is unavailable
Assuming Liz works for a corporation and not a nonprofit, the PSLF program option won't be available. This leaves private refinancing as her obvious choice again.
See our complete guide to refinancing student loans.
Higher student loan balances might change the discussion
Now, what if your student loan total is above-average? Attending an out-of-state institution or a private school increases your educational costs, so your loans might be much more than the national average.
If Liz had the same $80,000 salary but $65,000 in student loans, that changes the equation. In this case, PSLF is her best bet if she worked with an eligible employer. She'd pay $59,124 under the PSLF program, and then the remaining balance would be forgiven.
The next best thing if PSLF is unavailable is refinancing to a lower interest rate. If she could drop her interest rate from 7% to 3.5%, she'd pay a total of $77,131 to be rid of student loan debt for good.
Unfortunately, if cash flow is an issue and PSLF isn't an option (for example, if she worked in the private sector), Liz would need to opt for PAYE or REPAYE. These two repayment plans would help Liz manage monthly payments better, though it results in a much higher overall student debt cost.
Is a software engineer salary worth the debt?
When deciding the value of a software engineer salary, consider the cost of a bachelor's degree at your chosen school, the area you plan on working in and your employer.
Cost of degree to become a software engineer
The cost of a bachelor's degree to become a software engineer varies depending on where you attend. Here's an average annual cost of tuition only for the 2020-2021 school year:
4-year public in-state school: $9,687
4-year public out-of-state school: $21,184
4-year private institution: $35,087
Employment location
Where you choose to work impacts your potential earnings, too. According to BLS data, the five states with the highest software engineer salaries are:
Washington:

$131,790

California:

$127,950

New York:

$116,830

Virginia:

$113,690

District of Columbia:

$112,510
In technology careers, remote work arrangements are fairly common, so you might have location flexibility as a software engineer. It's possible to live in a low cost-of-living region but work for a tech company earning a high income to repay loans, quickly.
Type of employer
There might be different salaries offered depending on your employer. For example, salaries at a large technology company may be very different from those at small startups or if you're working as an independent contractor.
Major technology companies like Google and Facebook, for example, pay competitive wages at an average software engineer salary of $138,500 and $154,720, respectively. Startups can also offer competitive salaries for software engineers, but they might not have the resources to offer benefits, like stock options or large annual bonuses.
If you prefer work flexibility, freelancing as a software engineer is an option. Freelance software engineers nationally earn an average of $119,260 a year, a ZipRecruiter report but depend on many factors. As an independent contractor, you'll lose out on employee benefits, like health insurance and 401(k) matching. To help make up the difference, you could charge a higher hourly rate.
Software engineers need a plan for student loan repayment
The good news is that the average software engineer salary is enough to repay student loans you might incur. If your debt-to-income ratio is small (you earn a high salary compared to your debt), you'll be out of debt fairly quickly.
If you're looking for guidance on your student loan repayment, Student Loan Planner consultants have a wealth of knowledge and experience from consulting on over $1.28 billion in student loan debt. Schedule a consultation to discover the best path for your student loan repayment.

Lends at most
degree programs
Check rates
in 2 minutes

Large autopay
discounts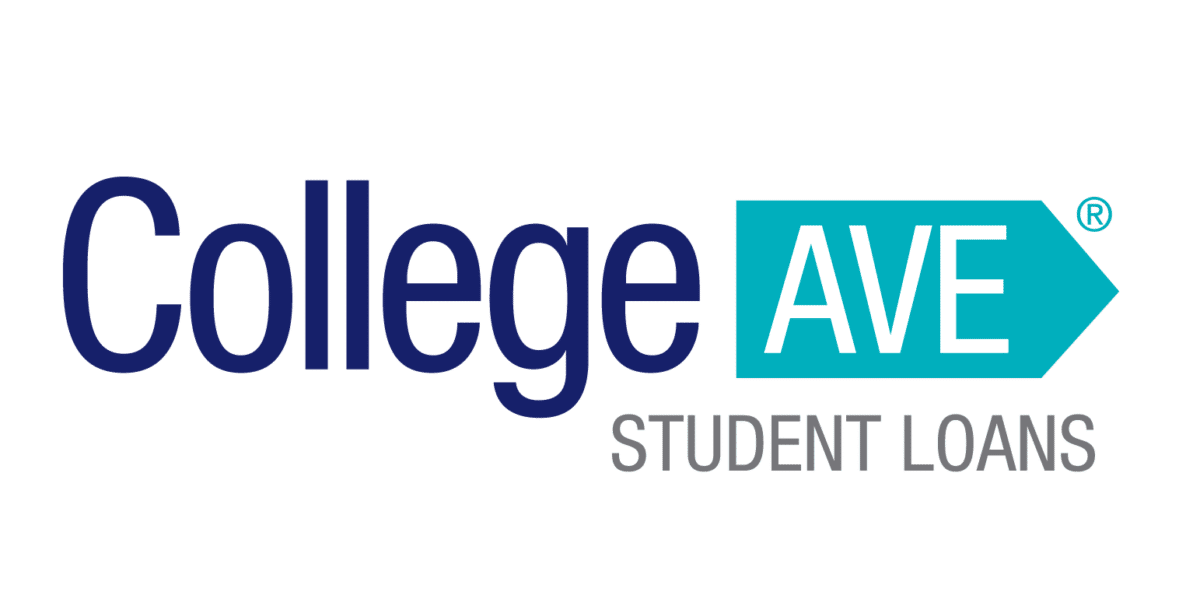 Flexible repayment options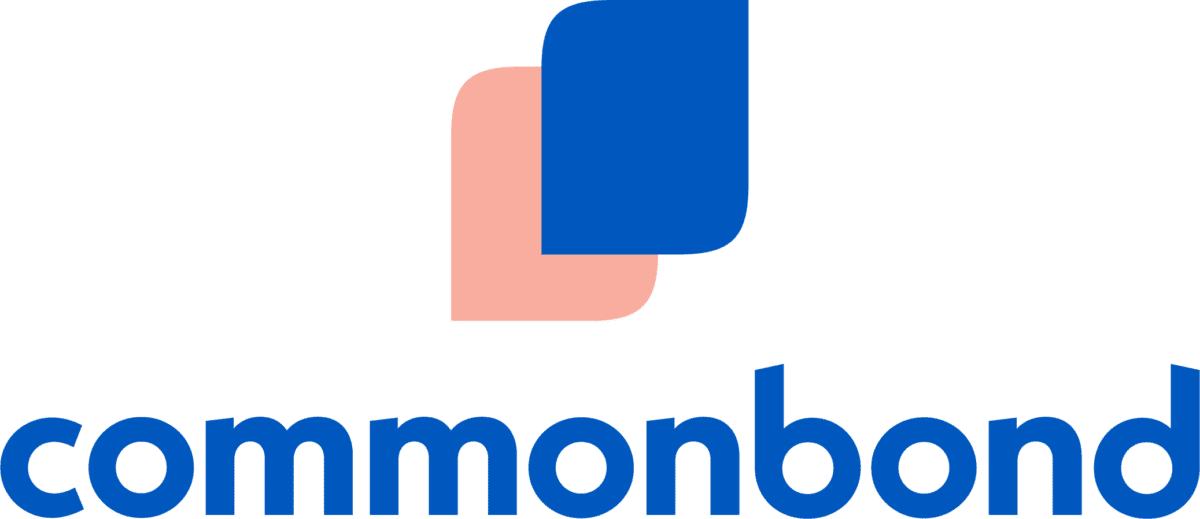 Focus on
graduate students