When you first got your federal student loan, you didn't have the option to pick your student loan servicer. But if you get assigned to FedLoan Servicing, which manages roughly a third of all federal student loan debt, you might be in for a particularly painful experience.
In the summer of 2018, we surveyed hundreds of Student Loan Planner® readers and asked them about their experience with their federal loan servicers.
Almost half of the people who responded worked with FedLoan, and they gave the servicer an average of 2.8 out of 5 stars.
Out of the 176 responses we received about FedLoan, 53 of them were complaints. Here are the top four grievances FedLoan borrowers shared and what you can do if you experience them.
1. Poor customer service
We received 22 complaints about the FedLoan customer service team. "Unhelpful," "incompetent," and "inconsistent" were some of the terms that summed up the general response.
A customer would call in, for instance, and get different answers from different FedLoan customer service representatives. And it can take months to process simple requests. One respondent said:
"I've had to call them at least 10-15 times in the past three years to get them to fix mistakes they've made. I've had to have them audit my account twice. And last time the audit was supposed to take 30 days. It took over six months."
If you do need to get in touch with Fedloan's customer service department, there are a few available options:
Phone: (800) 699-2908, Monday through Friday, 8 a.m. to 9 p.m. (EST)
Email: Send a secure email through your online Fedloan account.
Fax: (717) 720-1628
Mail: For correspondence:
FedLoan Servicing
P.O. Box 69184
Harrisburg, PA 17106-9184
2. Incorrect calculation of Public Service Loan Forgiveness payments
If you're working toward Public Service Loan Forgiveness (PSLF), expect to run into some obstacles with FedLoan Servicing. Eighteen of the complaints we received were about how the servicer handles the program.
The most common issue was that FedLoan doesn't calculate the number of student loan payments that count toward the program properly. You need a total of 120 qualifying payments to get your federal loans forgiven for the Public Service Loan Forgiveness Program, so it can be infuriating to find out that you're short because your servicer isn't doing its job. One survey respondent wrote:
"We had to refinance instead because they didn't give us an accurate payment count."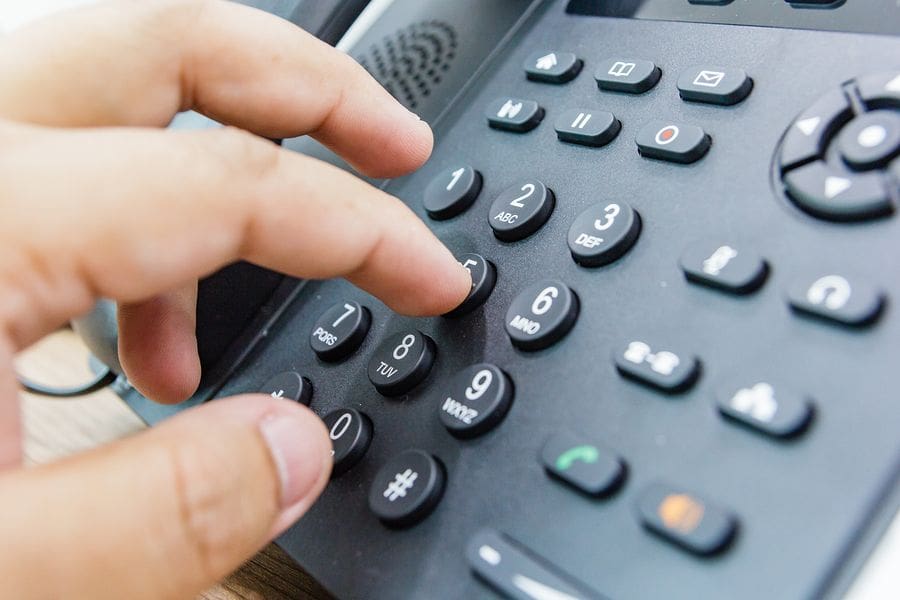 Another issue was the lack of good information about PSLF. Readers who called FedLoan to learn more about the program were met with customer service representatives who didn't fully understand how the program works.
FedLoan's issues with PSLF have gotten so bad that the Massachusetts attorney general Maura Healey filed a lawsuit against FedLoan Servicing in 2017. In the complaint, Attorney General Maura Healey accused the servicer of causing public servants to lose benefits and assistance through PSLF and the Teacher Education Assistance for College and Higher Education (TEACH) Grant programs.
The attorney general is seeking restitution for affected borrowers, as well as penalties for the servicer.
Other lawsuits against FedLoan regarding PSLF have been filed since.
3. Mishandling of income-driven repayment plans
We received seven complaints about the FedLoan handling of income-driven repayment plan requests. These repayment plans can make it possible for borrowers who can't afford their monthly payments to get some relief.
In some cases, customer service representatives simply gave incorrect information about these repayment options and how the repayment plans work. In others, they botched plan requests, forcing borrowers to make larger payments that they couldn't afford.
In one such case, one survey respondent stated that FedLoan, "could only fix it after several months, resulting in me paying on the standard repayment plan upwards of $800 a month when I should have paid $105."
4. Improper payment processing
Six readers had objections as to how FedLoan handles its payment processing. In most cases, the servicer didn't apply payments to the outstanding loans accurately.
In one situation, the survey respondent said they received a letter saying FedLoan needed to make an "adjustment" on their account. The servicer ended up increasing the principal balance by $2,000, and when the borrower reached out to FedLoan, they got no response.
In another example, a respondent said they kept seeing automatic payments coming out of their checking account (sometimes referred to as direct debit) even after they had paid off the loan:
"It took a little of the glory away from paying off one of my loans, and it took a lot of work to make sure I was properly refunded."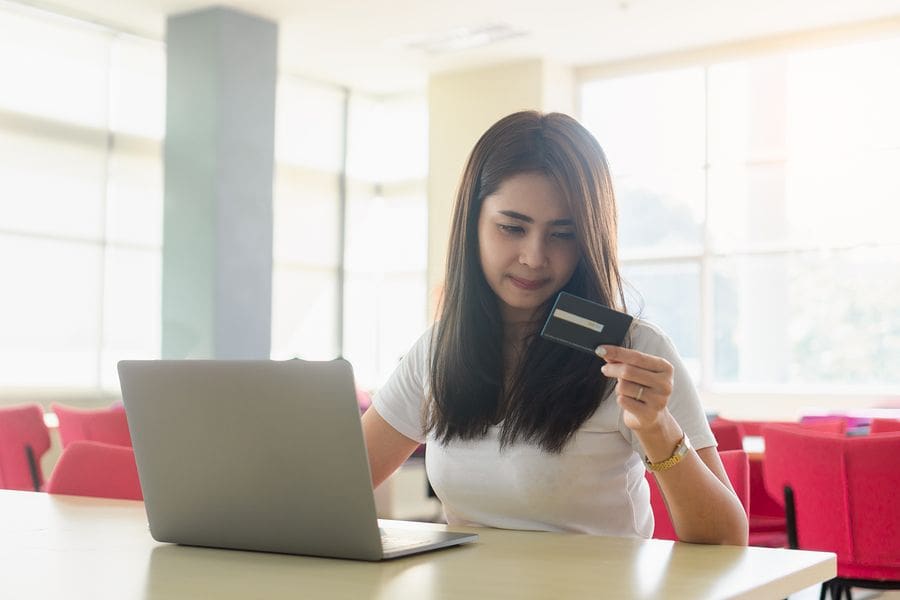 What you can do if FedLoan is your servicer
We're not the only ones who have noted bad customer experiences with FedLoan Servicing. In 2019, the Consumer Financial Protection Bureau (CFPB) received 1,829 complaints about the servicer.
Although you can't choose your federal student loan servicer, that doesn't mean you have to stay with them. At Student Loan Planner®, we can help you figure out what to do with your loans, and that plan may include consolidating your loans with a new servicer to service student loans or refinancing them with a private lender. If you're experiencing financial difficulties, you can also look into deferment and forbearance. If you're in default, you may look into loan consolidation or rehabilitation. You may also qualify for an interest rate reduction if you sign up for auto-pay.
Whatever you choose to do, it's important to know that you have options if you're fed up with a bad servicer. Make sure to file any complaints you have with the CFPB, and look for ways to find another company to work with that might offer a better overall experience.
Do you have any complaints about your servicer? Have you thought about changing?