It's no secret that medical school can be expensive. According to 2020-2021 data from the Association of American Medical Colleges, the average cost of medical school ranged from $41,438 to $61,490 per year.
But medical school doesn't necessarily have to result in six-figure debt (although it often does).
There are a handful of schools in the United States that offer tuition-free medical programs. However, these programs are highly competitive. Your time and energy might be better placed applying to quality programs with a reasonable price tag, like at an in-state public university.
Physicians also have the option to pursue Public Service Loan Forgiveness (PSLF) which forgives the remaining balance on your federal student loans, if you meet certain criteria and after 10 years of qualifying payments. In this case, the overall cost of medical school doesn't matter if you use federal student loans or work for a qualifying employer.
Here's what you need to know about the top tuition-free medical schools and alternative ways to pay for med school.
5 Tuition-free medical school programs
It's not the norm to waive medical school tuition. However, several prestigious universities have moved the dial on making med school more affordable for future physicians.
Keep in mind that each tuition-free program has its own admissions requirements (e.g. Medical College Admission Test (MCAT) score and GPA). They also have their own guidelines for qualifying for their tuition-free medical education.
In some cases, free med school might require a demonstrated financial need. Other programs might cover the full cost of attendance once the student is accepted into the medical school.
Additionally, many of these programs only cover the cost of tuition. Med students might still need to apply for financial aid to fill any remaining financial gap.
1. Columbia University
The scholarship program for the Columbia University Vagelos College of Physicians and Surgeons is designed to specifically benefit medical students who demonstrate financial need. There aren't any additional academic requirements for the scholarship itself.
Students who submit the Free Application for Federal Student Aid (FAFSA) are automatically considered for the Vagelos Scholarship Program.
The scholarship provides up to 100% of the total cost of attendance, minus resources available from the student, spouse and a calculated parent contribution. However, families with an annual income below $125,000 are given a "zero contribution" in relation to their income level.
2. Cornell University
The Weill Cornell Medical College debt-free program is available to MD students with demonstrated financial need. This program's funded by school donors and covers up to the full cost of attendance, including tuition, fees, room and board, and personal expenses.
However, the school uses the student's Expected Family Contribution (EFC) to determine financial need. Only students with the highest level of financial need will receive a scholarship to cover the full cost of Cornell's medical school.
3. New York University (NYU)
The New York University School of Medicine provides full-tuition scholarships to all MD students, regardless of merit or financial need. This means, unlike other programs, there aren't any additional requirements to take advantage of this significant tuition discount.
For the 2021-2022 academic year, NYU's school scholarship amounts to $58,226 per student. Students will see an initial charge on their school bill, followed by a full-tuition credit to offset the charge.
Keep in mind this scholarship only covers the cost of tuition. NYU med students are still required to come up with funding for other education and living expenses, such as housing, food, textbooks, health insurance and administrative fees. NYU estimates that additional costs after the full-tuition scholarships can amount to approximately $30,000 per year.
4. Washington University in St. Louis
In 2019, the Washington University School of Medicine committed $100 million in scholarship funding to allow medical students to attend tuition-free (or with a substantial tuition reduction) over the next decade. It also freezes the cost of tuition for each entering class, meaning a student's cost will be the same for all four years of medical school.
Some of its financial support is based on need, while other scholarships are merit-based. Prospective students should start the financial aid process by submitting the FAFSA.
5. University of California, Los Angeles (UCLA)
The David Geffen School of Medicine at UCLA scholarship allows students to attend the program free of financial burden. It currently funds one-fourth of UCLA's medical students' education by covering in-state tuition (out-of-state tuition is only covered for one year). Room and board, books and supplies, health insurance and transportation costs are also covered.
This scholarship doesn't factor in financial need. Instead, it's awarded solely based on merit. All applicants are automatically considered for the program's merit-based scholarships.
Other tuition-free medical schools to explore
These aren't the only free med school programs out there. Be sure to also explore medical school tuition scholarships and waivers at schools like:
The list will likely continue to grow as more medical schools push to compete for top talent.
Free medical schools are highly competitive
Getting into medical school is already a competitive process. When you throw in the allure of free medical school tuition, you're facing some steep competition due to limited space. For example, Weill Cornell Medicine only selects 106 students from approximately 7,000 applicants each year.
Tuition-free medical schools also require extremely high MCAT scores and undergraduate GPAs, as well as exceptional letters of recommendation and relevant supporting credentials (e.g. medical research internship).
For the 2020 application cycle, students accepted into Columbia University's medical school program had a GPA between 3.36 and 4.0 and an MCAT score between 510 and 528.
These free med school programs are difficult to get into. Instead of focusing solely on finding free medical school tuition, you could choose a good medical school where you pay tuition and then use a variety of strategies to pay for med school.
This might include putting forth extra effort to apply for scholarships and grants from private sources. You can also use loan forgiveness programs to your advantage.
For example, medical school students can plan to use the federal PSLF program by working for a nonprofit employer instead of a private practice.
PSLF allows physicians to have their student loan balance forgiven after 120 qualifying payments under an income-driven repayment plan. This means you could have your entire federal debt wiped away in as little as 10 years. In which case, it doesn't really matter how much your med school tuition costs because your monthly student loan payment will be based on your discretionary income and family size — not on how much you borrowed.
If you plan to use PSLF from the get-go, you can take advantage of several years' worth of minimal monthly payments during your residency when you have a much lower salary.
Get a customized plan to pay for medical school
Even though tuition-free medical schools are a great way to avoid racking up student debt, they aren't your only option for getting a large chunk of free tuition. In some cases, PSLF can allow you to go to a school with tuition costs and then get your loan balance forgiven in the end.
If you're planning on attending medical school, schedule a pre-debt consult with one of our student debt experts. They can walk you through different repayment paths and strategies to pay for med school.

Lends at most
degree programs
Check rates
in 2 minutes

Large autopay
discounts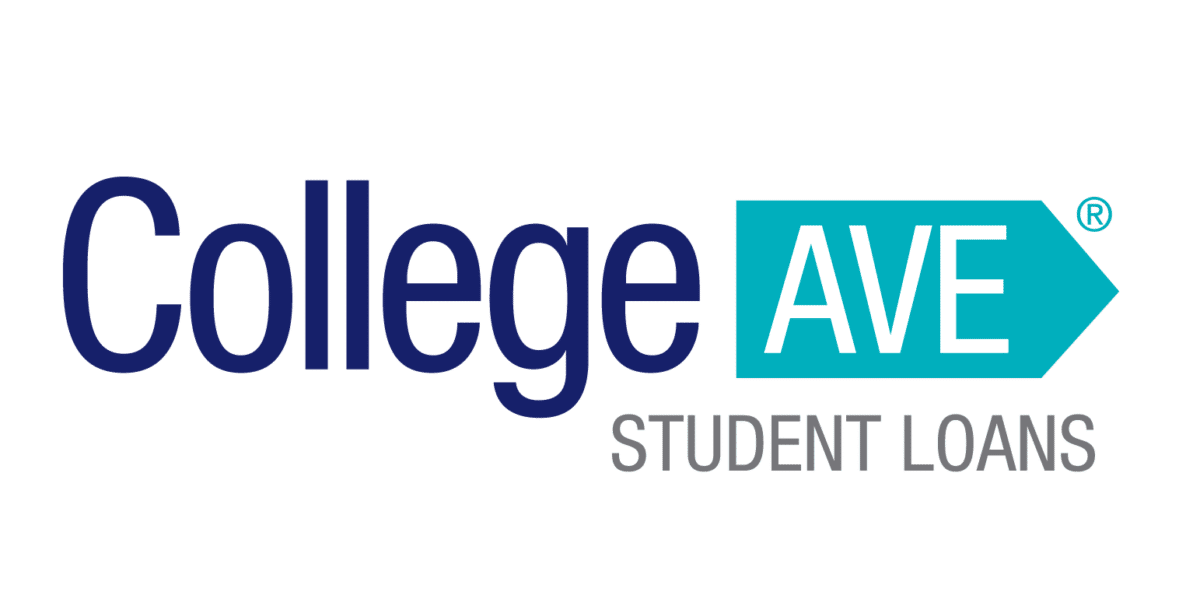 Flexible repayment options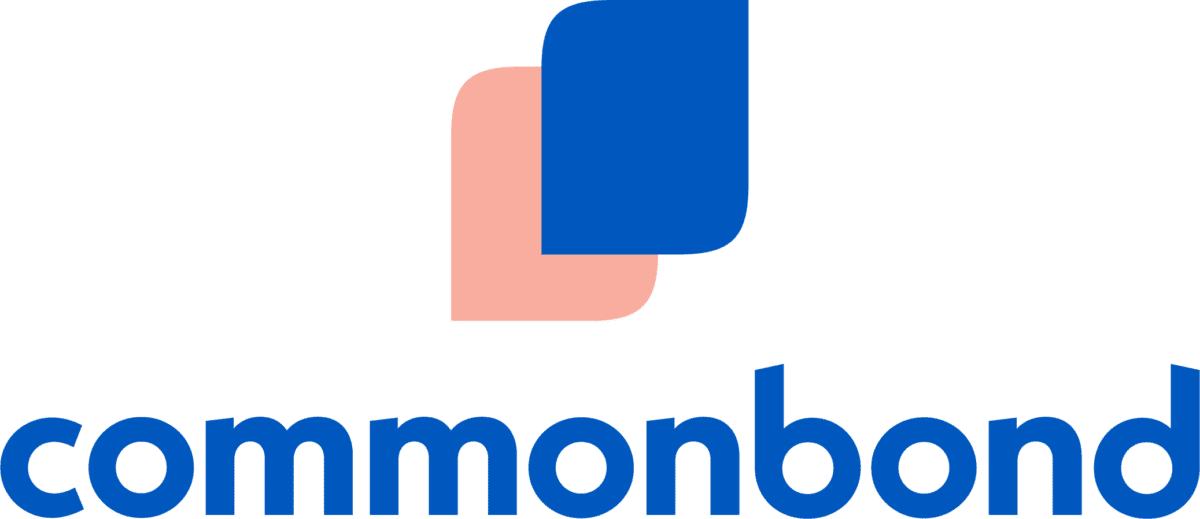 Focus on
graduate students