This essay is from a finalist for the 2020 Student Loan Planner® Scholarship.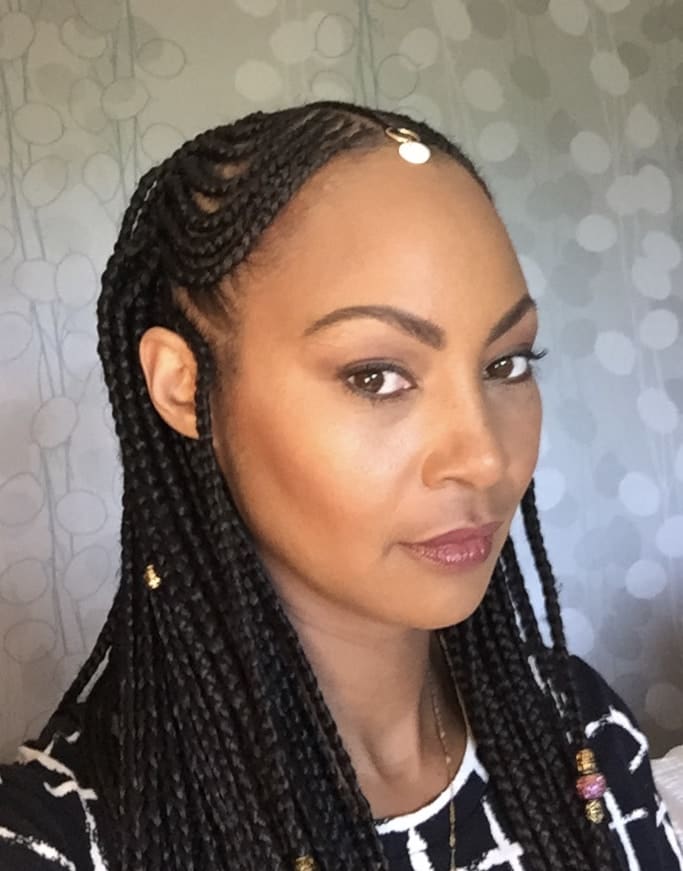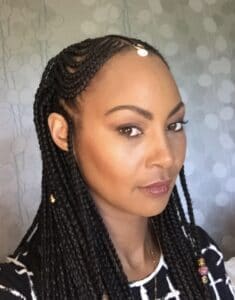 At the beginning of this year I was ready to give up on my dream of being a homeowner and confine myself to renting an overpriced apartment here in the Bay Area.
I had already put in over 20 offers and each time said a prayer that seemed to never be answered.
I had been living at home for the past 9 years ever since my son, Elijah was born. It was not the initial plan, but once I started earning a decent income and paying rent to my savings account every month, I realized I may be able to buy a home if I stayed disciplined. The only things that seriously scared me about even getting started were my massive student loan debt and my credit score.
My credit took a hard hit after I graduated with my Master's in Social Work, had no job, and a newborn baby. I became depressed and I did what I could manage, i.e. I ignored my student loans and immersed myself into single motherhood. I was strongly encouraged not to give up on my dreams of homeownership and continued to put myself through the abuse of offers not being accepted and competing with folks with all-cash offers, no contingencies, or offers sometimes more than $100,000 above asking.
Then in March, everything changed! I had already accepted the notion that I would be living in a 900 square foot box with barely any outdoor space to be close to work and my son's school. I commuted to school as a kid and did not want Elijah to grow up that way.
Well, the stay at home mandates and opportunity to work more from home caused me to do a 180 and now I am closing this week on a 1900 square foot home with a huge and magical outdoor space. I realized if we are going to be stuck in the house most of the time and if this is really a change of lifestyle that may be here to stay for some time, I was willing to move further away to get more bang for my buck.
I also felt more comfortable paying a little more for a mortgage after consulting with Meagan from the Student Loan Planner® and cutting my monthly student loan payments in half. I was blessed to not lose my job and receive a stimulus check. While contemplating how to best spend the extra money, I received an email from Travis and decided I was willing to pay a few hundred dollars to potentially save paying thousands to Navient and Great Lakes, my student loan providers. This ended up being the push I needed, and I am so grateful that I took that chance.
I do not come from a family who educated me about finances. At least three to four days a week now, I spend time learning new tools to add to my financial literacy toolbox. I am officially addicted and now have goals of also getting into real estate investments, buying stocks, and retiring by the time I am 55.
This has been a year of change and increased risk-taking. Every day I go outside I try to mitigate the risk of contracting Covid-19, but there is still a chance. It has not stopped me though, just like my student loan debt didn't stop me from buying my new home.
This pandemic has provided me with the time, space, and opportunity to look closer at several areas of my life and I am forever changed because of it. For the first time ever, instead of ignoring or being denial about my finances, I am challenging my ignorance and beliefs and feel very optimistic about my financial future.