As the student debt crisis continues to grow, more companies are offering tuition reimbursement to help employees pay for college. This valuable benefit can attract and retain talent, while allowing workers to limit the need for taking on student debt.
According to the Society for Human Resource Management, 56% of U.S. companies offer undergraduate or graduate tuition assistance programs. However, only 8% of employers provide student loan repayment assistance.
Keep reading to learn about companies that pay for college and how tuition reimbursement programs work.
Companies that pay for college
Although there are many companies with tuition reimbursement benefits, each program has its own requirements and guidelines.
Some workplaces might require their employees to have worked at the company for a certain period of time (e.g. one year). Other employers make their benefits available as soon as someone is hired on.
There might also be other limitations for these jobs that help pay for college. For example, a company might limit what type of programs or coursework qualify for its reimbursement program.
Often, tuition assistance comes in the form of reimbursement after the employee receives a satisfactory grade (e.g. 3.0 on a 4.0 GPA scale). But some companies pay for a percentage of tuition and eligible expenses up-front.
These are just a few of the many nuances you'll find within a tuition reimbursement program. Here's a list of companies that offer tuition assistance programs, including eligibility requirements and reimbursement amounts.
1. Amazon
Tuition assistance benefit: Up to $12,000 for tuition, fees and textbooks over four years, depending on your type of employment
Amazon's Career Choice program is available to hourly associates who've been with the company for at least one continuous year.
The program prepays for up to 95% of tuition and fees (up to a yearly maximum based on full-time or part-time employment). Coursework must be toward a certificate or diploma for high-demand occupations. Additionally, Amazon reimburses 95% of the cost of required textbooks.
The degree and skills learned don't have to be relevant to a career with Amazon, but rather tagged as "high demand" according to the Bureau of Labor Statistics and other reliable sources.
Note that this program isn't available to salary employees or for students pursuing a bachelor's or graduate-level degree.
2. Best Buy
Tuition assistance benefit: Up to $3,500 for undergraduate and $5,250 for graduate-level courses per calendar year
Best Buy's Tuition Assistance Program is available to full-time employees (that work at least 32 hours a week) who've completed at least six months of continuous service before their course start date.
This program reimburses the cost of tuition and required textbooks, and all fees up to $325 for undergraduates and $525 for graduates. But your tuition assistance benefit might be reduced if you receive scholarships or grants.
For example, let's say your total tuition is $6,000 and you receive $4,000 between scholarships and grants. This would reduce your tuition cost down to $2,000. Even if Best Buy approved you for the full $3,500 when you applied, you'll only receive $2,000 to fill your remaining tuition gap.
Additionally, employees must complete eligible undergrad coursework with a "C- or better" and graduate courses with a "B- or better". Pass/fail classes don't qualify for tuition reimbursement.
3. BP
Tuition assistance benefit: No maximum amount
BP's Education Assistance Program is available to full-time employees immediately upon hire. Eligible employees can be reimbursed for up to 90% of the cost of tuition, books and eligible fees for courses at approved institutions.
Qualifying coursework includes accredited schools, colleges, universities, trade schools, associations, vocational schools and professional societies.
This program doesn't place limitations on the amount of tuition assistance available on a yearly or aggregate basis. Employees may also request a tuition advance to prepay eligible costs.
4. CarMax
Tuition assistance benefit: Up to $5,250 per calendar year, depending on your employment type
The CarMax Tuition Assistance Program is open to full-time and part-time employees pursuing a General Education Development (GED), associate's, bachelor's, master's or doctoral degree. Assistance is also available for English as a Second Language (ESL) and literacy-related courses.
This program reimburses up to $5,250 per year for full-time associates and $2,500 for part-time workers, including the cost of tuition, books and required course-related fees. Employees must earn a "C minus or better" to receive reimbursement.
Additionally, CarMax participates in a Preferred School Network that provides tuition discounts for select degree and non-degree programs.
5. Chipotle
Tuition assistance benefit: 100% tuition coverage for select programs (up to $5,250 per calendar year for other programs)
Chipotle's Guild Education program pays for 100% of employees' tuition up-front for select college and master's degrees, professional certificates, high school diplomas and college preparation courses. There are 75 fully funded degree programs and over 80 master's degree programs that qualify for full tuition coverage.
Alternatively, Chipotle provides up to $5,250 to cover or reimburse tuition for a wider selection of programs.
6. Home Depot
Tuition assistance benefit: Up to $5,000 per calendar year, depending on type of employment
Home Depot's Tuition Reimbursement Program is available to employees on their first day of employment for approved courses for a technical, associate's, bachelor's, master's or doctoral degree. But courses must begin after the employee's hire date.
Full-time, salaried employees are eligible for up to $5,000 per calendar year. Whereas full-time, hourly employees can receive up to $3,000 per year. Part-time associates are eligible for up to $1,500 per year.
Employees are eligible for reimbursement for 50% of the cost of tuition, books and class registration fees, as well as 50% of mandatory fees (up to $250 per semester). This program requires a grade of "C or better" to qualify for reimbursement.
7. Marco's Pizza
Tuition assistance benefit: Up to $5,250 per calendar year
Marco's Pizza Tuition Assistance program is available to full-time and part-time employees and their immediate family members after completing their 90-day benefit eligibility waiting period. However, the program is limited to earning a bachelor's, master's or doctoral degree with Bellevue University.
Employees who are enrolled full-time can qualify for up to $5,250 per year, and immediate family members of employees can receive up to $2,625 per year.
Additional considerations for employees using a tuition assistance program
Tuition assistance programs are a great benefit for employees and a smart tool for employers. But there are a few things you should keep in mind if you plan on using a tuition assistance program.
Your employer's tuition reimbursement program can stop at any time.

 Therefore, you don't necessarily want to base your employment decision solely on whether a company will pay for your college costs.

Your company might require a service obligation.

 Some employers require that you remain employed with them for a period of time, after graduation (e.g. one year of continued work in exchange for one year of tuition assistance). Examine your company's tuition reimbursement policies to fully understand what you're signing up for.

You might have an extra tax bill.

 IRS Publication 970 says you can exclude education assistance benefits up to $5,250 each year from your income tax return — beyond that amount, it's considered taxable income. A super generous program might mean higher income taxes on the reimbursed amount.
If your employer's tuition reimbursement program isn't enough
If your company's tuition assistance program doesn't cover the full cost of tuition and other expenses, you'll need to explore other ways to pay for college. This includes scholarship and grant opportunities. But it might also include federal and private student loans.
Federal student loans generally have low interest rates and flexible repayment plans that include loan forgiveness options. However, if you need to take out private student loans, make sure you shop around with multiple private lenders to get the best deal.

Lends at most
degree programs
Check eligibility
in 2 minutes

Large autopay
discounts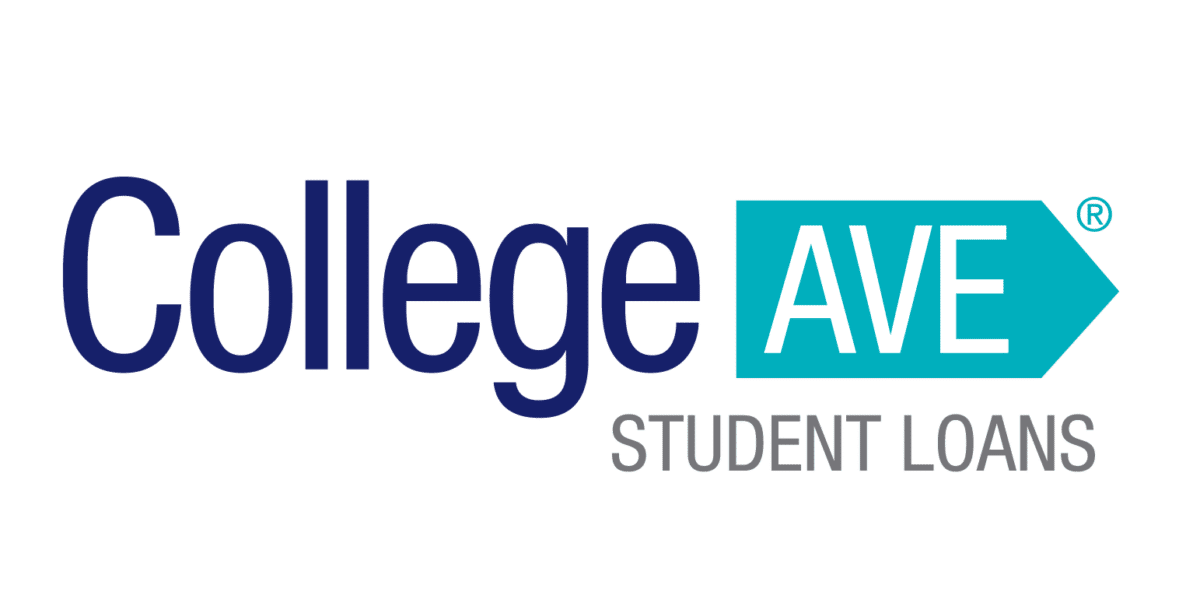 Flexible repayment options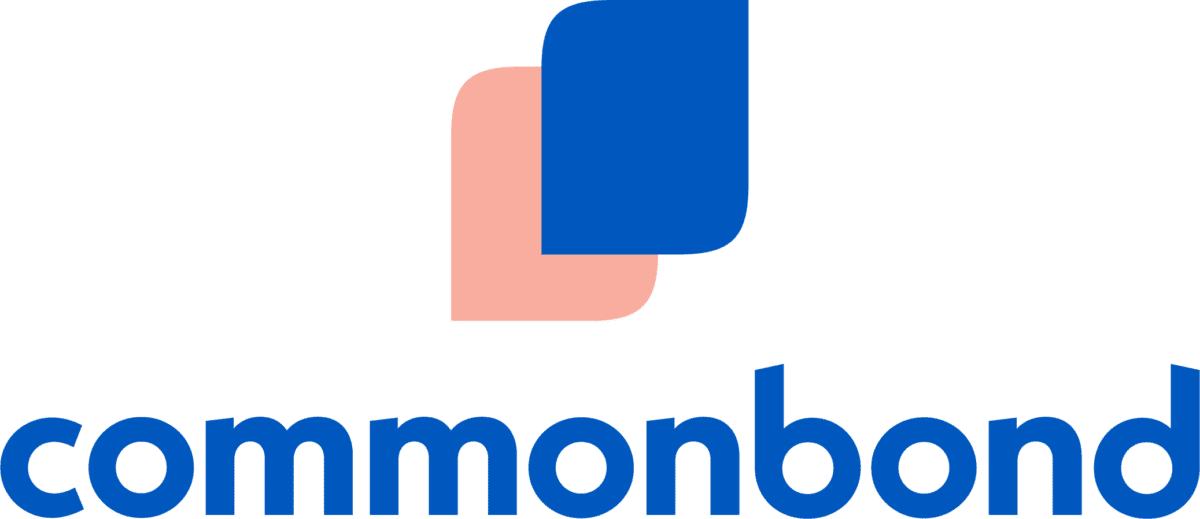 Focus on
graduate students
2Earnest: All rates listed above represent APR range. Rate range above includes optional 0.25% Auto Pay discount. Earnest disclosures.