Whether you're thinking about pursuing a career in law or are already working in the field, you might be curious about salary. Lawyers can have a reputation for making big bucks. But that depends on where you work and what state you live in.
In this guide, we'll cover the average lawyer salary with low, average and high ranges as well as some state-specific information.
Low salary for lawyers
If you're working in a government job or a very small firm in a nonmetropolitan area, it's likely you'll be on the lower end of the salary spectrum.
The starting wage for an average annual salary for public defenders is $58,300, according to the National Association for Law Placement (NALP) Press Release on 2018 Public Service Attorney Salary Report. Whereas, lawyers working in civil legal services start out at $48,000 per year.
At Student Loan Planner®, we're pros at working with lawyers and have helped a number of them out on their student loan plans.
Based on Student Loan Planner® client data, the low-end salary range can be from $50,000 to $70,000 annually. If that's your salary and you're in a Public Service Loan Forgiveness (PSLF) eligible position — such as working for a state government or the federal government — that might be your best bet.
Average lawyer salary
According to the Bureau of Labor Statistics (BLS), the median salary for a lawyer is $126,930. Our internal data shows something similar and with the mid-tier, average salary ranging from $90,000 to $130,000.
Is an "average lawyer salary" good enough? Well, of course that depends on your cost of living, family size and your debt amount.
Whether you should stick to a federal repayment plan or refinance your student loans with this salary depends on a lot of factors. Get in touch with a Student Loan Planner® advisor, if you want help deciding.
High salary (aka Big Law)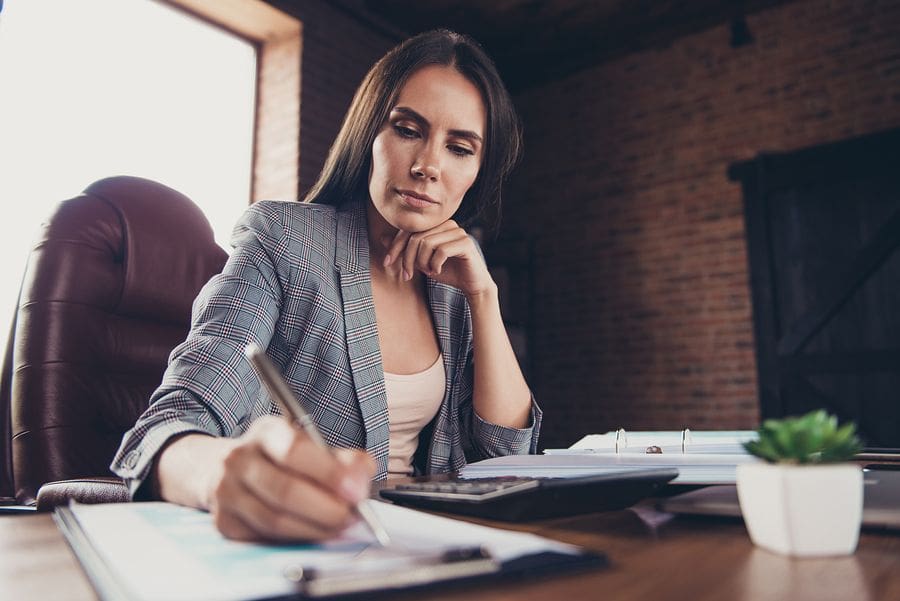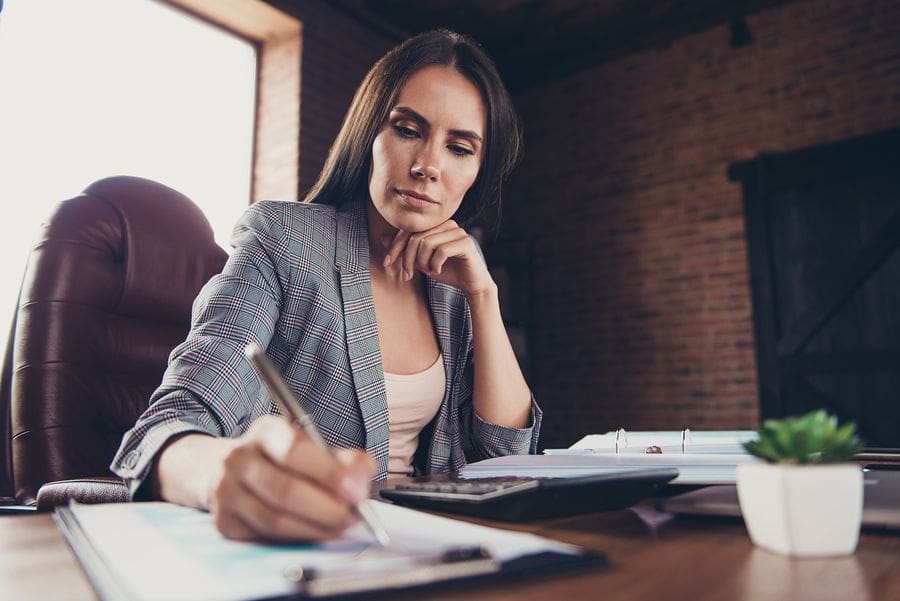 If you're wanting to score the highest salary as a lawyer, you'll have to make moves toward Big Law. Getting scooped up by one of these private sector law firms can pay off with a high-end average salary of $190,000 for beginning associates.
Based on our internal data, one San Francisco-based lawyer makes $200,000. Another borrower is making $220,000 currently, expecting to get a salary increase to $250,000 over the next few years.
Salary can vary widely between a public defender and a Big Law lawyer. However, there's another factor that can affect your pay: where you live. The state you live in can affect your annual salary as well as job availability. Location matters a whole lot when it comes to salary.
States with the highest and lowest law salaries
Now you know the average lawyer salary — from low to mid to high. But you might be wondering what state offers the highest salary. The top five states by the highest annual mean wage, according to the BLS are:
1. District of Columbia — $197,100
2. California — $179,470
3. New York — $174,060
4. Massachusetts — $169,120
5. Connecticut — $158,190
Other top paying states include Arizona, Illinois and New Jersey.
Here's a list of the states with the lowest annual salary for lawyers:
1. Montana — $93,220
2. Mississippi — $93,380
3. Arkansas — $94,800
4. Maine — $98,980
5. Vermont — $100,950
Other states with low lawyer salaries include Kentucky, West Virginia and New Mexico.
Keep in mind that job availability can also have an impact on expected salaries. California, New York, Florida, Texas and the District of Columbia have the highest employment levels in lawyers. Whereas, Alaska, Idaho, Wyoming and South Dakota have some of the lowest employment levels.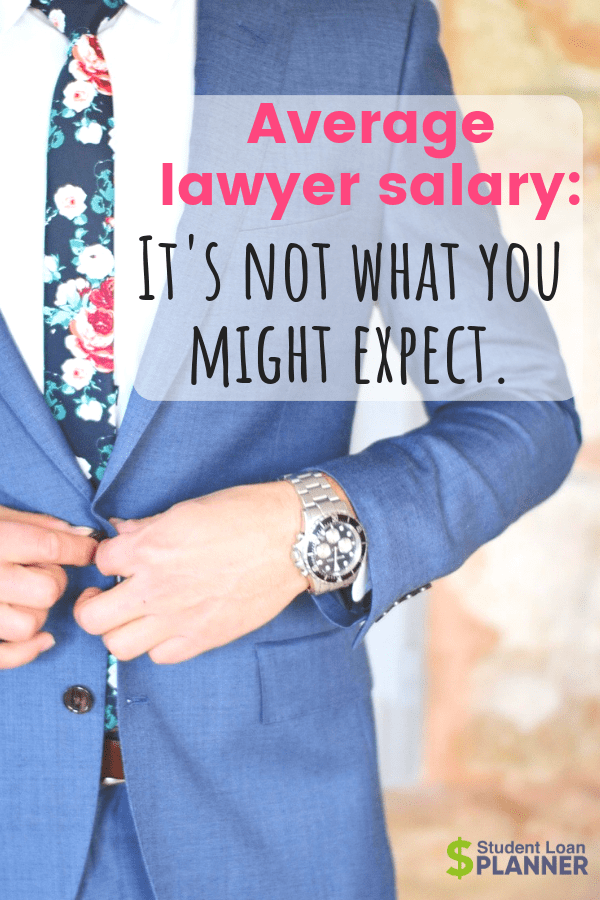 Location and law specialty matter
If you're looking for higher salaries as a lawyer you're looking at a higher cost of living too.
While state data can give you a picture of high-end lawyer salaries in the U.S., states like California are rather large. Given that, it's no surprise that California has the top three highest paying metropolitan areas. Here they are listed among the average lawyer salary for that area:
1. San Jose-Sunnyvale-Santa Clara, CA —$231,610
2. San Francisco-Oakland-Hayward, CA — $201,920
3. Los Angeles-Long Beach-Anaheim, CA — $180,220
Some of the lowest salaries are from the East Arkansas nonmetropolitan area ($43,780) and the Upper Savannah nonmetropolitan area ($50,730), according to data from LawyerEdu.org.
According to BLS data, the lowest 10% of lawyers earn $61,490. Whereas, the top 75% earns $189,520.
Payscale states the average lawyer salary is $85,920. But it also includes the ability to earn a bonuses, profit sharing or a commission. Remember, the average lawyer starting salary may be lower than the normal average.
If you're a specialty lawyer, you may be able to earn a higher salary. For example, PayScale states that an Intellectual Property Lawyer can stand to earn $130,294 as a base salary. Other high paying specialties include medical attorney (e.g. personal injury lawyers or those that handle claims related to medical malpractices), tax lawyers and real estate attorneys.
When you add in the potential to earn a bonus and profit sharing, having a specialty can certainly help. Let's face it: the riches are in the niches. Being a lawyer is one occupation where the salary can vary widely depending on location and where you work.
What is the employment outlook?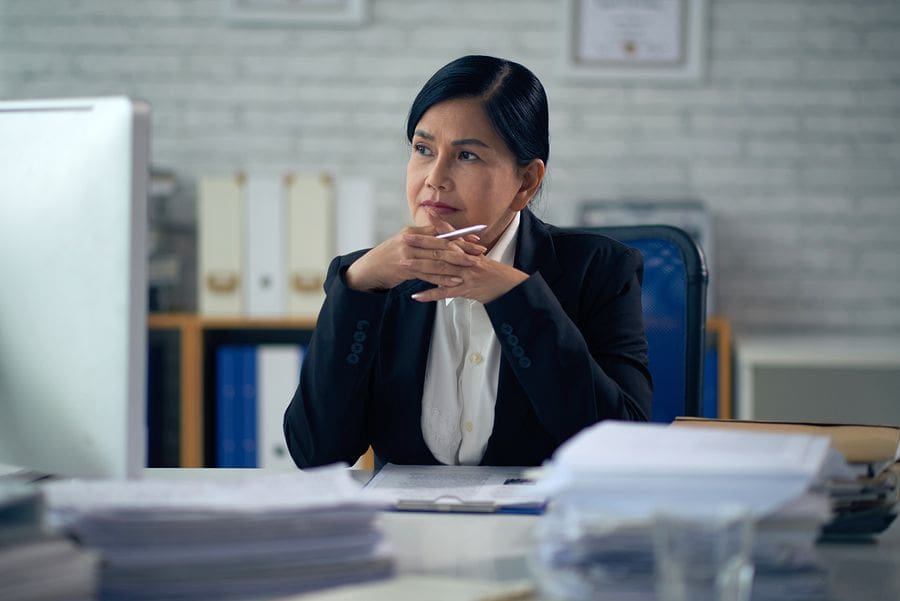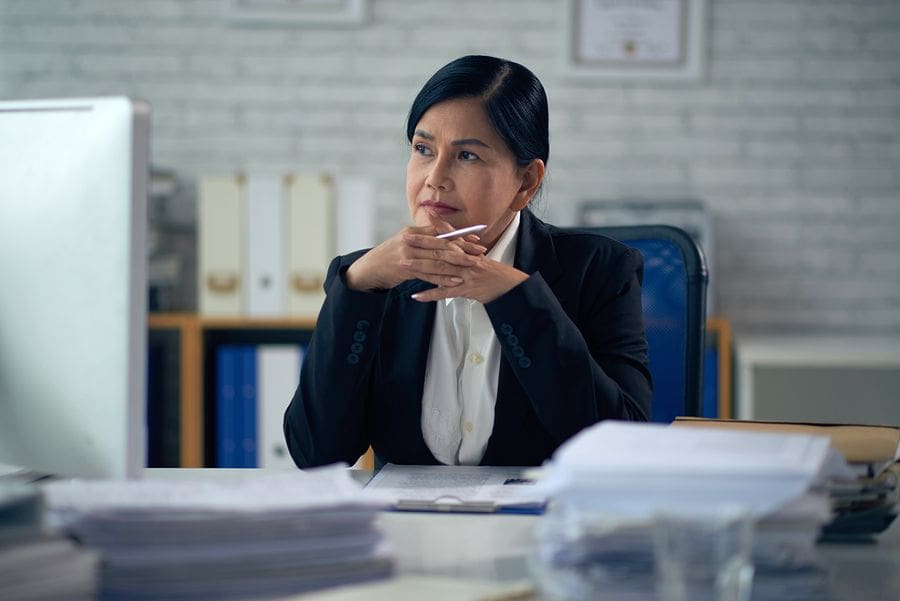 Throughout the years since the financial crisis of 2007-2008, lawyers have been hit hard with high amounts of law school student loan debt and grim employment prospects.
So, where do we stand now? Well, maybe slightly better. But only slightly.
According to BLS, "employment of lawyers is projected to grow 4% from 2019 to 2029, about as fast as the average for all occupations. Competition for jobs over the next 10 years is expected to be strong because more students graduate from law school each year than there are jobs available."
That last line speaks for itself and confirms why some law grads are saddled and stressed with debt.
When it comes to paying off debt and making a living as a lawyer, you may wonder if you should buy a practice. Student Loan Planner® Founder Travis Hornsby suggests joining an established practice or building your own, over buying one. He said:
"You [lawyers] can deduct a lot of expenses on your adjusted gross income (AGI) while building a valuable practice even if you have big student debt. That's the goal, is that you'd grow the career you want despite $200,000 of law school debt from a mid-tier school."
Going after the salary you want
Only you can know what kind of salary you want. If you want to go after a specific salary, you may want to specialize in something or pursue Big Law. If the average lawyer salary is less important to you, using your degree for the public good — and opting for PSLF might be a great option. But the important thing to remember is: you've got options.
Do you have a career as a lawyer? Does this change your mind about starting one?