Where is the best city to practice dentistry? The answer is wherever you'll be happiest. That said, if financial freedom and a nice lifestyle are part of the equation, certain cities will make it far easier than others. That's why we analyzed data from a variety of sources to put together this list of the top 11 small cities for dentistry in America.
Experts like Dr. Howard Farran of DentalTown will tell you that a good location will beat a good marketing plan. After consulting on student loans for hundreds of dentists and dental specialists and seeing who was able to get a lower interest rate on their loans with high incomes, I wholeheartedly agree.
One client in Beverly Hills warns "three bad Yelp reviews would sink my practice." Another client of ours in rural Texas shared that he doubled him practice revenue in a year after taking over a practice from an old dentist who didn't do that many procedures anymore. That same old dentist had no competition.
Was the first dentist lacking compared to the second? Of course not. One dentist chose a highly saturated area in Southern California and the other choice an area where he was the only game in town.
These top 11 cities could allow you the dream lifestyle portrayed in popular culture of the rich dentist who works four days a week.
Methodology for how we ranked the top states for dentistry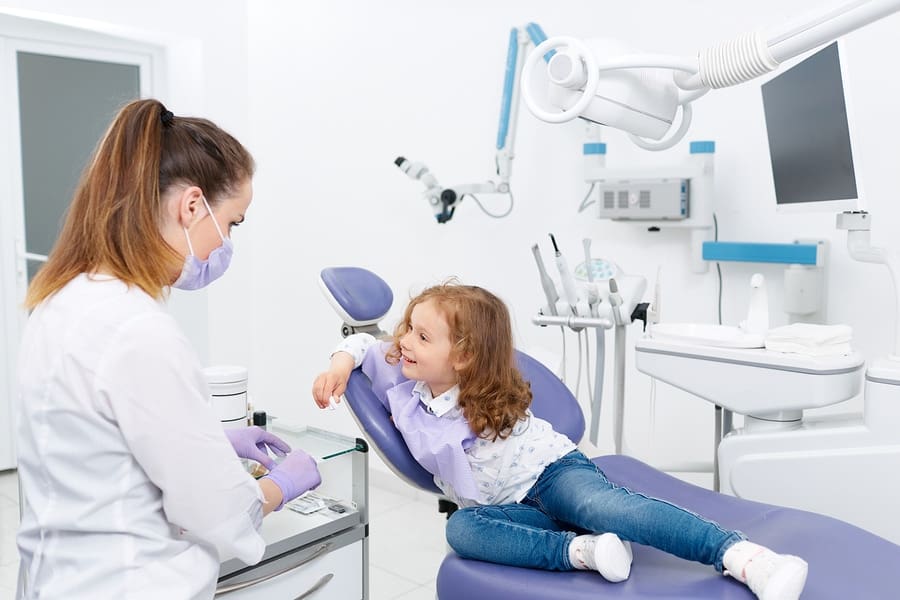 We pulled data from the ADA showing the dentist to population ratio for every state in the country between 2001 and 2017. We sorted the chart so that the top half most saturated states wouldn't qualify.
After that, we used data from Ziprecruiter to find the average salary for dentists in each state.
Of course, $120,000 is worth far more in Mississippi than it is in New York. That's why we adjusted these incomes for cost of living. We did this by using data from the Tax Foundation, which shows you the value of $100 in every state based on reporting from the Bureau of Economic Analysis.
For example, in West Virginia, the typical dentist earns $150,681. The value of $100 in West Virginia is $112.49. So we multiplied $150,681 by 1.1249 to get the cost of living adjusted income for a dentist living in this state, and we came up with $169,501.
Out of the list of the 50% least saturated states, we ranked each state by this real dental income number. We chose the top 11 states on the list to move on to the next stage. Keep in mind the national dentists per 100k population average is 61. Each of these states is well below the average (in a good way in terms of dentist incomes).
| | | |
| --- | --- | --- |
| | Dentists Per 100,000 People | |
| | | |
| | | |
| | | |
| | | |
| | | |
| | | |
| | | |
| | | |
| | | |
| | | |
| | | |
Qualitative Criteria for the Top 11 Small Cities for Dentistry
After coming up with our list of 11 states, we decided to choose one city from each of the most attractive states to practice dentistry.
Utilizing some of the wisdom I've heard on podcasts such as Dentistry Uncensored, we had a few qualitative criteria for the cities.
Population is relatively stable or increasing
Can't be within a 1-hour drive of a dental school
Can't be within a 1-hour drive of a major airport
Obviously, you're taking a chance if you buy or build a dental practice in an area that's hemorrhaging residents. That's why we wanted a stable population.
Competition drives down profits, so we wanted to make sure there wasn't a large pool of potential competitors right next door. Hence the rule about dental schools.
I learned the airport rule from listening to a half dozen different dental podcasts. For whatever reason, being a fair distance away from major inter-city hubs seems to be good for business as a dentist.
Quantitative Criteria for the Top 11 Small Cities for Dentistry
To the descriptive rules, we also applied a few quantitative screening tools.
We used the rankings of per capita income provided by the Census Bureau for all MSAs (Metropolitan Statistical Areas) in the USA. All the following data comes from the 2010 Census, except for the population growth change since 2010, which is Census Bureau estimate.
We screened for MSAs between 50,000 and 200,000 people. The idea is that you want to live in a city that's small enough where it's not incredibly saturated but large enough where there's more to do than just hang out at McDonald's.
We chose the MSA with the highest per capita income in each state, with preference to cities in the 50k to 100k range. If we could not find one, we went with a city that had a population in the 100k to 200k range. Keep in mind when referring to a town, we're referencing the MSA, which has larger population than the legal city limits. I borrowed some of the cultural attractions I mentioned from the city's Wikipedia pages. I also pulled the images below from those same pages.
Our Top 11 Small Cities for Dentistry List
11. Enid, Oklahoma
The smallest city on our list, Enid is about 1.5 hours away from Oklahoma City. Its population is 57,813 and per capita income sits at $17,457. The population increased slightly in the past 10 years. Enid has a big Air Force base, operations from Koch Industries, and a huge annual music festival. It also has the largest grain storage capacity in the country. If the Walking Dead ever happens, you'll have plenty of food.
In all seriousness though, the only place I've ever seen an associate salary in the mid 200k range was in out of the way Oklahoma. I'm not saying you'd make that in Enid, but you could do very well for yourself.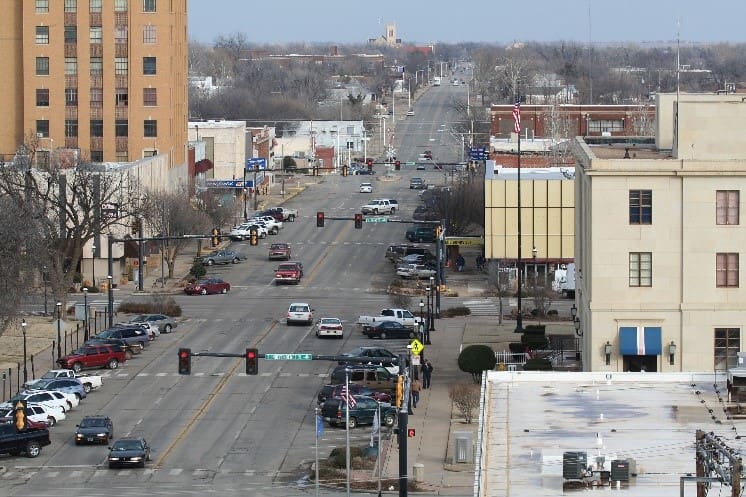 10. Jackson, Tennessee
Jackson is the eighth largest city in Tennessee. Its population is 107,377 and per capita income is $18,863. The population is mostly unchanged since 2010. Jackson is in between Memphis and Nashville and is home to a new Toyota plant.
Recall that Tennessee also has no income tax. Jackson is a major hub for travel baseball and softball. It's also the birthplace to the founder of Waffle House. As far as I'm concerned, that must mean the food is good and you'd have plenty of patients.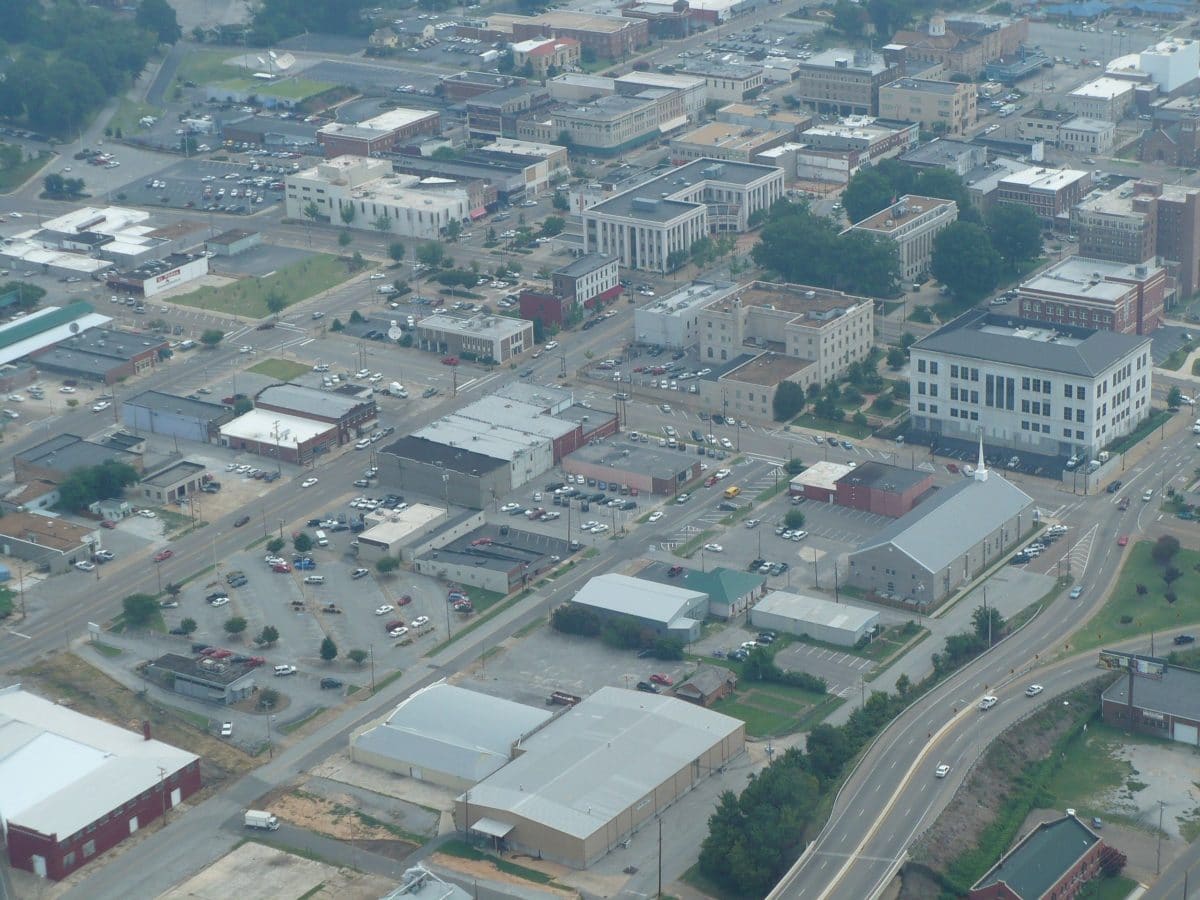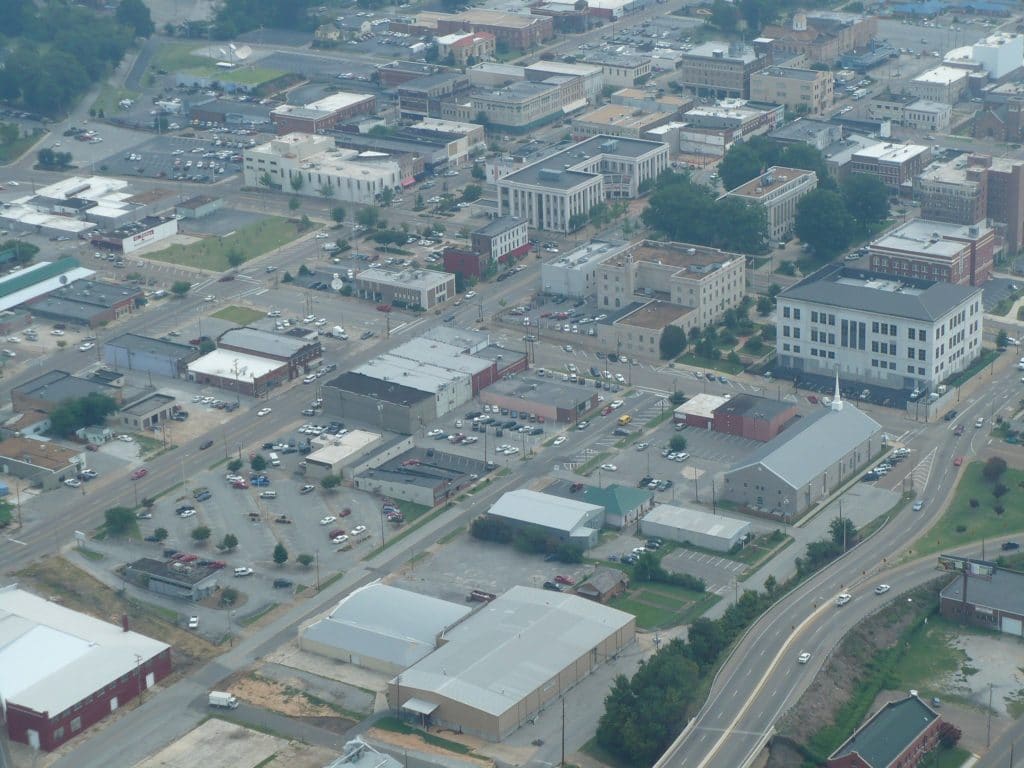 9. Mansfield, Ohio
Mansfield is "The Fun Center of Ohio." It's right in between Cleveland and Columbus, with population 175,818 and per capita income of $18,284. While the population declined since 2010, the rate of decline was only about 3%. Mansfield has an impressive performing arts scene for its size, with a symphony, opera, and community theater. It's also been featured in movies like Shawshank Redemption and Air Force One.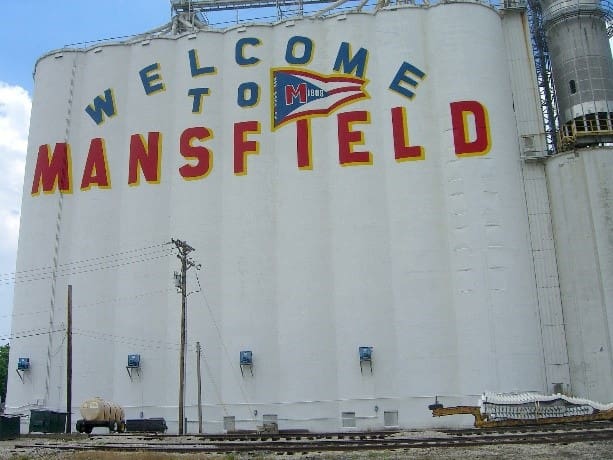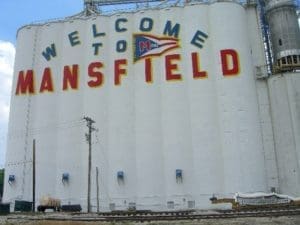 8. Decatur, Alabama
Decatur is in the far north of Alabama about an hour and a half away from Birmingham. Its population of 145,867 declined about 1% since 2010, but nearby Huntsville grew significantly more. The per capita income is among the highest in Alabama at $18,577.
The city hosts activity from over a dozen major companies. Satellite launching rockets for the government get built here. There's a huge hot air balloon race called Alabama Jubilee, a massive July 4th festival, and an international horse competition.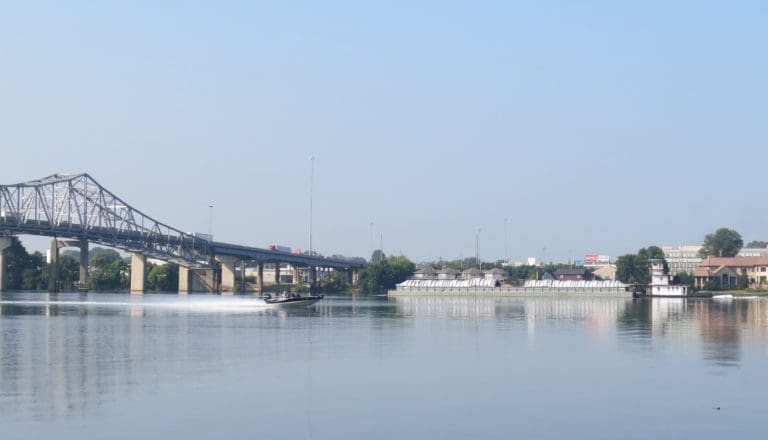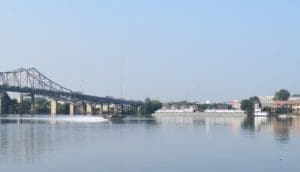 7. Myrtle Beach, South Carolina
Myrtle Beach is in the northeast corner of South Carolina, only a few hours away from Charleston. It has a population of 196,629 as of the 2010 census, which the government estimates has already grown 23% above that figure. The per capita income is also very high, at $19,949.
If you like the ocean and South Carolina but don't want to deal with the high cost of living in Charleston, Myrtle Beach could be for you. It doesn't hurt than millions of tourists come through the area every year. Providing emergency services with a top search result on Google could pay off big time when junior gets his teeth knocked out from an errant miniature golf swing (joking).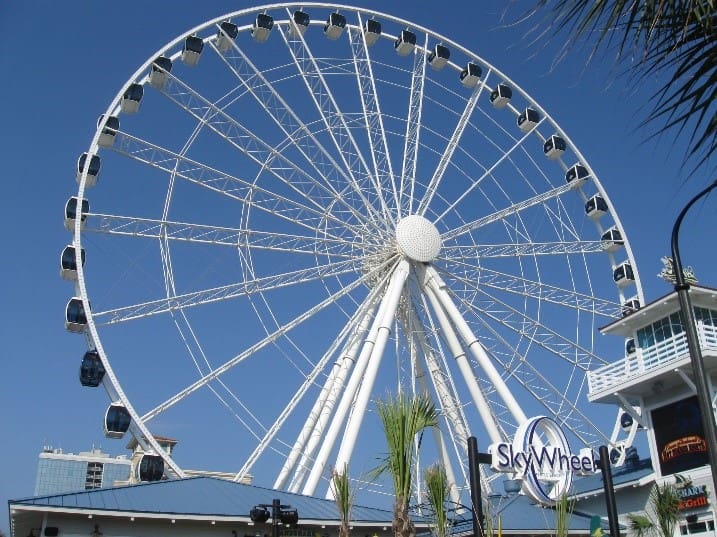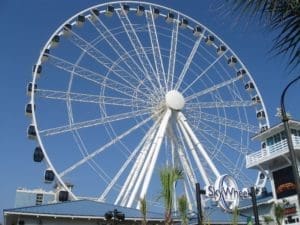 6. Lake Charles, Louisiana
I've had many clients make a killing as dentists in Louisiana. Of course, some of those dentists lived in cities far away from civilization. In Lake Charles, New Orleans and Houston are only a few hours away in either direction. Its population of 183,577, per capita income of $17,710 and population growth since 2010 of 4.9% make it an attractive area to do business.
Lake Charles is in the southwestern corner of Louisiana and has a massive Mardi Gras celebration each year, along with ample hunting and fishing opportunities around the lake.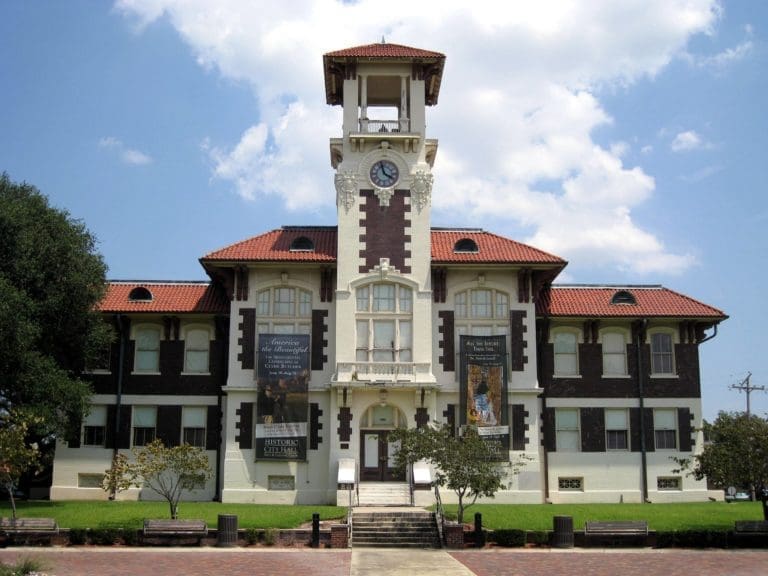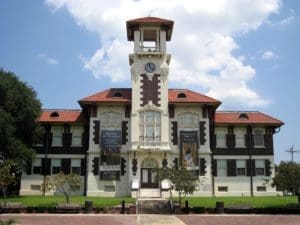 5. Cheyenne, Wyoming
Wyoming has several cities that could've made the cut, but I chose Cheyenne. It's the state's most populous city, serves as its capital, and Cheyenne is also only an hour and a half from Denver. Given how the region north of Denver is exploding, Cheyenne is likely an excellent area to be in for dentistry. Its population of 81,607, per capita income of $19,634, and growth since 2010 of 7.2% don't hurt either.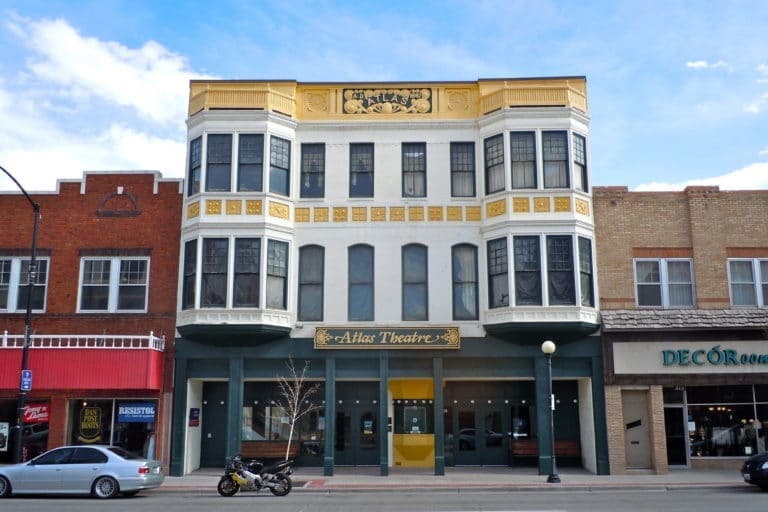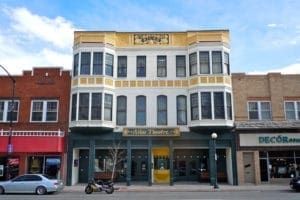 4. Dubuque, Iowa
Dubuque has one of the largest per capita incomes in Iowa at $19,600, with a population of 89,143 and a growth since 2010 of 3.6%. It's in the far eastern part of the state, right across the river from Wisconsin and Illinois.
Dubuque has a World Class drum corps and has one of the world's shortest and steepest railroads.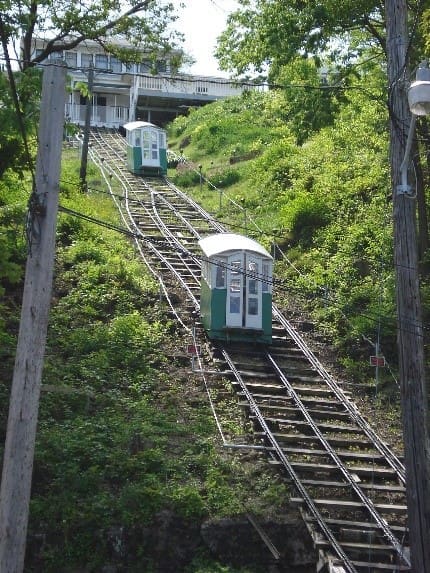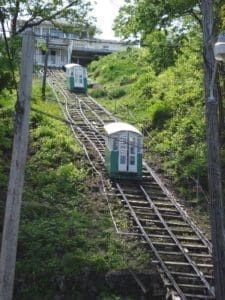 3. Owensboro, Kentucky
Owensboro has a population of 91,545, per capita income of $18,739, and population growth of 3.2% since 2010. It's the fourth largest city in the state and is in the Northwestern corner. Far enough away from the dental school in Louisville to avoid competition but close enough to visit.
Owensboro claims to be the "BBQ Capital of the World" and hosts a festival in the second weekend of May.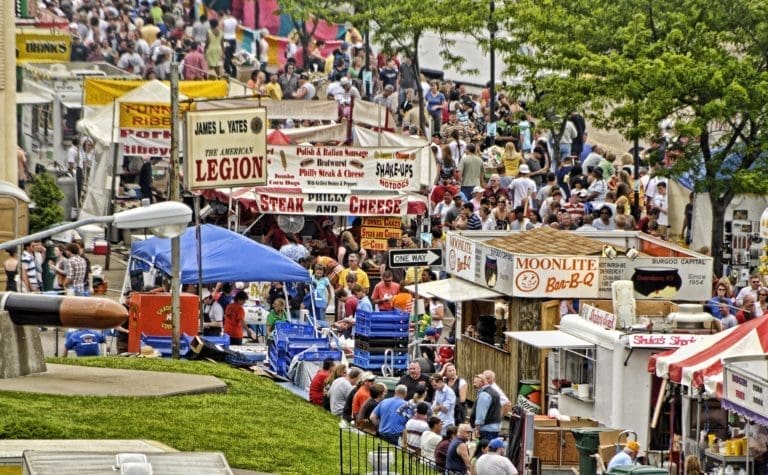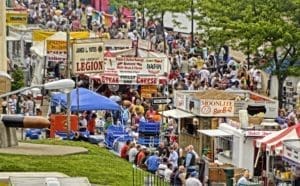 2. Rapid City, South Dakota
The Dakotas have grown a lot from the fracking boom, but Rapid City is a success story independent of that. With a population of 88,565, per capita income of $18,938, and 9.1% population growth since 2010, Rapid City is a promising area to practice.
Of course, you could significantly enhance your chances of success in Rapid City by networking with its most famous dentist, Dr. Justin Moody of the Dentists Implants and Worms podcast. His top dental implant center is in Rapid City so hopefully, you have a plan to do procedures he's not already doing because everyone I talk to respects Dr. Moody.
Related: 4 Top Options for South Dakota Student Loan Forgiveness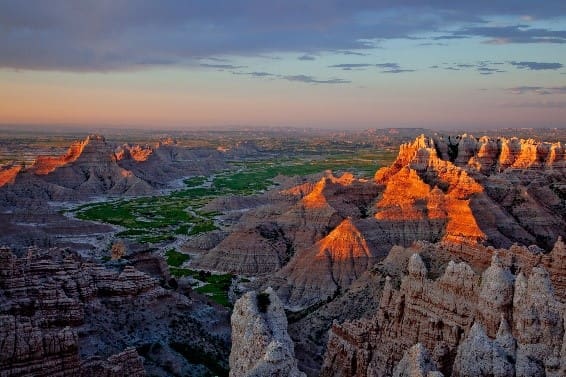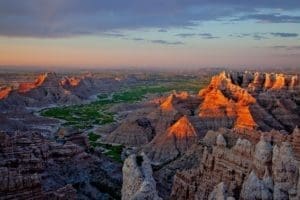 1. Parkersburg, West Virginia
With a population of 151,237, Parkersburg is West Virginia's third-largest city. It's about a two-hour drive from Columbus, Ohio, in the western part of the state. It has one of West Virginia's highest per capita incomes of $18,076. Population loss since 2010 is around 1.9%, marking a stabilization in the population for the area.
If you wanted to start your own practice here, you could attend the annual "Downtown Throwdown" BBQ and beer festival in September and "campaign for office" as Dr. Farran of DentalTown likes to say.
The top small city for dentists in the state with the highest real incomes for dentists would likely accelerate your path to financial independence.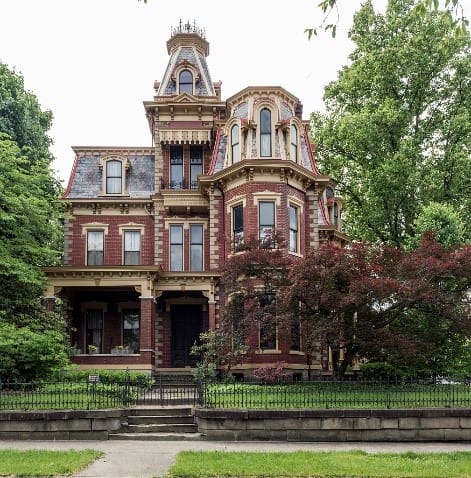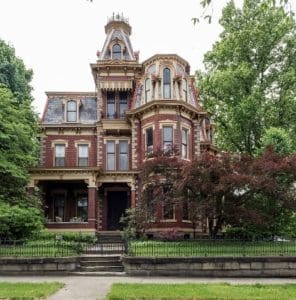 What cities do you rank as top in dentistry?
Agree with our list? Think we made an omission?
Share what you think about our list of the top 11 small cities for dentists in the comments below!