The truth is, Chase student loans no longer exist. You still have to pay them — they're just no longer with Chase bank.
In 2010, Congress allowed the federal government to directly issue student loans and eliminated the Federal Family Education Loan (FFEL) program. Under this program, private lenders like Chase made federal student loans to students.
This short-lived endeavor began profitably but quickly became risky in 2010 when Chase could no longer act as the middleman. Profits fell for Chase student loans, and Chase stopped issuing them in 2013, eventually closing its student loan division in 2017.
If you had a student loan with Chase, here's what you need to know.
Where did Chase student loans go?
Chase sold its student loan portfolio to Navient, a student loan servicer.
As a borrower, you should have received notice of your new loan servicer and loan transfer. Although the majority of Chase student loans were transferred to Navient, you'll want to confirm where your student loan ended up.
A previous loan servicer that took private Chase student loans was American Education Services, now rebranded as Conduent Education Services.
In terms of student-based services, Chase has very few remaining offerings. Services, like student loan refinancing and consolidation, have since ended Chase closed its student loan division. The only option for students is its college banking services for individuals ages 17 to 24.
You have better alternatives to pay for school with companies that only work with student loans.
What can you do with your current Chase student loans?
Chase's student loan page doesn't offer any advice or options for your student loans. Since Chase student loans have dropped off the map, here are your options depending on whether you had federally-guaranteed student loans or private student loans.
Options for federally-guaranteed Chase student loans
Federal student loans carry more borrower protections than private student loans. If you have one of these student loans originally from Chase, you can:
To secure these federal protections, don't refinance federal student loans into a new private student loan unless it's necessary. Research the above options first to see if they're helpful for your situation.
Options to refinance your private Chase student loans
If you have Chase private student loans with Navient and don't love working with the new servicer or the rates it currently offers, consider refinancing your private student loans. Solid reasons for refinancing your private student loans include:
A fixed interest rate
A lower interest rate
A shorter loan term for faster pay off (ideally not a longer loan term to avoid paying more in interest)
Working with a new loan servicer
Be sure to check your credit score, shop around and compare offers before deciding on the company you'll refinance your chase student loans with.
Use a student loan refinancing calculator to get you started.
Actual alternatives to Chase student loans
If you're still a college student and looking for additional education funding, here are some real alternatives to Chase student loans.
Federal student loans should be your number one choice when funding your education. They offer the most options for repayment that fit your lifestyle.
If you've maxed out your federal student loans or are no longer eligible for federal loans, look to private student loans. Private student loan servicers look at your credit score and income when deciding whether to approve your loan application.
Start by comparing rates
Private student loan companies, like CommonBond, Credible, Discover and LendKey, offer competitive rates and exist solely online.
Credit unions are another viable option for private student loans. They're known for the benefits offered to members, including low interest rates. Although Chase dropped its student loan arm, some traditional banks, like Wells Fargo, do offer student loans.
Evaluate each lender's terms and what it can offer you. Consider what you can afford to start paying back right away, as there is no grace period associated with many private student loans.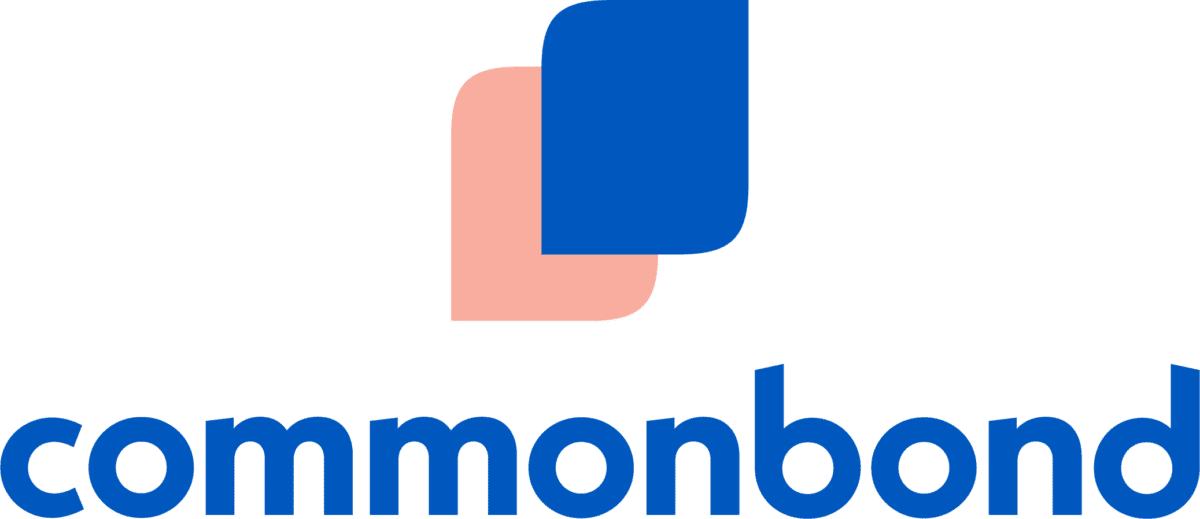 DENTAL STUDENTS

No cosigner, residency deferral, rates lower than GRAD Plus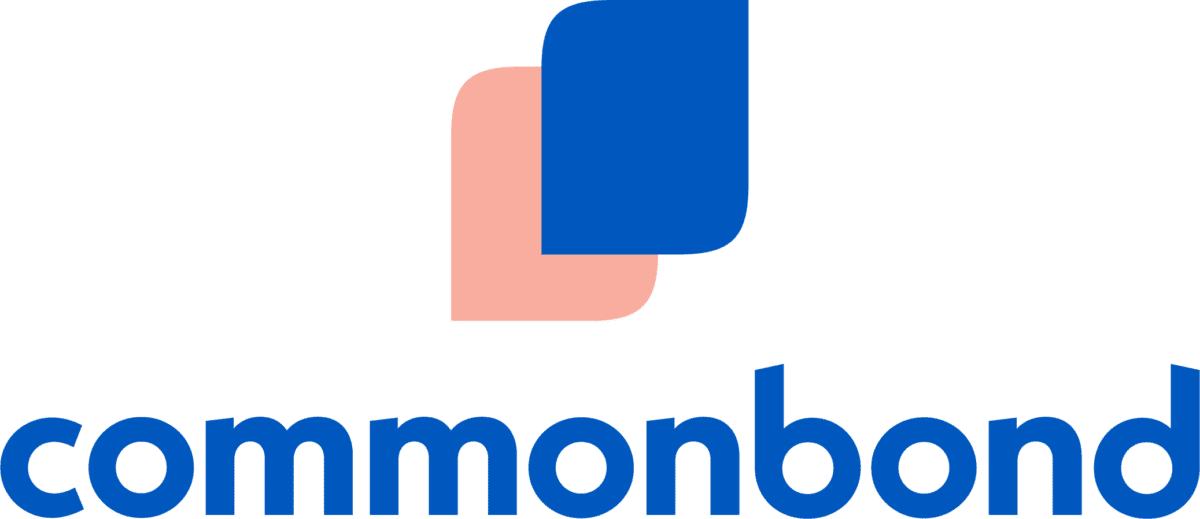 MED STUDENTS

No cosigner, residency deferral, rates lower than GRAD Plus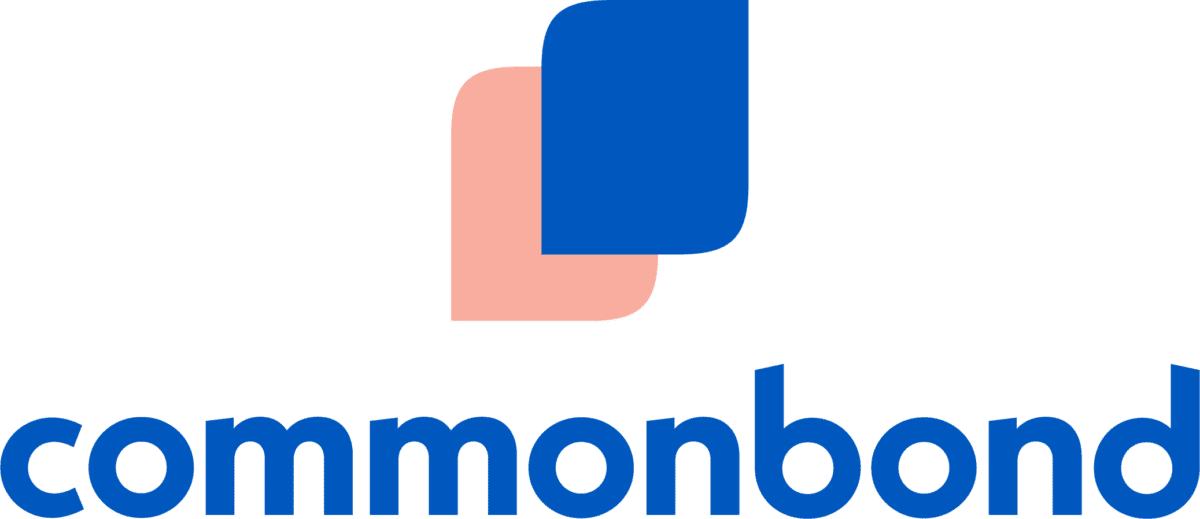 MBA STUDENTS

No cosigner, forbearance, rates lower than GRAD Plus

ALL PROGRAMS

Connects you to 1 lender

ALL PROGRAMS

2,200 eligible schools
Keep your student loan debt manageable
The truth about student loan debt is that it's necessary for some. Your career, dreams and life center around your educational pursuits. This requires funding — and student loans are a means to that end.
When looking at your student loans, keep in mind that you want them to be manageable and have a plan in place for paying them back. Whether you're taking on student loan debt right now or looking for a way to pay it off, Student Loan Planner can assist you with making healthy financial decisions.