When you say "I do" it's common to merge your finances in some way. If you both have student loans, you might want to consolidate student loans with your spouse for one simple monthly payment. Sounds like a no-brainer, right?
Before making any changes, read on to learn more about spousal consolidation loans and what to consider.
Can I consolidate student loans with my spouse?
If you want to consolidate student loans with your spouse, you are out of luck. The federal government no longer offers spousal consolidation loans.
The U.S. Department of Education offered them from 1993 to 2006. Joint consolidation loans are also known as spousal consolidation loans. Two married federal student loan borrowers could get one consolidation loan.
Through a consolidation loan, your old loans are paid off. You're left with one loan and one monthly payment. This can help streamline the repayment process. Instead of separate monthly payments, you have one joint consolidation loan.
This idea might sound good in theory but in practice, there are many issues.
The problem with spousal consolidation loans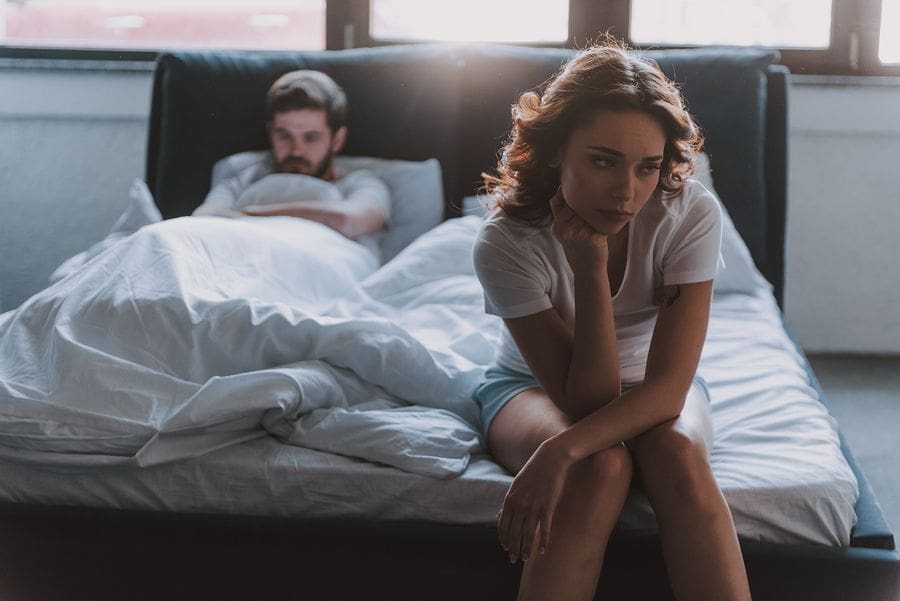 Spousal consolidation loans may seem like a simple fix. A solution to an already complicated repayment process. But if you want to get out of this situation, it's going to be much harder.
First, you're each on the hook for the consolidation loan and there's no real way to sever these ties if you want out. If you're still married, you might find a way to deal with this.
But if you're like nearly half of all married couples in the U.S. — and head toward divorce, your student loan situation could become a nightmare. Spousal consolidation student loans and divorce can get messy. Here's how:
Not being eligible for PSLF. Only Direct loans are eligible for Public Service Loan Forgiveness. One borrower who came to us frustrated as he wanted to pursue PSLF. But was denied a request to consolidate his joint spousal loan into a Direct Consolidation Loan. His loans were FFEL loans and not Direct loans. So without consolidation, he could not qualify for Public Service Loan Forgiveness.
Being forced to stay in contact after a split. It's tough to truly "move on" when you have to make 10 years payments with an ex in this way. An ex-spouse lingering in your life due to an unpaid joint spousal loan can also be awkward for your future spouse.
Making your student loan payments more affordable is also a pain. If you want to lower your payments, things could get messy. Both parties must submit income information if one party wants to take advantage of income-based repayment. That could be asking a lot of your ex, especially if you're not on the best terms.
Not a clear split with Total and Permanent Disability Discharge. If you or your ex becomes permanently disabled, the disabled spouse may be able to discharge their respective amount of the loan. But even then, both spouses — or exes — are on the hook for the rest of the balance.
On top of all of this, if your joint consolidation loan goes into default, your options to get into good standing are limited. One option to get out of default is to consolidate your loans. But since your loans are already consolidated, you'll have to go through student loan rehabilitation instead.
In 2017 the Joint Consolidation Loan Separation Act was introduced in the house. The act would create an application to cut ties with the joint loans in specific cases. For example, in the case of domestic violence or economic abuse, as well as in the case of the other borrower being unreachable. So far it seems that it's just introduced but not passed into law yet.
If you are dealing with spousal consolidation student loans divorce, we feel for you. There's not much to do — whether you're still married or not — unless legislation changes.
Is refinancing a possibility?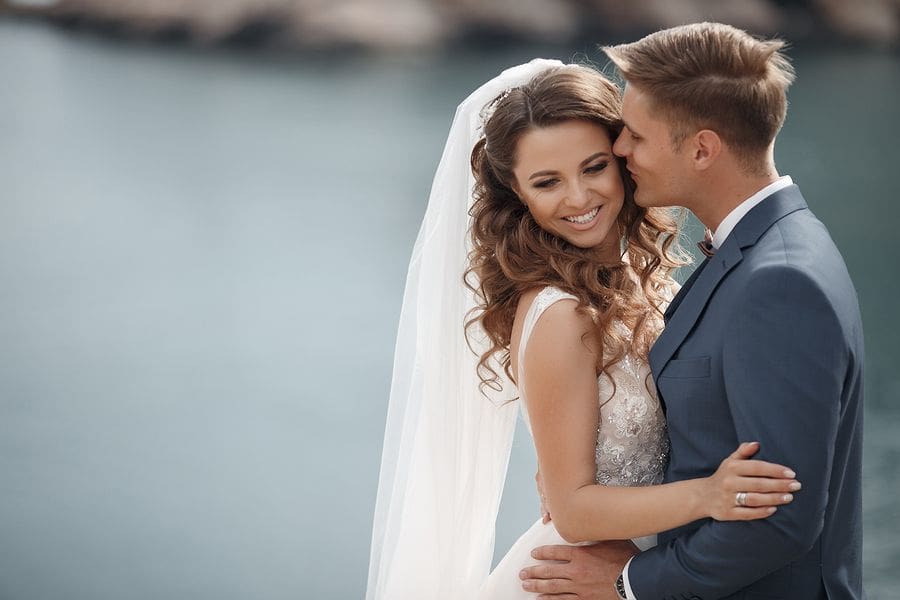 Though the federal government no longer offers spousal consolidation loans, there's a way to merge your loans. That is if you're married and the above examples didn't scare you away. If you want to consolidate student loans with your spouse, look at refinancing offers from banks and credit unions, like PenFed.
Through PenFed, married couples can apply for spousal refinancing. That link actually goes to Credible, which has a cash back bonus and utilizes PenFed as one of its platform lenders. Under this process, PenFed combines your incomes and uses the higher credit score between you and your spouse to get you the best rate. This is notable as many refinancing companies do not allow married couples to refinance their loans together.
Of course, this option should be carefully considered, especially if you have federal student loans. Refinancing your student loans means going through a private lender to pay off your federal student loans. You'll lose federal protections like income-driven repayment or student loan forgiveness, and again, consider what could happen if you divorce.
If you want to refinance as a way to ditch your ex, it's rare and can strongly depend on the lender and your ex's consent in the matter. A joint consolidation loan consists of two legal borrowers. So to refinance you would both need to consent to it and the lender would need to allow it. If you're curious about your options, ask the refinancing companies you're researching to find out if this is possible.
Some things are better separate
Some things are better separate. That includes your student loans — after all, there's a reason joint consolidation loans are no longer available. If you want to consolidate student loans with your spouse, it's no longer an option and is probably for the best. If you want to get out of an existing spousal consolidation loan, you may look into refinancing but the likelihood if succeeding may be slim.
Whether you're divorced or still married, the key is to stay on top of your payments and in good standing with your student loans.
Did you know spousal consolidation loans was an option? Is it something you and your spouse have considered?