If you used private student loans to pay for college, it's likely you have a co-signer. In fact, the Consumer Financial Protection Bureau (CFPB) found that in 2011 a whopping 90 percent of private student loans were co-signed. Using a co-signer can have sweeping implications for the borrower as well as the co-signer. Read on to learn more about what a co-signer is and how you can get co-signer release.
Private Student Loans and Co-Signers
If you're fresh out of high school, it's unlikely you have the credit history or credit score to get approved for a private student loan on your own. So, private lenders typically require a co-signer in order to get approved for the loan.
A co-signer is someone that is held responsible for your student loans in the case that you fail to make payments. Typically your parents or grandparents are co-signers — which is different than 'co-borrowers.' They use their good credit history to get approved for the loan and hopefully get you lower interest rates. While you are the primary borrower, a co-signer is still legally liable for the loan.
As the primary borrower though, it's likely that you will be paying back the loan and making payments to your loan servicer, and not your co-signer (unless you have a different arrangement).
In other words, after graduation during repayment, there is no need for your co-signer to be accountable to the loan if you're making timely payments. Private student loan lenders typically have a process called 'co-signer release' which releases the co-signer from any legal or financial obligations to the loan.
While the benefit for the co-signer is obvious — relieving themselves from any potential future loan mishaps — it can actually be a boon for private student loan borrowers, too.
In fact, co-signer release may help you avoid any "auto defaults." In 2014, the CFPB found that in some cases when a co-signer died or went through bankruptcy, the private student loan went into "auto default" and the full loan amounts were due immediately. Obviously, if you're dealing with a death the last thing on your mind is your private student loans and dealing with principal and interest payments.
Many private student loan lenders have moved away from this practice but nonetheless, it's a situation you never want to find yourself in.
How to Apply For a Co-Signer Release
If you want to apply for a co-signer release, you need to talk to your lender first about a cosigner release request. The CFPB has a handy template letter to get started:
I am writing to you because I am seeking the release of my co-signer on my loan. Please conduct a review of my account to determine if I am eligible for co-signer release.
If you determine that I am not eligible to have my co-signer released from my loans, please provide an explanation, including the following:
What is your current co-signer release policy?
For what reason(s) am I ineligible for co-signer release?
If I am not eligible for co-signer release now, when will I become eligible?
What steps do I need to take to qualify for co-signer release?
Do you anticipate modifying these requirements in the future? Will any future modifications apply to me when I seek to release my co-signer?
If I am unable to exercise this option at this time, please update/annotate my account to reflect that I intend to seek co-signer release as soon as possible. Please contact me at the point-in-time at which I am eligible to have my co-signer released.
In addition, if you are unable to provide any of the information or documentation I have requested or otherwise cannot comply with this request, please provide an explanation.
Thank you for your cooperation.
In general, lenders want to know that you can handle the financial responsibility of having the loan solely in your name. So what do you need to do? You need to give proof.
In many cases, you'll need to have proof of a minimum income and be in good standing with your loans. Here are some more specifics about what is required from the top private student loan lenders.
Sallie Mae
If you have Sallie Mae student loans it's possible to get co-signer release after following a few steps.
Complete a cosigner release application
Submit proof of graduation, such as a diploma
18 years of age
U.S. citizen or U.S. permanent resident
Submit proof of income from the past 90 days
Be in good standing and current on your loans and repayment plan for the previous 12 months
Have not had any forbearance requests or modified payment plans
Pass a credit check using their credit criteria
You can turn in your co-signer release application using your secure online portal. You may also submit by mail:
Sallie Mae
P.O. Box 3319
Wilmington DE 19804-4319
Or by fax:
844-822-1121
Be sure to keep a copy for your records as well.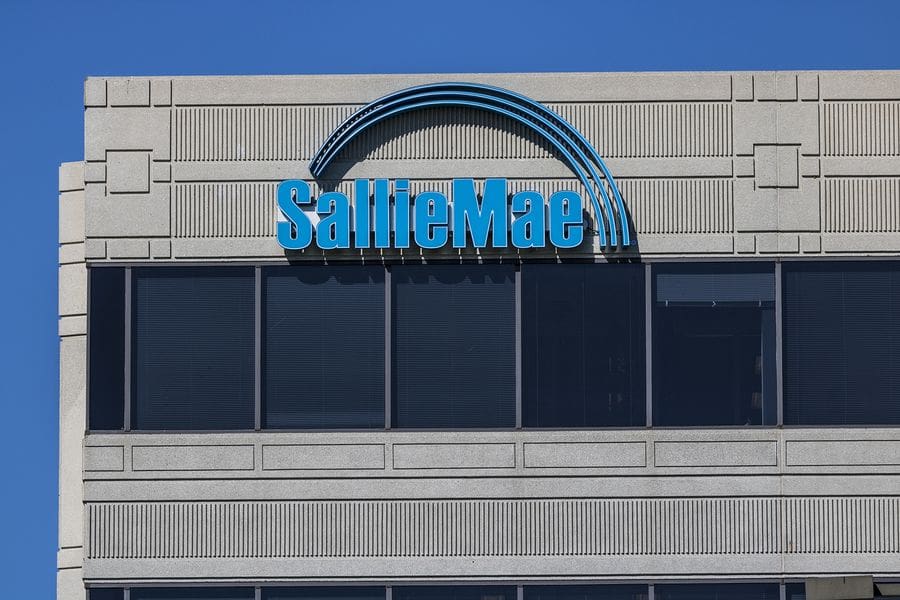 Discover
If you have private student loans that originated from Discover, I hate to break it to you. But they don't offer co-signer release, which means your co-signer is on the hook for good.
However, if you have a former CitiAssist loan that Discover purchased, you are eligible for co-signer release if you meet their minimum requirements.
In order to qualify:
Complete the co-signer application
18 years of age
U.S. citizen or U.S. permanent resident
You must have made the required consecutive monthly payments — which vary from 24 – 48 months, depending on when you got your loan
Make $1500 or above in gross monthly income
Pass a credit check and prove you have satisfactory credit history (You can check your credit report from the three credit bureaus at AnnualCreditReport.com)
You can submit your co-signer release application to:
Discover Student Loans
PO Box 30948
Salt Lake City, UT 84130-0948
Or by fax:
1-224-813-5210
After submitting your co-signer release application, Discover will send you a notification within 30 days stating whether you are approved or denied.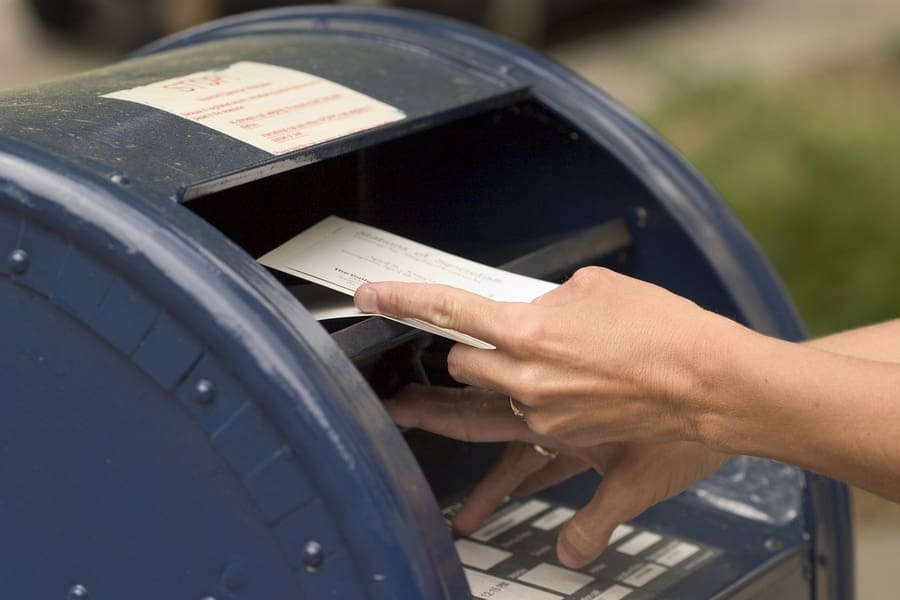 Citizens Bank
If you're a Citizens Bank borrower, you may wonder if they offer co-signer release as it's not well advertised on their site. But in the fine print is info on co-signer release. In order to complete this process, you need to do the following according to Citizens Bank:
Complete a co-signer release application
Must have made 36 consecutive, on-time payments to be eligible
Provide proof of income
Pass a credit check
You will need to contact Citizens Bank to find out the best way to submit the information and for any other eligibility requirements.
If your private student loan lender is not listed above, feel free to use the CFPB template letter and send it to your lender so you can get the specifics on the co-signer release process. Even if you're not ready to do it now, it's good to know what the requirements are so you can work toward it.
If you have a co-signer, you can thank them for getting approved for your private student loan! But you can also thank them by releasing them of their responsibilities through co-signer release. Though it may be a process to get approved, it could be a great next step to protect yourself and your family members while paying off your private student loans.
Do you have a co-signer? Willing to pass this co-signer release information to them?