This essay is from a finalist for the 2020 Student Loan Planner® Scholarship.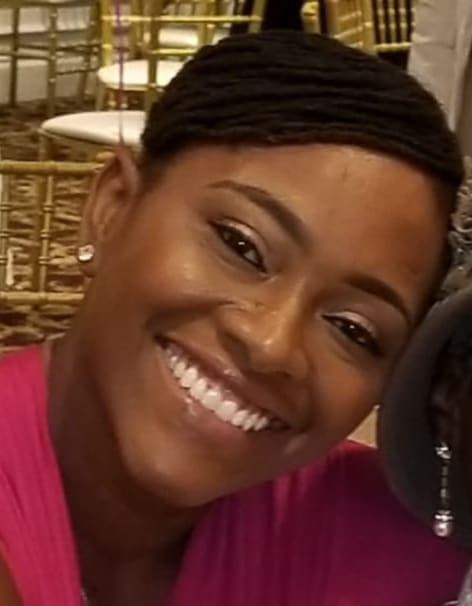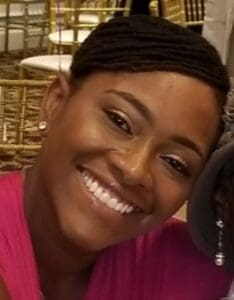 The new decade, which was once seen as an exciting new frontier for personal exploration and achievement has been reduced to physical, mental, and fiscal worry, especially surrounding career pursuits and academics, as a result of the corona induced recession hanging over the economy and affecting the accounts of many.
I was in the final semester of my MSW program at Fordham University when the coronavirus put the state of New York on a 100+ day lockdown.
My internship at the Legal Aid of Westchester, where I was a frontrunner candidate for a full-time position after graduation in May, permanently froze, as did all subsequent job prospects because of a unique combination of agencies tightening their budgets and implementing stringent safety measures for work environments. This resulted in reducing the amount of necessary employees either in the office or even working from home.
Either way, after a hurried half-semester where both students and faculty felt stressed to finish and not prolong the craziness of the COVID altered semester and assignments and training that were once mandatory were now either postponed or eliminated, my classmates and I attended a sub-par virtual graduation ceremony on our couches at home and I have been slammed with a $24,000 school debt that I am having difficulty wrapping my head and finances around.
I am an honorably discharged veteran if the United States Army, a pillar of strength and leadership in both my family and community, yet I have never felt so lost and vulnerable in my life.
The Army has taught me that a soldier never gives up, but this mountain is proving harder and harder to climb as each day passes by. Three years of hard work and dedication to career and vocation in school have naturally wrapped up; however, progress has ceased due to the corona recession and I am unable to get my degree because of this debt.
Currently, the part time job I have as an Assistant Women's Tennis Coach at Yeshiva University has also paused due to the corona, as the University and ultimately the NCAA is unsure as to whether or not participation in sports is safe for those involved in collegiate team sports, namely the athletes, coaches, and trainers.
This has also cut into my already low income and I cannot afford to budget any of this small amount to paying student debts. I am desperately clinging to every penny in order to pay rent, feed my son, and help his father with his tuition.
This current economic recession and my present situation reminds me of the 2008 recession, where, as a result of losing my job as a tennis coach with the Mount Vernon Recreation Department, I was forced to give up my apartment and live in my car for two months. I also had tremendous difficulty completing my undergraduate degree then as well and I had to withdraw from my degree pursuit in biology at St John's University, with just three credits and a one-credit lab class remaining.
During the time I was living in my car, most nights I would pray that I wouldn't have to use the bathroom as I would not have anywhere to go, and I also had to shower in public places. These experiences were truly both humiliating and humbling. Humiliating in the sense that I asked family members for assistance and instead of welcoming me in they told me to take my then four-year-old son and go to a shelter. My parents, who do not live in the country, luckily took my son until I got myself together.
Much of the time I wanted to give up but kept on hearing God saying, "don't give up, don't give up, just hold on a little while longer," which echoed my military experience.
During my time living in my car, my son was my driving force. As a mother, I felt that I had failed him and I had to turn things around and finish my degree so that our lives could improve. And just as he was a driving force for me to find a way to finish my undergraduate degree, again, he is a driving force for me to overcome this hurdle and pay this debt so that I can get my master's degree as well.
But just as it did in 2008, the recession has worked against me to impede inevitable academic and career progress. Every day I check my email, I receive letters reminding me of outstanding balances, threatening late fees, and collections actions that only work to exacerbate my anxiety around an already stressful topic. This new decade, once filled with anticipation and excitement, has now succumbed to a corona driven recession. The outlook is looking vague and bleak, as is my ability to repay this student debt.