You'll have two big initial decisions to make when pursuing your master of business administration (MBA) degree: which school to attend and how to pay for an MBA. The latter is especially critical because the average student loan debt that MBA students graduated with was $66,300, according to the National Center for Education Statistics.
Unless you or your family has that money saved, you'll have to lean on financial aid to pay for your education.
Traditional Payment Options
There is no shortage of options that can help you figure out how to pay for an MBA — particularly, grants and scholarships can help minimize your MBA student loan debt. Here are six ways to pay for your MBA:
1. MBA grants and scholarships
Grants and scholarships should always be your first financial aid option because you don't have to repay them. MBA scholarships usually fall into one of three categories:
Need-based: For students who demonstrate financial aid
Merit-based: For academic excellence
Targeted: Awarded to minorities and underrepresented groups in a particular field
You can apply for MBA scholarships from several different places, including organizations and schools themselves. For example, the Association of Insurance Compliance Professionals (AICP) has a $1,500 scholarship award for those declaring their major course work in the field of insurance, actuarial science, economics, finance, management, mathematics, risk management, statistics or a business-related field. Columbia Business School offers scholarship awards from $7,500 to $30,000 for eligible students based on funds available.
Grants work similarly to scholarships — they don't have to be repaid, and organizations and government bodies typically award them. The American Association of University of Women, for example, offers career development grants that range from $2,000 to $12,000. The grants are available to women with a bachelor's degree who plan on advancing or changing their careers or reentering the workforce.
The U.S. Department of Education offers federal grants such as the Teacher Education Assistance for College and Higher Education (TEACH) Grant, which provides up to $4,000 per year to students who plan to teach in a high-need field at an elementary or secondary school or an educational service agency that services students from low-income families. TEACH Grant recipients must also work at an eligible school for four full academic years within eight years after finishing the course of study that they received the grant to pursue.
If you want to use scholarships and grants to pay for your MBA, apply for several as early as possible. There are many more applicants than available funds. Take time to research what scholarships and grants you qualify for. Once you're accepted to an MBA program, talk with your school's financial aid office about what scholarships the school offers.
2. Federal student loans
You will likely have to borrow money if scholarships and grants don't cover your entire MBA cost of attendance. If that's the case, federal loans are an option. It's best to borrow federal student loans first before private student loans.
Federal student loans hold several key advantages over private ones:
Payments are not due until you leave school
Interest rates are fixed and typically lower than private student loan rates
Federal student loans offer several repayment plans, including some that are based on your monthly income
Federal student loans offer forgiveness for borrowers who work in public service
As a graduate student, you're eligible for direct unsubsidized federal student loans, which have a $20,500 annual borrowing limit. If that doesn't cover your costs, you can apply for a Direct PLUS loan, which can help pay for the remainder of your education expenses.
Your school will determine how much more you need to borrow. Unlike undergraduate federal student loans, PLUS loans require a credit check.
3. Private student loans
Private student loans can be used to pay for an MBA, but only as a last resort. Try to secure as much "free" financial aid through scholarships and grants and exhaust federal student loan options before turning to private student loans.
This strategy is beneficial because you're likely to pay higher interest rates with private student loans. Plus, private student loans don't offer the same benefits and protections that federal student loans do, like income-driven repayment plans or loan forgiveness.
There are some instances when borrowing private student loans to pay for an MBA might make sense. For example, if you're certain you're going to pursue a career in the private sector and wouldn't be eligible for federal programs, like Public Service Loan Forgiveness, or are looking for a lower interest rate.
If you can find a private loan with a lower rate, then it might be a good option for you. In most cases, however, a private student loan should be used as a last resort to fill financial gaps that other financial aid can't cover.
Alternative methods of paying for business school
Scholarships, grants and student loans are the most common options for paying for business school. There are a few additional options to help pay for an MBA, however, that fall outside of traditional methods:
4. Employer-sponsored tuition reimbursement
If you're currently employed and want to pursue an MBA, see if your company has a tuition reimbursement program. MBA tuition reimbursement terms vary by company. Some standard provisions for reimbursement require employees to stay with the company after graduation for a specified number of years and require that your area of study be related to your line of work.
5. Federal work-study
A part-time job through the Federal Work-Study program can help you pay for an MBA. The program provides undergraduate and graduate students who have financial need with employment while enrolled in school to help pay for education expenses. MBA students who take part in the work-study program are encouraged to take jobs that are community service-based and related to their field of study.
Federal Work-Study students earn at least the current federal minimum wage, but you can't earn more than your total Federal Work-Study award. Ask your school's financial aid office if it participates in the program.
6. School loan forgiveness
Similar to the federal government's PSLF program, there are schools that forgive a portion of a borrower's MBA student loan debt if they work in a public or nonprofit sector.
The Yale School of Management, for example, covers 100% of borrowers' payment on eligible loans — up to $10,100 per year if they earn $83,500 or less working for a government organization or nonprofit 501(c)(3) or 501(c)(4) tax-exempt organization. Borrowers who earn between $83,500 and $130,000 annually in a public service job receive prorated support.
The Wharton School at the University of Pennsylvania offers a similar forgiveness program to recent MBA graduates (within five years of graduation) through the Bendheim Loan Forgiveness Fund. Recent grads who work full-time in the public or nonprofit sector can receive up to $20,000 per year to help pay down their student loan debt.
Planning out how to pay for an MBA
You have choices when it comes to how to pay for an MBA. It's best to apply for scholarships and grants first to keep your student loan debt as low as possible. If borrowing can't be avoided, apply for federal student loans first to leverage the fixed interest rates and income-driven repayment plans if needed.
Don't hesitate to ask your school's financial aid office if it can be of any assistance and if it participates in the Federal Work-Study program — you could earn money to help pay down your debt while gaining experience. If you're already working and want to get your MBA, ask your company if it has a tuition reimbursement program.
Navigating how to pay for an MBA can be tricky, but you don't have to do it alone. Student Loan Planner® is here to help you either through a pre-debt consultation before you start borrowing or with private loan referrals to ensure you're getting the best interest rate and terms possible. Get in touch with us today.

Lends at most
degree programs
Check eligibility
in 2 minutes

Large autopay
discounts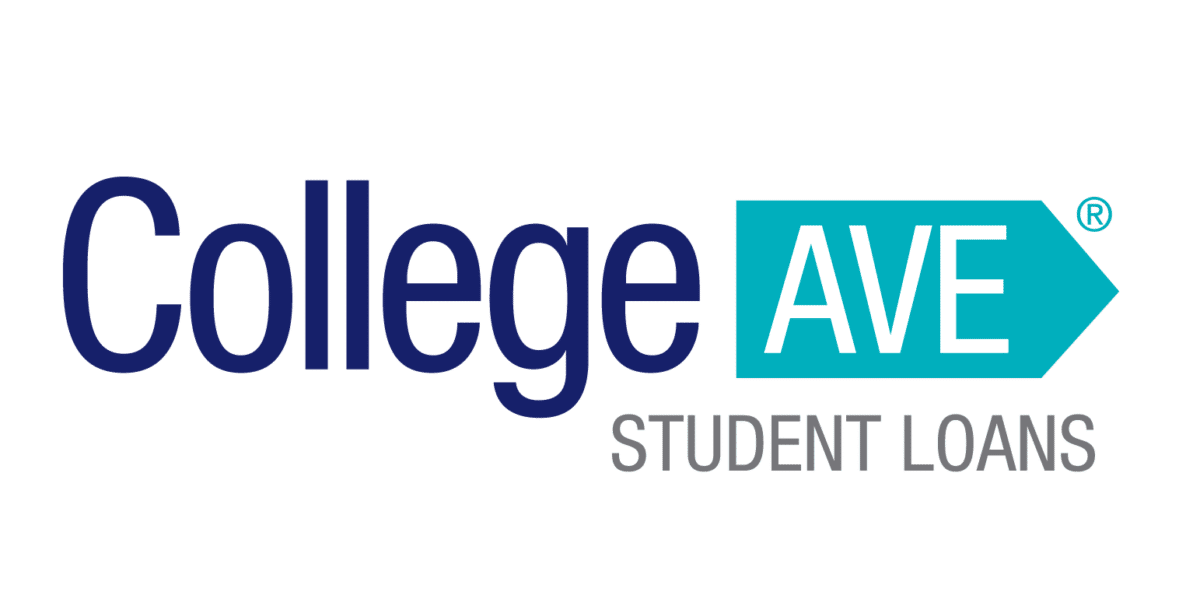 Flexible repayment options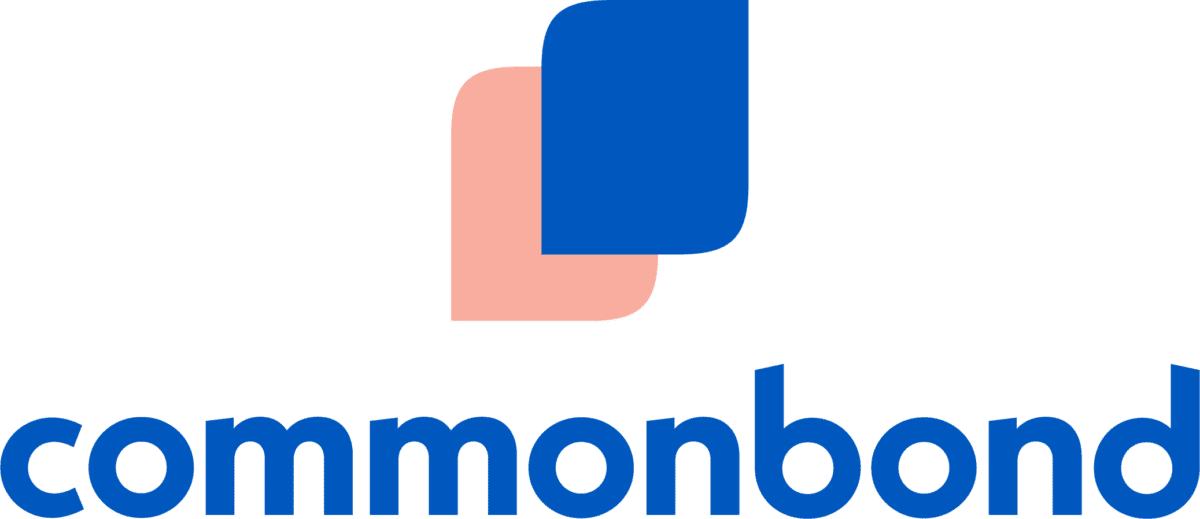 Focus on
graduate students