What you need to know:
Juno negotiates student loan pricing with lenders through the power of collective bargaining.
Signing up with Juno is free, and there's no obligation to use their negotiated rates.
Discounts vary by lenders and are based on your creditworthiness.
Juno offers a unique take on the private student loan experience. Instead of simply showcasing lenders' interest rates, Juno takes advantage of group bargaining power to make lenders compete for your business.
With Juno's help, you can tap into lower rates for private student loans. There's no cost to sign up for an account and no obligation to sign on the dotted line for a private student loan if its negotiated offer isn't for you. Keep reading this Juno student loans review to learn more about this option.
Juno private student loans review
Founders Nikhil Agarwal and Chris Abkarians created Juno based on the principles of negotiation. The pair used this strategy while attending Harvard Business School to obtain more affordable loans to cover their high tuition costs.
Juno isn't a private student loan provider. Instead, the company provides a group negotiation service between lenders, on behalf of interested borrowers. The goal of the negotiation is to unlock lower interest rates for reputable lenders to help you save money on your student loans.
Since Juno negotiates the rates on a group-by-group basis, the exact interest rates you might receive will vary. The group you're placed into depends on your particular loan needs.
For example, you might be looking to refinance private loans or obtain loans for graduate school. Based on your unique needs, Juno will seek a competitive bid from different lenders in a bidding process to secure the best rates for your group.
Here's a sample of rates that Juno has accessed for members in the past.
For undergraduate students, here's a rate illustration as of September 15, 2021:
Below are sample rates that Juno has negotiated for graduate students:
*Rates are meant to show past rates that were offered by Juno and are for illustrative purposes only.
Pros of Juno student loans
No membership

fees

.

It's free to join a negotiation group and tap into rate discounts.

No obligation.

You won't have to move forward with the negotiated rate unless you want to. If the repayment terms don't work for you, you can walk away with no questions asked.

Possible to tap into

lower rates

.

You could save money on your student loans by working with Juno. The company reported that a median member taps into a 1.6% lower interest rate using their service.

Quick sign up process.

It takes just a few minutes to sign up with Juno.

No credit check involved.

Although Juno will ask for an estimated credit score, Juno can negotiate a rate without access to your credit score. Other information such as your expected income and the loan amount you need also play into the negotiation process.

Juno offers a lowest rate guarantee.

Juno works hard to secure the best deal for you. If you find a rate that beats Juno's negotiations, you can submit a claim to the company. Juno will dip into their own pocket to provide a better rate by paying you the rate difference for your trouble.
Cons of Juno student loans
Unknown rates.

You can't see what rates you'll get before signing up for Juno.

Juno doesn't work with every

lender

.

Juno works with many lenders, including Laurel Road, Splash and Earnest. But Juno doesn't work with every lender on the market.
Eligibility requirements for Juno
Juno is available for all undergraduate and graduate students. You don't need to pass a credit check or meet a minimum income requirement to sign up.
Additionally, Juno offers group negotiated rates for international health insurance.
Juno's sign up process
Want to work with Juno? Here's what the process looks like.
You'll start by entering your email address. From there, you'll provide additional contact information and details about your education. Juno will then ask you for an estimated credit score, expected annual income, and the number of loans you are seeking. Plus, whether you can secure a creditworthy cosigner.
Once Juno has your information, you will join a particular group. The groups are broken up based on the type of financing you are looking for.
From there, Juno will ask lenders to compete for your business. Juno will provide the lenders with some general information about the group of borrowers. Once Juno receives bids from lenders, the lowest deal is offered to the group.
If you decide to move forward with a particular deal, Juno provides a specific link to apply on the lender's website where you can complete the application process.
Importantly, Juno monitors the lender's commitment to ensure you are getting the agreed-upon rates. With this monitoring, Juno ensures that lenders hold up their end of the bargain.
Juno vs. the competition
Juno offers student loan borrowers a unique chance to participate in a group negotiation strategy. But Juno isn't the only way to find a low student loan rate. You can use comparison shopping services to help you accomplish the same goal of finding the lowest possible rates for your student loans.
For example, Credible is an online platform that helps you easily compare lender rates for private student loans. With Credible, you can see rate estimates from multiple lenders after filling out a single form. Learn more in our full Credible review.
Should you work with Juno?
Federal student loans that undergraduates have access to may be a better deal than private student loans of any kind. With that, you should explore your other financial aid options such as scholarships when paying for school and your public service loan forgiveness options before refinancing your federal loans.
But if you want help finding the right lender that can offer the loan terms you are looking for, then Juno is a great option.
Juno allows you to harness the power of collective bargaining to tap into lower student loan rates. Since the service is free to use without any obligations, it doesn't hurt to give Juno a try to see the rates you might be eligible for.
Want to explore your other private student loan options? Check out these other private lenders.

Lends at most
degree programs
Check eligibility
in 2 minutes

Large autopay
discounts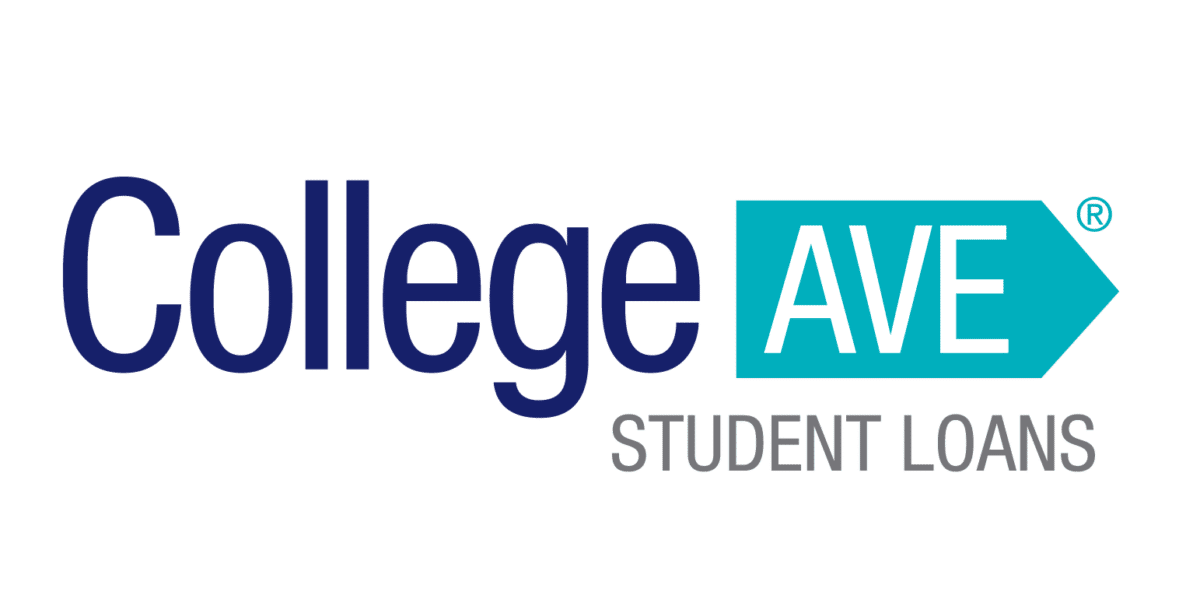 Flexible repayment options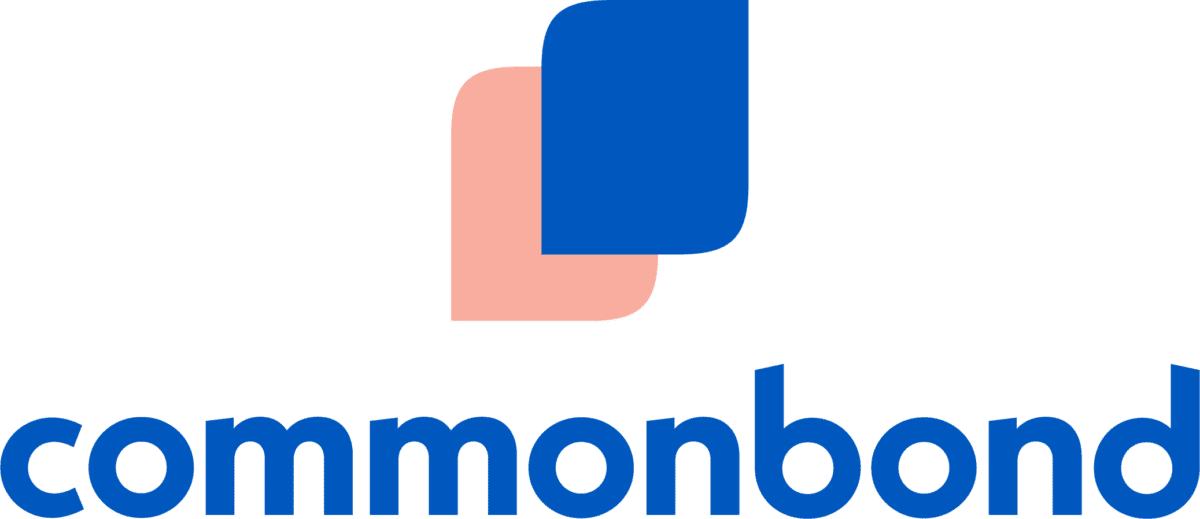 Focus on
graduate students
2Earnest: All rates listed above represent APR range. Rate range above includes optional 0.25% Auto Pay discount. Earnest disclosures.