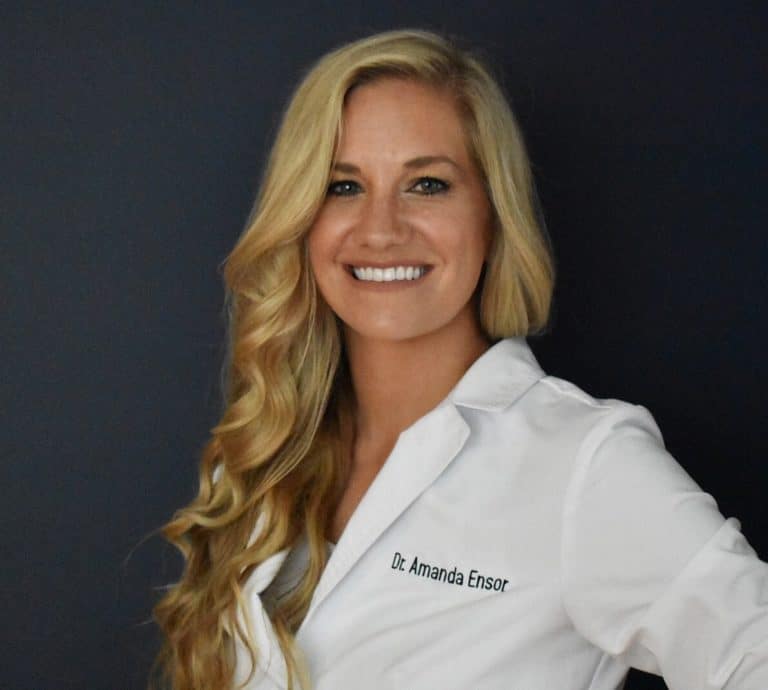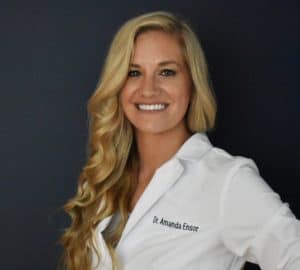 My name is Amanda and I am a veterinarian working in small animal general practice. I have been in practice for about 6 years and was very fortunate to have stumbled upon the "Student Loan Planner®" early on in my career.
After completing a one-year internship post-veterinary school, I settled back into my hometown ready to start the career of my dreams. Soon after settling into my career, I came across one of Travis Hornsby's articles on Facebook regarding veterinary school loans.
Prior to this article, I had very little knowledge regarding loan forgiveness programs, had googled different student loan forgiveness companies, and settled into a plan with whatever company seemed the most trustworthy.
$130,000 in Student Loan Debt
Once reading Travis's article, which put my exact situation into perspective, I cried uncontrollably for days on end. There they were. The numbers that equated to my student loan debt along with the calculations of the supposed "tax bomb" I was expected to pay upon my forgiveness which came to roughly $130,000! How was I to pay this?
After working so hard to further my education in hopes of making a difference in the world and having a career that I was truly proud of, I felt as if I was being punished. This left my husband and I with a very new definition of our reality.
Fortunately, I decided to give Travis a call and set up a consult. Travis thoroughly answered all of my questions, spoke directly with my loan forgiveness provider, and provided me with a detailed excel sheet that broke down all the available ways to pay off my school loans (forgiveness programs included) and helped me decide what was best for me.
Although this consult did not erase my school loans, just having a plan truly put my mind at ease. Since this consultation, I have continued to work hard, live within my means, save when possible, and put money into a mutual fund every month in anticipation for the "tax bomb."
Having a realistic and reliable plan for my financial future, although helpful, has forced me to put many other aspects of my life into perspective. My husband and I often discuss whether or not to have children. The number one obstacle that holds me back are my school loans.
With my bills, monthly school loan payment, car payment, and money for the mutual fund, I am not left with much extra to enjoy my life or put towards growing our family. Sure, we could make it work, but it would make our already tight budget almost unmanageable.
This is certainly not the desired scenario I had in mind at this point in my life. Also, although I love being a veterinarian, I have other career ambitions outside of the veterinary field that I wish I had more flexibility and freedom to pursue.
Yet again, the need for a steady paycheck to pay my school loans often keeps me from chasing these other dreams. I am finally taking some strides to grow in my career along with exploring other options. I decided that although my financial reality is not ideal, I can't let it control my life. I have reevaluated my expenses, saved, and am braving the uncertainty of what my future holds without my safety net as a full-time general practitioner.
The Reality of My Student Loan Debt
I am still hopeful for the future. However, the reality of student loan debt (for me and so many of my colleagues) has made life more difficult than I could have ever anticipated. I am chained to my school loans and often feel that I will miss out on many great things in life.
Despite these feelings, I do make the conscious effort every day to take on one challenge at a time and try not to let my student loan debt control my life. I am also optimistic that our government will seek out a solution to this epidemic that affects so many bright minds throughout the U.S.
In the meantime, making smart financial choices have helped me survive thus far. I just recently purchased a new car and had been driving my old one for as long as it would last! I would have loved a newer vehicle early on in my career but found it to be an extravagant expense that I could not easily afford.
Through saving and finding a good deal, I was able to purchase a safe and reliable car with a low monthly payment. I've also made a strong effort throughout the years to make meals at home and prep food for the week which has saved me a significant amount of money. My husband was kind enough to help contribute to the mutual fund for my "tax bomb" every month as well.
This last one was a difficult one for me. I am such an independent woman and had a very difficult time asking my husband for help. My career was meant to help me be self-sufficient and here I was asking for help. I suppose sometimes it is best to set aside your pride and let those who love you, help you.
I have met so many intelligent students throughout my years of practice who aspire to become a veterinarian like me. It saddens me that more often than not, we end up discussing my student loan burden as one of the bigger hurdles in my career aside from the obvious hardships that veterinarians face (euthanasia, long work hours, etc.).
With any luck, changes will be made to allow for a brighter future for those seeking professional education. I find myself fortunate to truly love what I do and am proud of what I've accomplished.