Pre-planning for student loan debt isn't a topic that's often talked about. Here at Student Loan Planner®, we mostly talk about what to do with your debt after you have it.
But this time, Meagan Landress and I are going to talk about how to plan pre-student loan debt,
Landress is one of the student loan consultants on our team, and she does a fantastic job helping borrowers. She's a Certified Student Loan Professional™ and has her own financial planning business called Financial Coach Meagan.
Taking the time to strategize the best way to pay for your education now can save you a lot of headaches later.
If you're wondering the best way to borrow student loans, you're in the right place.
A note about the cost of attendance
Before you can figure out how to pay for your college education, you need to figure out how much it will cost. Finding the actual cost of attendance isn't easy. Tuition will go up, room and board fees might change, and you'll be charged interest on your loans.
Different schools will have different levels of honesty about the price, too.
You might find one college with an itemized list, while another might group tuition, fees and miscellaneous.
But researching the cost of attendance can give you a good idea of what you're getting yourself in to with student loan debt.
Pre-plan the cost of your undergrad degree
Pursuing an undergraduate degree is often the first introduction into the world of student loans. If you're not careful, you could take out the "wrong" kind of loans – a mistake that could cost you hundreds of thousands of dollars by the time you get them paid off.
I'm not trying to scare you. I just want you to be aware of the decisions you're making and their impact over the long-term.
As an undergraduate student, Subsidized and Unsubsidized Stafford Loans are available.
The average cost of an in-state public university is about $25,000. You may qualify for around $6,000 per year from the Pell Grant if you're very low income, but that leaves $19,000 to pay.
How much you can borrow depends on your dependency status. But your dependency status for school purposes is not the same as your dependency status for tax purposes.
"As long as you're under the age of 24, regardless of if you file taxes independently from your parents or not, you're considered a dependent student," said Landress.
There are exceptions to dependency status, such as if your parents are deceased or if you're married or have dependents that receive more than half of their support from you.
If you're a dependent student, you can borrow:
$5,500 in the first year
$6,500 in your sophomore year
$7,500 for junior and senior year
$7,500 for senior year
About $2,000 of the loan amount will be unsubsidized loans, and the rest will be subsidized.
If you're an independent student, you can borrow an extra $5,000 on top of those numbers in unsubsidized loans.
Undergrad private loans and Parent Plus Loans
If you do the math, you'll discover your federal student loans don't always cover the cost of attendance.
The average student will need an additional $5,000 to $10,000 per year after taking out loans of their own.
You could take out a private loan to bridge the gap, but there are risks that some people don't realize.
"You can go on an income-driven plan for your federal loans to make that payment proportionate to your income, but your private loan is not taking into account income or that you have a federal loan in the mix, too," said Landress.
"Sometimes, that can be tough to handle."
Parent Plus Loans are another option. They are taken out to pay for the student's college, but the loans are in the name of the parent. The student isn't on the hook at all to repay the balance.
Parent Plus Loans can be more difficult to figure out and may require strategies like the double consolidation loophole, but they have more repayment options than private loans because they are federal student loans.
Why grad school isn't as costly as you think
Paying for grad school is different from paying for an undergraduate degree. You can usually borrow up to the full cost of attendance, which means your borrowing limits are much higher. However, the interest rates are higher, too.
Key costs for graduate school include:
Cost of attendance
Tuition inflation
Origination fees
Accrued interest
Because there's no limit (other than the cost of attendance) on how much you can borrow, your student loan balances can snowball during grad school.
But don't let the cost deter you from getting the education you need for the career you want.
When you graduate and get on an income-driven repayment plan, your monthly payment will be the same whether you borrow $100,000 or $1 million.
As long as your net earnings after paying 10% for your student loans are higher than what they would have been without the degree, borrowing that money was a good decision no matter how much you had to borrow.
What most people don't realize about paying for college
When you understand how the federal student loan system works, you realize your parents don't have to spend their life savings to pay for it. And you don't have to spend the rest of your life with student loan debt dragging you down, either.
At the end of the day, the scholarships, grants, and working through college doesn't change the math of student loan repayment.
"Your income-driven repayment is going to be based on income," said Landress. "Not the balance, not the term, nothing – just income."
If you want to get rid of your anxiety about going to college and taking out student loans, book a pre-debt consult with Meagan Landress or any one of our student loan planners.

Lends at most
degree programs
Check eligibility
in 2 minutes

Large autopay
discounts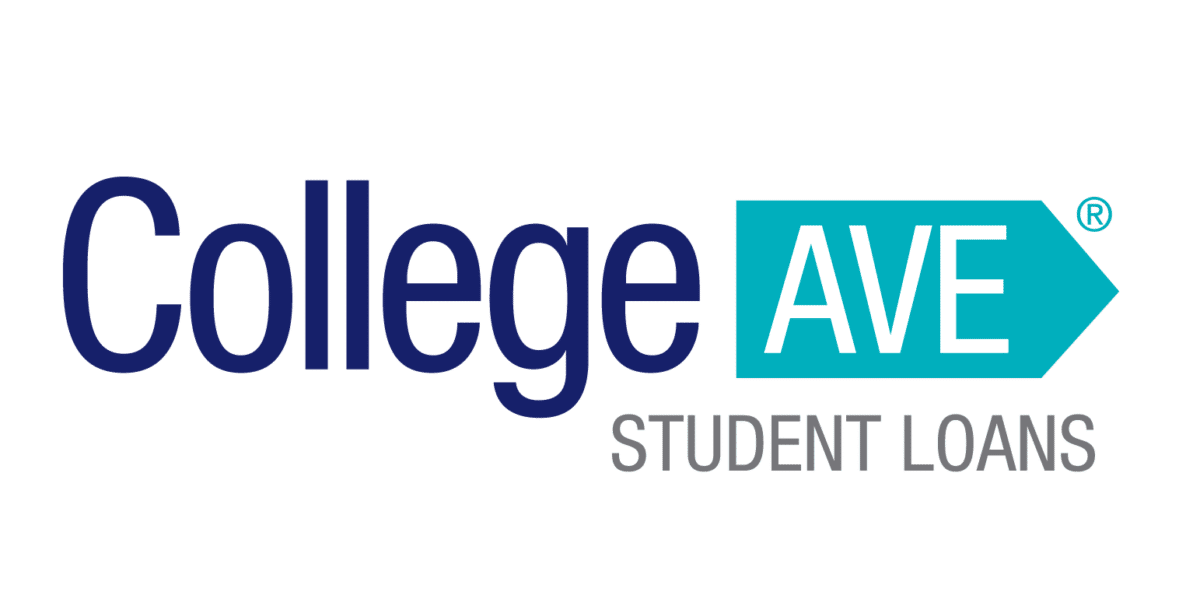 Flexible repayment options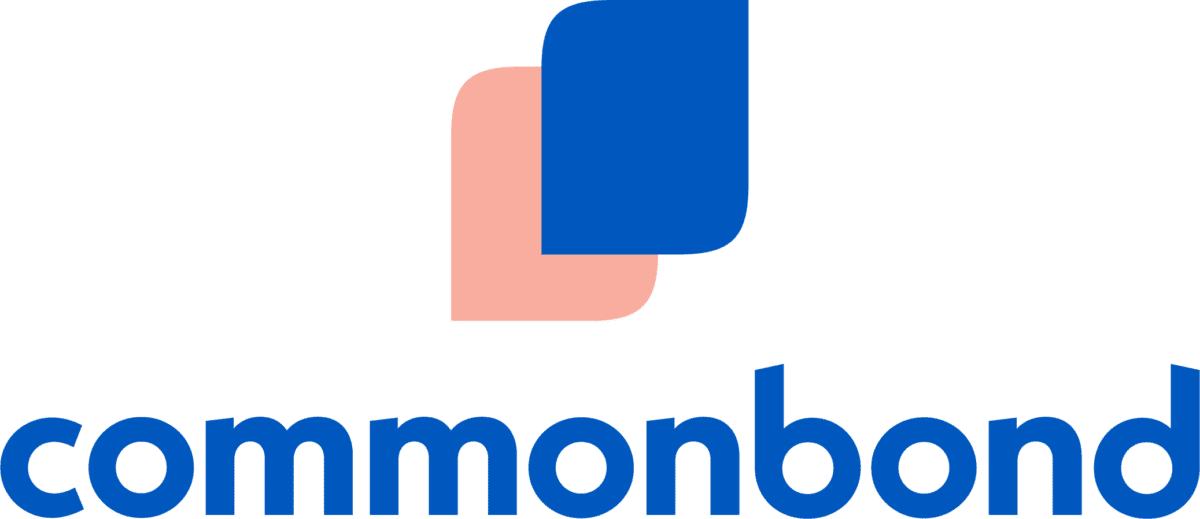 Focus on
graduate students