One of the few things that helped ease your mind around student loans was knowing that your career in nonprofits or the government could make you eligible for the Public Service Loan Forgiveness program (PSLF).
More than half a million borrowers are pursuing the PSLF program, which is a boon for borrowers with high student loan debt and low salaries. Under this option, borrowers can have their student loans forgiven after 120 payments. But at some point, you might take a break, change careers, etc. and wonder — do public service loan forgiveness payments have to be consecutive? The short answer: No. (phew!)
But there are some important things to consider and actions to take if you're pursuing PSLF. Read on to learn more.
The PSLF Program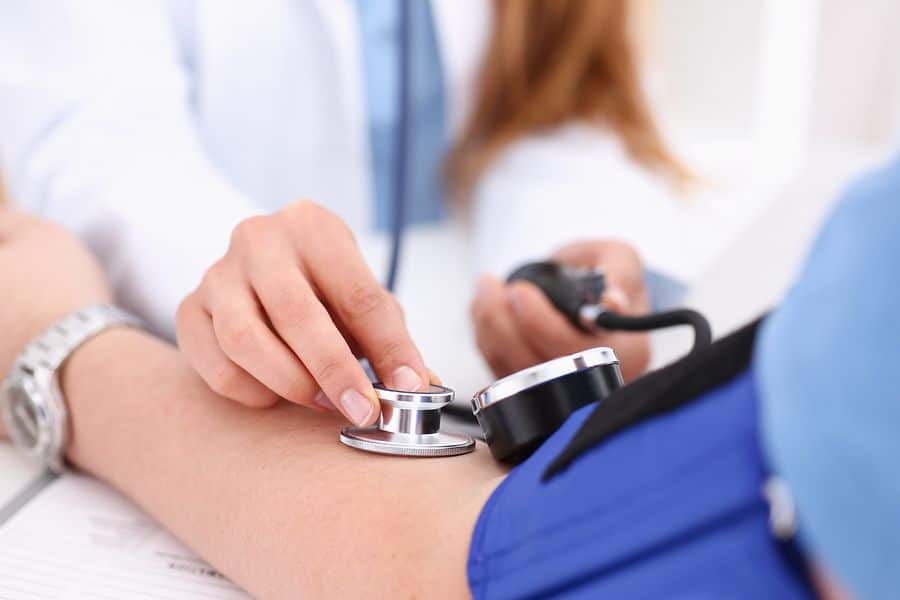 In 2007, Congress unveiled the Public Service Loan Forgiveness program to entice workers to pursue a life of public service. Through PSLF, qualified borrowers can get their student loans forgiven after working in the nonprofit or public sector for 10 years and making 120 payments.
In order to be eligible for the program, borrowers need to commit to working full-time for a non-profit or government agency. When pursuing PSLF, borrowers pay back their loans on an income-driven plan. While all federal income-driven plans offer student loan forgiveness after a 20-25 year repayment term, the PSLF program differs for two important reasons.
First, the repayment term for PSLF is 10 years, not 20 or 25. Secondly, when your loans are forgiven, you will not be on the hook for any taxes related to student loan forgiveness. On the other hand, borrowers who pay back their loans on an income-driven plan and get their loans forgiven will likely face a tax bill, as the forgiven amount is considered taxable income.
So if your interested in working in the public sector and looking for a faster way to get student loan forgiveness without a tax bill, the PSLF program is a good option. But you still need to make 120 payments.
Timing Public Service Loan Forgiveness Payments
In an ideal world, you'd make 120 payments and after 10 years your debt would be forgiven. But let's face it — when you're just starting out in your career, a lot can change in 10 years. Life happens.
At some point, you may lose your job or decide to change jobs. You may even opt out of the public sector for a while. If that's the case, you might worry about what will happen with your progress toward PSLF.
Well, the good news is that no, your PSLF payments do not have to be consecutive to qualify.
If you try out the private sector for a while and return to the public sector, you can still work toward student loan forgiveness. Similarly, if you lose your job, you're not suddenly giving up all the hard work you've done and the payments you've made toward the PSLF program.
However, you'll want to be proactive and use the Employment Certification for Public Service Loan Forgiveness form to keep track of how many payments you've made and where you're at in the process.
You'll want to have a form for each of your qualifying employers and have all the information ready when it's time to submit and apply for forgiveness.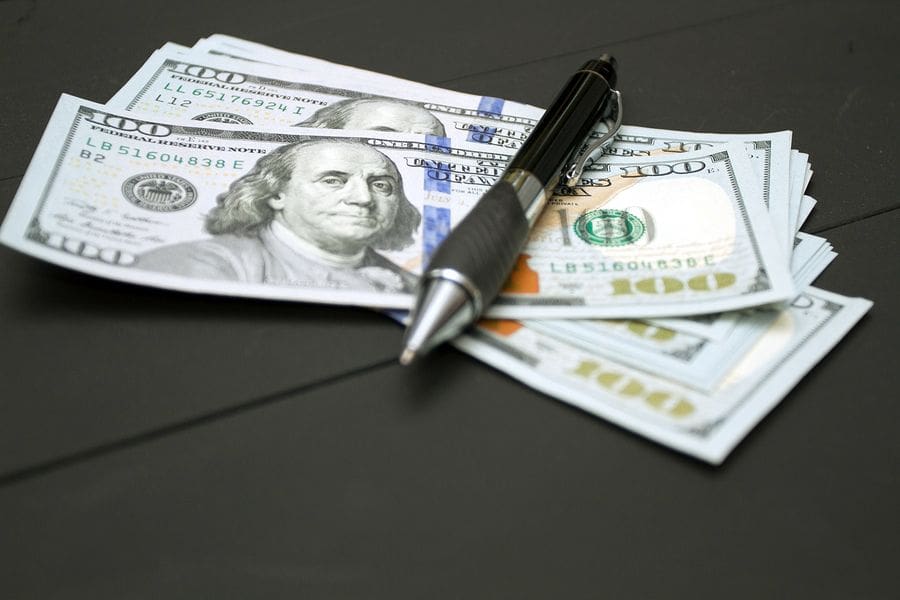 Where is PSLF Now
If you've been following the news about PSLF, it's enough to warrant a little more than just anxiety. First, you may wonder if the PSLF program is on its way out? For now, it's here and any likely changes will affect future borrowers after a specific date.
Also, over the past year, the first set of borrowers who've completed their 10 years of service since the program rolled out are eligible for student loan forgiveness. Unfortunately, the process has been frustrating and the results have been disappointing.
According to a Federal Student Aid report on September 19th, 2018, 33,000 applications for forgiveness were submitted. Among all of those applications close to 99 percent were denied. Before your head explodes, here's the breakdown:
70 percent were denied because they did not meet the program requirements (e.g. type of loans, eligible employment, etc.)
28 percent were denied due to incomplete applications and missing information
In other words, a shockingly-low amount of people were approved for student loan forgiveness: 96 borrowers. Though the PSLF may seem like a pipe dream, PSLF is a reality for some borrowers.
Earlier this year, The New York Times profiled Michael Mitchell, a musician who had $170,000 in student loans forgiven after carefully following the program and meeting the requirements.
As time goes on, we'll likely hear more about the efficacy of this program. As a borrower pursuing PSLF, it's important to stay on top of any changes, program rules, and legislation that could affect your eligibility.
Getting approved For PSLF
If you're interested in pursuing PSLF but feel hesitant about committing to a life of service for 10 years, don't worry. Since your Public Service Loan Forgiveness payments don't have to be consecutive, you're not locked into a 10-year service without any options.
The most important thing is to be your best advocate, stay on top of your employment eligibility and make payments under a qualified payment plan. Taking the right steps can help ensure you're on the right track of for student loan forgiveness.
Did you know PSLF was an option? Did you know 10 years of service was a qualification to get it?