Generally, fields like science, technology, engineering, and math (STEM) have been dominated by males. Pew Research shows that even though women make up about half the current STEM workforce, their participation is uneven in various STEM fields. Women are particularly underrepresented in engineering (15%) and computing (25%).
Fortunately, more organizations today offer college scholarships to women pursuing STEM-related fields of study. These grants and awards help level the playing field by providing more women the opportunity to excel in these (high-paying) careers.
List of scholarships for women in STEM
The American Association of University Women, or AAUW, reports that when women receive equal opportunities for STEM careers, it helps close the gender pay gap, enhance women's economic security and ensure a STEM workforce that is both talented and diverse.
The majority of the awards and scholarships included here are available to female students nationwide who are studying STEM fields or pursuing careers in relevant areas. A few that are specifically for residents of one state or students at a particular college have been included as well.
Alice T. Schafer Mathematics Prize
The Alice T. Schafer Mathematics Prize is a $1,000 award given by the Association for Women in Mathematics to a female undergraduate who has demonstrated excellence in mathematics. To be considered, you must be nominated by someone in the mathematics community.
American Association of University Women Scholarships
These are a few other scholarships for women in science degree programs. The American Association of University Women, or AAUW, offers female STEM scholarships to those in fields like computer science, mechanical engineering, or civil engineering where females tend to be employed at much lower rates than men.
AAUW Selected Professions Fellowships
AAUW Selected Professions Fellowships are awarded to female graduate students enrolled in master's programs in architecture, computer/information sciences, engineering and mathematics/statistics. They cover a full 12 months of study for master's and professional degree students.
Women of color can also consider fellowships for the following degrees: the second year of a master's of business administration (MBA), the third year of a law school program, and the third or fourth year of a doctorate of medicine.
AAUW American Dissertation Fellowship
Also offered through the AAUW, the American Dissertation Fellowship is worth up to $20,000 to cover expenses for one year while writing a dissertation for your first doctoral degree. This award is open to women in all fields, but those studying STEM fields are "especially encouraged to apply."
ASHRAE Society Scholarship Program
ASHRAE offers scholarships to women and men who are pursuing a career in the HVAC &R (Heating, Ventilation, Air Conditioning, and Refrigeration) fields. ASHRAE has awarded over $2.25 million to over 400 recipients in the past 30 years.
BHW Group Women in STEM Scholarship
Women majoring in STEM fields for either undergraduate or graduate programs can apply for the BHW Scholarship. This $3,000 award is provided by the BHW Group, an Austin-based company specializing in web and mobile app development. A brief essay about a favorite app is a major component of the application.
Generation Google Scholarship (North America)
The Generation Google Scholarship offers a $10,000 scholarship for U.S. candidates ($5,000 CAD for Canadian candidates) is available to help build diversity in computer science programs. Women and other groups historically left out of the technology industry are strongly encouraged to apply. This includes Black/African-American, Hispanic/Latinx, American Indian and Native Hawaiian/Pacific Islander.
You may apply if intending to enroll or already enrolled full-time in a Bachelor's, Master's or Ph.D. program at a U.S. or Canadian college or university.
Hyundai Women in STEM Scholarship
The Hyundai Women in STEM Scholarship awards five people $10,000 each. To qualify, you must be a high school senior or undergraduate student identifying as female. The other main determinant is your essay about how your present and future work in a STEM-related field will improve lives.
LogicMonitor Women in STEM Scholarship
The LogicMonitor Women in Stem Scholarship was offered for the first time for the Fall 2021 term. The award is worth $6,000 towards education for a female seeking a degree in a science, technology, engineering or mathematics field. The student could be attending either a two-year or four-year institution.
M. Hildred Blewett Fellowship
If you're a woman who has already done partial coursework towards a Ph.D. in physics, you may be eligible for the M. Hildred Blewett Fellowship. This is a one-year award worth a maximum of $45,000 offered by the American Physical Society. It is open to female U.S. and Canadian citizens or residents as well as those legally able to work in the U.S. or Canada.
Palantir Women in Technology Scholarship
Palantir launched its STEM academic scholarship program for women in technology fields in 2010. Each year, ten recipients are selected for a developmental workshop and a $7,000 grant toward their education.
To qualify, you must be a female freshman, sophomore or junior majoring in Computer Science, Software Engineering or a closely related field. Your school must be an accredited U.S., Canadian or Mexican college or university. Past Palantir scholarship winners are not eligible to apply again.
P.O. Pistilli Undergraduate Scholarship
Females and others from under-represented demographics are eligible to apply for the P.O. Pistilli Undergraduate Scholarship for Advancement in Computer Science and Electrical Engineering. Scholarships are worth $4,000 annually and renewable for up to five years.
The desire to pursue a career in Electrical Engineering, Computer Engineering or Computer Science is necessary to qualify, along with high achievement in math and science courses and demonstrated financial need.
Science Ambassador Scholarship
Funded by revenue from sales of the Cards Against Humanity Science Pack, the Science Ambassador Scholarship is a full-tuition scholarship for women in STEM. Females pursuing science, technology, engineering or math education may apply.
SMART Scholarship-for-Service Program
Although this program isn't exclusively for women, it's a scholarship available to candidates pursuing bachelor's, master's, or doctoral degrees in science, technology, engineering or math. Students in 21 STEM fields can qualify for this award.
The Science, Mathematics, and Research for Transformation (SMART) Scholarship-for-Service program is a full scholarship that helps lead recipients to post-graduate civilian employment in a Department of Defense laboratory.
Society of Physics Students Scholarships
The Society of Physics Students (SPS) offers numerous scholarships for young women in STEM studies. Here's a bit about each one.
AWIS Kirsten R. Lorentzen Award
The Association for Women in Science, or AWIS, sponsors scholarships for women in science. One is the Kirsten R. Lorentzen Award, available to eligible female college sophomores and juniors.
The applicant must study physics, which may include space physics and geophysics or geoscience to be eligible for this $2,000 scholarship. The Society of Physics Students (SPS) is the administering organization.
Aysen Tunca Memorial Scholarship
The Aysen Tunca Memorial Scholarship also falls under the umbrella of the Society of Physics Students. Female undergraduate students currently in their sophomore or junior year and majoring in a STEM field are eligible for this $2,000 award.
You must be a U.S. citizen or permanent resident as well as an undergraduate member of the SPS national organization. Preference is given to first-generation college students or those who are from economically disadvantaged backgrounds.
Science Systems and Applications, Inc. (SSAI) Underrepresented Student Scholarship
SSAI, a female-owned business, offers its Underrepresented Student Scholarship to women and those in other demographics underrepresented in science and engineering. Sophomores and juniors who are full-time students in physics or a related field are eligible to apply for this $2,000 award, and you must attend a U.S. college or university.
For this award, other groups besides women who are considered underrepresented in STEM fields include Black or African American, American Indian or Alaska Native, Native Hawaiian/Pacific Islander, and Hispanic/Latino.
Other SPS scholarships
Several other SPS scholarships are not exclusive to female STEM candidates, but women are certainly eligible to apply:
Herbert Levy Memorial Scholarship
Peggy Dixon Two-Year Scholarship
SPS Future Teacher Scholarship
SPS Leadership Scholarship
SPS and AAPT Mary Beth Monroe Memorial Scholarship
Society of Women Engineers Scholarship
In 2020, the SWE awarded a total of more than $1 million in scholarships to women pursuing careers in engineering, engineering technology, and computer science. Applicants of the SWE Scholarship need to be planning to study an ABET-accredited program as a full-time student.
Currently, ABET accreditation is available from 4,307 programs at 846 colleges and universities in 41 countries.
United Parcel Services Scholarship for Female Students
The UPS Scholarship for Female Students is sponsored by the Institute of Industrial and Systems Engineers (IISE). This provides $4,000 scholarships for graduate and undergraduate female students with demonstrated financial need and potential for service to the industrial engineering field.
Virginia Heinlein Memorial Scholarship
One undergraduate scholarship of $3,000 is awarded in the Virginia Heinlein Memorial Scholarship. This scholarship is only open to female students majoring in engineering, math or the biological or physical sciences. Applicants may reside in any country.
Women at Microsoft Scholarship
For female high school seniors and non-binary people planning to attend school in a science, technology, engineering, arts, or math field, the Women at Microsoft Scholarship is a great opportunity. To qualify, you must plan on a STEAM career and attend either half-time or full-time in a U.S. (or U.S.A.-affiliate) college or technical college.
Academic scholarships from Microsoft are for $5,000 and renewable for up to four years with a maximum $20,000 award. Runners-up may receive a $2,500 stipend which is not renewable.
Women in Aviation International (WAI) Scholarships
For females interested in air traffic control, aviation maintenance, flight training, helicopter ratings and space, WAI Scholarships can help. You must have an active membership in WAI to qualify for application. Though this is offered by Women in Aviation International, men are also eligible to apply. In 2020, the WAI awarded 162 scholarships for a total of $882,240.
Tips for scholarship success
1. Deadlines
Even if the deadline has passed for some scholarship applications, you might be eligible as a candidate for the next semester or academic year. Many are offered for each year of undergraduate STEM education as well as graduate and doctoral programs. Keep a record of scholarships and their deadlines and requirements.
2. Memberships
While checking the deadlines for scholarship applications, be sure to find out which scholarships require membership in certain professional or educational organizations. Joining now can ensure a smoother application process in the future.
3. Local STEM scholarships for women
It's worth mentioning that you might also benefit from researching your region or state for STEM scholarships. Plus, if you already have a university or several of them in mind, check whether any of them offer STEM-related aid, because these might be less publicized and offer great financial assistance.
Women in STEM scholarships
If you or someone you know is a female who excels in STEM fields and intends to pursue a degree and career path toward one of those areas, check out these female STEM academic scholarships and grants.
And remember that even if you don't qualify for STEM scholarships, there are also student loan forgiveness and repayment programs to assist women in related careers. Student loan refinancing is also an effective strategy that more quickly reduces your total amount of debt.
College scholarships for women in science, technology, engineering, and math are available to help drive a more diverse STEM workforce. Be sure to research options carefully to find as many potential scholarship sources you might qualify to receive.

Lends at most
degree programs
Check eligibility
in 2 minutes

Large autopay
discounts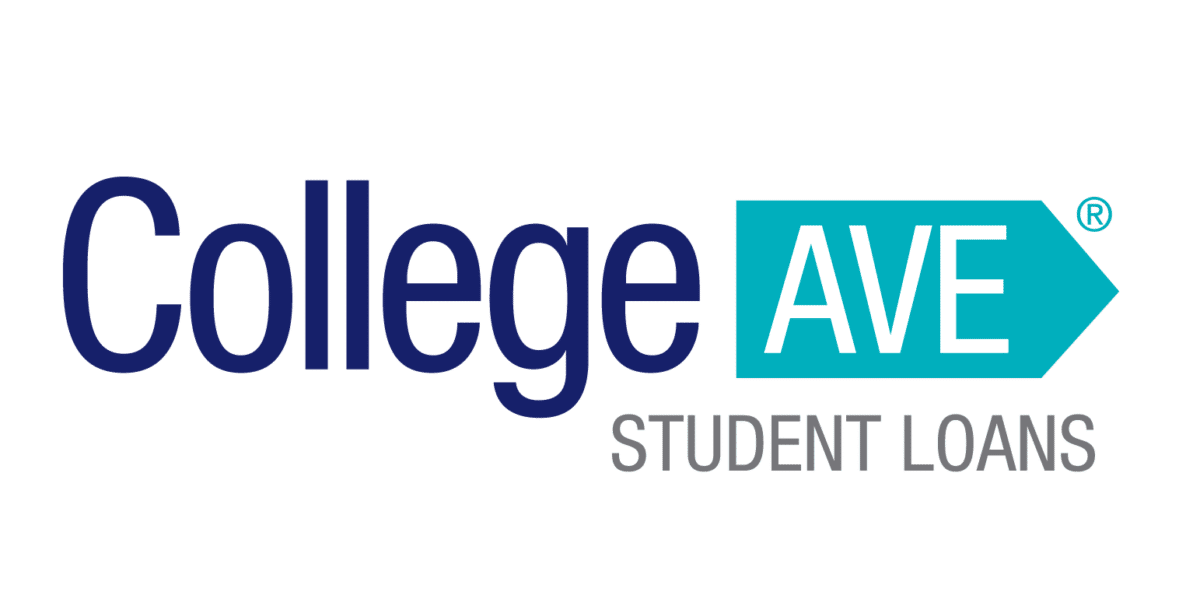 Flexible repayment options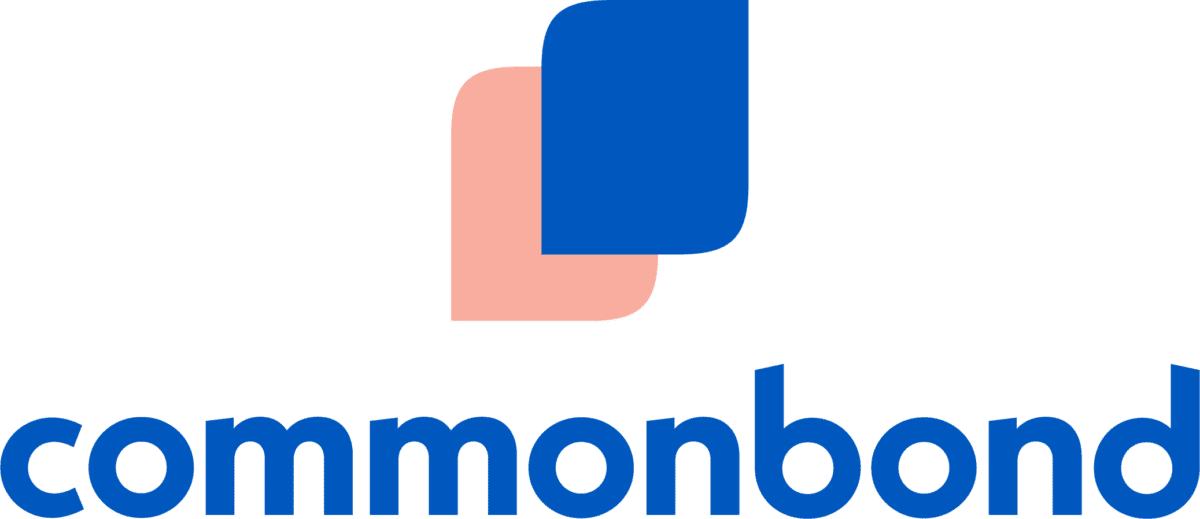 Focus on
graduate students
2Earnest: All rates listed above represent APR range. Rate range above includes optional 0.25% Auto Pay discount. Earnest disclosures.