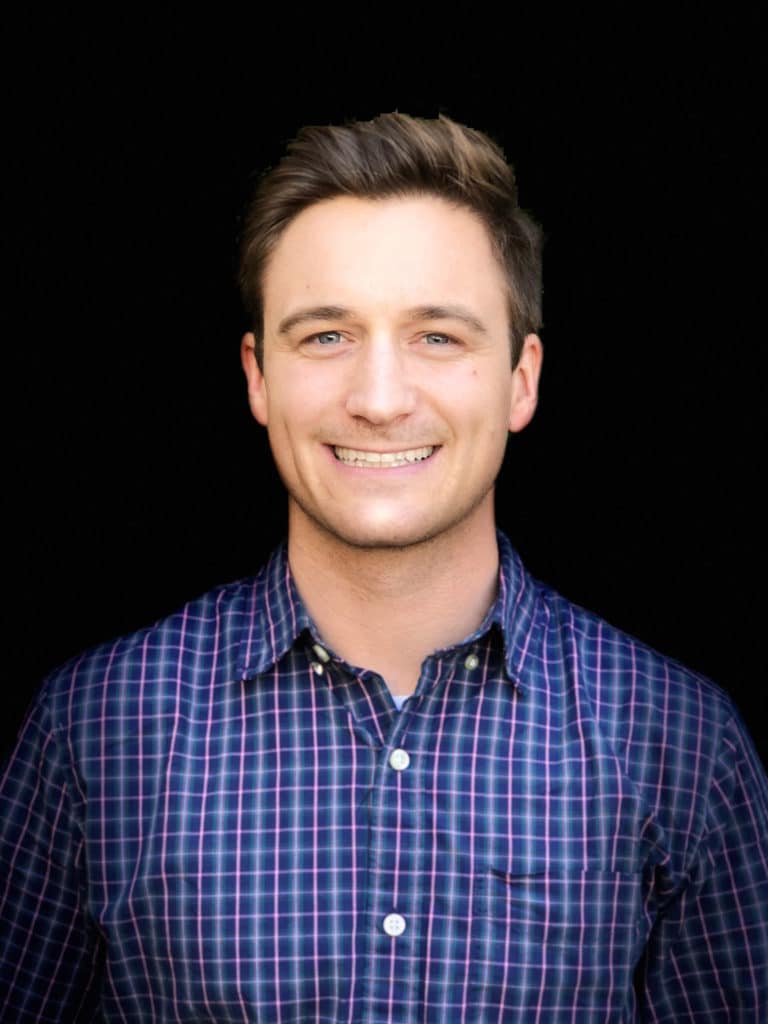 "I went to a private college, UCLA dental school, went to residency, got married and had a baby all while milking the almighty student loan cow. Now I look back and say, "what was I thinking?!" My student debt is large, and my income is good, but not high enough to put a serious dent in the loans at this time."
Dr. Quinn Yost graduated from dental school and owes $518,819.58 in student loans including with $439.261.14 in Federal loans and $79,558.44 private.
From a young age, Dr. Yost knew he wanted to live in California during some point in his life.
He received the best scholarship that his private school offered and that only took care of half the tuition. Going through clinicals and actually working with the children changed his mind. Now a recent grad, he works for practice four days a week and is close enough that he can ride his bike to work.
Dr. Yost is just one of many dental school graduates working hard to pay down massive student loan debt. I feel grads in a similar position can definitely relate to his story and implement some of the strategies he's using to pay his debt off faster.
In today's episode, you'll find out:
The factors and decisions leading up to Dr. Yost's choosing which school to attend when he knew he wanted to go into pediatrics.
How much extra it can cost to get a specialty in pediatrics.
What his biggest mistake was in dental school and residency
What he has done about his private loans so far, and what his future plans are
How important it is to shop around with at least 3 companies when considering refinancing your private school loans
When I suggest you shouldn't refinance your loans
How he has dealt with his 15K in credit card debt while having student loan debt
What the breadwinner loophole is and where it is offered
What an in-school deferment wavier request is and how it can benefit you
How to best compare PAYE and revised PAYE
Options to prepare for the tax bomb
Links Mentioned: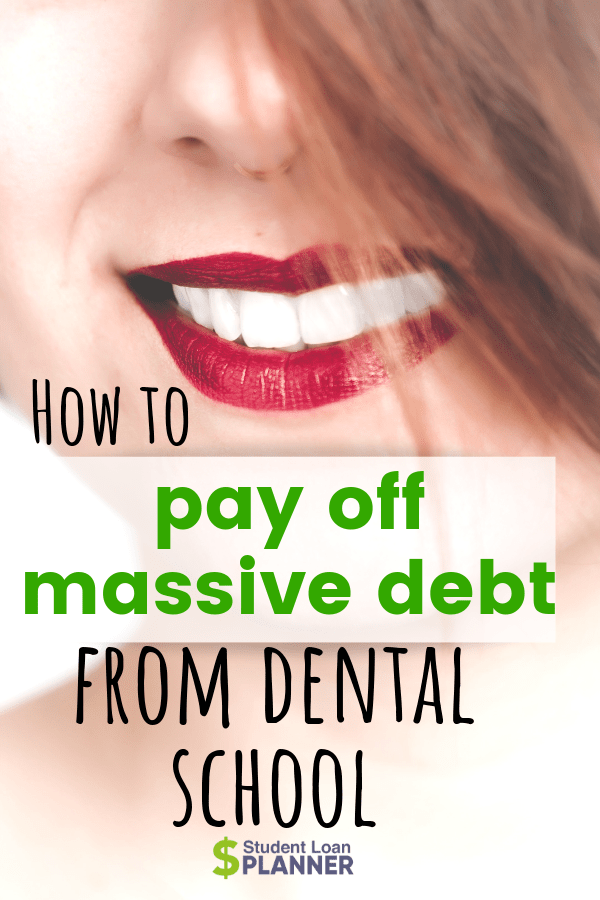 Like the show? There are several ways you can help!
Subscribe on Apple Podcasts, Stitcher, or TuneIn.
Leave an honest review on Apple Podcasts.
Follow on Facebook, Twitter, or LinkedIn
Feeling helpless when it comes to your student loans?