Many prospective software engineers are attracted to the industry because of the promise of high wages, flexible jobs and interesting work. But becoming a software engineer doesn't always live up to the hype. People can often be surprised by the relatively low annual salaries of software developers, especially considering the grueling educational requirements needed to get the job.
Here's everything you need to know about how to become a software engineer to decide whether you should pursue this career.
What is software engineering?
Software engineers are the people who create the apps or programs that run on your smartphone, computer, tablet, or other devices like home entertainment systems or even inside your car.
Their roles are very similar to software developers, and often the terms are used interchangeably. Software engineering, however, is a higher-level position that requires not just the technical skill of a developer but leadership skill to shepherd many projects that serve a company, its clients and its users.
Generally, there are two different specialities within software engineering:
Application developers:

These engineers design apps that work on your devices. These apps can range from programs like Keynote or Powerpoint to any of the new apps that are launched on an almost daily basis. The software these developers are making can be sold commercially or targeted just to other companies or governments.

Systems developers:

These are the software engineers who create the systems that allow electronics to operate. Their jobs are often intimately linked with user interface design. For example, in addition to creating the operating system that controls your phone, they could also have input on what the screen looks like when you turn your phone on. Depending on how large the company is, these two roles can be closely intertwined or more specialized.
Working as a software developer or engineer means that you'll be responsible for understanding the needs of a user before developing and testing softwares to meet those needs.
How much software engineers earn
Federal data on software development doesn't draw a distinction between engineers and developers. The Bureau of Labor Statistics shows that in 2019 the median pay for a software developer was $107,510. The industry also has a projected growth rate of 22% between 2019 to 2029.
Software engineering is a specific category on Payscale, where statistics show software engineers make $86,005 in salary plus $5,487 in bonuses, $15,000 in commission and $5,019 in profit-sharing each year. Pay was highest at Google, with reported salaries topping $120,000 annually.
Entry-level software engineers don't typically earn six-figure incomes. The average salary for an entry-level software engineer is $73,764.
Related: Engineer Salary Breakdown
How to become a software engineer
There's no one direct path to becoming a software engineer. Unlike some fields, software engineering isn't nationally regulated — you don't have to pass a qualifying exam or obtain specific credentials.
One of the only specific software engineer requirements is that most software engineers have a four-year bachelor's degree in computer science or software engineering. Undergraduate classes also focus on building software and developing knowledge in key programming languages such as Java, SQL, C# and Python, among others.
Some people start their career journey by obtaining a two-year associate's degree and working in positions like website management while completing their bachelor's degree.
Senior-level roles might require a master's degree in computer science, but this is more an exception than a rule.
In addition to knowing the hard skills of software engineering, learning the particulars of your chosen industry is also necessary to stay competitive. For example, if you want to create software for banks, it's important to understand the banking industry. Not only does this insight help you understand the user needs in your industry, but subject matter expertise is crucial in industries that are highly regulated.
Is a job as a software engineer right for you?
Now that you know how to become a software developer, it's time to weigh the good and the bad of this industry. Although becoming a software engineer can be a rewarding career, it isn't right for everyone. Here are some advantages and disadvantages associated with pursuing a job in software engineering.
Pros
Demand:

The projected growth rate of 22% between 2019 and 2019 greatly outpaces the national average growth rate for jobs, which is 4%.

Salary:

The median software engineer salary — $107,510 — can provide a comfortable living for many.

Bachelor's degree:

You don't need additional certification beyond your bachelor's degree to become a software engineer. You can likely also obtain an associate's degree and start working in a related field while finishing your bachelor's degree, which could help you minimize the financial impact of getting your degree.

Freelance opportunities:

Knowing how to build software is a skill that you can use to create freelance side income or work entirely for yourself, which can help you gain more flexibility in your schedule or reach important financial milestones.
Cons
Constantly changing field:

You aren't required to recertify or complete continuing education courses like those that are required in real estate or nursing. However, software engineers must contend with constantly changing technology and need to keep their knowledge and skills up to date to stay competitive.

Gender pay gap:

The software engineering field is highly dominated by men — 82% of degrees in computer engineering at five universities surveyed were awarded to men. Women earned 89 cents for every dollar male developers earned in 2019.

Stationary work environment:

Software engineers usually work long hours sitting at a desk or computer, which can be physically and mentally draining over time for some people.
Repaying software engineer student loans
Before you become a software engineer it can be helpful to have an idea of how you'll repay your student loans. This approach could influence what area you specialize in or how you plan your education. Consider these student loan repayment strategies for engineers:
Public Service Loan Forgiveness

(PSLF):

If you work for a nonprofit employer you could be eligible for PSLF after making 120 qualifying payments.

Refinancing:

If you qualify for a lower interest rate on your loans after graduating, you could be a good candidate for student loan refinancing. In this scenario you'd save money and potentially get out of debt faster by getting a new loan with less interest. Remember, if you choose to refinance you'll lose any federally based student loan benefits, such as PSLF.

Employer-sponsored loan assistance:

Some employers offer student loan repayment assistance as a workplace perk while others offer tuition reimbursement. Either could be beneficial to software engineers. If you obtain an associate's degree, for example, you could get started working for an employer that offers to pay part of your tuition or student debt, helping decrease the cost of completing your bachelor's degree.

State programs:

Some state programs offer incentives to STEM workers that could help cover the cost of student loans. For example, Maine has the Alfond Leaders program, which offers to pay up to half the cost of your student loan balance (up to $60,000) if you work in a qualifying STEM position in Maine.
There are many ways you can tackle student loan repayment as a software engineer. Sign up for a pre-debt student loan consultation with one of our student loan experts to determine the best way for you to plan your education.

Lends at most
degree programs
Check eligibility
in 2 minutes

Large autopay
discounts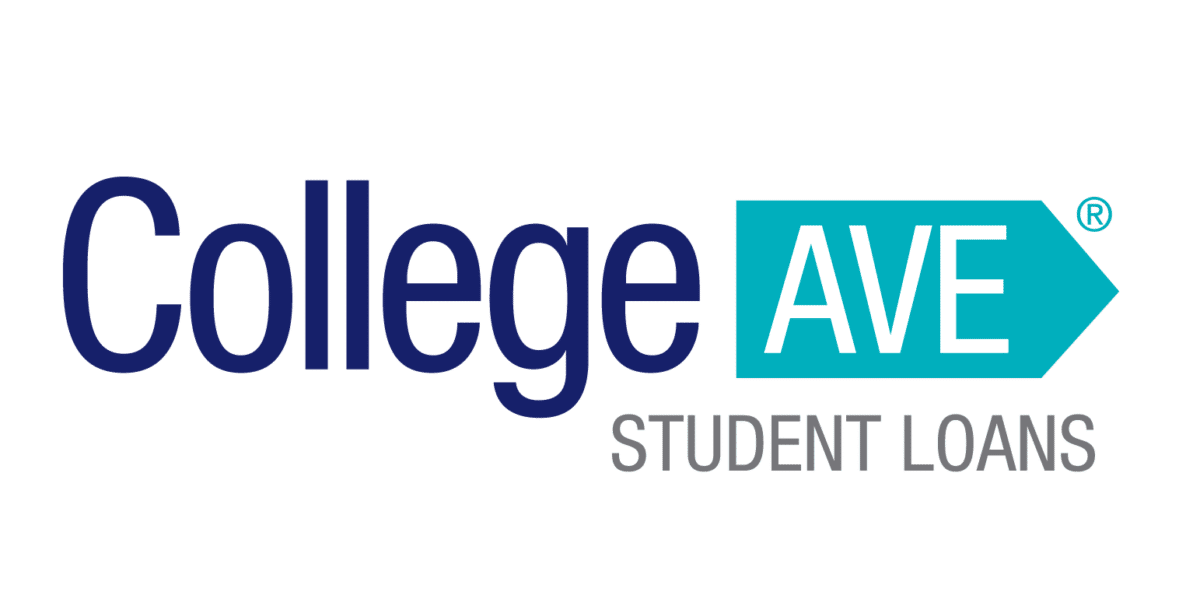 Flexible repayment options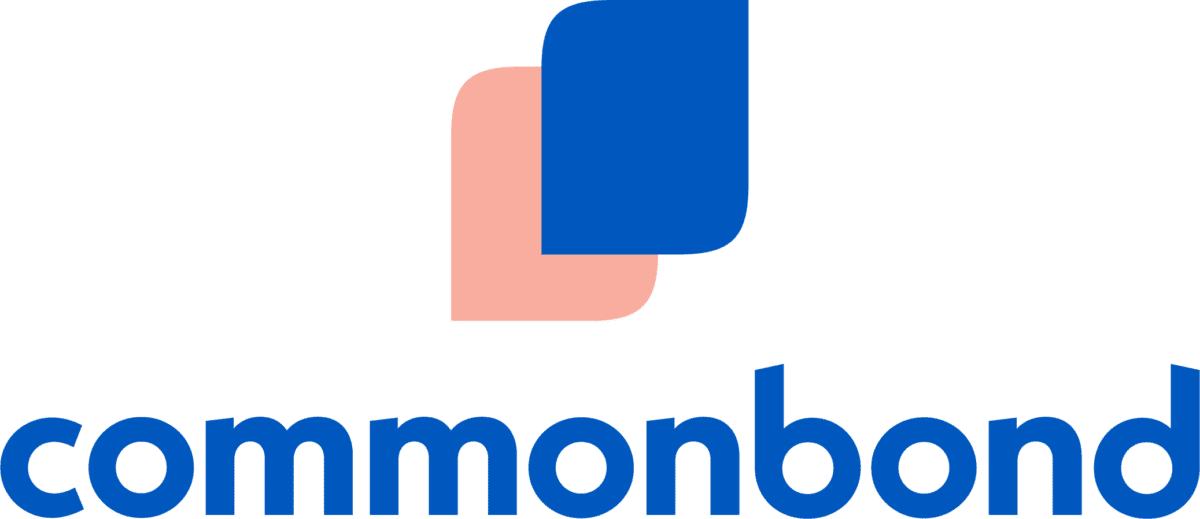 Focus on
graduate students