Are there times in your life when you just wish you had more money available to spend or save? If you are still paying off student loan debt, your monthly payment can become a giant burden.
The good news is that not only can you successfully reduce your student loan payment, you also have a myriad of options to make that happen. Let's explore the six best ways to lower student loan payments each month.
1. Sign up for an income-driven repayment plan
Do you want to know how to lower student loan payments? The first way is by signing up for one of the four income-driven repayment plans available.
Under income-driven repayment (IDR) plans, your monthly payments are based on your income and family size. Each IDR plan has repayment terms between 20 and 25 years and all are based on different percentages of your discretionary income.
The four different IDR plans are:
Income-Contingent Repayment
Pay As You Earn (PAYE)
You will end up paying more in interest over the life of your loan than with a standard repayment plan. If you're looking to find relief with a lower monthly payment, though, IDR plans are a helpful option to explore. Not all federal loans are eligible for IDR plans so be sure to research whether your student loans are eligible before applying.
To help you access your repayment options, Student Loan Planner® created a Student Loan Calculator. It's a free tool that acts as an interest calculator, student loan refinance calculator, REPAYE, PAYE, and IBR loan calculator, a payment calculator and more.
2. Lower student loan payments with an Extended Repayment Plan
Another option to reduce student loan payment for select federal loans is applying for the Extended Repayment Plan. With this plan, loan payments are spread out over 25 years and you can choose to have fixed or graduated monthly payments.
Extended Fixed monthly payments would stay the same for the life of your loan, while Extended Graduated monthly payments would start low and increase every 2 years.
Payments would be much lower than your standard 10-year federal student loan. For example, on a standard plan a student graduating from a four-year private, for-profit school with an average $34,722 in student loan debt at 3.900% interest would have $350 in monthly payments for 120 months (10 years).
Under an Extended Fixed repayment plan, monthly payments would stay at $181 for 300 months. With an Extended Graduated plan, payments would start at $113 monthly, but reach $328 by the last of 300 monthly payments.
3. Apply for a Graduated Repayment Plan
What if you don't want to extend your student loan payments for 25 years, but still want to lower your payments? Another option is the Graduated Repayment Plan.
Under this plan, payments start out low and increase every two years for 10 years (except consolidation loans). This kind of repayment plan assumes that as time goes on your salary will increase and you will be able to afford higher student loan payments.
Using the example loan of $34,722 from above, under the graduated repayment plan, payments would start at $196, but reach $587 the last month of 120 payments.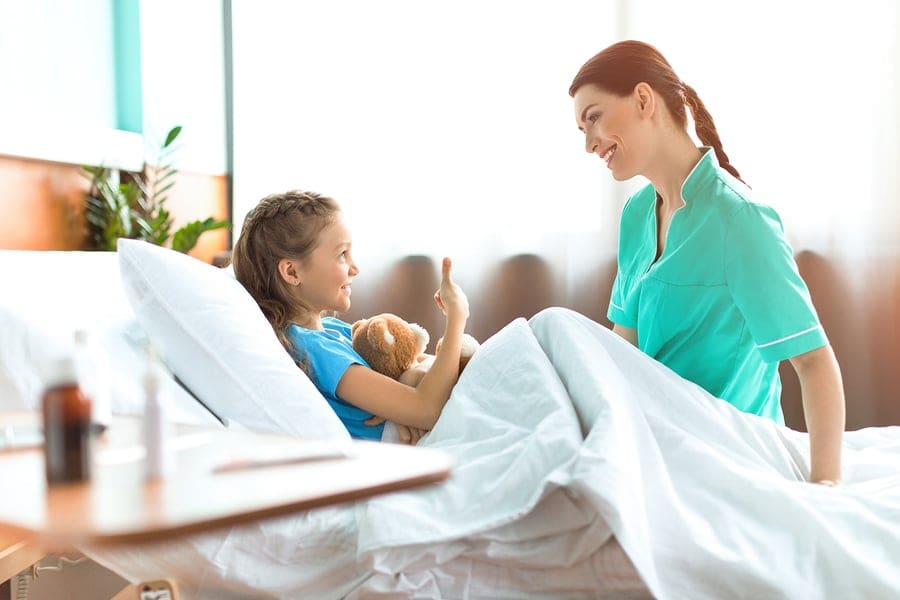 4. Consolidate your student loans
Consolidating your student loans is another money-saving option. With consolidation, you end up with one loan payment and one interest rate instead of having to track multiple loans.
Consolidating your loans doesn't necessarily give you the lowest interest rate, though. Your new interest rate becomes the weighted average of your previous loans' rates.
If you consolidate your loans to a Direct Consolidation Loan, you have the option to also apply for one of the IDR plans mentioned earlier. Combining both programs will help lower your monthly loan payments and leave you with fewer loans to track.
5. Set up automatic student loan payments
Did you know you can get an interest rate reduction from most lenders just by setting up automatic payments? Have your loans payments automatically deducted from your savings or checking account on a specific day of the month and might receive a 0.25-percent reduction of your interest rate.
If you had $50,000 in student loan debt under a standard 10-year payment plan with a 7% interest rate, just by setting up automatic payments, you would save over $750 in interest. That's incredible savings just for automating your student loan payments instead of having to remember to pay every month.
6. Refinance your student loans
One of the most effective ways to lower student loan payments is to refinance your student loans. This particularly applies to people who already have private loans.
With refinancing, you go through a private lender who pays off your current loan (whether federal or private student loans) and issues you a new private loan with new repayment terms and a new interest rate. Refinancing requires meeting various eligibility requirements in order to qualify and you'll have to go through a credit check.
Scott Perry is a full-time Project Manager and part-time sports blogger at CatchersHome.com, and is currently living with his family in Raleigh, North Carolina. When he graduated from Old Dominion University, earning his Bachelor's degree in History and a Master of Public Administration (MPA) degree, he also accumulated $65,000 of student loan debt.
He worked hard to pay down his debt, but around the time he hit $40,000 in debt he wanted to find a better way. Through refinancing his loans, he was able to drop his interest rate from 6.8% to less than 3%, saving him around $300 monthly. Scott estimates that through refinancing he was able to knock off around $5,000 off his student loans debt, which he paid off last February.
It's important to remember that by refinancing federal student loans, you're giving up valuable protections that aren't available through private lenders. These protections include:
Loan Deferment
Loan Forbearance
Income-Driven Repayment Programs
If you are wondering whether refinancing your student loan debt is the right choice for you, take a minute and go through our refinancing quiz. It'll help you learn what plan and lenders are good options for your specific situation.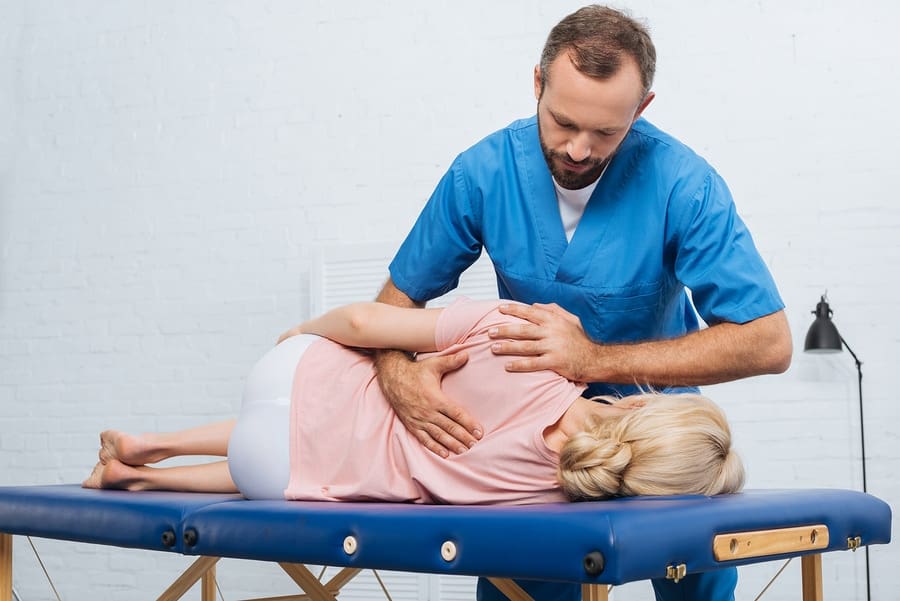 Which method for lowering monthly payments is right for you?
Now that we've explored several ways to lower student loan payments, consider speaking to one of our student loan consultants to dive deeper into your repayment options.
Choosing to reduce student loan payments can help you save money in the short-term, but some options could have long-term consequences. Make sure you understand all the fine print details before making that decision.
Have you ever considered any of these efforts to lower your student loan payment?