Parent PLUS loans can be an excellent way for parents to help their kids finance their education. But now that your child has graduated and you're nearing retirement, you may want them to take over the loan payments.
If you're wondering, "Can a Parent PLUS loan be transferred to the student?" the answer is yes. But instead of going through the U.S. Department of Education to transfer a Parent PLUS loan to a student, you'll need to refinance the loan to the child with a private lender. Here's what you need to know about being able to refinance Parent PLUS loan to a child.
How to refinance Parent PLUS Loan to a child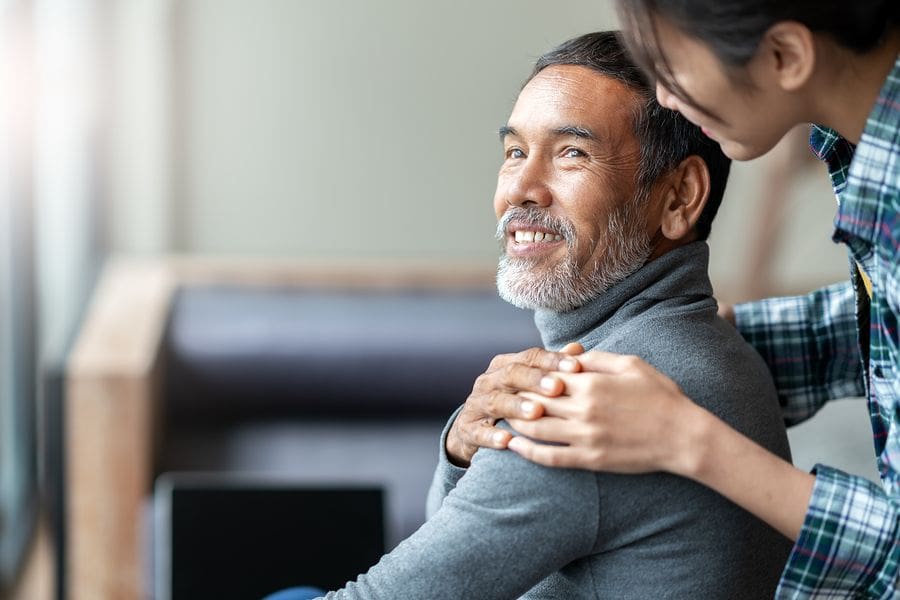 While you're currently solely responsible for paying back your Parent PLUS loan, it's possible to transfer the debt to your child through refinancing.
Not all private lenders allow this transfer, though, so it's important to know your options before you start the process. We found five major student loan refinancing lenders that allow you to transfer a Parent PLUS loan to your student.
Each one requires the child to apply for the new loan as if they were refinancing their own loans. So if you were thinking of trying to pull a fast one and transfer the loans without their consent, you're out of luck.
Here are the lenders and some of their requirements:
Depending on the lender, there may be a spot in the application where your child can note that they're transferring your loans into their name. If not, call the lender to let them know.
If your child doesn't meet a lender's credit and income requirements on their own, they may be able to get approved with a co-signer who does meet them. Keep in mind, though, that if you volunteer to co-sign, you'll still be legally responsible for paying off the debt if your child stops making payments.
Should you refinance your Parent PLUS loan in your child's name?
While transferring a Parent PLUS loan to your student is possible, the process is irreversible. So it's important to consider both the benefits and the drawbacks of doing it before you start the conversation.
Pros
Potentially lower interest rates: If you have an agreement set up for your child to make payments on your Parent PLUS loans, refinancing could net them a lower interest rate than what they're paying.
Transferred responsibility: Paying off student loans in your 40s, 50s, or beyond is never ideal, especially if you're nearing or in retirement. By transferring the loans, you can focus on maintaining your own financial security.
Credit-building opportunity: Making regular loan payments can help your child build their credit history, but only if the loan is in their name, not yours.
Cons
Eligibility requirements: Not just anyone can qualify to refinance student loans. Lenders typically have a high credit score and income requirements, which can be tough for a recent graduate to meet.
Co-signer responsibility: If you choose to co-sign your child's new loan, it will show up on your credit report just as the current loan does. Also, you'd still be on the hook for making payments if your child defaults.
No access to federal benefits: Parent PLUS loans come with some benefits, including forgiveness programs and the income-contingent repayment plan (if you consolidate the loan). By refinancing with a private lender, your child will lose those benefits.
Next steps: refinance Parent PLUS loan to a child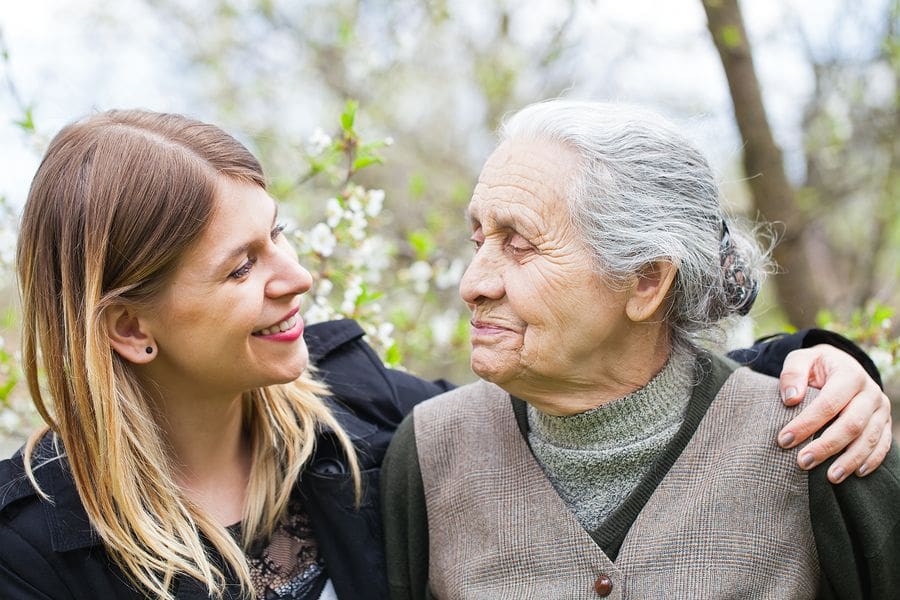 If you want to refinance a Parent PLUS loan to your child and have considered all of the pros and cons, talk to your child about your plan to ensure they can take over the debt without putting them into financial jeopardy.
Next, gather information about your Parent PLUS loans, including payoff balances, account numbers, and any other details the refinancing lender might want.
When it comes to picking the right lender, make sure to compare rates and terms from our five picks to get the best deal for your son or daughter. Many refinancing lenders allow you to get prequalified with just a soft credit check, allowing your child to see what kinds of offers they qualify for before officially applying.
Once your child is approved, help them establish a good repayment plan to make sure they stay on top of their payments and possibly even pay down the loan faster.
This whole process can take a while to complete, so be sure to continue making payments on the original loans in the meantime.
Once the process is complete, you can return your focus on your own financial needs.
Did your child use the Parent Plus Loan? Have you considered refinancing it?